Insights
25 Years at Springfield – Ian Horne
This week, we celebrate Ian Horne's 25 years at Springfield Solutions, becoming the 16th Springfield Employee to reach this milestone!
Ian joined the company in 1996 as a Mac Operator working on artworks for Reckitt. Following that, he then went on to work on our first Indigo press, the Omnius 50. Ian also assisted with the colour management on the Indigo press, running the sales samples, which we produced for Reckitt.
After that, a transition followed towards the Platemaking side of the business, making plates for our Nilpeter printing presses – before we went 100% digital! Working shifts alongside 3 other staff members, it wasn't long before Ian became a team leader making plates and maintaining our equipment.
As we phased out our conventional printing presses, Ian moved over to stepping for our Digital presses, setting up many of our systems and processes running to this day! This included setting up all of our workflows in our Esko system, ensuring that our digital processes run smoothly alongside our digital printing presses.
Soon after, we created a 'Studio' team, which Ian is still a part of today. In this team, Ian manages all of the artworks that we print at Springfield. This includes overseeing the files from when we receive them and ensuring they get to the press on time, enabling the team to always be up to date on the status of a job.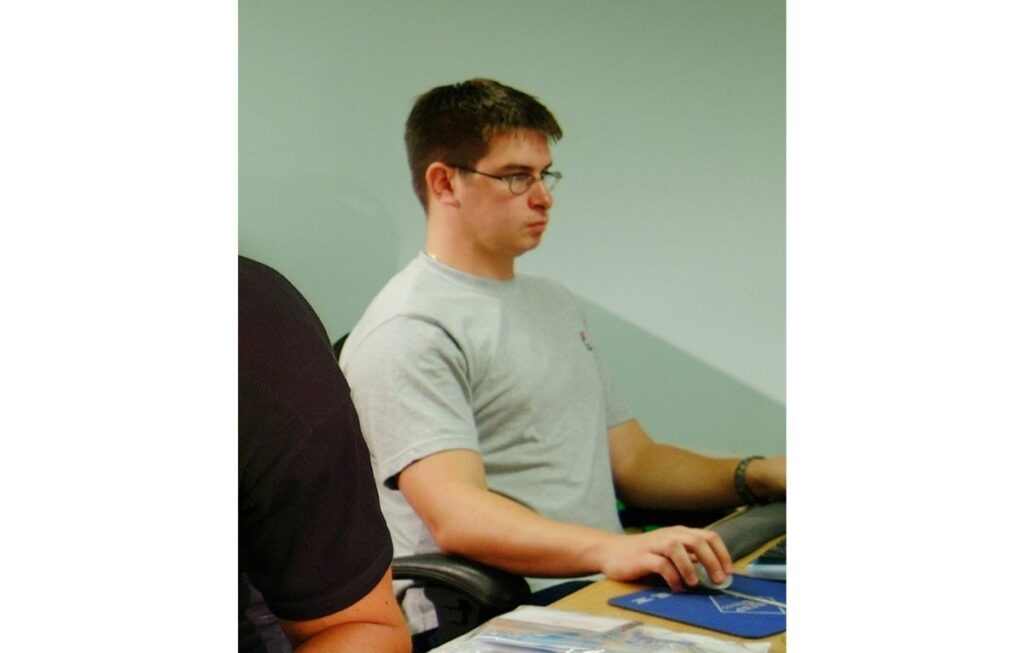 Ian continues to be a crucial part of Springfield's digital evolution, from assisting in the transition to 100% digital print to reducing our paperwork internally. Ian is currently playing a major part in working with our customers to develop our online ordering and approval system.
Ian is a brilliant member of the Springfield team, always getting involved in various activities such as the Springfield relay team in the Hull Marathon, our Springfield Bake Off and getting everyone engaged in significant sporting events, including the Euros!
A big thank you to Ian Horne for all of his hard work over the past 25 years. Here's to many more!
Want to join team Springfield? Take a look at our latest career opportunities here!