Insights
4 Essential Elements of Wine Label Design
Wine label design is an essential tool to sell your product! In fact, research shows that 64% of consumers try new products because packaging catches their eye. (Vanita Marzette, senior product manager for Wine and Spirits at Avery Dennison.)
When designing your Wine Label Packaging, there are several factors you must consider! Some of the most essential things are consumers and product type. You must appeal to your target audience while marketing your product type accurately. 
In this blog, we will discuss the essential elements of your wine label design that you must consider to create successful, appealing packaging that sells your product! 
Brand Identity and Target Audience 
Firstly, it is important to express your brand identity through packaging as well as appeal to your target audience!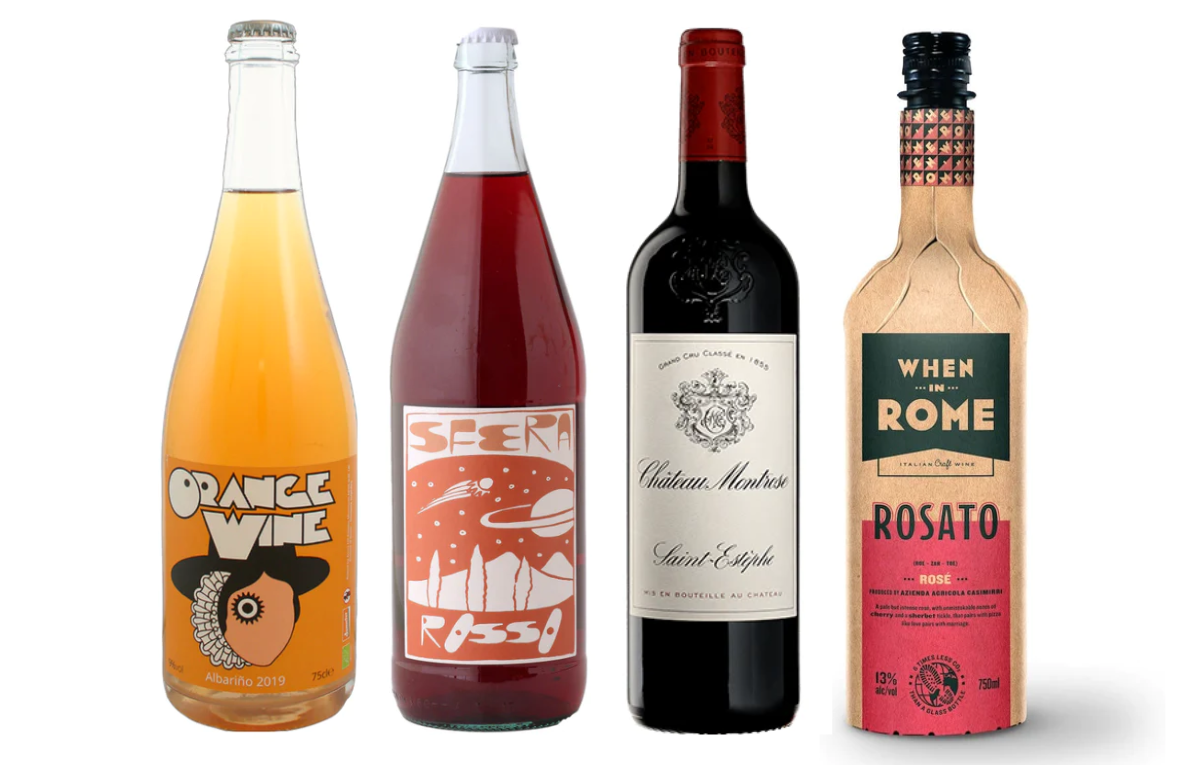 Is your product natural wine, aimed at a young, niche audience? Or is your wine a high-end product produced at the finest, centuries-old vineyard aimed at the seasoned wine connoisseur? Is your target audience the eco-conscious type looking for eco-friendly packaging? 
Whatever your product and customer type, use your label to tell the story of your product and brand and attract your target audience! 
Wine Region 
When creating wine label design, brands should also consider the region of the wine product itself!  
This often influences wine packaging, with examples of French wine labels pictured depicting beautiful French Chateaux's and Australian wine labels often using iconography from 'down under' such as kangaroos!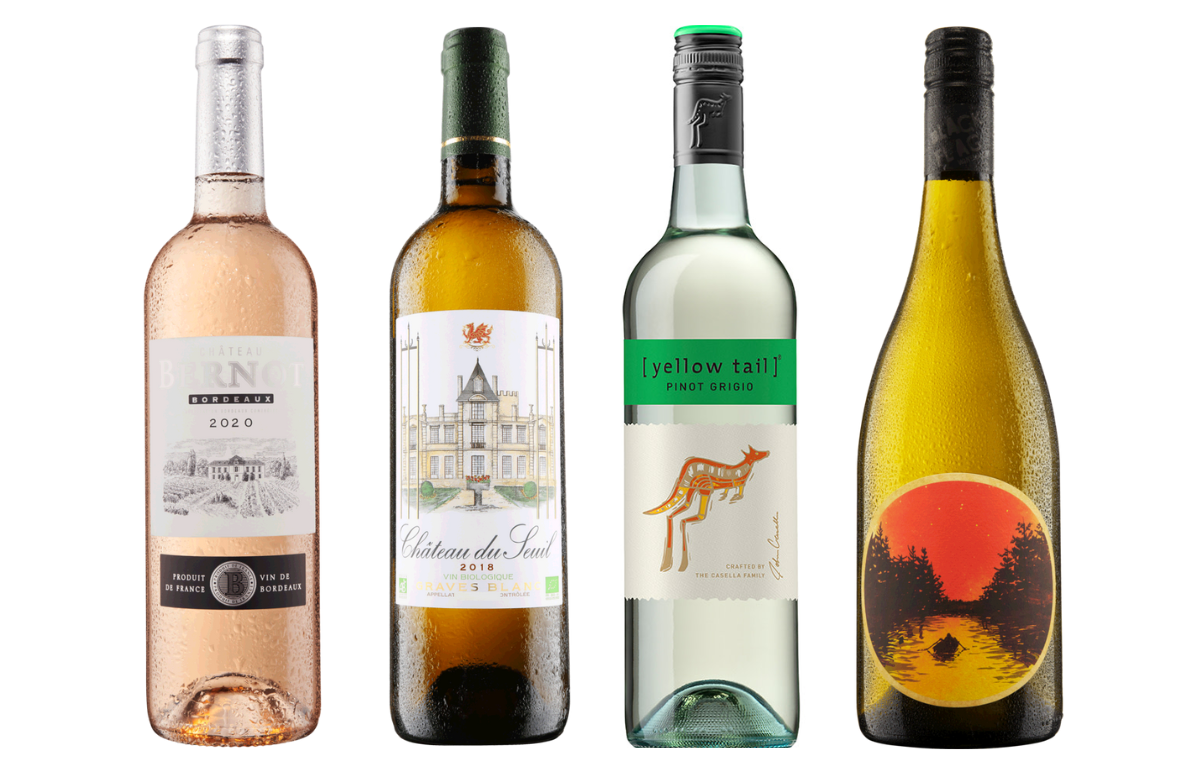 Engaging Packaging 
Consumers do not often remember the brand or product name of a wine, sometimes just that they enjoyed the product! Therefore, your packaging should be memorable and engaging (as well as having a good product) to encourage repurchase. 
By impressing the customer with packaging as well as the product, they will buy into your brand! Increasing brand recognition and interest.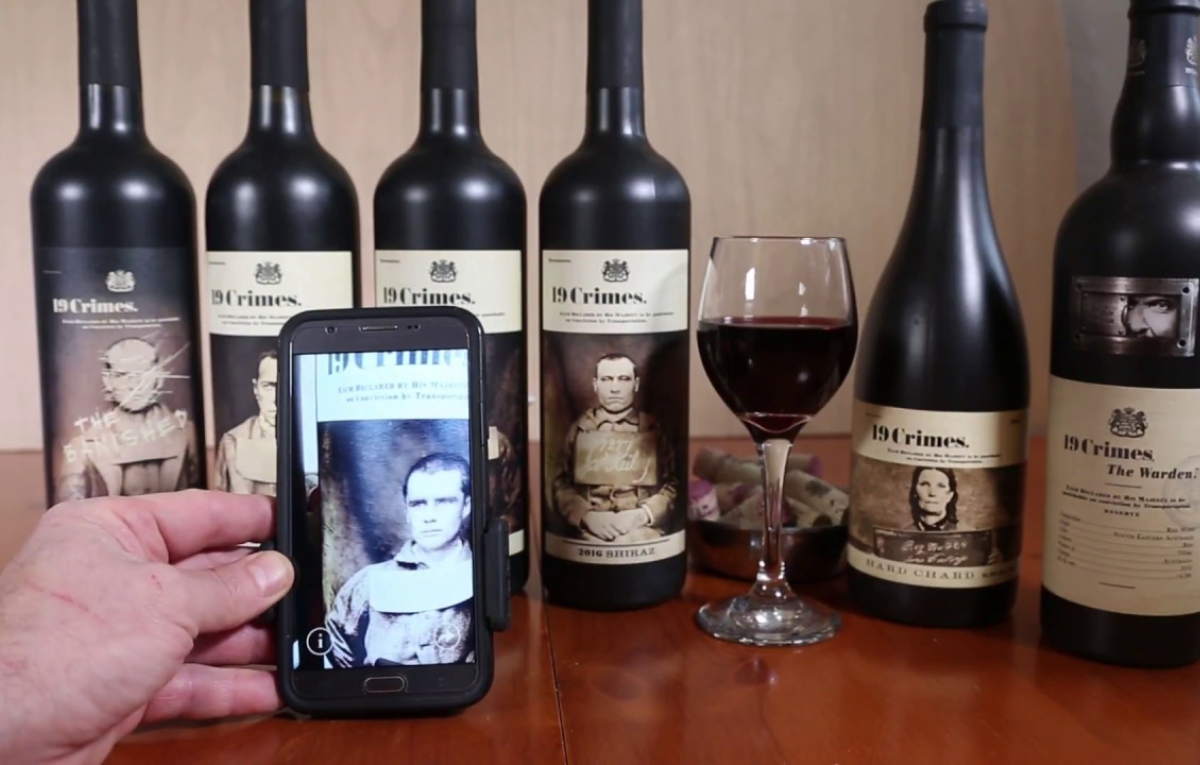 One well-known example of this is the 19 Crimes wine packaging – an engaging augmented reality experience where customers can scan the label on their phones and be told a story by the character on the design! 
This creates a unique and memorable experience that consumers tell their friends and family about, sharing the recommendation of the product even just based on the packaging of the wine! 
Visual Appeal 
Wine packaging has the power to influence purchase, so it is extremely important to lead with visual appeal when it comes to creating your wine label.  
"Wine packaging is way to influence the customer's perception and ultimately acceptance of the product. With wine, the package itself appears to have a greater influence over the consumer than other extrinsic cues such as brand name, price, etc." Wine Packaging Market Outlook (2022-2032)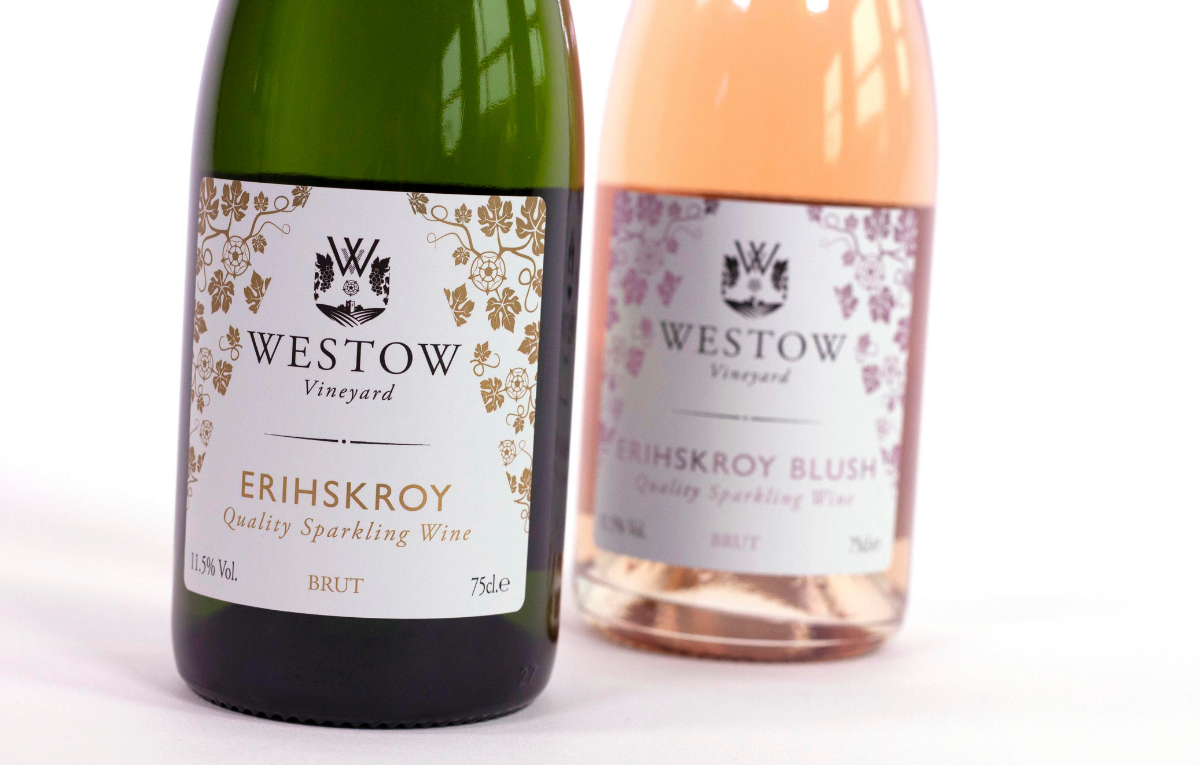 When it comes to visual appeal, convey a sense of luxury with your label design. Brands often use a luxury colour palette such as black and gold. Red wines are typically sold in dark green bottles paired with dark colours, whereas rose and white wines are sold in transparent bottles with lighter, more airy colour schemes. 
Luxury products even utilise unique textures and embellishments on their labels, such as foiling, embossing and varnishes that satisfy the senses of the customer. 
To conclude, in order to create a successful wine label design, you must communicate your brand identity and focus on visual appeal in order to attract your target audience!  
Do you need assistance with your product packaging, or want to trial a new design? Then, get in touch with our team today to discuss your packaging project!