Insights
4 of the Best Examples of Celebrity Endorsed Packaging
Celebrity Endorsed Packaging is a strategy brands use to improve their brand image and increase brand recognition.  
It is a marketing technique used to much success worldwide across many markets, including food and drink, cosmetics, and household products. 
In this insights piece, we will delve into the world of celebrity endorsement and how featuring celebrities on packaging can increase sales by engaging fanbases! 
What is Celebrity Endorsement? 
Celebrity branding or endorsement is a form of advertising campaign or marketing strategy which uses the fame and reputation of a public figure to sell and promote products. The aim of this is for consumers and fans to associate the positive image of a celebrity with a brand or product, thus pushing them to make a purchase. 
Celebrities or public figures can endorse a product or brand in several ways. Celebrity endorsement and influencer marketing are particularly prevalent on social media, where products are recommended to millions of followers through platforms such as YouTube, Instagram and TikTok.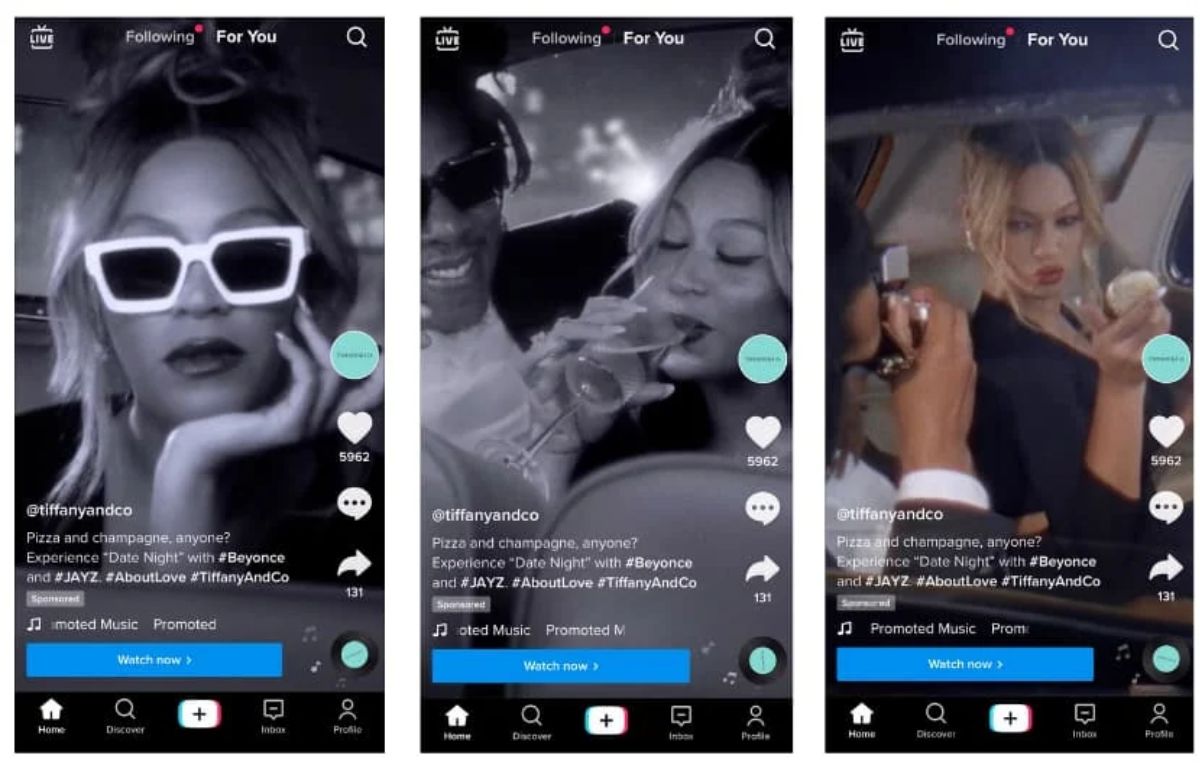 Almost half of the respondents (49%) in a study by Annalect and Twitter said they rely on influencers to guide them to new products. In addition, 40% of respondents stated that they had purchased something online after seeing an endorsement from an influencer or celebrity on social media. 
Some other ways that celebrities can endorse products is through advertising, by becoming a brand ambassador or spokesperson, and even having their name or image on the product packaging  
How Does This Benefit a Brand? 
Brand Awareness & Trust 
Influencer marketing and celebrity endorsement is a modern form of advertising which captures consumer attention in a unique, more engaging way. 
Consumer attention can be hard enough to capture in the current marketplace, as attention spans are often short. However, if a consumer has a strong connection or follows an influencer/celebrity closely, they are likely to pay more attention to a campaign as well as trust their opinions.  
This creates a trusted connection to celebrity audiences, even if they don't have any prior knowledge of the brand. 
Therefore, when a product is recommended by a celebrity or even endorsed by them, the consumer/follower is more likely to make a purchase, especially with younger generations. Nearly three in ten 18-34-year-olds (28%) say celebrity endorsements impact their purchases (YouGov). 
According to a study by Pipslay on the power of celebrities connecting with brands, around 59% of Americans cite celebrity endorsement as an influential factor in their buying behaviour. Another 62% of respondents in the study said that they equate endorsement from a celebrity with high levels of brand quality and integrity. 
Rise in Sales 
Celebrity endorsements don't just improve your brand appearance, they increase sales too! 
One piece of research by Harvard Business School professor Anita Elberse and Barclays Capital analyst Jeroen Verleun showed that by using a celebrity to promote their product, companies could expect to see an average of 4% increase in sales. In addition, they can also expect their stock price to rise by 0.25%. These may seem like small numbers, but for the large companies hiring celebrities to endorse their products, this can amount to millions, if not billions, in sales.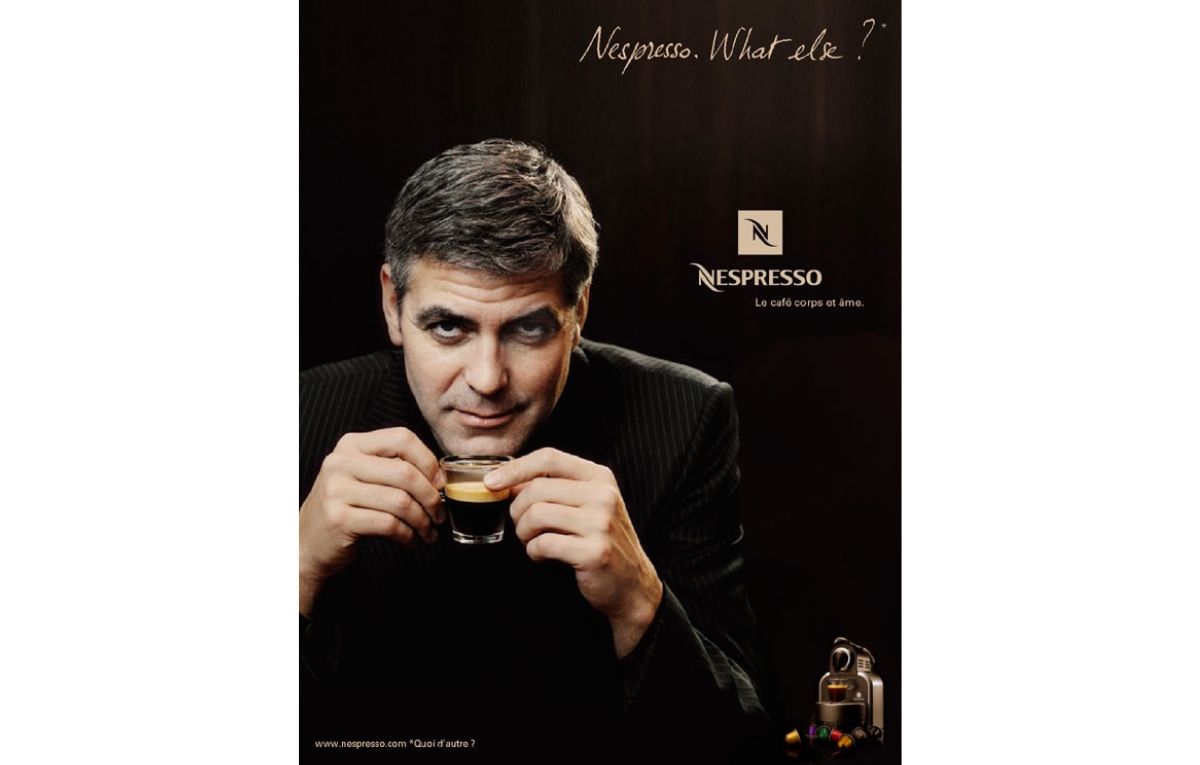 One example of a brand that saw increased sales after using a celebrity in its marketing is Nespresso. After featuring George Clooney in their advertising, the company saw a 30% increase in sales in one year alone and gave the brand a luxury, upmarket reputation! 
These celebrity endorsements may be seasonal or limited-edition product ranges or may even span many years! 
Potential Downfalls of Celebrity-Endorsed Packaging 
Although Celebrity endorsement can be extremely beneficial for brands, there are also some negatives if the campaign is not carried out effectively! 
For example, if the selection of a celebrity is not a good fit for the brand, this will have a negative impact on your brand reputation – as well as that of the celebrity too! 
There have been a number of celebrity brand deals where it has felt inauthentic and has negatively impacted brand and celebrity perception.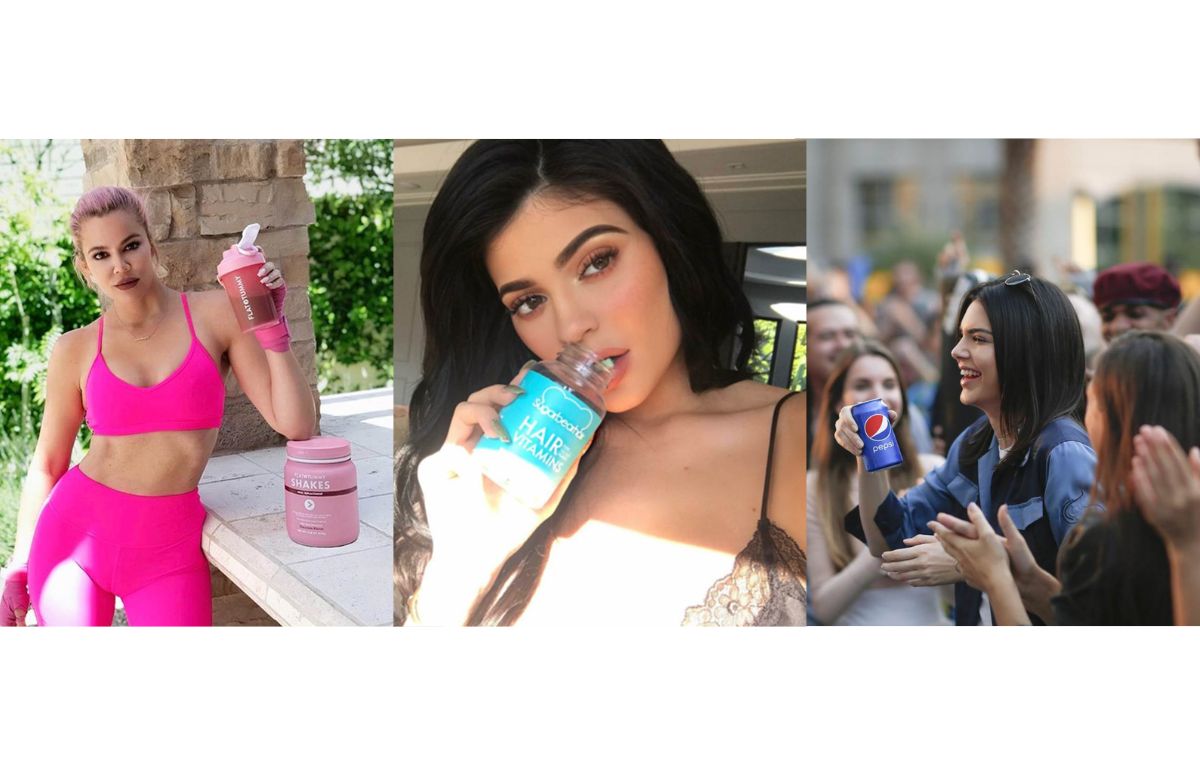 Some celebrities are seen as 'selling out', that they are just doing brand deals for money when the endorsement feels inauthentic. For example, an influx of influencers promoting health products such as haircare, vitamins or teas when it is not believable that the individual uses such products. 
Examples of Celebrity Endorsed Packaging 
There are many successful examples of celebrity-endorsed packaging, here we have selected some of the best examples across a range of markets, from household products to food and drink. 
Stacey Solomon for Air Wick 
Home influencers such as Stacey Solomon and Mrs Hinch influence consumer purchasing decisions by endorsing products on social media. These social media posts may include Instagram stories showing themselves cleaning and organising their house or their favourite household products.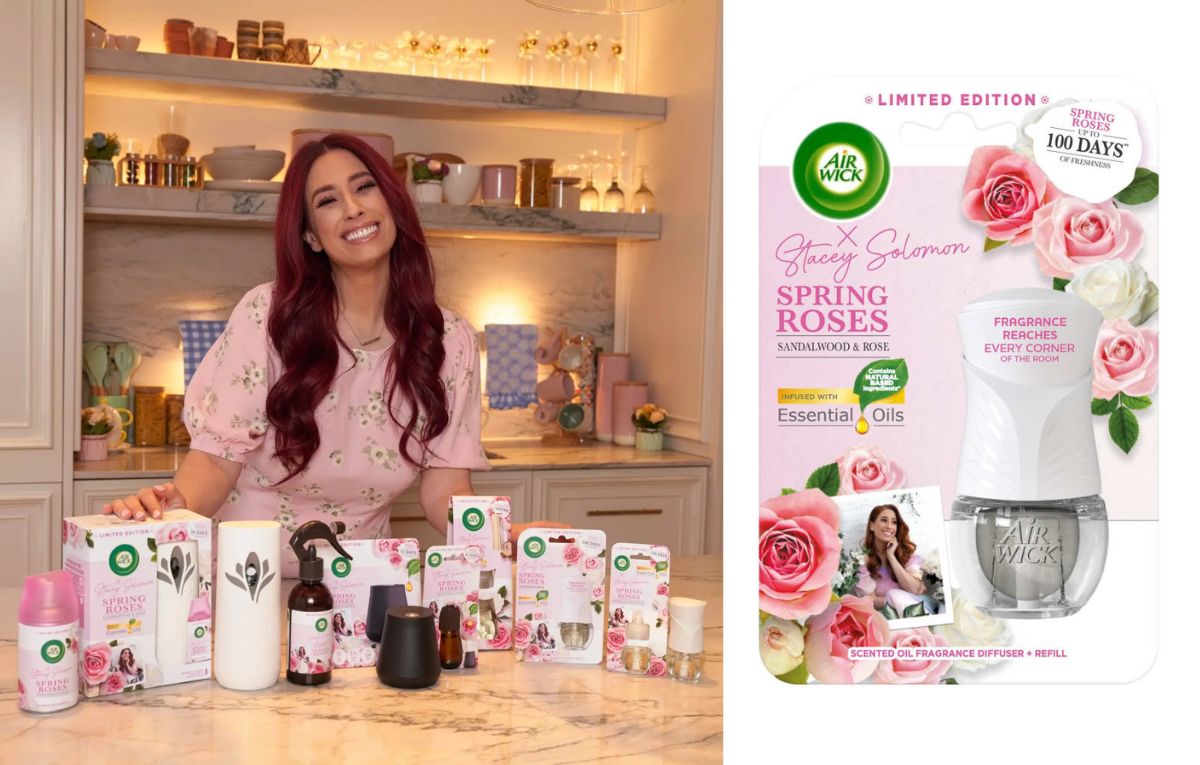 This product endorsement became a brand collaboration for Stacey Solomon, who recently launched a full scent range with Air Wick across the brand's most popular formats: Liquid Electrical Plug in, Freshmatic Autospray, Essential Mist Diffuser, Reed Diffuser & Room Spray. This endorsement was successful as it feels very authentic for Stacey to promote these products as they fit her 'brand' well. 
Air Wick are a long-standing customer of ours here at Springfield Solutions, with our Brand Management team working on the launch of the above range! 
Lucozade Sport with Raheem Sterling and Anthony Joshua 
Lucozade teamed up with British sports icons Raheem Sterling and Anthony Joshua to launch new special edition flavours of their Sport drink 'Cherry Kick' for Sterling and 'Fruit Punch' for Joshua – referencing their respective sports Football and Boxing.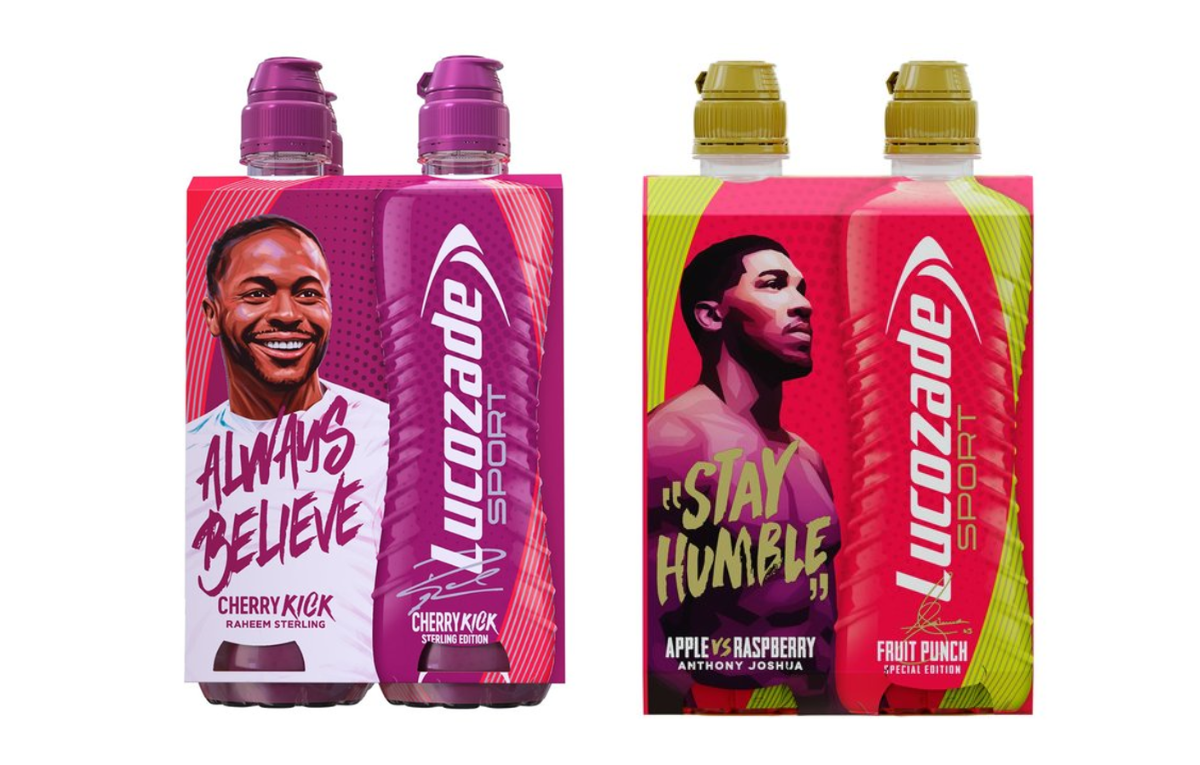 The use of sporting celebrities for a sports drink in this is a great celebrity endorsement for the brand and product! 
Lucozade has also previously used a number of successful sports personalities in their marketing to appeal to consumers, including members of the Women's England team during the Women's World Cup in 2019.  
Davina McCall and Holly Willoughby for Garnier 
Long-time UK TV presenters, Davina McCall and Holly Willoughby have both featured in TV adverts, social campaigns and on packaging for the Haircare brand, Garnier. Davina being a brand ambassador for over 17 years and Holly for 6 years.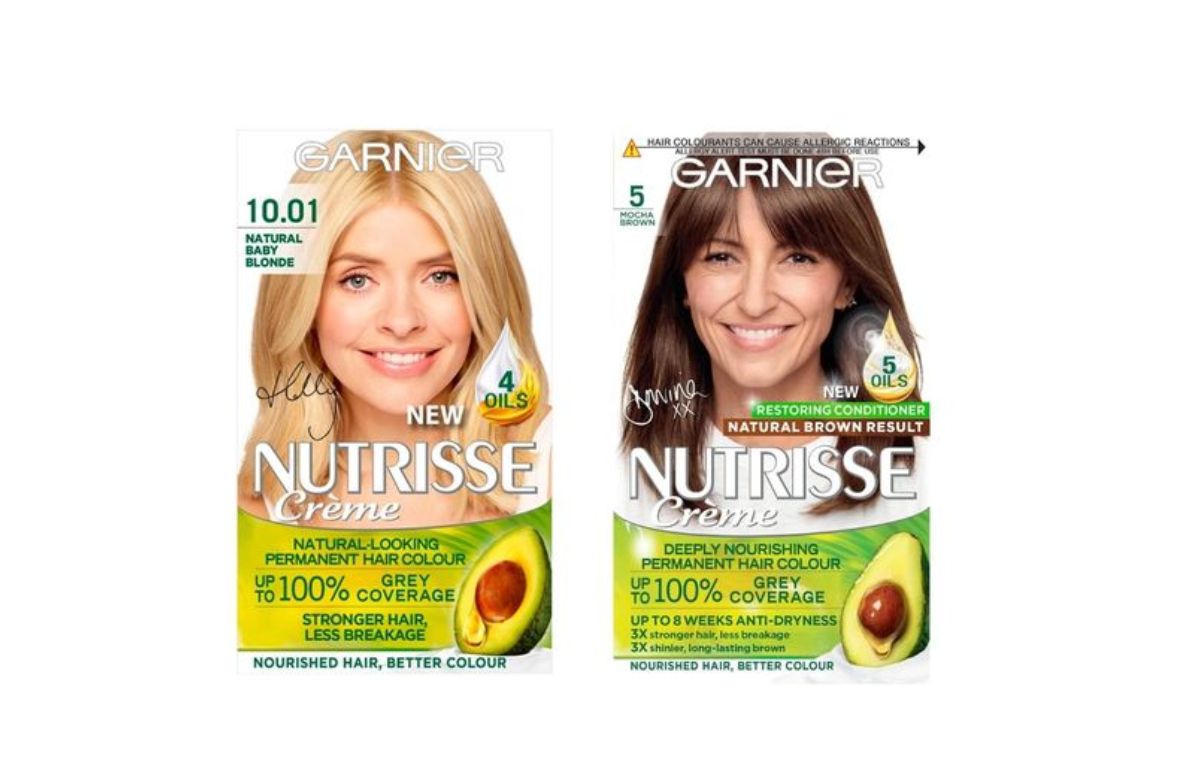 Each celebrity even has their own signature colour with the brand, creating strong product endorsement instantly thanks to the visual packaging.  
Cartoon Characters on Products 
It is not only humans who have an influence on purchase decisions – cartoons do too! Especially on children's food and drink products. Children will often drive their parent's purchasing decisions depending on products that have their favourite character on.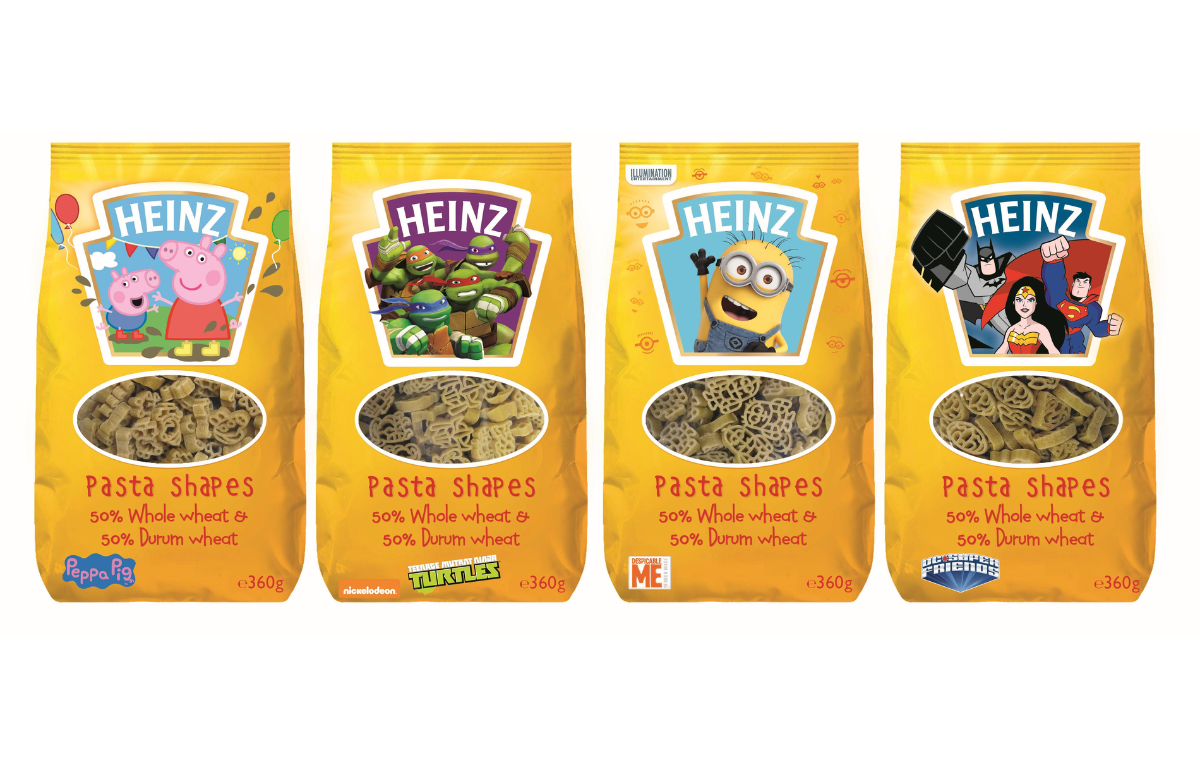 As seen in the example above, cartoons such as Peppa Pig and the Minions adorn Heinz Pasta products to entice a younger audience towards their products in the supermarkets.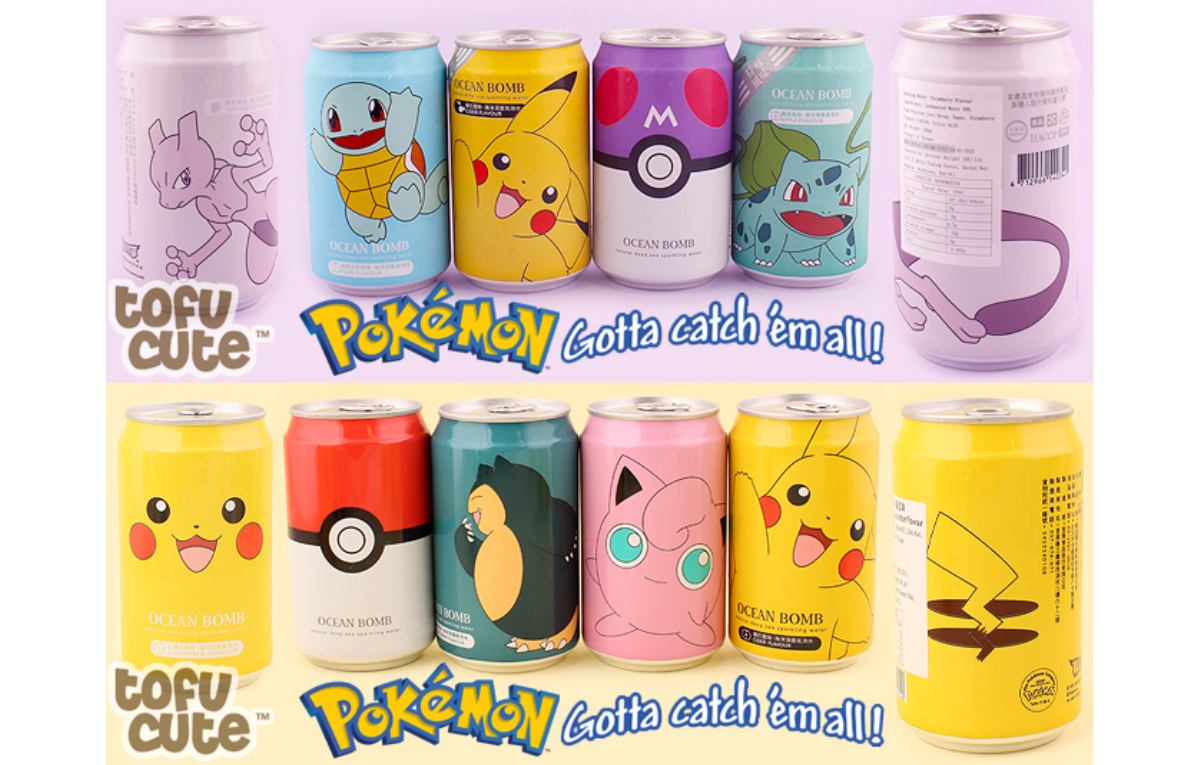 However, it is not just children that are drawn to cartoons! The Pokémon drinks pictured above show how cartoon characters can draw customers in to purchase multiple products in a bid to collect each design or 'Catch 'em all'! 
From Minion-shaped pasta to Pokémon fizzy drinks, could a fictional cartoon character be the biggest influencer? 
To conclude, celebrity endorsement helps brands sell products by capturing the fan base of said celebrity and in-turn, the fan base trusts the endorsement of their favourite celebrity! 
Want to explore the exciting world of digital packaging? Check out our innovative services here.