Insights
5 Major Benefits of Digital Label Printing
Digital label printing is incredibly beneficial for businesses of all sizes and markets. It provides an agile, cost saving packaging solution for many. Enabling your business to implement a much more streamlined production process.
At Springfield Solutions, we pride ourselves in being a global leader in the supply of innovative, sustainable, digital packaging assets. In this blog, we will share some of our industry knowledge with you. Erasing any mystery that may arise when you think of digital label printing and showing you exactly how your business will benefit from a digital packaging solution.
As brand owners will know, your product packaging is extremely important. Finding a packaging supplier that aligns with your brand and delivers efficient results can be challenging. You may be looking for a packaging method that has the flexibility to provide short and long print runs, luxury packaging, cost savings and short lead times. 
Digital printing provides an agile solution to many packaging pain points, allowing you to focus on growing your brand while your packaging process runs smoothly and crucially, showcases your product in an appealing way! 
Continue reading to discover five ways that digital label printing will benefit your business and improve your packaging! 
No MOQs
Digital label printing has a minimum order quantity of zero! Which means there is no set number of labels required to fulfil an order. 
Conventional printing methods such as litho or flexo print often have high minimum order quantities, which makes the label ordering process much less flexible and even in some cases, wasteful. 
Zero MOQs allows you to only order the number of labels required, be that a short run order to test a new product or a long run for a core product! 
Short Lead Times
Digital label printing also provides short lead times, so that you can get your packaging fast. Just as consumers expect to receive their products in a timely manner when ordering, packaging should follow suit! 
Fast lead times of a maximum of 5-days from receiving approved artwork allows you to get your product to market quickly, thanks to no lengthy set-up times and an efficient digital printing process. 
Customisation
Personalisation is an increasing trend across many markets, as consumers wish to have a unique experience with brands and products. This is made possible through variable data printing.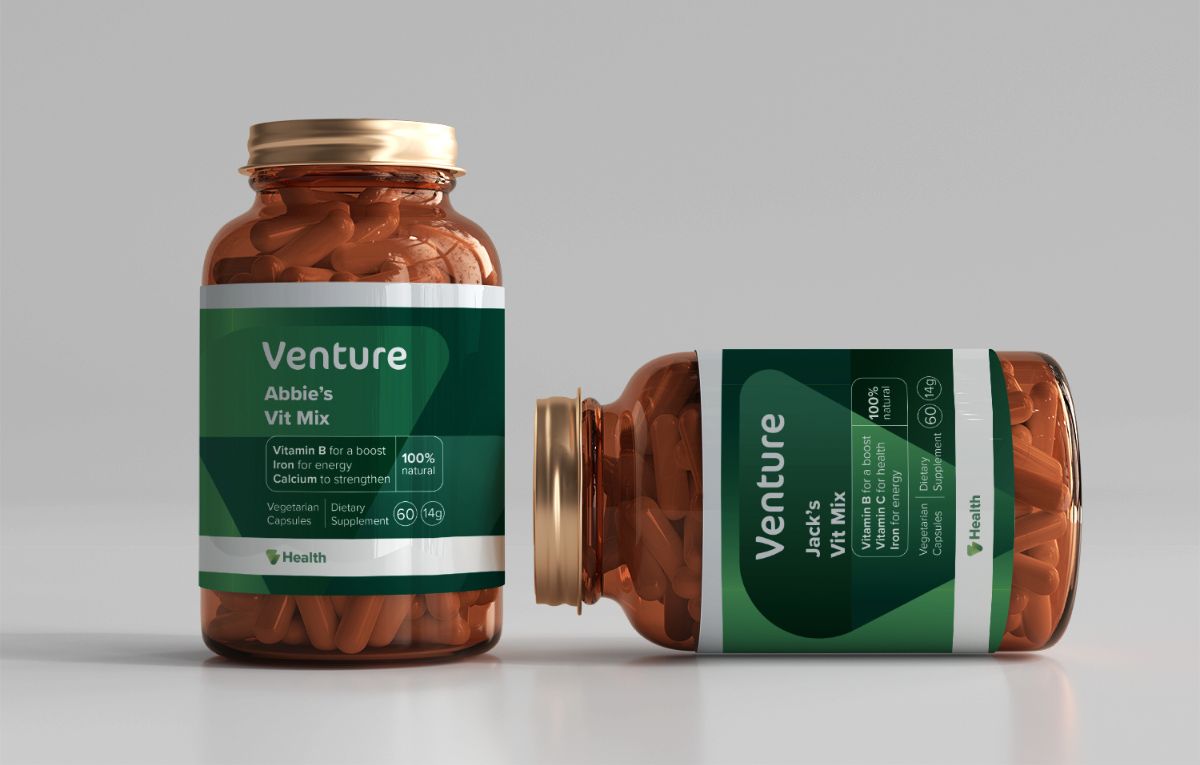 Variable data printing allows digital printers to customise each label individually, be that to add names, images, or unique designs to each label. Digital printing does not require printing plates or lengthy set up times – making for an extremely flexible process! 
Accessible Premiumisation 
Premium and luxury labels were once thought only achievable through conventional printing methods. However, Digital Label Embellishments now open the world of luxury labels to many more businesses globally, making premiumisation much more accessible.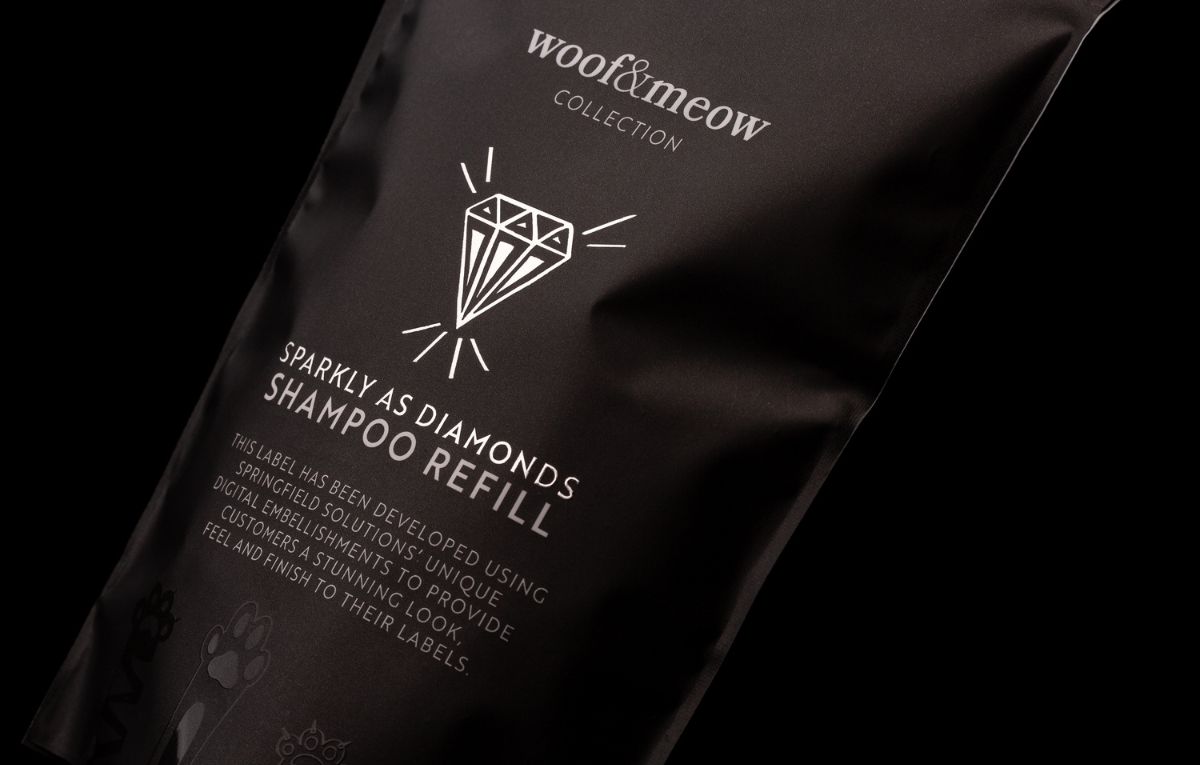 Embellishments such as gold and silver foil, spot varnishes and tactile finishes can be printed and applied to your labels digitally, enhancing the look of your product and drawing in consumers to your brand. 
Sustainable Packaging Options
Another benefit of digital printing is the availability of eco-friendly packaging options. This is extremely important, as sustainability is a major buying factor for many consumers.  
Eco-friendly label materials can be used in conjunction with sustainable packaging components such as bottles made of recycled materials, leading to an overall reduction in your carbon footprint. 
So, now you have learnt the major benefits of digital label printing – what are you waiting for? Get in touch with us today to connect with our team and find out how digital can benefit your brand!