Insights
5 Winning Examples of World Cup Packaging
World Cup Packaging helps fans mark the occasion of an important tournament in football. In anticipation of the FIFA World Cup 2022 in Qatar in November, brands are releasing limited edition packaging! This is especially common in the food and drinks market, with main sponsors of the event including McDonalds, Coca-Cola and Budweiser. 
Special events packaging and brand activations are common for sporting events such as the World Cup, with consumers across the globe engaging with brands and purchasing products to support their team. 
So, let's check out some examples of limited-edition packaging for the World Cup from both this year, and years previous, below! 
Budweiser 
Budweiser, the official beer sponsor of the FIFA World Cup, has launched limited-edition aluminium packaging ahead of the 2022 World Cup in Qatar.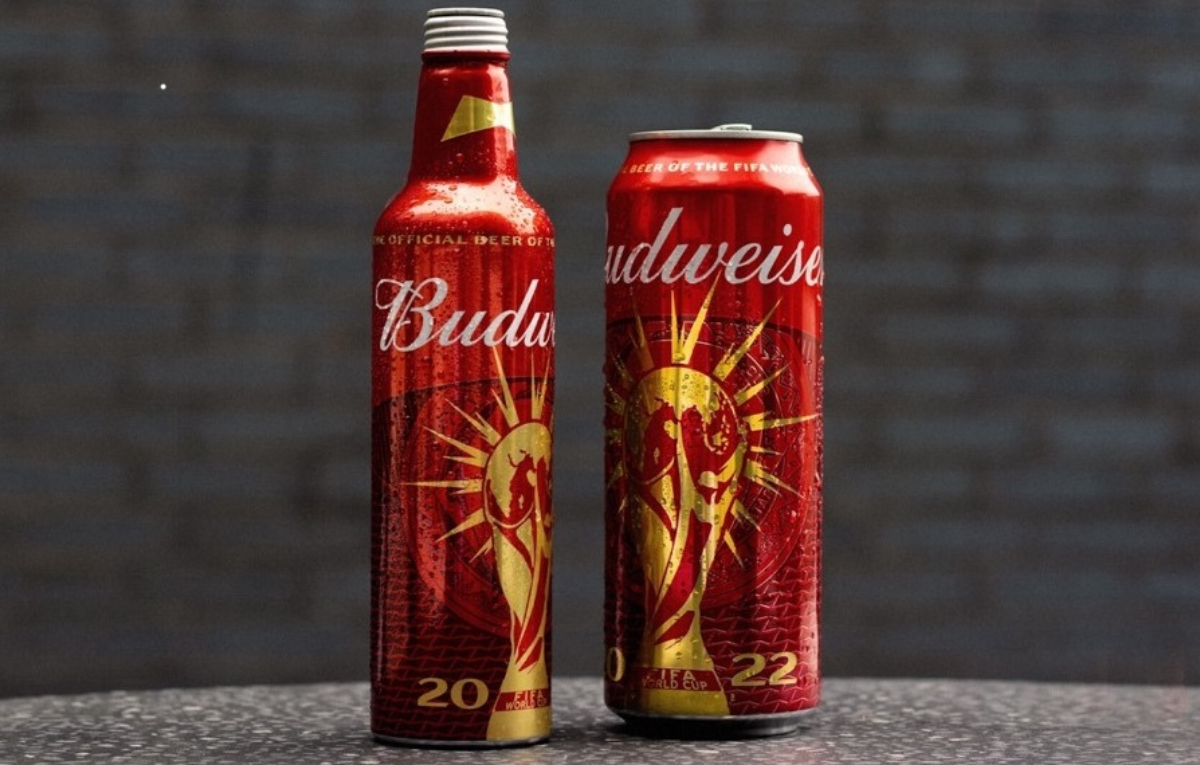 The red and gold packaging, which depicts the World Cup trophy, also marks the US Men's National Team making their first appearance at the tournament since 2014. 
Each bottle and can has a QR code which links to a special Budweiser FIFA World Cup website. On this website, consumers can access exclusive content, including the chance to score prizes and enter to win the experience of a lifetime: a trip to the FIFA World Cup Final!    
Coca Cola
As they have in previous years, this year Coca-Cola have released a limited-edition label for their product during the World Cup. The campaign, named 'Believing is Magic', includes retail activations, premium items and new variations of packaging which highlight country colours.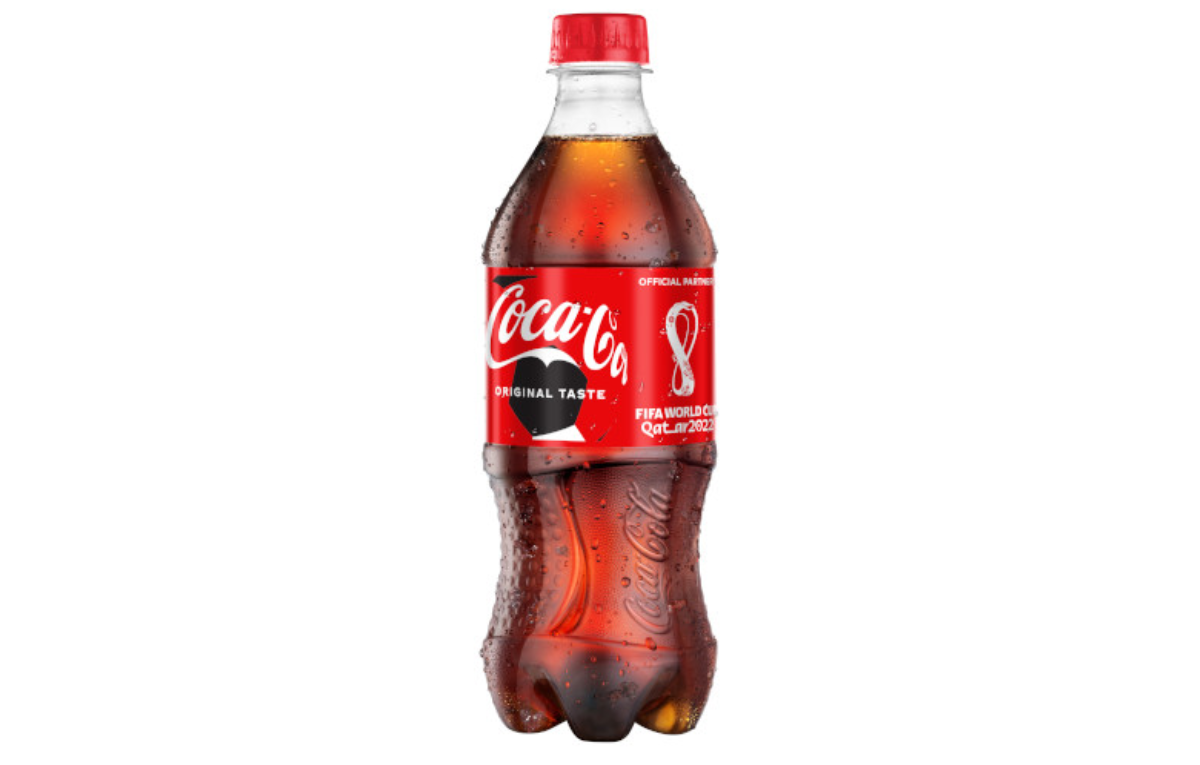 The main packaging, pictured above, features the signature Coca-Cola colours of red and white with the FIFA World Cup logo and football iconography.  
McDonalds
In 2014, McDonalds launched Augmented Reality packaging themed for the Brazil World Cup. The mobile app allowed customers to play a vitrual football game when scanning the packaging of their fries. 
This engaged customers with their products as well as the event. The limited edition packaging artwork was recognised by the app, triggering the game to begin on screen right in front of the customer! 
Jägermeister
In 2018, Jägermeister released a range of size limited-edition 70cl bottles of their classic spirit.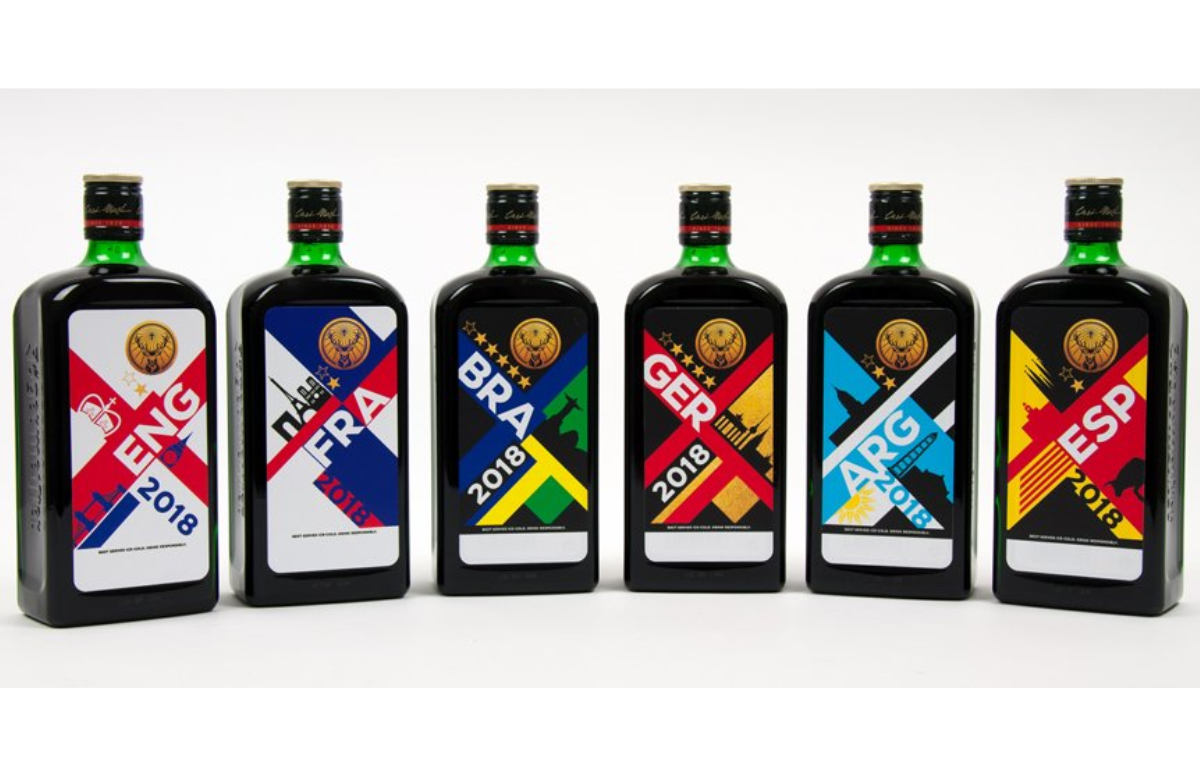 The packaging was adorned with flags of countries who were participating in the Russia World Cup 2018. Including England, France, Brazil, Germany, Argentina and Spain. 
Champagne France 98
This final example takes us back to the 90s, and is a personal favourite! An iconic World Cup for merchandise and packaging has to be France 1998! From t-shirts and clothing accessories to champagne – items sold during France '98 have now become collectible, inducing nostalgia.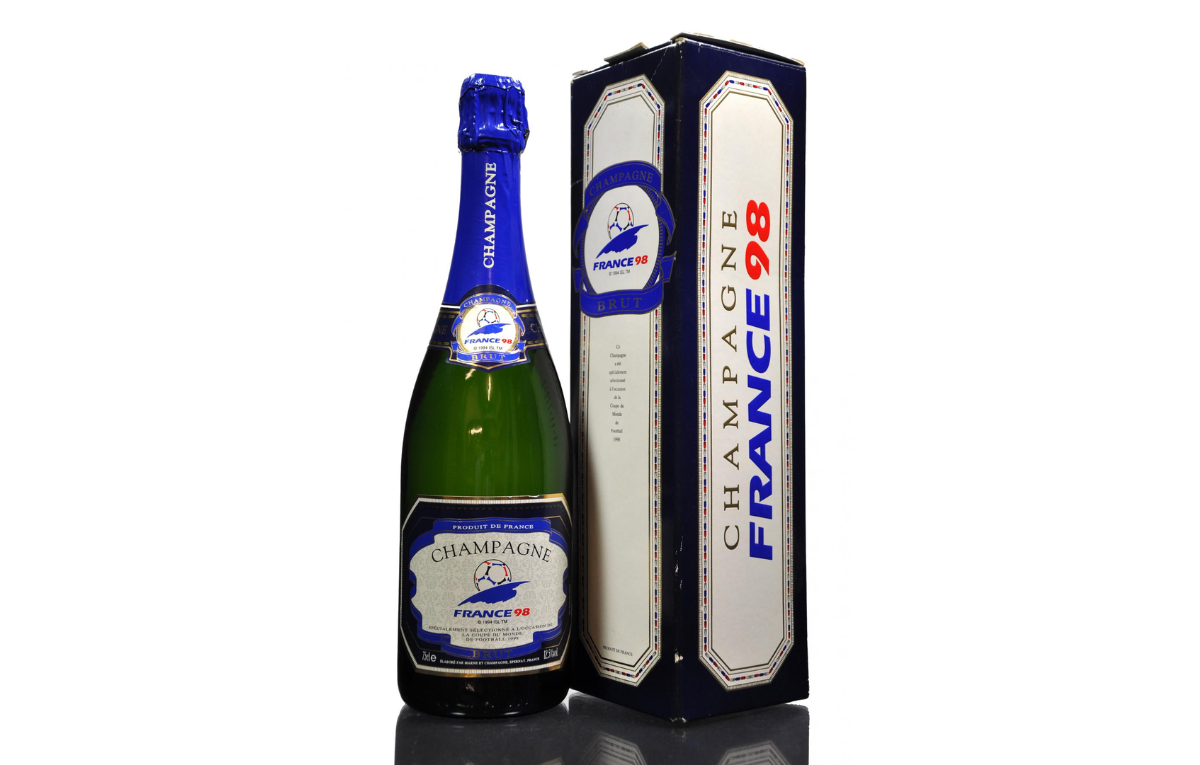 A niche luxury product released during this World Cup was a special edition Champagne. This product featured limited edition packaging and presentation box featuring the logo of the France 98 World Cup event.  
Do you want to create your own limited-edition packaging for an event or a limited release product? Get in touch with our expert team today to find out how our Digital Print and Packaging Services can help you with a successful launch!