Insights
A Guide to the UK Environmental Packaging Regulations
Environmental packaging regulations are becoming an increasing concern for businesses across the world. As we become more aware of how consumerism is affecting the planet, we must take action.
Packaging provides brands with the opportunity to push sustainability further within their companies.
This could be done by:
Increasing the recycling of packaging
Using eco-friendly materials
Reducing the usage of non-recyclable materials
The aim of the UK environmental packaging regulations is to promote more sustainable packaging and reduce the amount of waste that is sent to landfill.
In this article we will outline two of the main regulations, and some eco-friendly packaging solutions for the future of sustainability and packaging.
The Plastic Packaging Tax
In April 2022, the plastic packaging tax came into force. This applies to plastic packaging which contains less than 30% recycled plastic and is manufactured in, or imported into, the UK.
Those likely to be affected are producers and importers of plastic packaging. As well as consumers who buy goods in plastic packaging, as taxes will likely be reflected in product prices.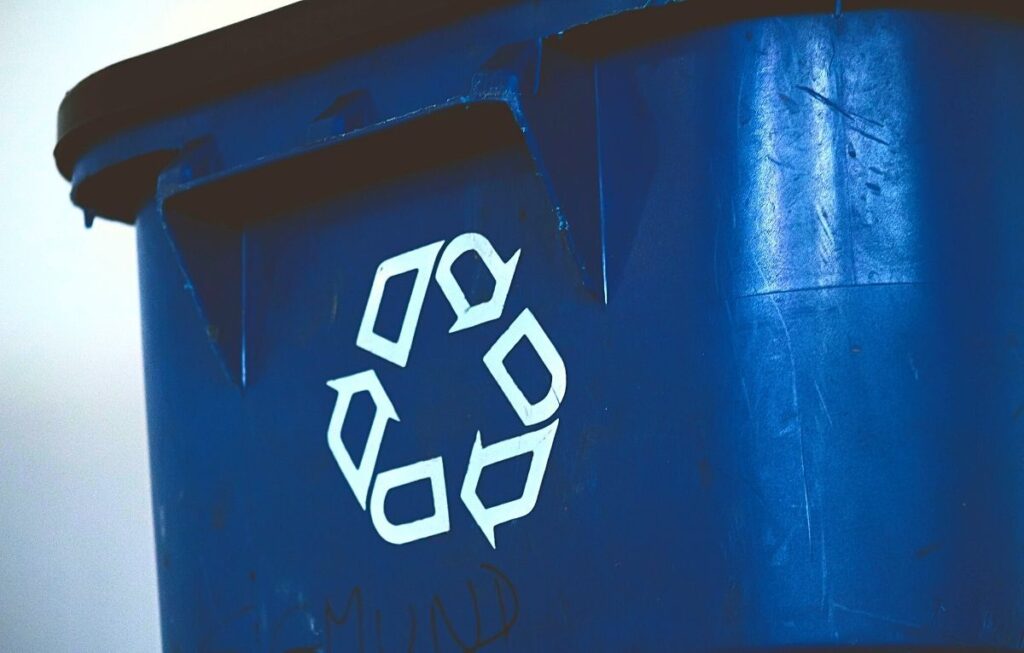 This tax does not apply to packaging that contains at least 30% recycled plastic.
Therefore, pushing brands to commit to an eco-friendlier packaging option. Providing a clear economic incentive for businesses to use recycled materials within their packaging.
In turn, this creates a higher demand for recycled plastics and motivates increased levels of recycling. Reducing waste send to landfills or incinerators.
Packaging Waste Regulations
The Packaging Waste Regulations – also known as Producer Responsibility Regulations – ensure that businesses are responsible for the recovery and recycling of packaging waste in the UK.
This regulation requires packaging producers to:
follow rules to reduce the amount of packaging produced
Reduce how much packaging ends up in landfill
Increase the amount of packaging that is recycled and recovered
This currently applies to companies who handle 50 tonnes of packaging/packaging materials and have a turnover of more than £2 million a year.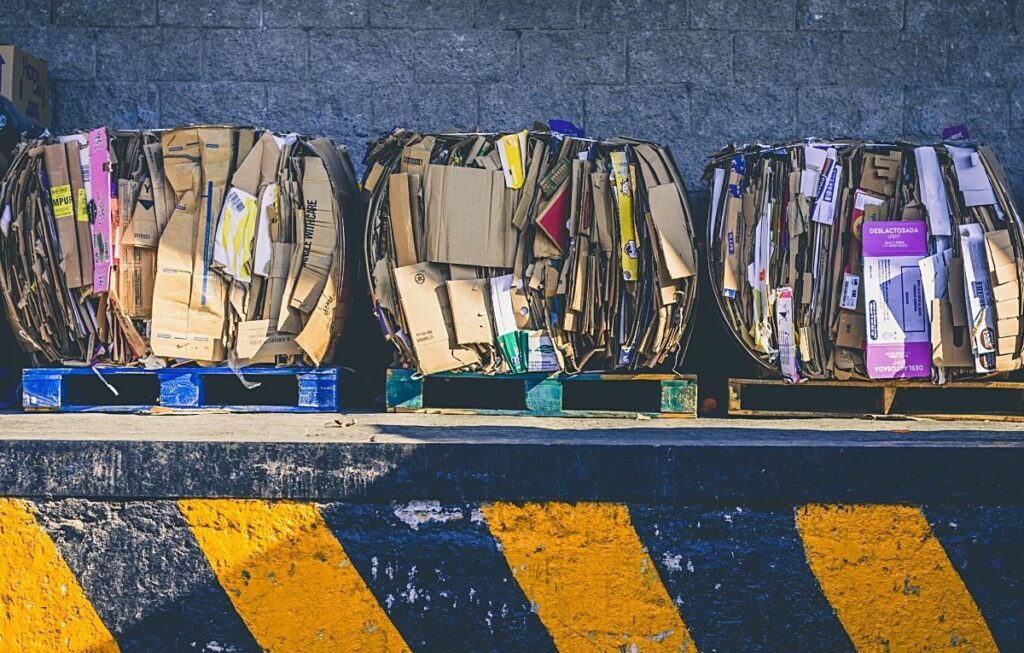 Companies to whom this regulation applies must give their customers information on return, collection, and recovery systems that they can use. As well as their role in reusing, recovering, and recycling packaging and information on recycling symbols.
There are also plans to introduce an Extended Producer Responsibility Scheme. In which packaging producers will pay the full cost of managing packaging once it becomes waste. Therefore, further encouraging producers to use less packaging and more recyclable materials.
Continued Sustainability for the Future
Sustainability does not end at the bounds of the above regulations.
Brands should push to use as many eco-friendly materials as possible, not just stopping at the 30% recycled plastic to avoid plastic taxes.
Similarly, those companies who do not fall under the Packaging Waste Regulations requirements should also take responsibility for the recovery and recycling of their packaging. Promoting sustainable behaviour to consumers.
Sustainability is the thing of the now and of the future, as we find new ways to reduce our harm on the environment.
A Label Solution
Here at Springfield Solutions, we offer our customers an opportunity to make their packaging more sustainable with eco-friendly label materials.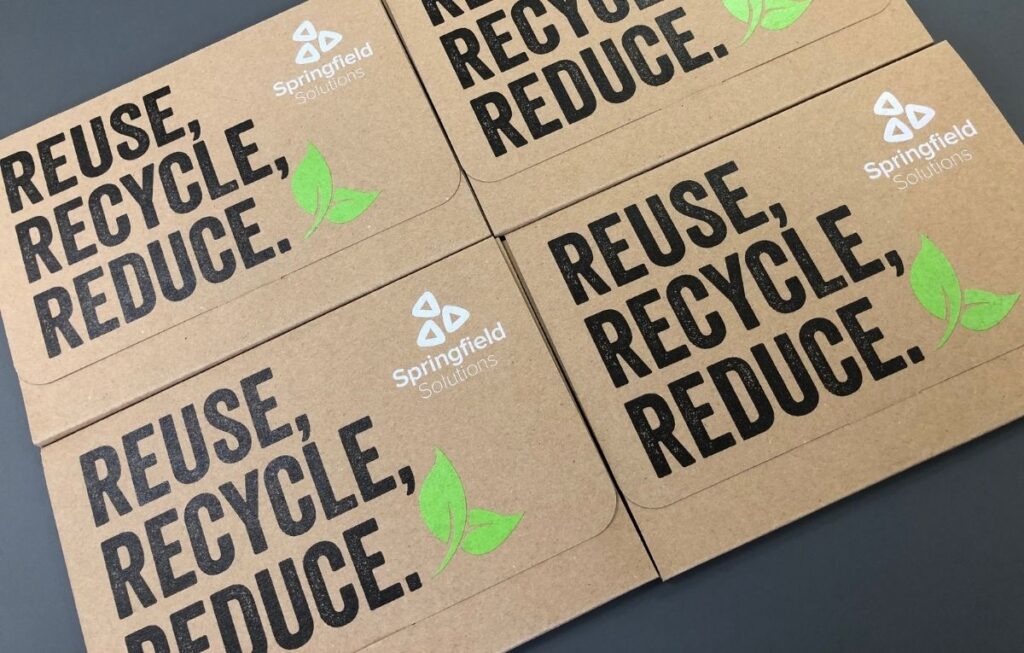 This includes a wide range of options under three categories, 'Reduce', 'Reuse' and 'Recycle'.
The 'Reduce' category includes label materials with lower density films and downgauged label materials to reduce the amount of face and backing material by almost half. This greatly reduces the tonnage of waste that is created by labels.
The 'Reuse' category includes biodegradable and compostable label substrates, including both papers and adhesive. One example of a 'Reuse' label from Springfield Solutions features a wash off adhesive, which facilitates more efficient recycling of PET containers.
Our 'Recycle' category of label materials is those which include recycled materials. Including PCR (post-consumer resin) and PIR (post-industrial recycled content). Within this category are a range of differing materials including a label material made up of 100% renewable wood-based raw materials and one consisting of 99% recycled fibres from post-consumer recycling.
To conclude, education is an essential part of sustainability. It is the responsibility of consumers and brands collectively to educate and inform themselves on eco-friendly behaviours and initiatives for the sake of our future.
Find out how we are offsetting our environmental impact at Springfield Solutions here.