Insights
Adorn Your Product with Luxury Digital Paint Packaging
Luxury packaging aims to capture consumer attention and retain it, catching the interest of pondering eyes down the shopping aisle, or stopping someone mid-scroll along an endless online catalogue of products.
At Springfield, we use our 100% digital capabilities to do just that. Creating premium packaging that intrigues and engages your customers.
Our Digital Label Embellishments include:
Luxury gold & silver foiling
Textured embossing & debossing
Matt & gloss tactile finishes with spot varnishing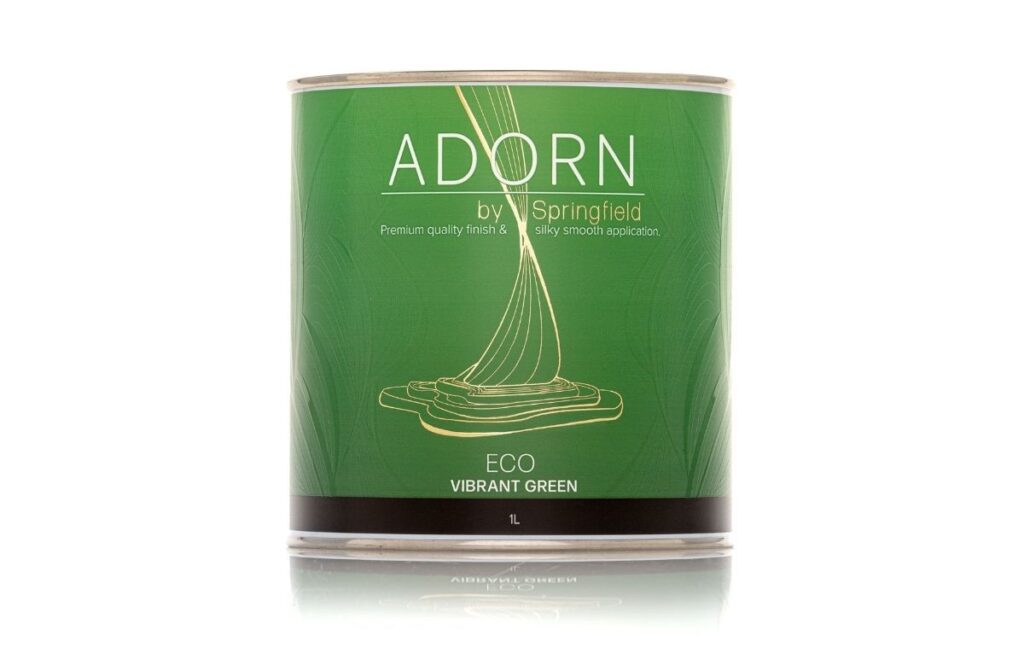 Digital packaging technology adds luxury to your labels with textures and decoration that enhances your packaging design. This visually enticing premium packaging will excite consumers and drive purchase choices.
As these embellishments are digital, they too boast the benefits of digital printing! These benefits include:
Zero MOQs
Zero tooling costs
Personalisation capabilities with variable data printing
Maximum 5-day lead time from receiving approved artwork
Digital printing has shortened lead times, meaning you will receive your labels within a maximum of 5-days from receiving your approved artwork. Therefore, you can quickly respond to changes in the industry as well as eliminating the need to order months in advance.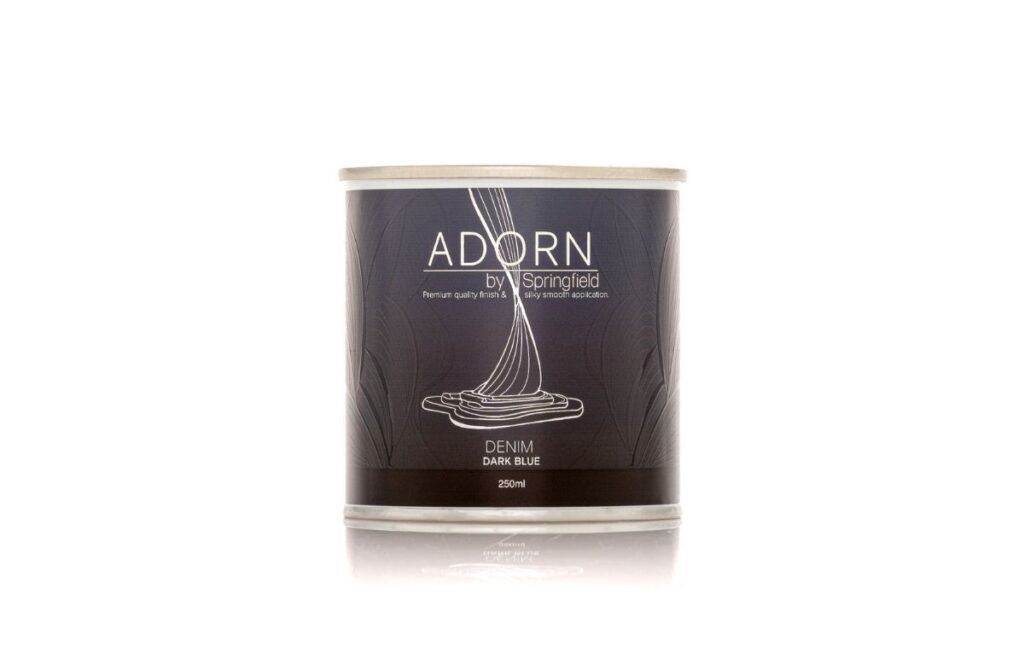 Digital Print also has zero MOQs, so there is no need to unnecessarily order high volumes of pre-printed cans. Simply order the labels that you need when you need them. Allowing your brand to take up less space whilst reducing costs.
To find out more about the benefits of digital print for the paints & coatings industry, click here.
If you are a Paints & Coatings brand looking to enhance your packaging with premium embellishments, click the button below to receive your free Adorn label samples and see the luxury for yourself!
Would you like to claim your free Adorn sample?