Insights
Behind the Teams with Dave Bradley
In this month's edition of our 'Behind the Teams' series, we spoke to Dave Bradley. 
Dave is a member of our Print team, working as a Finishing Team Leader. 
We chatted to Dave to find out a little more about his role at Springfield and how it has evolved over the years! 
Tell us about your role and your history at Springfield!  
I started working at Springfield over 20 years ago now, starting as a labourer. Having never been in a factory environment before, it was a bit of a shock!  
After around a year in my role as a labourer sweeping floors and emptying bins, I progressed up to working in the print department as a rewinder/print finisher.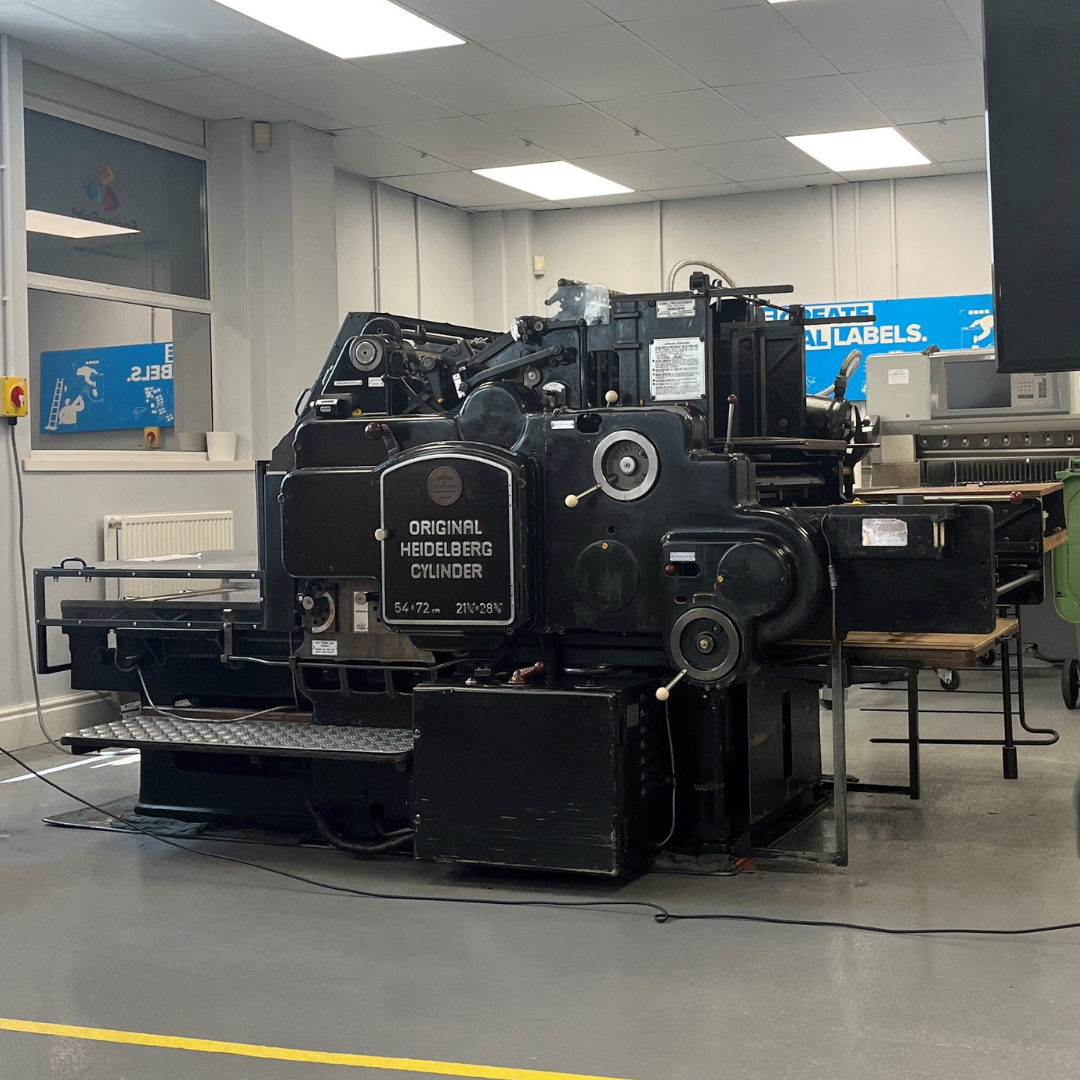 A couple of years later, I began working in the newly created sheet area operating a multitude of machines including the Heidelberg Cylinder (pictured above).  
I was then asked to become a Team Leader of the finishing department, which is my current role. I work with a great team who smash it every week!! 
Walk us through a typical day in your role!   
My typical day to day in my role as a Finishing Team Leader involves:  
Looking after the rewind schedule

 

Making sure the right job fits the right machine

 

Keeping up to date with all sheet work that comes through

 
Want to read more about the work we do for our customers here at Springfield Solutions? Click here to read our case studies!