Insights
Business Development During The Pandemic
The print & packaging industry has changed dramatically over the last year, and our Business Development team has had to change their way of working and thinking. Embracing this change has enabled the business to grow as the team continues to fulfil their roles by servicing our current customers and building new relationships.
We spoke to one of our Business Development Managers, Michael Preston, to find out more about how he has been able to adapt and overcome obstacles during the pandemic to push further growth within Springfield Solutions.
How have you changed your way of working compared to before COVID-19?
"Firstly, we adapted to this new way of working by using digital platforms to host meetings, allowing us to talk to customers without having to travel to them. Another way in which we have adapted is through the creation and use of our digital sales aids. This has allowed us to showcase the type of print or packaging we are discussing with our clients."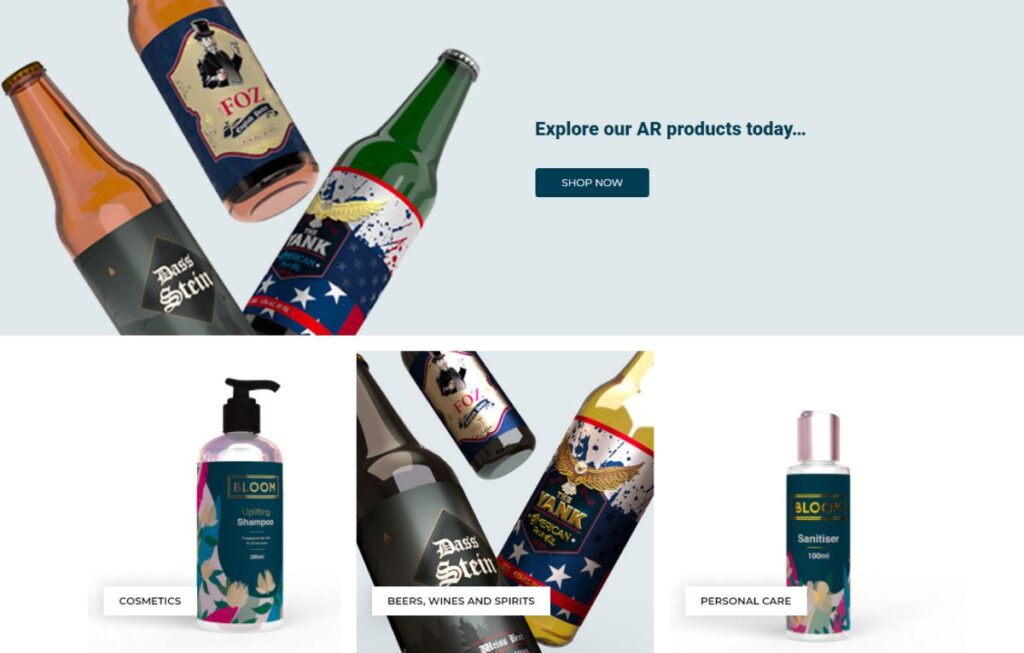 "We have created 3D Packshots and applied artworks to them with a range of finishes and embellishments, which can be viewed in 3D. We are also utilising Augmented Reality to allow our customers to place and visualise the 3D models in their real-life environment."
What has been the biggest challenge for Business Development during the pandemic? 
"I think the biggest challenge has been reaching out to and getting hold of the people who make the decisions when it comes to our customers.
Informing purchasing teams of our services and solutions has added an extra level of work onto Business Development as they have all been working remotely, so it can be harder to get a hold of them as opposed to arranging a visit in person."
What do you miss the most about Business Development pre-pandemic? 
"I miss the social contact. I am a very outgoing person, and I feel that you cannot always get your character across as well using digital channels like Teams or Zoom."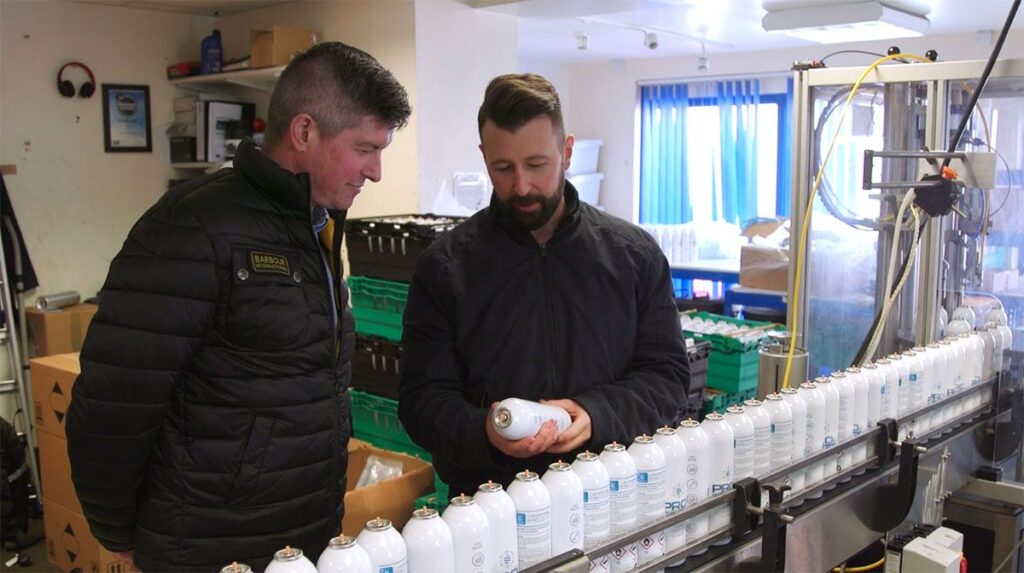 "This is something that I try to put across in these virtual meetings, as showing that you have the confidence and knowledge in your industry is key to supporting any account – current or potential."
How will your future way of building relationships change as a result of this? 
"I think that our way of working will return to a form of middle ground regards a combination of working from home and being on the road. I strongly believe that working from home and remote hot desks will become the norm for a lot of businesses as we gradually come out of lockdown and get back into working. 
The need for large offices will slowly fall away due to cost savings and more flexibility. Especially as many businesses have found that their staff can maintain the same level of production when working in a home environment."
Finally, what are some of the key factors in building trusted relationships with customers? 
"I strongly believe that in today's sales role, you must listen to your customers' needs. Most of all, it is important to build on the customer relationship by providing support and innovation. As a Business Development Manager, your character must be open and likeable so that potential clients feel supported and listened to on all levels, including when communicating virtually.
Today's companies are looking at print and packaging alongside their impact on their environment. Communication and relationship building includes offering our customers new, innovative concepts that may give them an edge ahead of their competitors."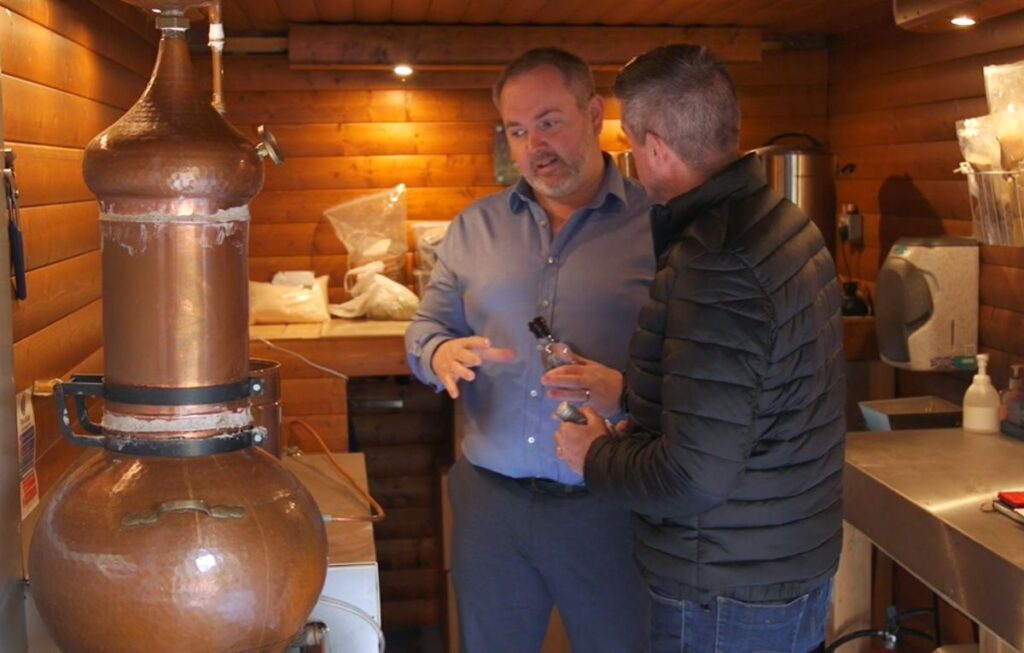 "I also believe it is imperative that you do your research when liaising with a new customer. Learning all about the company and what products they sell and making sure you have the information to hand is crucial. Therefore, if requested, you can then discuss certain products and options of print and packaging depending on how it would best complement their portfolio.
Finally, the main driving force for the above is believing in yourself and how we have all adapted. There has been no other option but to adapt, so looking outside of the box at new ways to work and communicate was a must. 
Our sales role is essential, even if we can't get out and about on the road. Innovation is key to not standing still in this market, as the digital print sector is changing at such a rapid pace and will continue to take up more of the market share in the coming years."
Overall, 2020 led to continued growth for Springfield Solutions, thanks to our team's ability to adapt to ongoing changes across all departments. We have learnt and grown from the challenges and 2021 is an exciting time to look towards future growth and investment within our business.
To find out more about how we provide innovative digital solutions to our customers, visit our Print and Brand Management pages!