Insights
Equipment Donation to Local Charity – Humber Rescue
Humber Rescue is an independent charity that supplies fast response search and rescue operations on the Humber Estuary. The organisation covers approximately 540 square miles of water, including the River Hull, Trent, Ouse and the River Humber.
Over the last year, Humber Rescue's fundraising almost dried up due to the COVID-19 pandemic. Therefore, the organisation has relied heavily on donations from companies and the public to keep them afloat. Any large outlay for equipment can be extremely challenging for the charity; for example, replacing their lifeboat last November cost £120,000.
Here at Springfield, we have a close connection to Humber Rescue. Yusef Forster, one of our part-time employees in the logistics department, has been volunteering in his spare time as a Humber Rescue crew member.
Humber Rescue's current safety helmets were coming to the end of their wearability, costing £275 each; this meant another hefty cost for the charity. Therefore we decided to step in alongside our sister company Eon Visual Media by donating 14 brand new helmets. This means the Humber Rescue volunteer crew members can continue operating and saving lives on the Humber Estuary.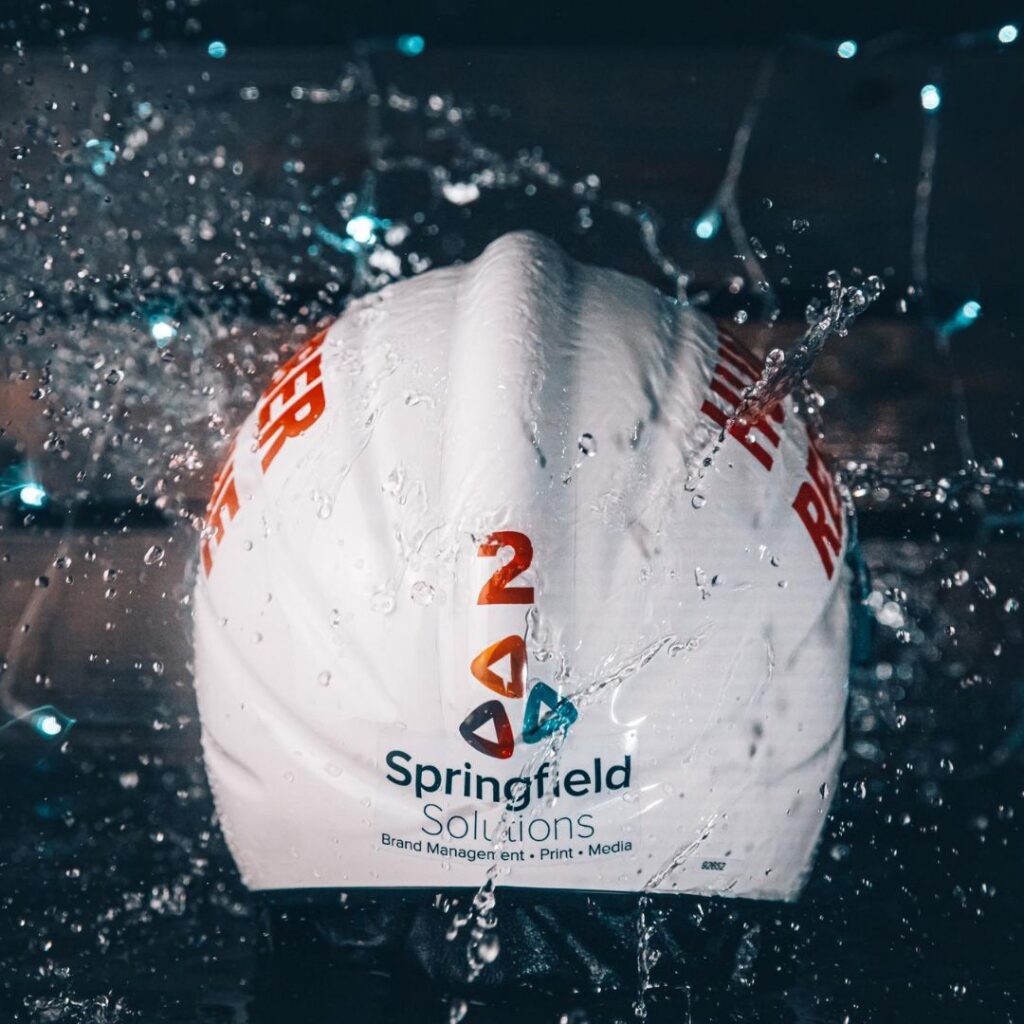 David Roberts (Chairman & Trustee of Humber Rescue) said 'We are very grateful for companies such as Springfield Solutions & Eon Visual Media, without their support and their beliefs in Humber Rescue, and the values we stand for, there would be no launches, no lives saved and without them, we just wouldn't be able to survive.'
Thank you to all of the volunteers at Humber Rescue for their time, dedication & service.