Insights
Hopes & Dreams for 2019
So as 2018 has drawn to a close, some of the team at Springfield have reflected on this past year and all the amazing things that have happened, we thought it would be a great time to look forward to 2019 and have a good think about our Hopes and Dreams and what we'd love to achieve in the next 365 days…. Here's to a good year!!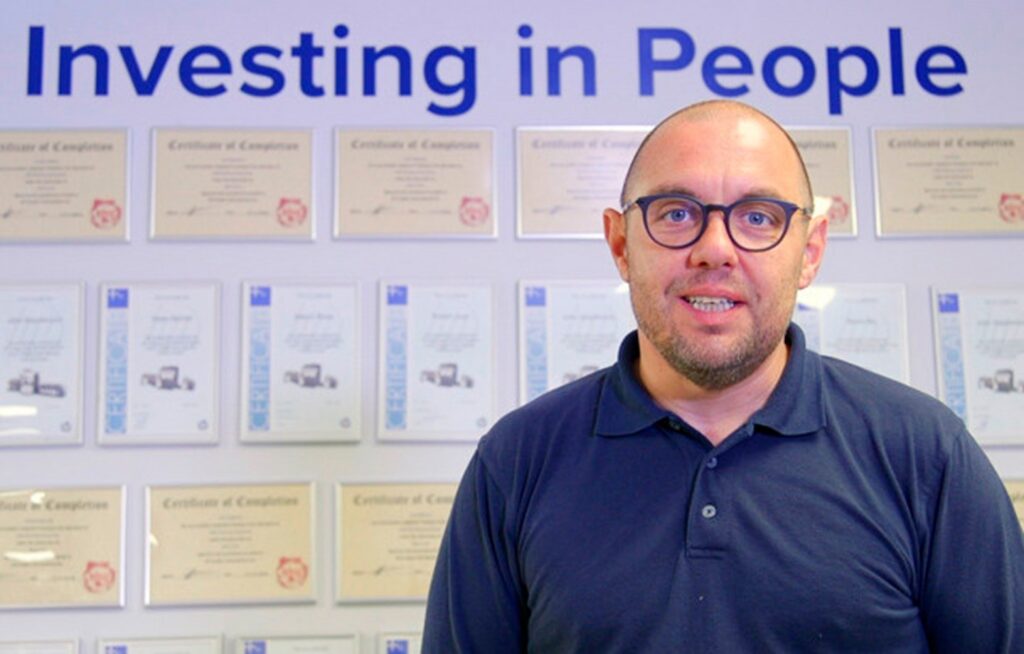 Liverpool to win the league
Euromillions lottery win
….Or a pay rise
Oh and of course world peace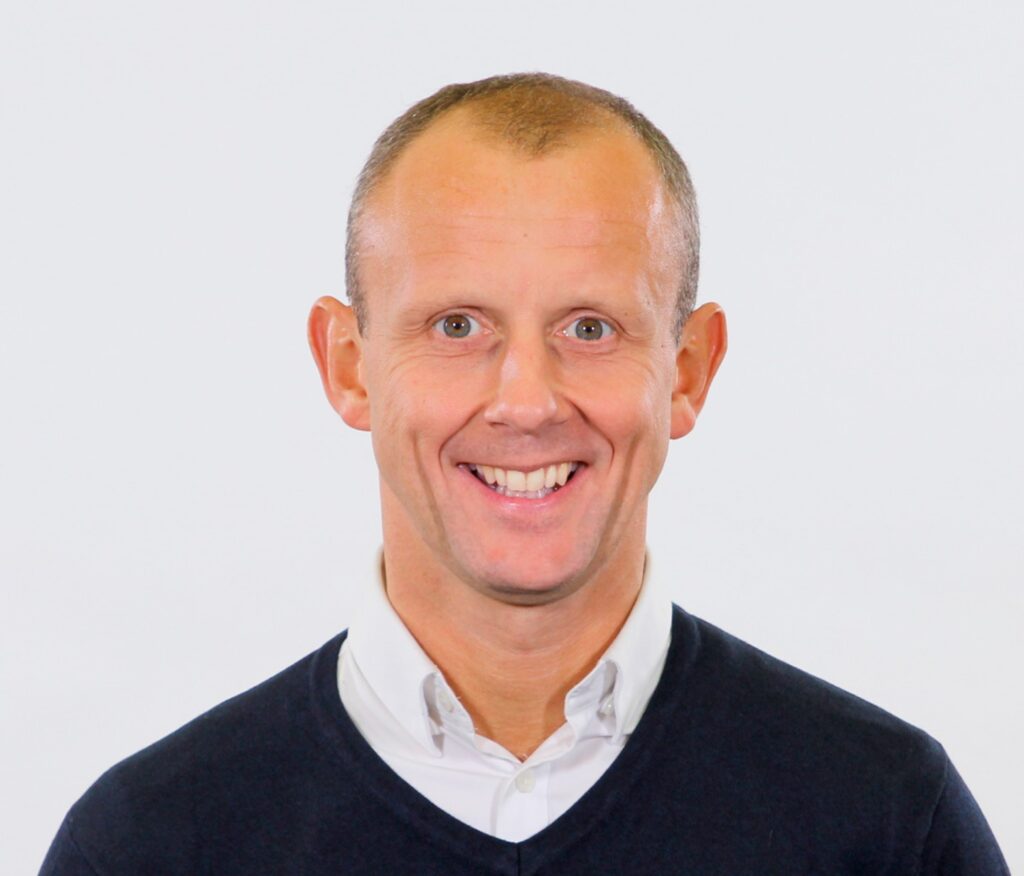 Grow the Business!!!
Learn to play the guitar that i've had for over a year…
Run the Boston & Berlin Marathon's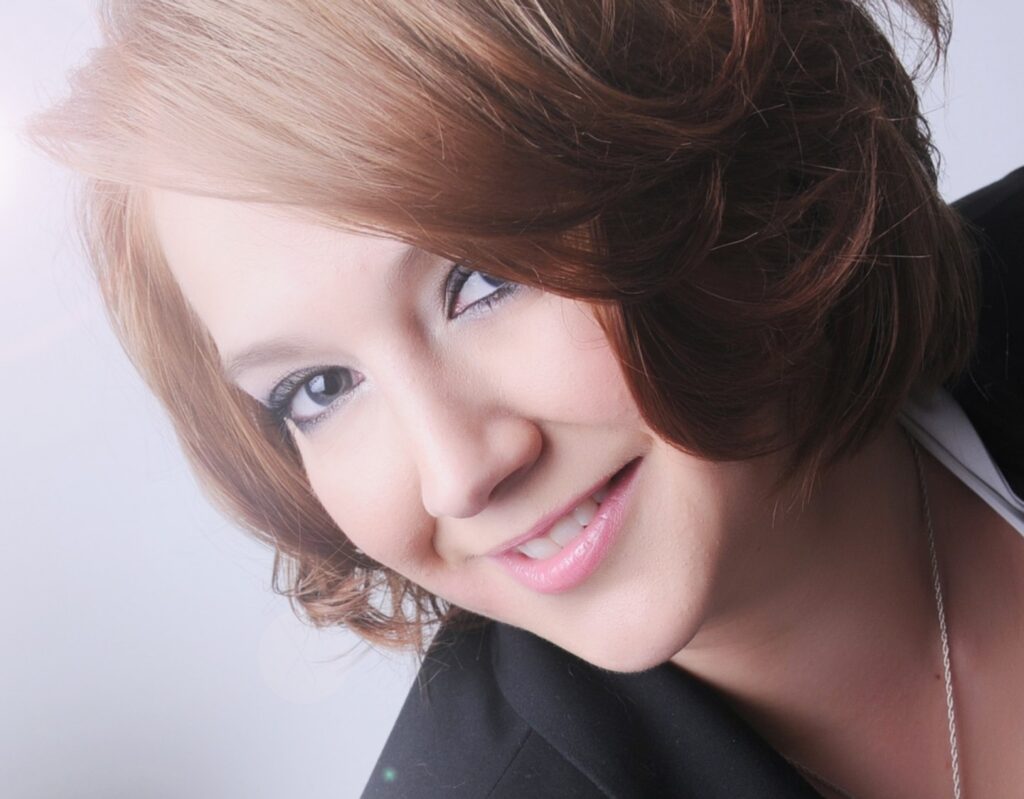 Pick up my bass and keyboards. Its been too many years since I have played
Train my horse for riding
Travel to the US to squeeze in as much of one of my favourite bands 2019 tour in as I can
The BIG 30 is fast approaching…. Mission:
Lose 2 Stone
Jump out of a Plane
Complete 3 Peak Challenge
Learn to speak Italian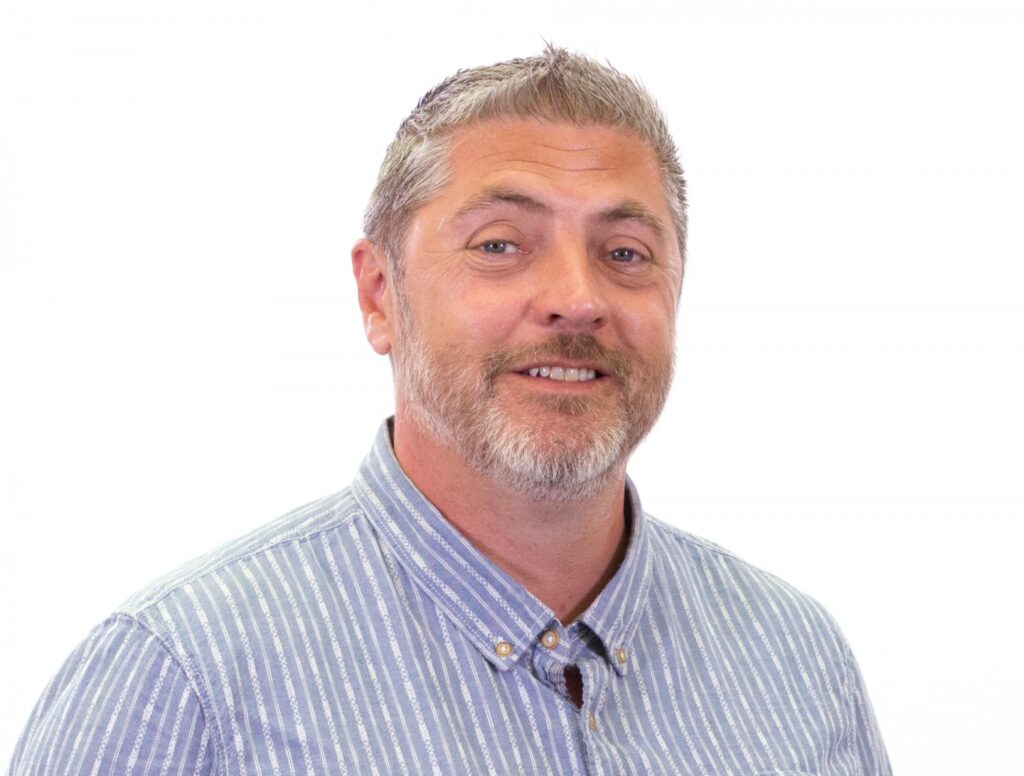 2 stone off
Bike Hull to Liverpool
Hull City take over the football world
Pay rise, less hours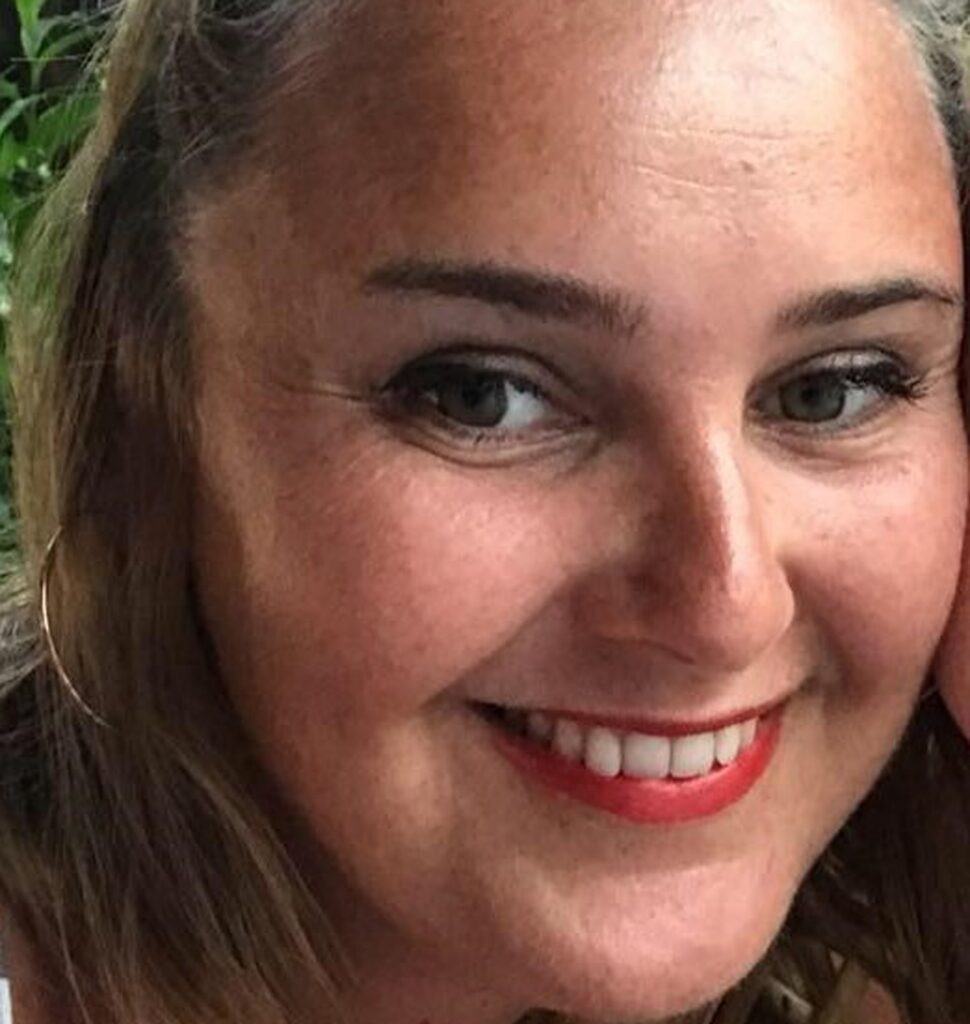 Have plenty of good holidays
Lose weight
Save more money
Complete house revamp
Have you set yourself any goals this year? Are you dreaming of launching a new innovative product, or looking to change your branding? When it comes to Digital Print, Packaging and Brand Management , we can help make your dreams come true!
Contact the team today on 01482 484700 or email solutions@springfieldsolutions.co.uk to kick start your 2019
And don't forget to check back in December to see if the team have fulfilled their Hopes & Dreams!!