Insights
Latest ISO Standard Proves Springfield is a Quality Act!
Springfield Solutions has restated its commitment to quality processes and environment protection with its latest accolades.
The company has passed the revised versions of ISO9001 and ISO14001 with no major or minor non-conformance's whatsoever.
ISO9001 is a quality management standard which has been devised to ensure companies consistently meet their customers' requirements.
ISO14001 is an international standard that stipulates the requirements for an effective environmental management system that companies must adhere to.
Together, the standards ensure Springfield Solutions is doing its best by its customers while at the same time, minimising any effect it has on the environment.
Dave Medcalf, Enabling Services Manager at Springfield Solutions, said the achievements had been made even more impressive because the standards required to pass them had changed over the past year.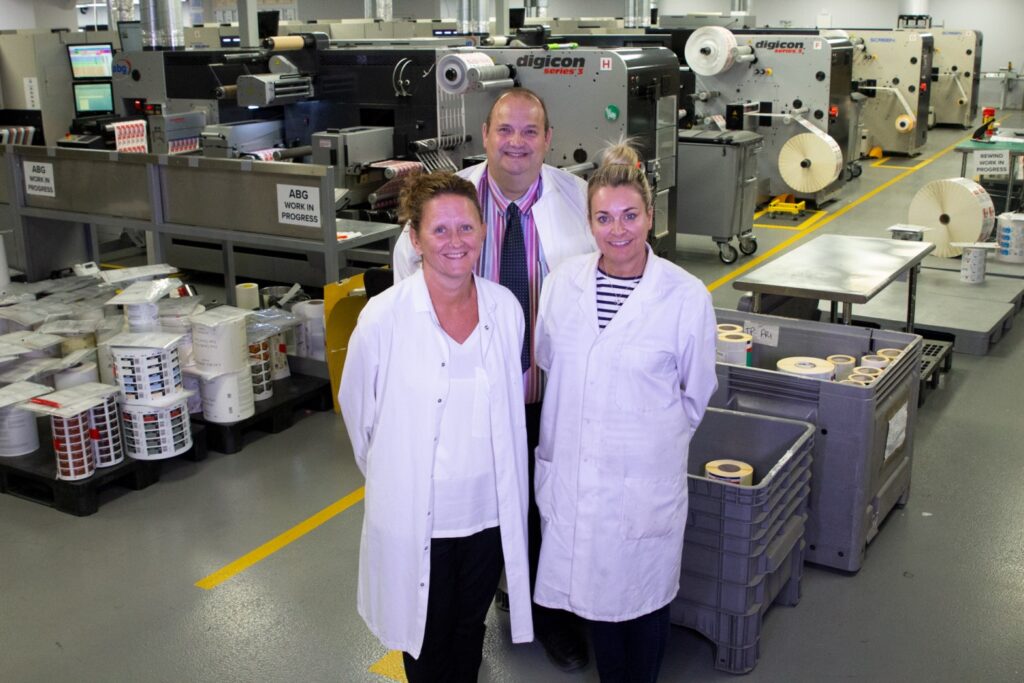 He said the Senior Management Team were instrumental in these changes to processes and leading from the front on quality and environmental issues.
Dave said: "There is a temptation for some companies just to palm issues to do with quality and the environment off to one or two individuals and expect them to deal with it. Springfield drives home both from everyone within the business.
"The directors and senior team must now demonstrate that quality and the environment are issues that they are leading on and are taking the rest of the company with them.
"To have undergone the new audit and come out with no non-conformance's at all is an overwhelming result. I believe it demonstrates just how much emphasis we put on both these standards from the top of the company down."
Dennis Ebeltoft, Joint Managing Director of Springfield Solutions, added that although the requirements to meet the standard had changed, how Springfield approached them remained relatively unaltered.
He said: "As a management team, we have always been concerning with the quality of our processes and seek continual improvement in this area.
"In respect of the environment, this is something we take very seriously. Although any breaches could be costly for us both in terms of reputation and finances, the responsibility for protecting the environment runs much deeper than that. As a result, we have always done everything we can to ensure we never compromise on that responsibility."