Insights
The Springfield Team – Length of Service Recognition
The length of service that many of our team members have dedicated to our business is something we are extremely proud of at Springfield. We have multiple staff that have worked for the company for a long time, some even most of their lives! 
In fact, 56% of our staff have served 10+ years, 38% have served 15+ years, 21% have served 20+ years, 15% have served 25+ years, 7.2% have served 30+ years and 3.6% have served 35+ years! 
Length of Service Recognition – Jane Stephenson
Our longest serving member of staff is Jane Stephenson, who has worked for Springfield Solutions for 38 years. Jane has worked in a diverse range of roles in the business, starting in 1984, Jane's first role entailed general admin tasks such as typing invoices on a manual typewriter and answering telephone calls. 
Jane then progressed into working in the accounts department working on a computerised system. Following this, Jane moved to the production side of the business, managing customers work as well as some manual film processing work.  
After a maternity break with her first child in 1991, Jane returned to work in the design studio managing the team and ensuring all orders through the studio were completed and correct. This role involved dealing with customers such as Superdrug, Ross Youngs and Akzo Nobel.
One notable project which Jane worked on during this time was a large paint project for the Akzo Crown Paints range involving Hexachrome technology which used the 4-colour process CYMK and Orange and Green, which gave a greater colour gamut.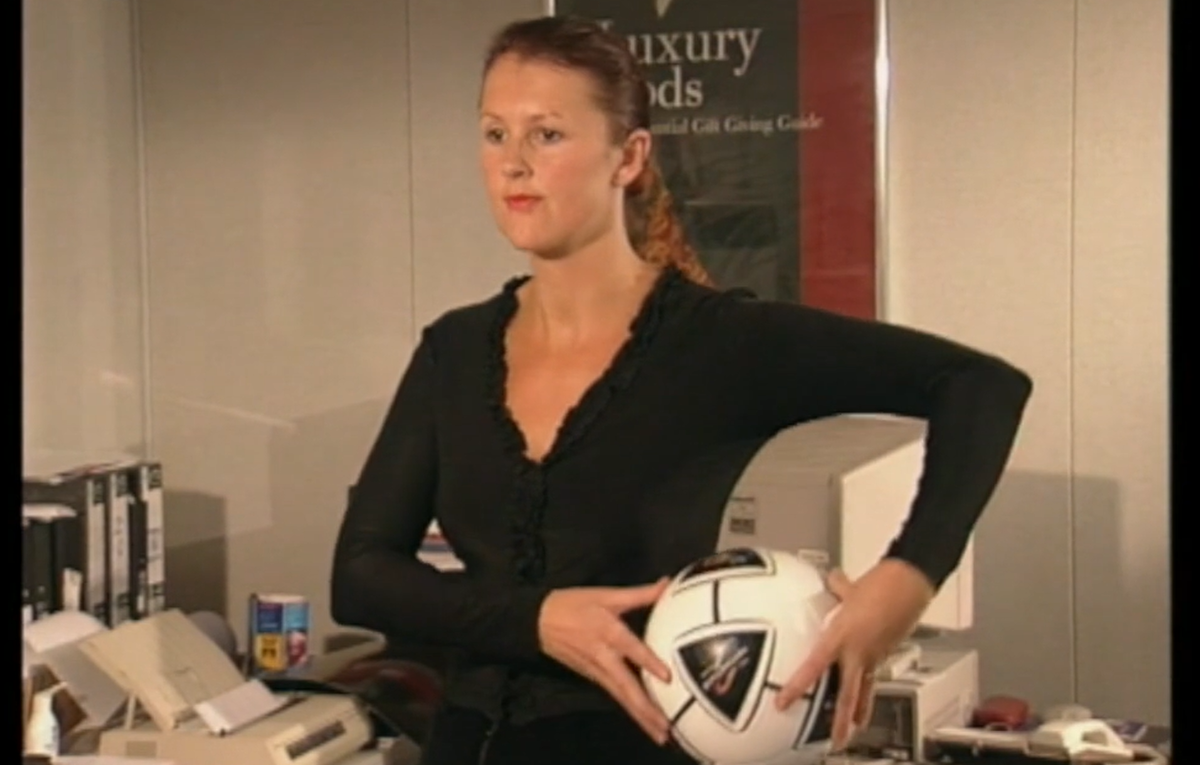 Jane Stephenson in our World Cup Video in 1998!
Jane then had another break on maternity leave with her 2nd child in 1999, returning part time with a new position in HR. Following this, Jane then moved into Accounts as a Purchase Ledger Clerk where she processed purchase orders, input purchase invoices, dealing with suppliers and payments. 
Jane is now a member of our business development team, working to develop accounts and drive future growth. 
Jane is closely followed by her Husband, John Stephenson, who has worked for Springfield for 37 years!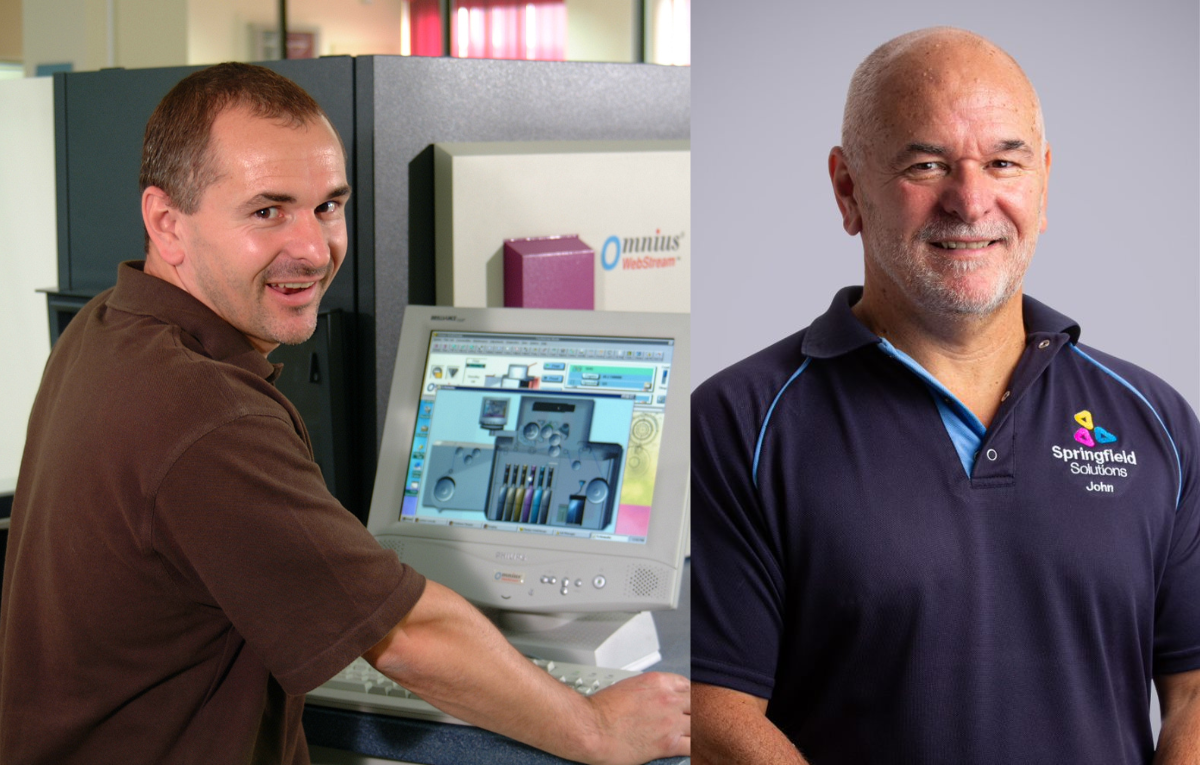 Springfield Memories Spanning Decades
We spoke to some of our team members who have been a part of The Springfield Team for over 30 years to tell us about their memories spanning 3 decades!  
"Many trades get modernised/computerised, and I feel lucky that the print and reprographics trade has taken so long to develop – I have experienced just about all of it at Springfield!  
When I started at The Springfield Group at a company called CPS, computers were only just beginning to be used. I started on a computer the size of a fridge and now it is the size of a small lunch box! There was no internet then, and we used computers only for part of the process of brand management (there were not even digital records of instructions and briefs).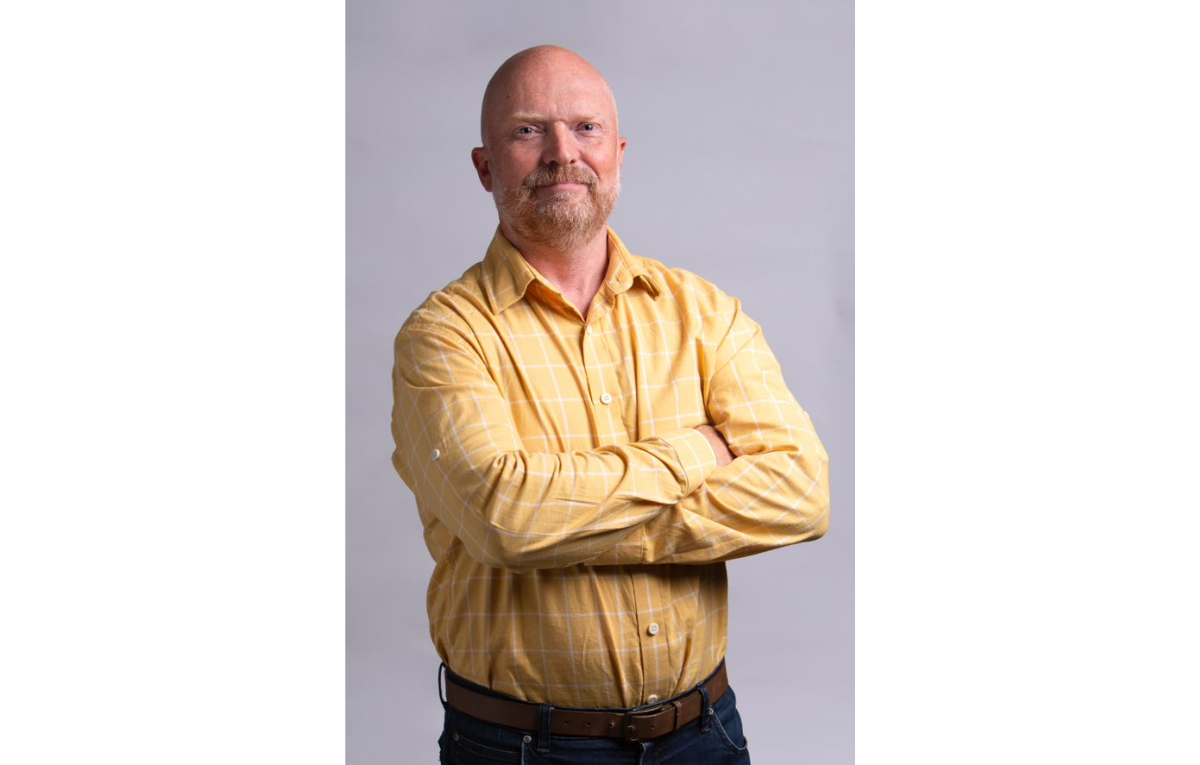 I am proud to have been part of the journey we have been through and the diversification into digital print and digital media. 
Springfield has grown in so many ways, including acquiring advanced equipment and developing the management teams. Long may we keep this up." Leigh Saunders, Brand Management Operator. 
"I feel incredibly lucky to do a job that I really enjoy. I have seen many changes in my 30+ years from starting as an apprentice hand planner doing everything by hand to moving on to computer and doing everything digital.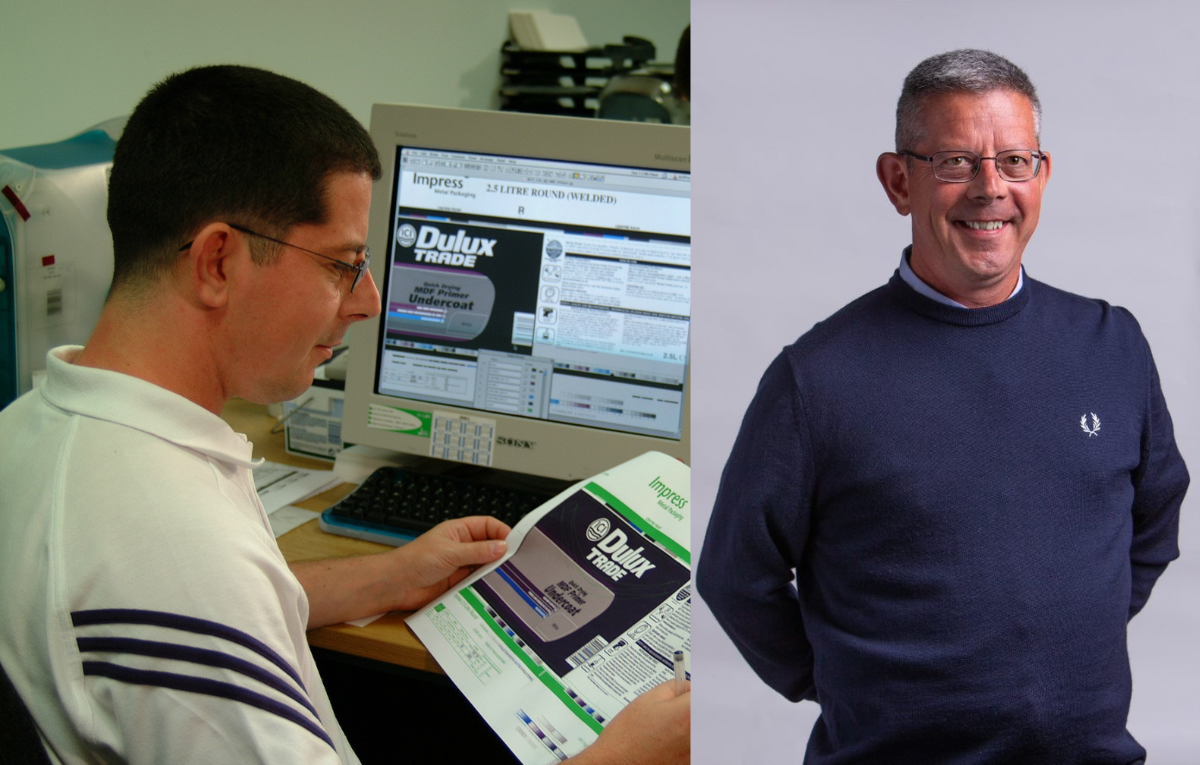 I have worked with many prestigious companies over the years such as Time Life magazine, M&S, ICI, Ronseal, Crown Paints and Reckitt to name a few. A highlight has also been coming across a few characters along the way and making many friends." Robin McCoid, Brand Management Operator. 
The value that long-standing employment of our team brings to our business is instrumental in our success as each member of the team excels in their own area and comes together to work as a team.  
"Springfield prides itself on innovation, quality, efficiency and dedication. 
Having a workforce that has shown over the years, the benefits of continuity, has been paramount to our company's success. 
Our long serving members are extremely integral to our business goals, today and for the future." says Steve Forster, Joint-Managing Director. 
The family feel and welcoming environment at Springfield is a valued reflection of our staff's dedication to the business and each other. 
A huge thank you to our team members both past and present for your dedication – let's hope we can continue this long journey together!