Insights
Marketing Your Sports Nutrition Product for E-commerce 
The Sports Nutrition market is vast, especially when consumers are shopping online! They are faced with an abundance of choices across the online market, with every brand at their fingertips. As a result, e-commerce sales grew surprisingly over the past year, with April to June seeing an 83% increase alone.
So, how do you grasp consumer attention within the short few seconds of a website scroll and adapt your packaging for this significant growth in e-commerce?
Packaging Design
To capture this attention, brands must make an impact with their branding and packaging fast. Creating an eye-catching packaging design will enable your product to stand out amongst the mass of online product listings on various marketplaces.
Consumers are attracted to visually pleasing products, so, packaging design must appeal to the audience while also communicating the product and its benefits. For Sports Nutrition product packaging, try colour coding the products to represent it's benefits. For example, using warm colours for energy-boosting products. This enables consumers to understand a product's purpose and benefits immediately.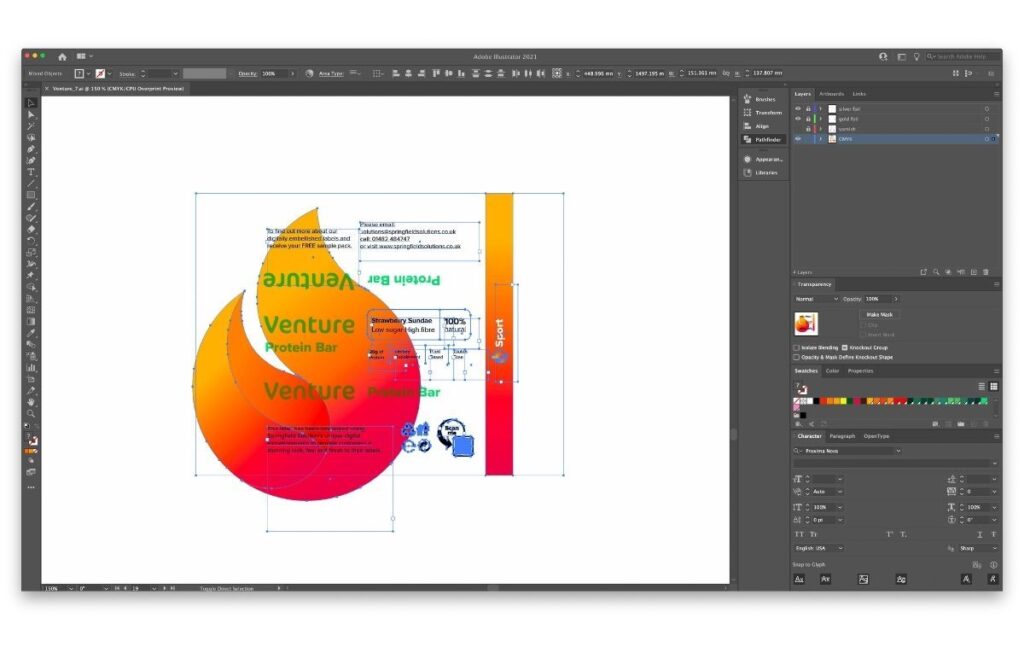 Sports nutrition packaging design should also follow a consistent identity throughout a brand's products. Brands must maintain consistent branding throughout the design, copy and overall style of their packaging. This will enable brands to tell a straightforward story and communicate their brand message through all marketing material, allowing consumers to interact with an authentic brand.
Packshots
Once you have created an appealing design for your packaging, it is time to get your photogenic product in front of the lens. High-quality product photography will allow your product to shine online. Packshots enable brands to showcase products professionally, reinforcing the importance of capturing attention and impressing the consumer quickly.
When shooting product photography, it is essential to consider consistency to maintain a uniform image format. This can be achieved by using a tripod and setting up your products in the same way each time.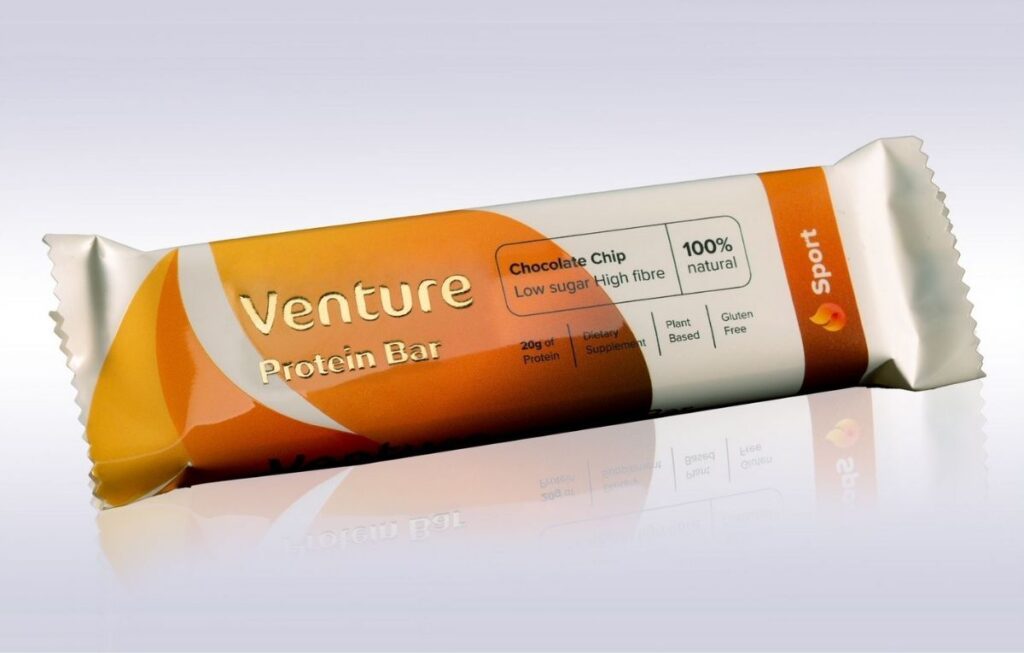 Lighting is another important factor to consider when taking photos of products for e-commerce, which must also remain consistent! Whether you are using natural or artificial light, you must make sure that the products are well lit from the correct angle, and each photo is, in turn, lit using the same lighting arrangement.
Not confident with a camera? Consider hiring a professional photographer to achieve packshots of the highest quality!
3D packshots are also a perfect match for e-commerce, enabling brands and consumers to visualise a product digitally, in 3D, across all packaging substrates and designs.
Augmented Reality
Brands can utilise Augmented Reality on e-commerce platforms to showcase products and product packaging from all angles. This allows consumers to rotate and zoom in on the product packaging.
AR adds an extra layer of interactivity before purchasing a product, encouraging consumers to engage with your brand.
Augmented Reality can also be integrated into your packaging to create an interactive label. For example, Augmented Reality could be used on a Sports Nutrition product label to display the product's benefits in an interactive way. A consumer would scan the product label, and their screen would showcase the label coming to life to tell the story of the product!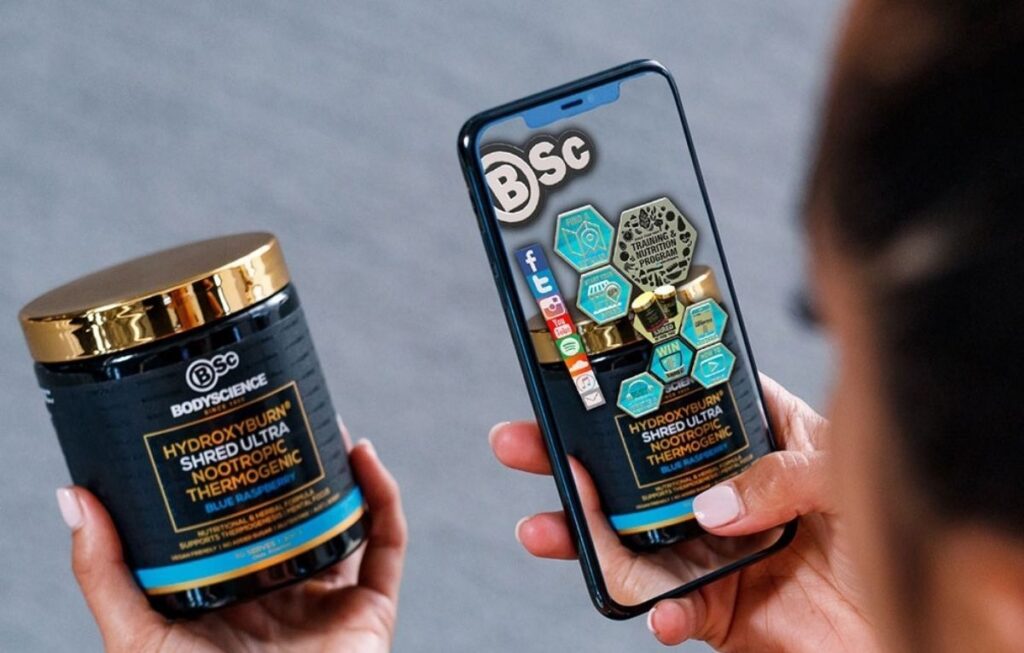 This can be seen in the example above, in which the Australian brand Body Science used AR to teach and support their consumers in achieving their health and fitness goals in conjunction with the use of their product.
Make use of additional information
Product titles and descriptions allow you to paint a picture of how a product can benefit the consumer by using copy as a tool to influence purchase decisions. Sports Nutrition consumers can discover the benefits of the product before deciding to make a purchase and possibly even read reviews from other consumers.
This is unique to e-commerce as consumers have time to learn about the product in the comfort of their own home if they so wish. It is the packaging design and photography that draws consumers here, enticed to be convinced into a purchase decision.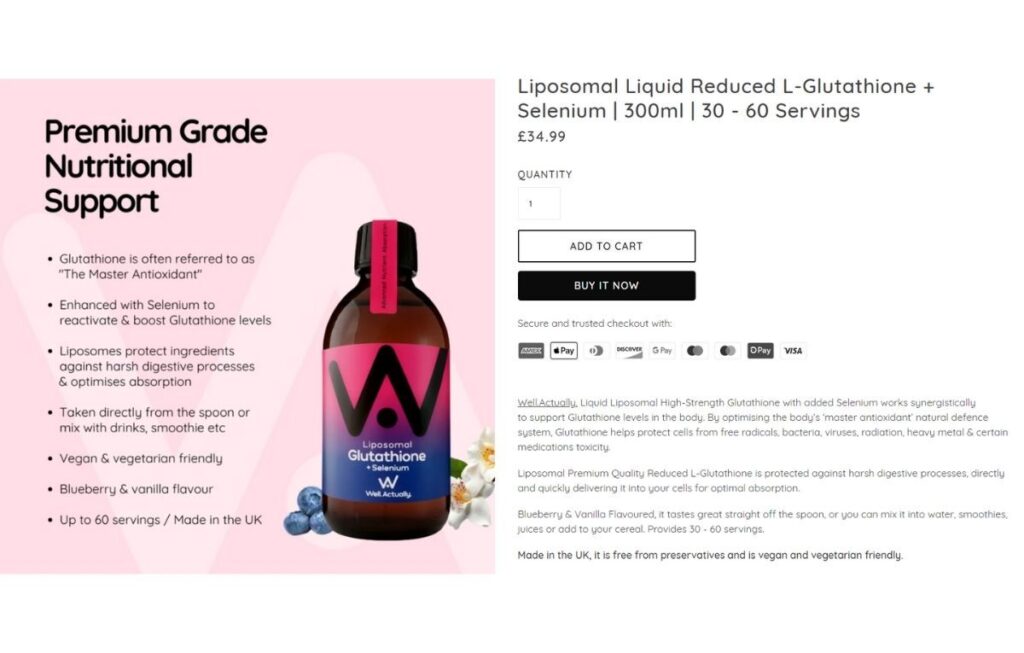 This can be seen in the example above, as brand WellActually utilise infographics and product descriptions to outline the product's benefits and uses.
After-purchase attention to detail
Once you have secured a purchase from a consumer, it is also then important to create a positive experience when they receive your item. This interaction is where brands must meet consumer's high expectations. Allowing the buyer to justify their purchase with an unboxing experience that delights. By creating a pleasant experience when a consumer receives and opens their order, you will increase the likelihood of repurchase.
This unboxing experience is an important marketing tool as it encourages consumers to share this experience across social media. Thus, increasing brand awareness and, in turn product purchases through customers showing their friends and followers the product packaging.
By using branded packaging, Sports Nutrition brands can also create a consistent experience and reinforce brand messaging throughout the entire purchasing experience. For example, an eco-conscious brand should continue this messaging in their shipping packaging by using eco-friendly materials and encouraging recycling of such.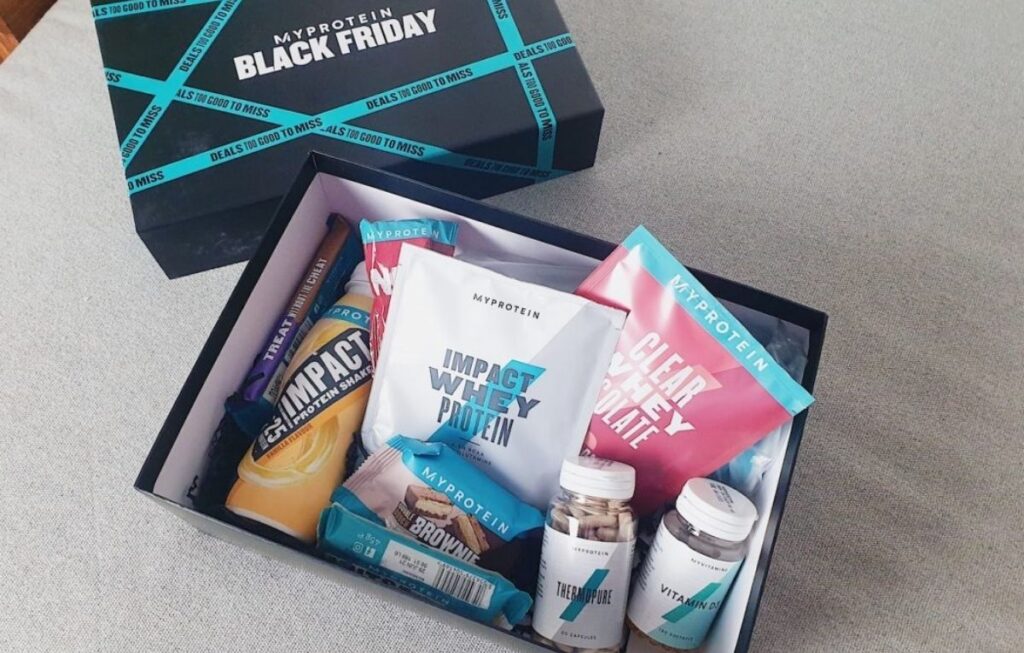 This can be seen above, as Sports Nutrition brand MyProtein ships out their subscription boxes in fully branded packaging. It is featuring consistent branding across each product, as well as the box that it arrives in!
To conclude, making your Sports Nutrition product stand out online involves many different elements which you must consider. If brands can create their packaging with online consumers in mind, they will build trust and provide value to their consumers.
This process begins with packaging design concepts and develops all the way through to how the product is delivered. Brands must consider their consumer throughout, taking every opportunity to target their consumers and influence purchasing decisions through eye-catching products and innovative marketing strategies.
To capture the attention of consumers with your products, get in touch to find out how we can give your packaging a crucial point of difference.