Insights
Packaging that speaks your Language…
In this day and age, your brand is likely marketed in numerous regions throughout many countries—where a myriad of different languages are spoken. Faced with these complexities, do you find yourself asking…. why is It so hard to keep the consistency needed between the different countries packaging, whilst maintaining your brands loyalty?
Some years ago, most globally distributed products often contained only the need for one, maybe two languages per product, created specifically for each country they were destined for. In today's global marketplace, companies are reducing their SKU's and packaging inventory to save money, thus creating the need for multilingual packaging that could contain 3 or more language variants because this is seen as the most cost-efficient way to reach the consumer. However, the time and large costs associated with traditional processes in collating this information and then printing the packaging using traditional methods doesn't equate to the savings the company expected. Not to mention the costly artwork and plate charges when it comes to changes in legislation within each country. But with digitally produced packaging – this will never be a problem.
At Springfield, we have the solutions to the problems you face…. we have over 40 years of expertise in the reprographics and digital printing industries and have been at the forefront of many advancing technologies over the time we have been successfully serving our clients. During this time, we have started working with several global companies, serving over 42 different countries and developing artwork for over 200 printers globally.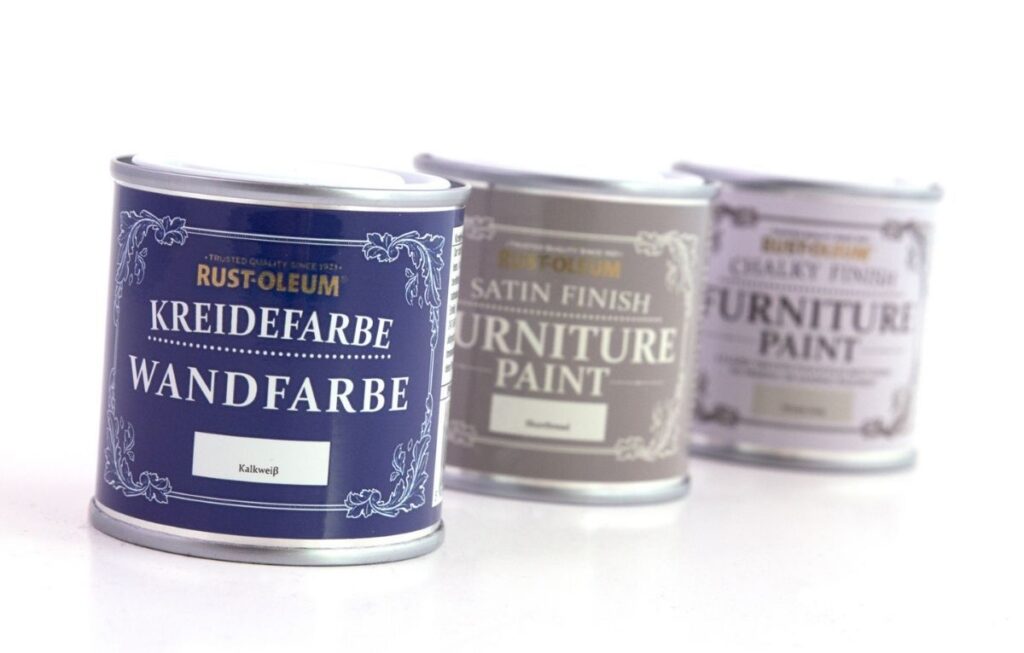 This means, throughout those different countries, there are several different languages and various packaging legislation's that our clients need to adhere to, so whether its English, German or Arabic, Springfield Solutions is on hand to help.
And If you're struggling for space on your packaging, for the sheer amount of information you need including single, dual or even triple languages, our extended content labels provide you with the solution to getting all your information on, without the need to produce a separate label. REVEALABEL® is an ingenious 'piggy back' style label that can be peeled off in any direction to display everything the law requires you to and can be tailored to your exact requirements.
We know that we bring something different to this industry that others can't, with expertise and technology combined, it ensures that the results we deliver are superior and that the final, printed result does justice to the finely, honed packaging design.
If you would like to know more about how we can help, contact the team on 01482 484700 or email solutions@springfieldsolutions.co.uk