Insights
Paint Packaging – The Digital Solution
Paint Packaging has always been a high cost for brands in the form of time, money, and storage. Our digital solution provides a versatile option for all brands in the Paints & Coatings industry. Brands no longer need to print directly onto cans as was once the only viable option. As technology advances, so must your packaging, and the clear direction for paint packaging is digital.
What is the difference between 'traditional' and 'digital' paint packaging?
Traditionally, paint packaging methods consisted of brands purchasing high volumes of pre-printed cans. Unfortunately, these cans had long lead times and high MOQs, which lead to increased financial costs for brands not only due to purchasing high volumes of cans but also storing these printed paint cans.
These traditional methods also led to a high amount of waste. Having to order high volumes often resulted in the redundant stock of printed cans if a brand saw lowered demand, rebranded or had to alter artworks due to changes in legislation.
This is where digital steps in! Our digital method for Paints & Coatings packaging uses digitally printed self-adhesive labels applied to blank paint cans. Using digital print, paint packaging can be introduced to an entire world of innovative solutions, including luxury packaging, extended content labels and interactive labels!
What are the benefits of digitally printed paint labels?
Reduced Costs
Digital paint labels enable brands to reduce costs by removing the need to store masses of paint cans in an expensive warehouse. With digital printing, paint can labels can be printed as and when required to meet consumer demand. For example, suppose a particular colour is trending in the home DIY market, digital print enables brands to order extra labels for that colour and receive them in a 5-day maximum lead time to fulfil the demand for those trends.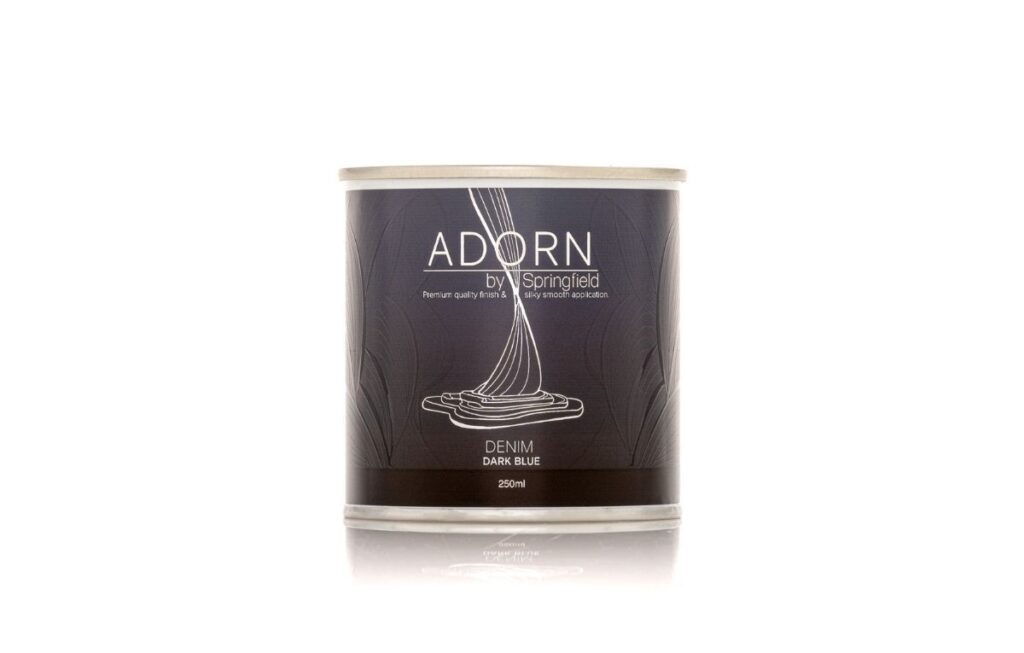 Short lead times & No MOQs
This short lead time is a result of reduced set-up times, as digital print does not require printing plates which are costly and time-consuming. Digital print also means no MOQs, which means that as a digital printer, we do not require a set number of labels to fulfil your order. This allows paints & coatings brands to only order the labels they need, leading to less wastage and more efficient packaging printing.
Ease of ordering & packaging changes
Within the digital solution, artworks are also stored digitally as opposed to using printing plates. In addition, integrated systems allow labels to be ordered and printed much quicker, as files are stored and printed digitally. This includes management information systems (MIS) that enable businesses to approve and manage their artworks and digital label ordering, which allows customers to order and reorder their labels easily. Therefore, allowing paints & coatings brands to package their products in a much more effective way.
As files are stored digitally, this also means that packaging artworks can be changed easily. If it is a full rebrand or a change in legislation, digital systems and digital print allow you to remain flexible with your packaging. Therefore, brands can adhere to legislative changes and maintain fresh and appealing packaging designs.
Accurate colour matching
When it comes to paint packaging, colour is an element that brands simply cannot skim over. When a customer purchases a can of paint based on the colour of the label, that is the colour they expect to see when painting their home. However, if their desired colour is not what they hoped for when they open the tin, a negative opinion is created of your brand, leading the consumer to shop elsewhere.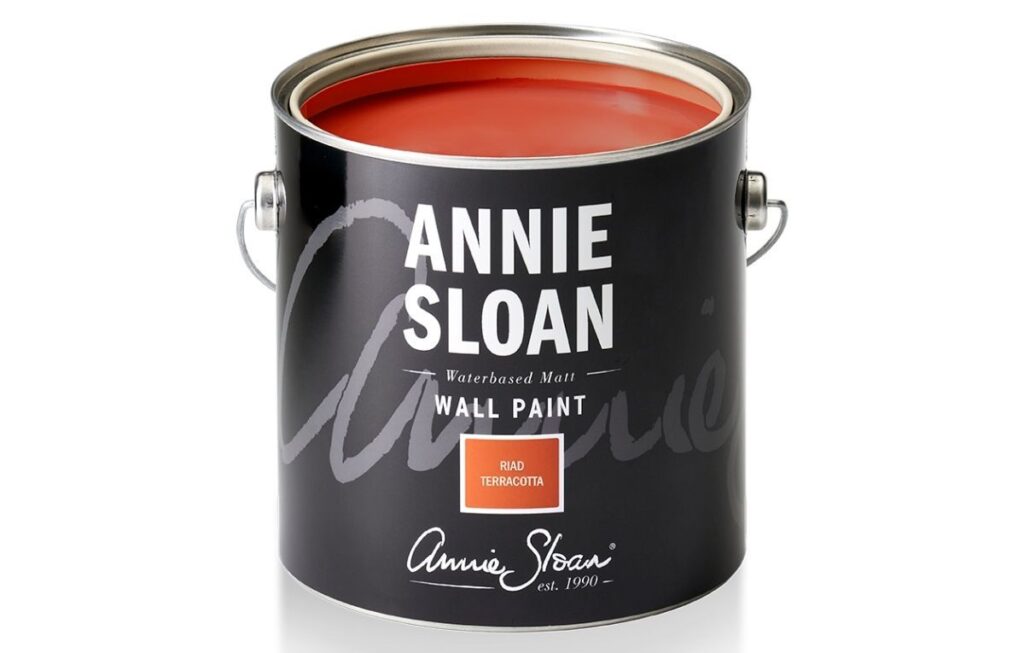 Therefore, your colour swatch must be accurate. Digital printing allows paints & coatings brands to achieve a precise colour match without lengthy processes. Previously, brands would have to carry out ink deposition or even physically painting the product on a label! Our expert, colour management team, has years of experience in managing colour schemes across all standards for global brands. This allows your customers to have confidence in your brand when purchasing their perfect shade.
Bespoke Luxury Packaging
Digital print also has the capability to create bespoke, personalised packaging. In addition, they can connect in a unique way to their consumers by utilising the broad capabilities of digital packaging.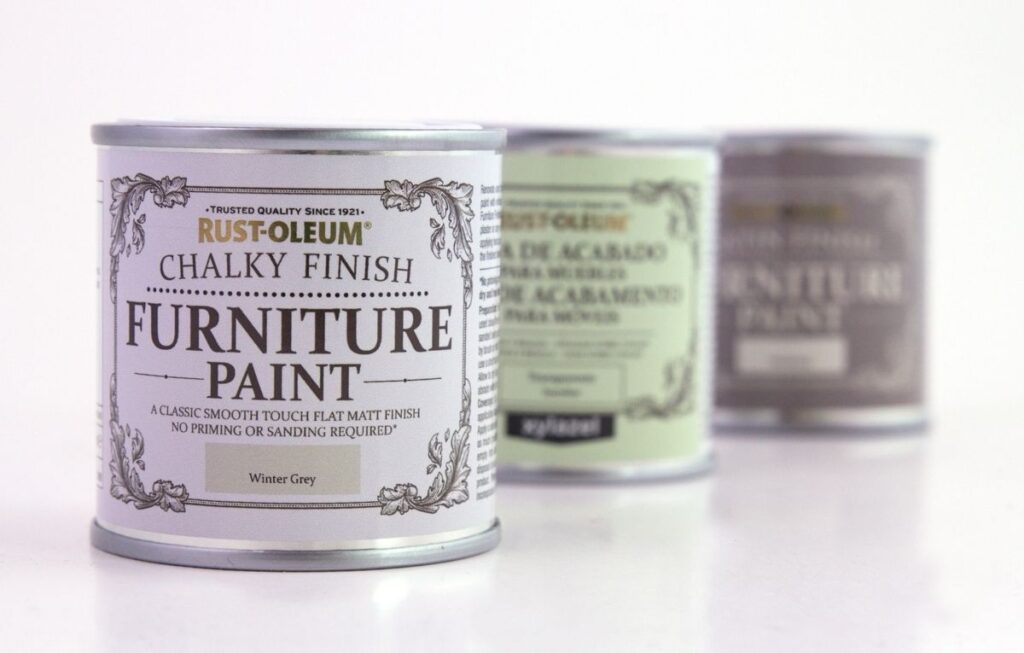 These broad capabilities also include luxury packaging. For example, our Digital Label Embellishments allow brands to add gold & silver foiling, varnishes and embossing/debossing to their paint packaging designs to create decorative labels with a premium point of difference.
To conclude, digital print offers paints & coatings brands a flexible, cost-effective solution for paint packaging. Be it a brand looking to add a touch of luxury to their premium paint products, or a brand looking to cut down on their warehousing costs and only purchase the labels that they need. Digital print has a wide range of solutions for brands of all sizes.
To enquire about your next paint packaging project, click here.