Insights
Pet Care Packaging Trends
Pet Care Packaging has a substantial impact on purchase decisions. The purpose of your packaging is to grab consumer attention on the shelf, in-store or online as well as make a lasting impression on your audience! 
In this blog, we will go through some of the leading trends right now in the industry, allowing you to capture consumer attention effectively. 
Rise In Ecommerce
The continued rise in ecommerce has affected markets across the board. This includes the Pet Care market, as pet owners switch to online ordering of their products. 
The rise in ecommerce allows your brand to access your audience with ease online by stocking products on familiar online retailers as well as through digital marketing of your product and brand on social media.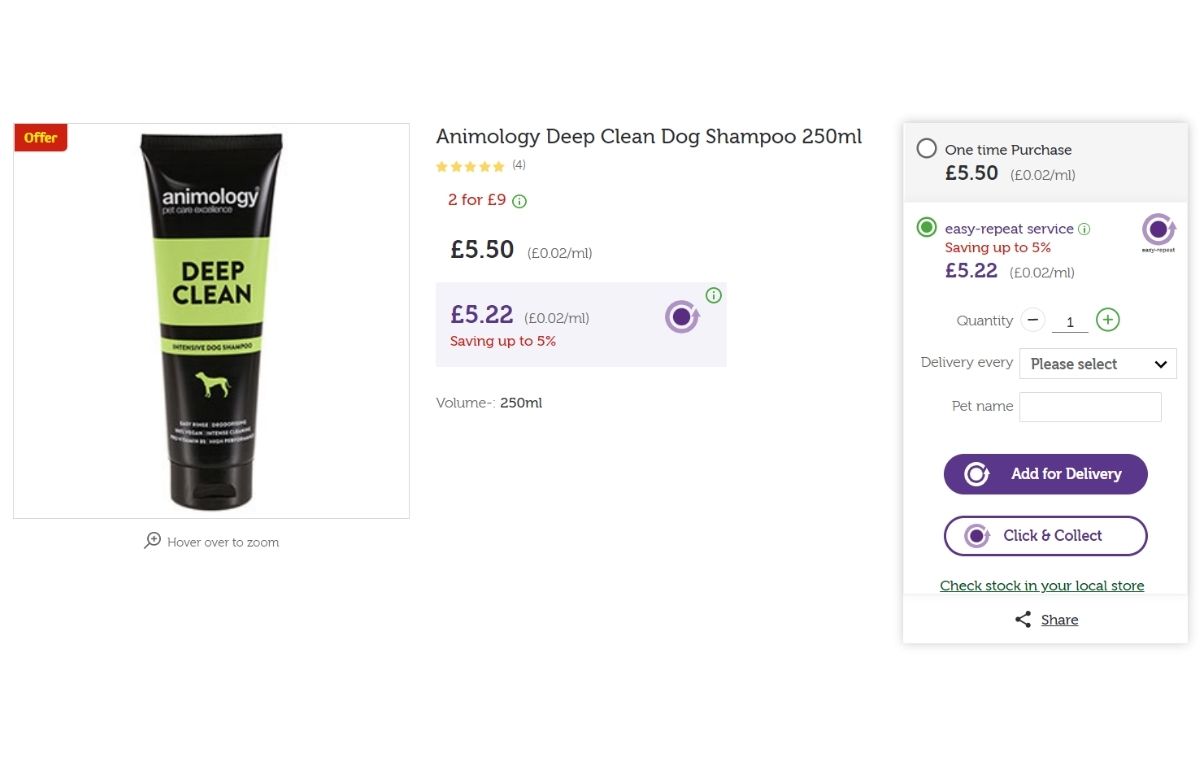 The main trend within the rise in ecommerce for Pet Care brands is the ability to purchase products on a subscription basis.
This allows consumers to conveniently purchase their favourite products at a reduced price if they sign up to monthly subscriptions, as can be seen in the example above. This shows a product on Pets at Home's website that buyers can receive a 5% saving if they purchase on a subscription basis. 
8.7% of pet food sales in the UK are now made online, and this is growing year on year. The rapid growth of online retail generates demand for ecommerce packaging to promote, protect and contribute to efficient distribution at every stage of the supply chain.
Humanisation and Personalisation
The humanisation of pets is also driving demand for premium and personalised products. This is because, as the number of pet owners increases, the more connected to their pets they become. 
This stronger connection, as well as the growth in 'pet influencers', is leading to a demand for personalisation of products and, therefore, personalised packaging.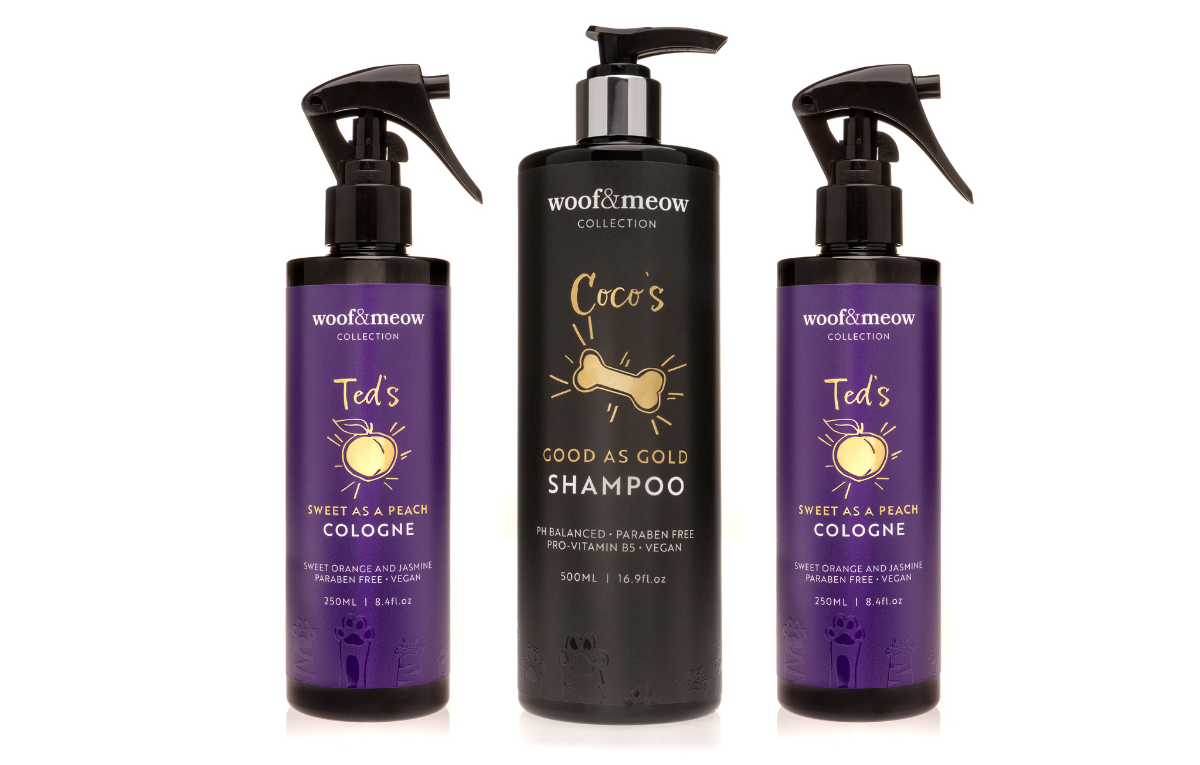 Personalised packaging is made possible thanks to digital printing methods! Each label can be custom printed without the need to set up individual printing plates, as is required with conventional printing. 
This means that your brand can provide customised packaging options to consumers, including adding pet names to Pet Care products and packaging. 
High-Quality Products = High-Quality Packaging
A trend that goes hand in hand with humanisation and the increase in pet ownership is the growth of high-quality products. Consumers are now becoming more aware of what they are giving their pets when it comes to food and grooming, therefore creating a surge in demand for high-quality products.
As pets occupy an important role in the family home, pet owners search for more nutritious and high-quality Pet Care products to keep their pets happy and healthy.  
This has an effect on packaging trends within the industry because high-quality products require high-quality packaging to match. Your packaging must entice the consumer to choose a product at a higher price point by showcasing the benefits of your product in a luxury way, so that consumers can instantly visualise the increased value.  
Sustainable Packaging for Natural Products
Sustainable packaging is a trend which pops up in every market as consumers become more eco-conscious, Pet Care being no exception! 
Reducing environmental impact is also starting to overtake price as the priority buying factor for many consumers.
As a part of a survey by Amcor, when asked to choose between 4 packs of the same product with high-quality, taste and health benefits for their pet, 90% of pet owners say they are willing to pay more for a more sustainable packaging option.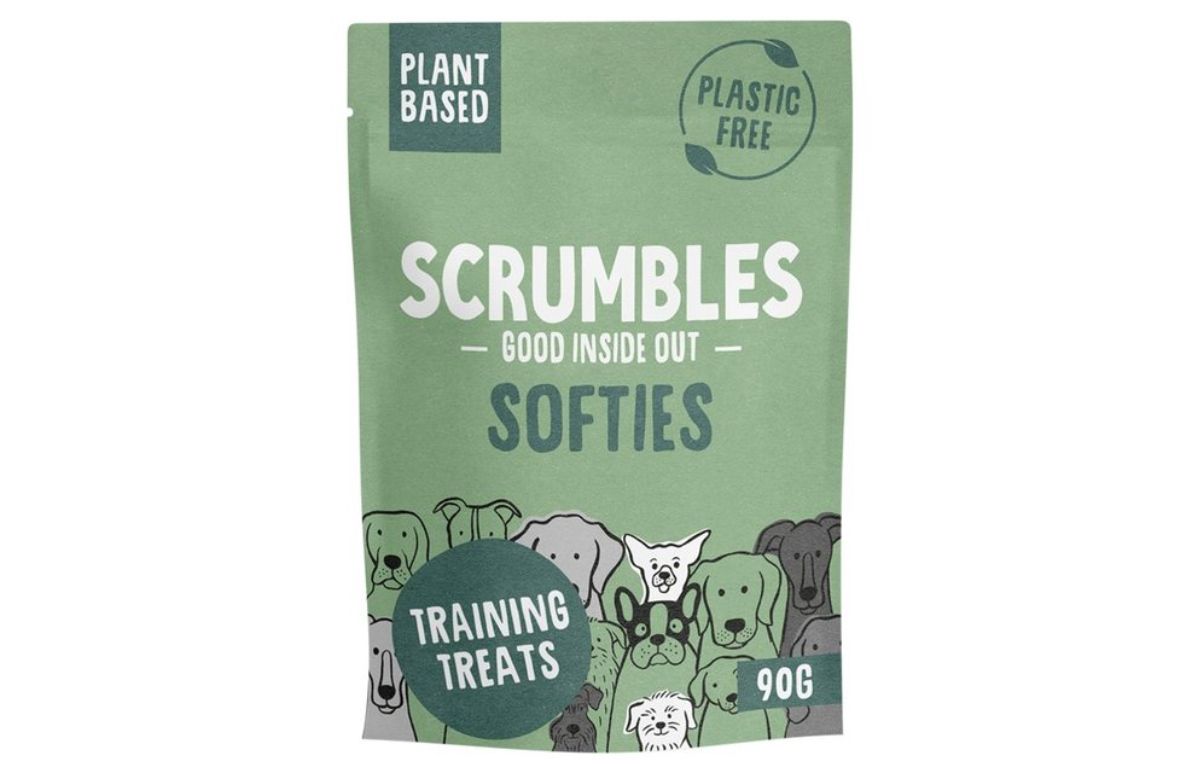 This also fits perfectly with the trend of natural and organic pet products. Just as consumers want their own personal care products to be natural, of high-quality and good for the environment, pet owners want this for their pets too!  
Last year, 53% of pet food and pet product launches in Europe featured a natural claim, with the "no additives/preservatives" claim seen in 43% of launches.  
Therefore, it only makes sense for Pet Care brands to adopt a sustainable packaging option to meet this environmentally beneficial demand. 
To find out more about our Eco-Friendly packaging options, click here. 
Sample Products
Another trend within Pet Care product packaging is the availability of smaller sized sample products. Pet owners may wish to test out small samples of products for their pets, including pet food and pet shampoos.  
This gives consumers the opportunity to try out a product with their pet before committing to a full size or even subscription purchase. Pet owners are typically loyal to a product that works for their pet. However, as sustainability and quality enter the forefront of a pet owner's mind when making a purchase decision, it is a great time to entice new consumers to your brand. 
By providing smaller sized sample products, free trials, and free samples, you are likely to attract a new loyal customer base with your products. 
To conclude, there are many ways in which you can attract consumer attention through your Pet Care product packaging. Consider this year's emerging trends outlined in this article when sourcing packaging for your next project! 
If you are a Pet Care brand looking to elevate your packaging or increase your sustainability, click the button below to enquire about our samples! 
Would you like to claim your FREE Pet Care sample pack?