Insights
Premium Packaging – Sports Nutrition, Health & Wellbeing
At Springfield, we produce eye-catching premium packaging for businesses within the Sports Nutrition and Health & Wellbeing sectors. We are offering customers within these sectors free Venture label samples, which showcase our premium packaging offerings with Digital Label Embellishments that will elevate your packaging design to new levels.
Our Digital Label Embellishments provide an innovative solution to premium packaging by digitally printing luxury elements onto a label. These embellishments include;
Gold & Silver Foiling.
Embossing & Debossing.
Spot Varnishing.
Springfield's digital embellishment technology enables us to create highly decorative, textured labels that stand out on the shelf. Allowing you to create luxurious, aesthetically pleasing packaging that follows the latest trends in the Health and Wellbeing sector that will attract customers with ease.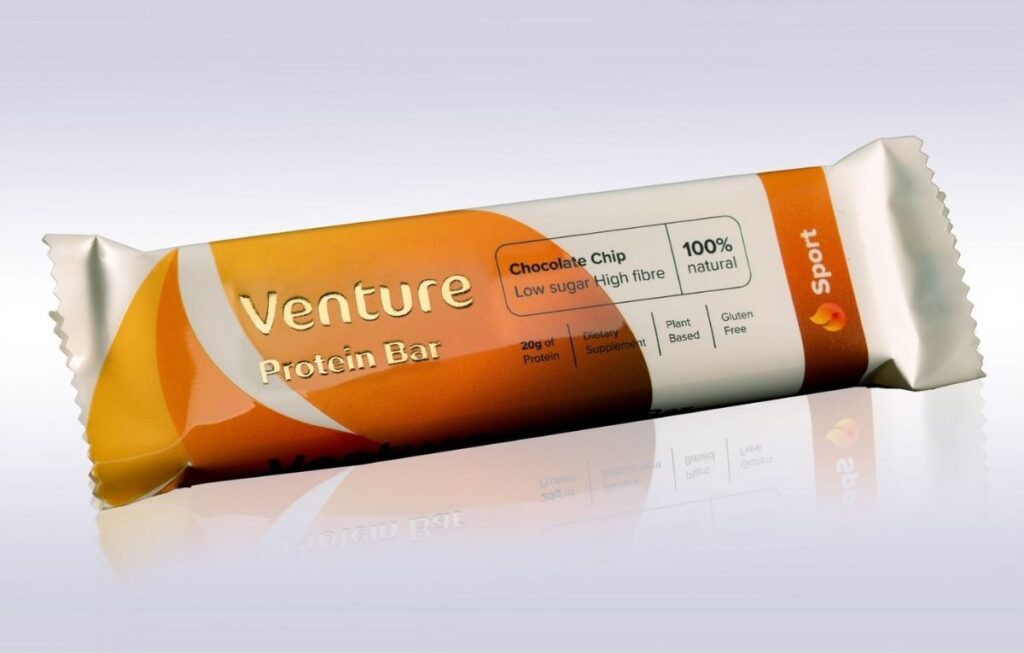 There are a number of benefits to using Digital Embellishments on your Sports Nutrition and Health & Wellbeing product packaging, some of these include;
No tooling costs.
Versatile customisation thanks to variable data printing.
No Minimum Order Quantities.
Maximum 5-day lead time from receiving approved artwork.
The digital nature of our premium packaging solution creates great flexibility for brands. Digitally printed labels also have the benefits of no tooling costs, reduced lead times and endless capabilities for customisation and personalisation.
As there are no MOQs, customers are not required to order large quantities of stock that they don't need. Allowing you to free up storage space and access a more cost-effective way of producing your premium packaging.
Most importantly, this allows your brand to create an emotional connection with consumers through high quality, premium packaging. Today's consumer wants to find satisfaction within their product experience. Including through purchasing a product with visually appealing packaging.
Springfield's digital capabilities allow you to cater to your consumers needs and appeal to their desire for a visually pleasing product.
If you are a Sports Nutrition or Health & Wellbeing brand and want to evolve your packaging with luxury digital embellishments, click the button below to receive your free Venture label samples!
Would you like to claim your free Venture sample?