Insights
Reusable Packaging with Dr. Will's & Loop
Reusable packaging is becoming increasingly popular, as brands and consumers wish to offset their environmental impact by prolonging the lifecycle of packaging containers. One of our most exciting, up-and-coming customers is doing just that! Alongside Springfield, Dr. Will's is partnering with global reusable packaging platform Loop to trial a more sustainable option in participating Tesco stores.
Who are Dr. Will's & What is Loop?
Dr. Will's is a certified B Corp condiments brand on a mission to make food better with naturally sweetened sauces. Founded in 2017 after Co-Founder and medical doctor, Will, was shocked to hear of parents covering vegetables in sugar-filled ketchup to entice their children to eat their greens.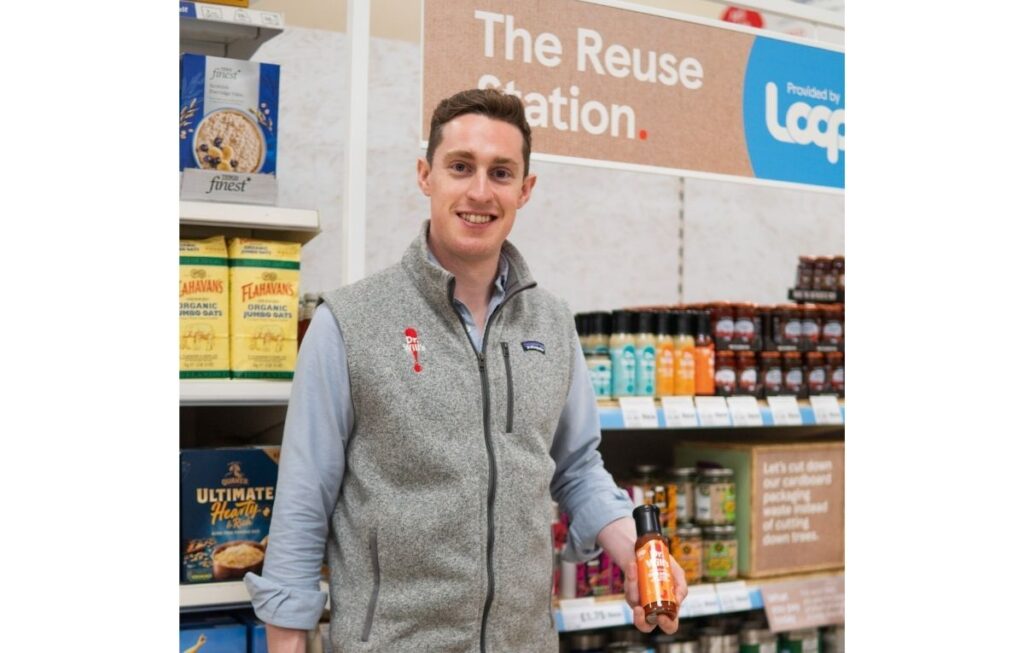 The Loop campaign allows customers to buy a wide range of food, drink, household, and beauty items in reusable packaging. Consumers simply pay a deposit for the packaging, which is refunded after it is professionally cleaned and returned to the brands, re-entering their supply chain reused by consumers!
Springfield's Partnership with Dr. Will's & Loop
In collaboration with Dr. Will's and Loop, we are trialling eco-friendly materials for the brand's sauce labels to compliment the Loop reusable bottle! The label also features a wash off adhesive. This facilitates the high-grade recycling and reuse of the packaging, enabling the bottle to renter the supply chain and be refilled with Dr. Will's sauce for the next customer!
This partnership allows brands like Dr. Will's to encourage small changes, leading to a tremendous impact and part of a large solution towards an eco-friendlier consumer market.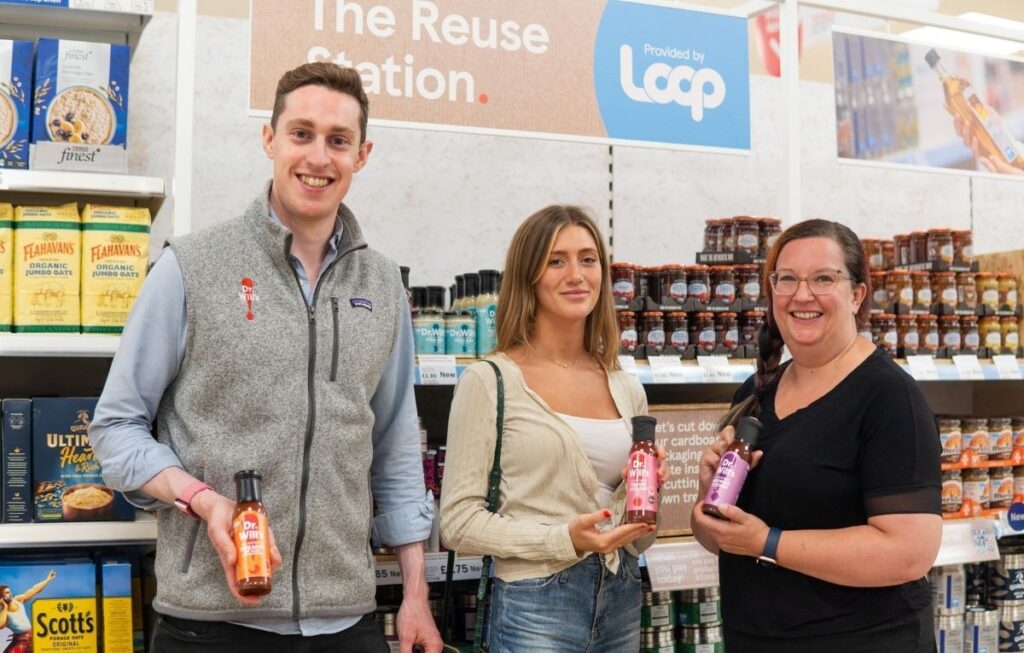 For Springfield Solutions, providing brands and consumers with these simple changes to be more eco-friendly makes a big difference! For example, if customers changed just three items in their weekly shop to products with reusable packaging, the containers would be used and reused more than 2.5 million times a year.
Check out Springfield's eco-friendly label materials in our Eco Zone and start your journey to sustainability today!