Insights
Springfield Achieves Gold Award for First-Class Safety
SPRINGFIELD Solutions' has achieved a Gold award for its outstanding health and safety record for the tenth year in succession.
The leading digital print, brand management and media specialist has been awarded the President's Gold award from the Royal Society for the Prevention of Accidents (RoSPA).
It is the tenth time in as many years that the company has achieved the award, which is the highest commendation the organisation bestows.
It is based on the company's first-class safety record and being able demonstrate a wide ranging, mature and improving health and safety management system.
Dave Medcalf, Enabling Services Manager at Springfield Solutions, said the success demonstrated that everyone in the business was 'bought in' to the fact that health and safety and the prevention of accidents was an essential aspect of their day-to-day work.
Dave leads on the company's health and safety policy and is at the forefront of ensuring it works effectively across all aspects of the business.
He said: "Ten years is a phenomenal achievement, we are all absolutely delighted."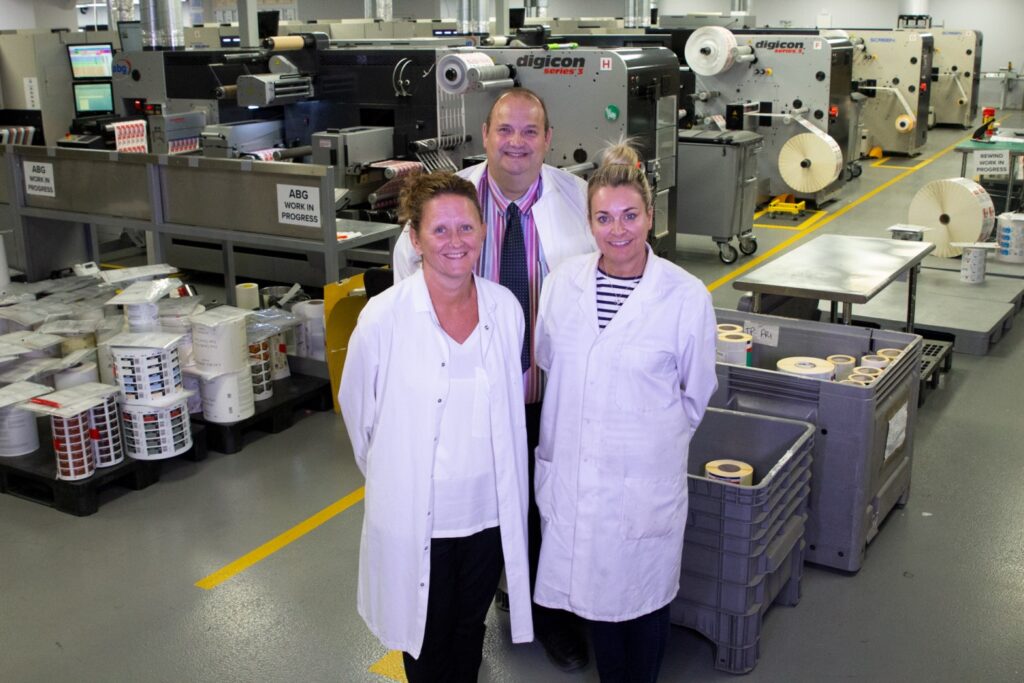 "Everyone who works at the company now and over the past decade can take pride in this award. We have worked hard to ensure staff safety is at the heart of everything we do and that everyone is aware of the role they play in that.
"This latest gold award proves how successful that approach has been. I'm very proud of what we have all achieved together."
Last year, after Springfield Solutions was presented with the ninth Gold Award, Dave was invited to a garden party at Buckingham Palace to celebrate the company's excellent track record in the field of safety.
While there he met Prince Andrew and other Royal figures, as well as other UK businesses which were exhibiting outstanding records in health and safety.
Joint Springfield Managing Director, Dennis Ebeltoft, described the latest awards as phenomenal.
"When we first entered the awards, we got a bronze and after a couple of years moved up to a silver," he said.
"Then, when we got our first gold and knew what we needed to do to achieve that, we decided as a company that we never wanted to slip backwards, as that would have meant our commitment to safety had reduced. I'm delighted to say that in 10 years, that has never happened."
Commenting on the awards themselves, Julia Small, RoSPA's head of qualifications, awards and events, added: "The RoSPA Awards are the most highly-respected in the health and safety arena, with almost 2,000 entrants every year, and allow organisations to prove excellence in the workplace, demonstrating a commitment to the wellbeing of not only employees but all those who interact with it."