Insights
Springfield Celebrates Earth Day
Happy Earth Day 2021! Earth Day is a worldwide celebration to raise awareness about our impact on the environment and the ways in which we can save and protect it.
What Is Earth Day?
Earth Day is celebrated on the 22nd of April each year, beginning in the US in 1970. On that first celebration, over 20 million people gathered to hold demonstrations and participate in activities to promote a clean and safe living environment.
Earth Day later became a global celebration, with over 1 billion people across the world now taking part to tackle the climate crisis. Including participating in clean-ups, education summits and marches. Each year, the event grows substantially as we become more aware of the urgency of climate change.  sustainable ways of living to preserve the environment for every living being who calls Earth home.
What do we do to offset our environmental impact?
Here at Springfield, we are working on a number of Eco-Friendly initiatives to offset our effect on the environment. We understand that every act and change in behaviour, be it big or small, has an impact. Including recycling, switching our energy sources and offering Eco-Friendly label materials.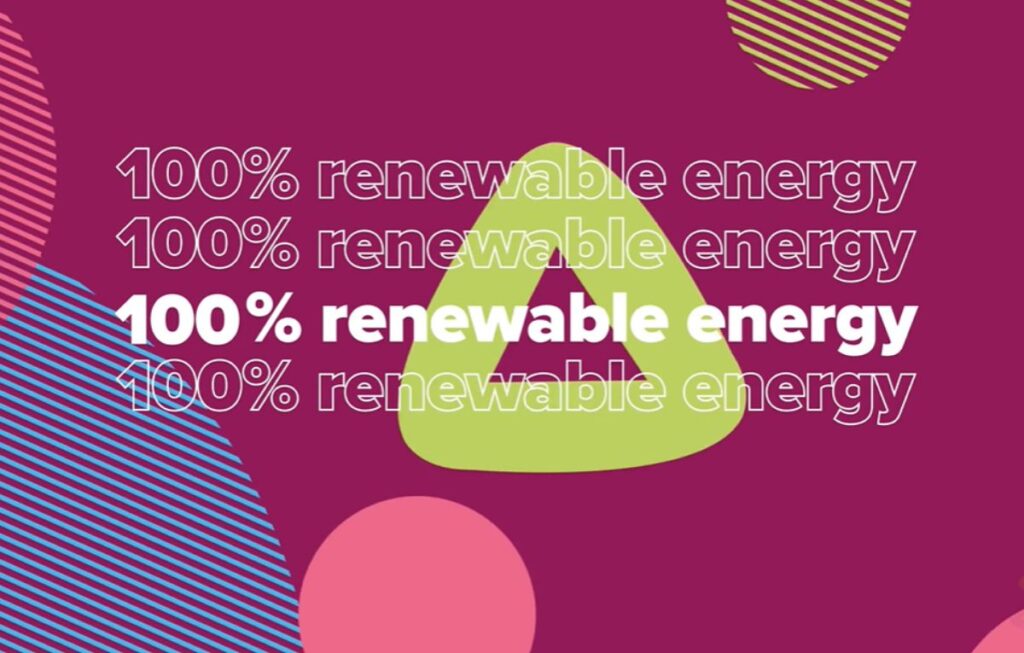 Over the years, we have promoted and continue to develop our 'Green' campaigns both internally and externally, with the aim to assist in offsetting our environmental impact as a business.
This includes:
• Installing energy-efficient LED lighting throughout the building, including timed lights for low use areas.
• Daily shut down of large equipment.
• Internal awareness campaign to switch off electrical equipment when not in use.
• Increase in production, paired with a drop in energy usage.
• In 2020, we transferred our entire electricity supply to come from 100% renewable sources.
• Significantly reducing our waste that is sent to landfill.
• Solar panel installation, scheduled for June 2021.
Finally, an impactful move towards sustainability that we are making is to offer Eco-Friendly label materials to our customers.
By finding new ways to Reuse, Reduce & Recycle, we aim to meet the increasing consumer and environmental needs for Sustainable Packaging and reduce our impact on the environment.
To find out more about our Reuse, Reduce & Recycle Eco-Friendly labels, click here!