Insights
Springfield Receives 13th Gold Health & Safety Award
Springfield Solutions is delighted to announce that we have been awarded the RoSPA President's Award which marks our 13th consecutive RoSPA Gold Health & Safety Award.
This award marks our hard work to ensure that our staff remain safe, which has been especially important across the past year. The award places us in the highest tier for our dedicated health and safety practices, as almost 2,000 entrants each year strive to achieve high accolades in the UK's longest-running H&S industry awards.
Dave Medcalf, Enabling Services Manager said "The receiving of yet another Gold medal award for the business from RoSPA this year recognises the substantial efforts that we as a whole have yet again put into ensuring the Health and Safety of staff in our workplace. 
As this is the 13th consecutive time that we have received this gold award, it means that we have retained the RoSPA Presidents award for yet another year.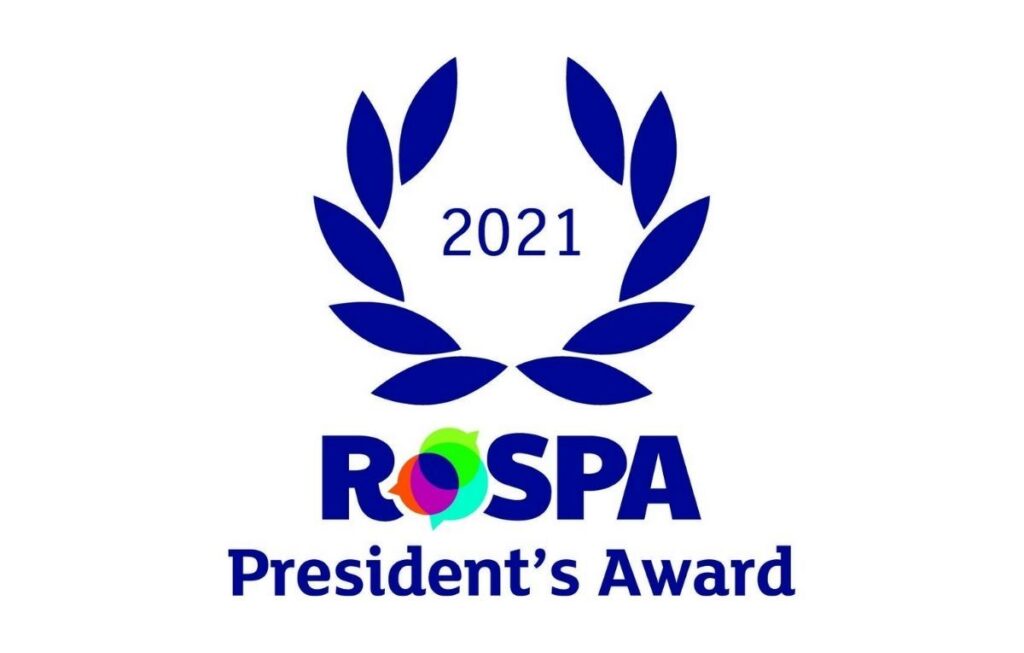 In light of the unprecedented challenges faced by our business during the pandemic, this achievement is a further testament to the good work that has been put in by our members of staff. As we took on the challenge to address all new risks that have been presented to us. Thereby ensuring that all of our members of staff remain Safe and Healthy during this time."  
To find out more about our services at Springfield, check out our dedicated Digital Print and Brand Management pages!