Insights
Springfield's 12 Days of Packaging Recap
This Festive Season, we took to social media to showcase some of our most exciting customer packaging from 2021!
In this blog, we will be recapping the '12 Days of Packaging' campaign to further detail each of our chosen customer packaging from this year.
Day 1 – Dr. Will's 
First up is Dr. Will's. This year, we assisted the B Corp condiments brand in levelling up their packaging with Digital Label Embellishments as well as running a reusable packaging campaign in partnership with Loop!
The brand's naturally sweetened sauce packaging has been adorned with gold foiling and spot varnishes to accentuate its branding and design. Drawing attention to their product on the shelf and online using digital packaging methods!
To read more about our work with Dr. Will's, click here.
Day 2 – ChooseWell
Next up in our '12 Days of Packaging' campaign is ChooseWell. The brand was looking to source a supplier for their hand soap labels who could create luxury packaging to match the market positioning of their product.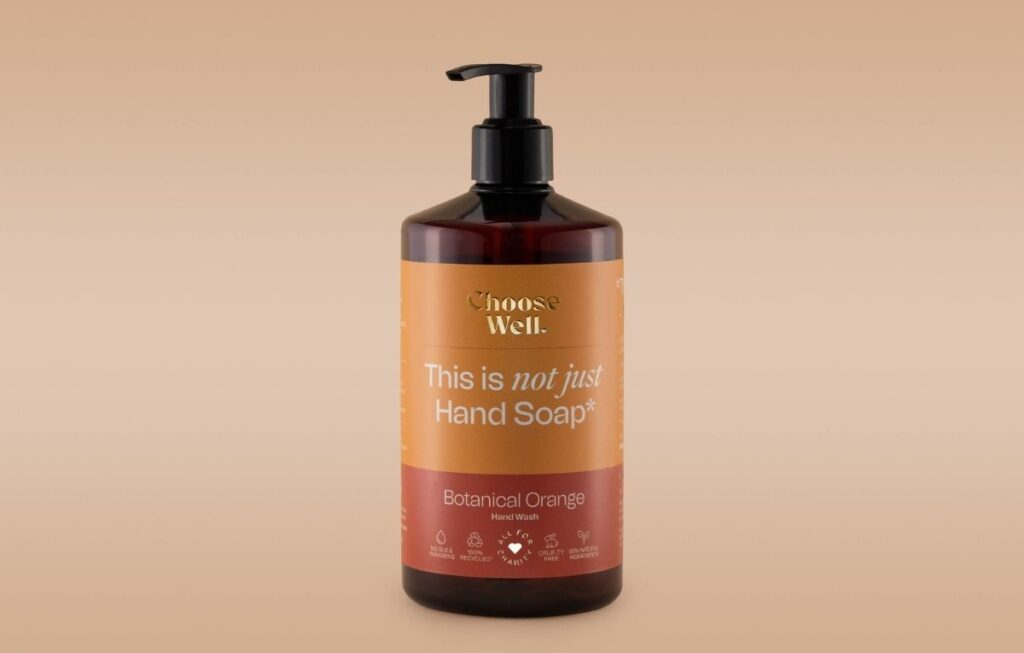 We produced cost-effective luxury labels for the personal care brand using Digital Label Embellishments, which make premium packaging accessible thanks to being done digitally, as opposed to using costly conventional methods!
This enabled the brand to showcase their high-quality products with high-quality packaging while also supporting their mission to help the world towards a more sustainable future by donating proceeds to various charities with the aim of making the world a better place!
To learn more about ChooseWell and how our digital packaging services benefitted the brand, click here!
Day 3 – BioCare
For our third customer showcase of the festive season, we chose packaging created for BioCare!
This project featured a recent rebrand for the global supplement specialist, in which we assisted BioCare in changing over their branding and packaging in preparation for their new products coming to market.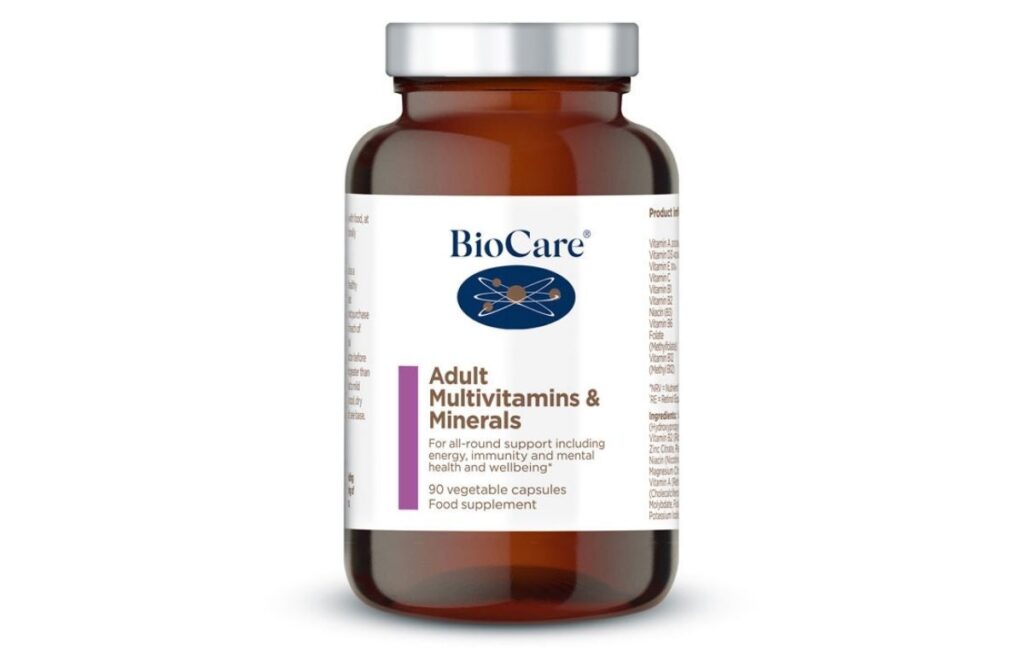 This features a colour coded design across their product labels and cartons which identifies families of product categories and their intended purposes for their consumers.
To find out more about our work with BioCare, click here!
Day 4 – Crown Paints
Day four of Springfield's '12 Days of Packaging' was all about a long-standing customer of ours, Crown Paints!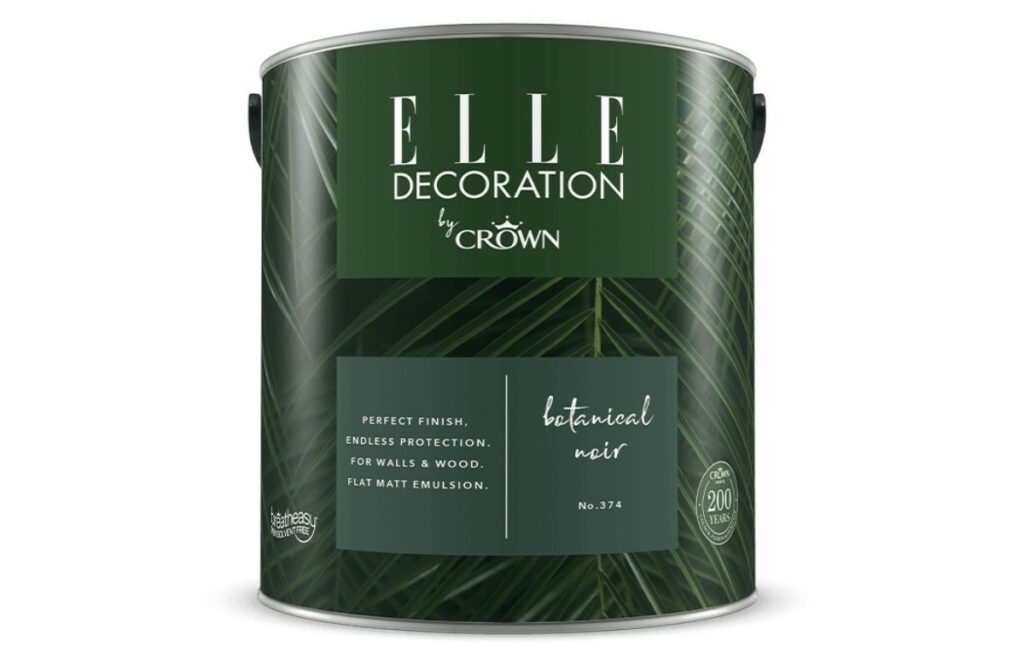 Their latest 'Elle' range features an exciting, eye-catching packaging design that represents the colour inside the tin! In the example above, photography of lush greenery is used to represent the paint shade of 'botanical noir'.
Day 5 – Air Wick 
Next up in our '12 Days of Packaging' campaign was focussed on our Brand Management team's work for Air Wick!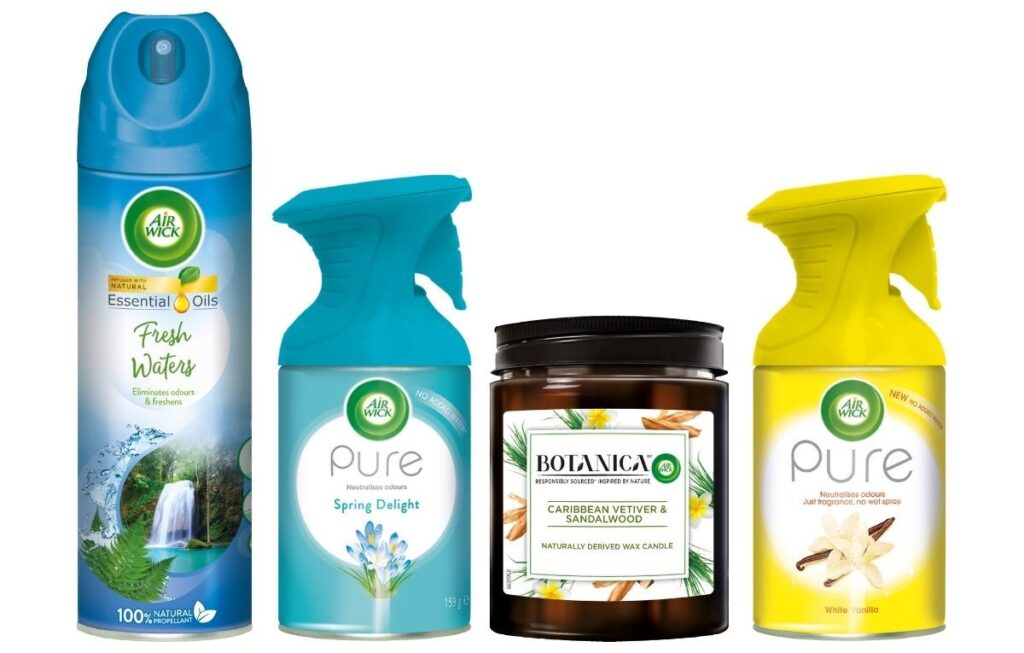 The above packaging focuses on the natural ingredients within the products across the Essential Oils, Pure and Botanica household product ranges whilst also utilising photography and colour themes to emulate the essence of each of the product's scents.
Day 6 – Turtle Wax 
On Day 6, we chose to showcase packaging for Turtle Wax, a highly valued customer of ours in the Automotive industry.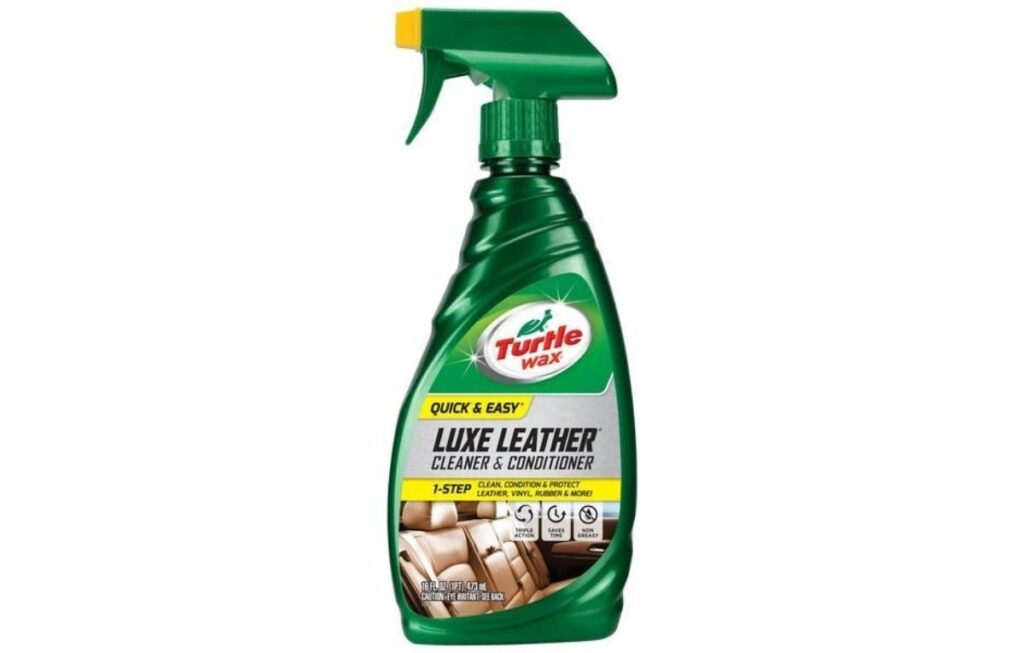 The label featured above showcases the product's uses and benefits as well and the product's quality using clear type and photography depicting the 'luxe leather'. This is an excellent example of product label design as it shows the consumer clearly what the product is and what its uses are so that they can easily identify the product they require from the Turtle Wax range!
Day 7 – Molyslip®
Next up in our festive social campaign was our recent work for Molyslip®! This exciting packaging example features our latest digital innovation, DIGICAN®. An innovative full height can packaging solution designed to give the appearance of a printed can.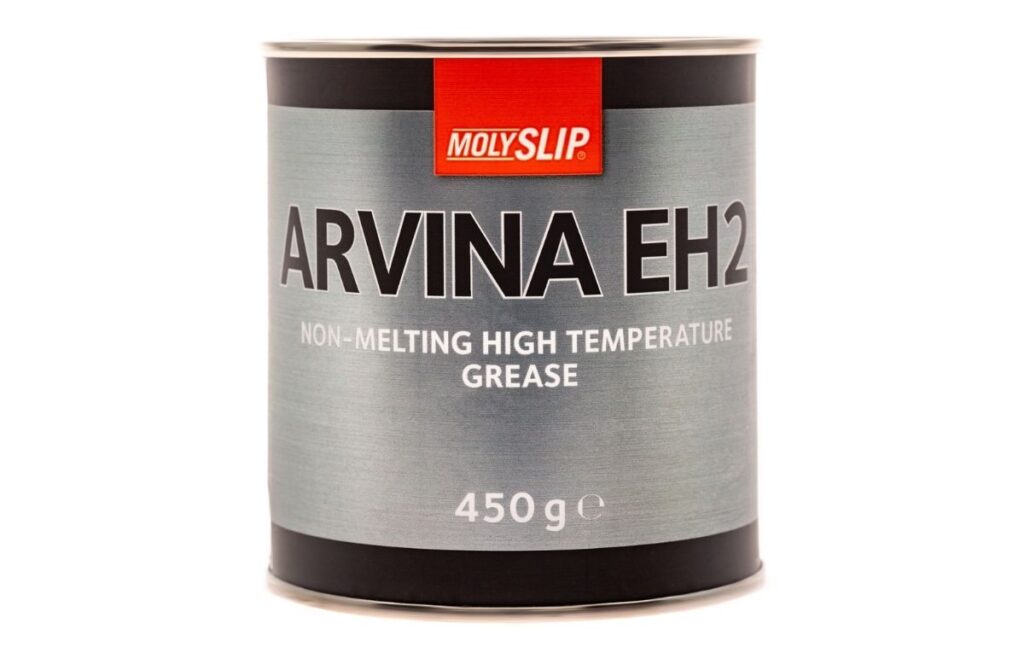 Molyslip® wanted to upgrade their can packaging and decided to choose a digital solution that would allow the brand to grow and develop. While also showcasing their product using a high-quality, full-height can packaging solution.
To find out more about how DIGICAN® benefits Molyslip®, click here!
Day 8 – Organic Works 
Award-winning products from Organic Works featured in our 8th day of Packaging! The vegan beauty brand has won multiple awards this year and is seeing many benefits thanks to the use of digital print from Springfield Solutions.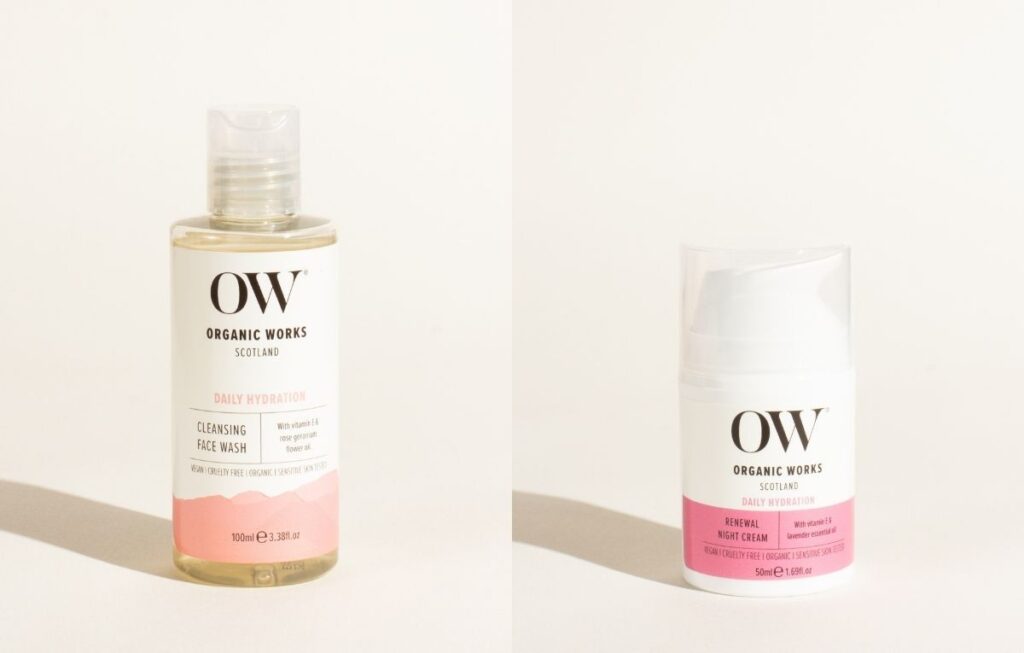 Fast lead times and zero MOQs mean that Organic Works can respond quickly to changes in the beauty industry, as well as get their products into their customer's hands quicker!
Click here to find out more about how Springfield's industry expertise benefit Organic Works.
Day 9 – TTK Confectionery 
On the 9th day of '12 Days of Packaging', we showcased some sweet treats with seasonal product packaging from TTK Confectionary!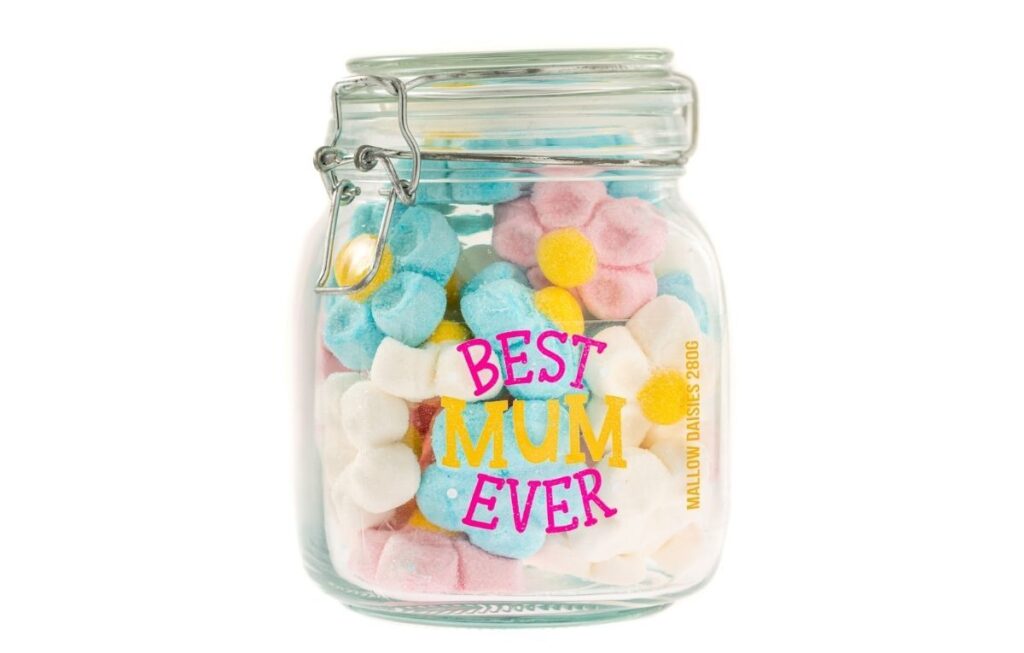 By utilising digital print for their product labels, TTK can produce seasonal packaging year-round thanks to zero MOQs and the true flexibility of digital methods. Meaning the confectionary brand only have to order the quantities and sorts of labels that they require.
To read more about our work with TTK, click here!
Day 10 – Annie Sloan 
On the 10th day of Packaging, Springfield gave to you… colour accurate paint packaging for Annie Sloan!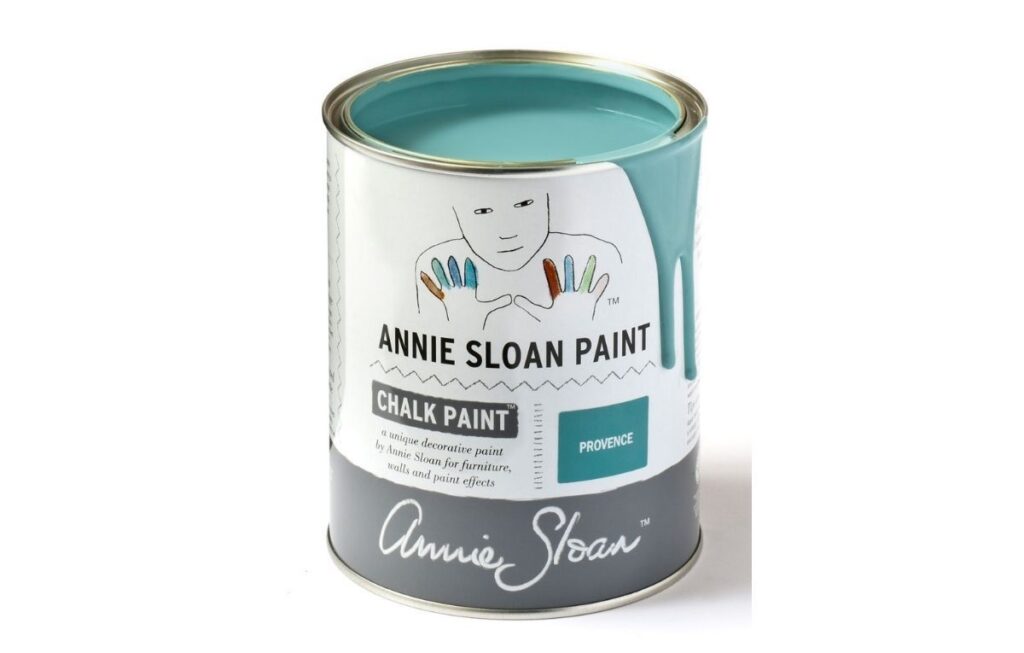 Accurate colour swatches are non-negotiable for paint packaging. Without them, customers would not be able to select their desired colour without opening a tin! Or worse yet, would be left disappointed when they realised the colour on the label doesn't match their paint.
Annie Sloan customers can be confident that the paint inside their tin is exactly what they want, thanks to accurate colour swatch labels perfectly matched by our colour management software!
Day 11 – Wensleydale Brewery 
With days looming until the 'big day', our penultimate '12 Days of Packaging' feature was Wensleydale Brewery.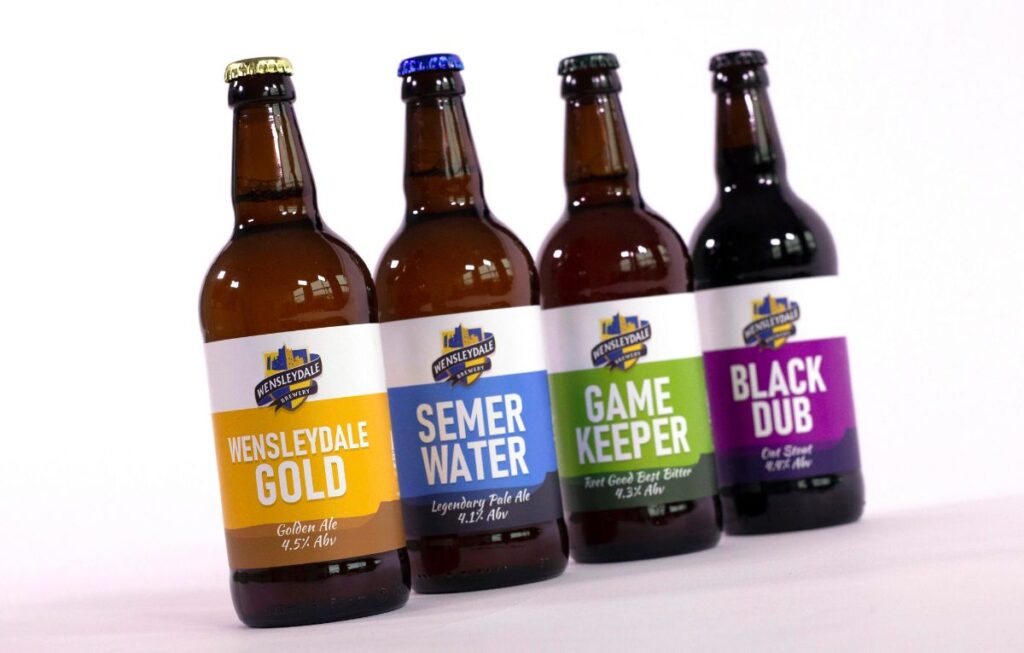 The flexibility of digital label printing allows the craft beer brewery to benefit from a fast turnaround of labels as well as allowing them to experiment with new products and product sizes!
To find out more about how digital print benefits Wensleydale Brewery, click here!
Day 12 – Veet
Our final customer showcase of the festive campaign is Veet!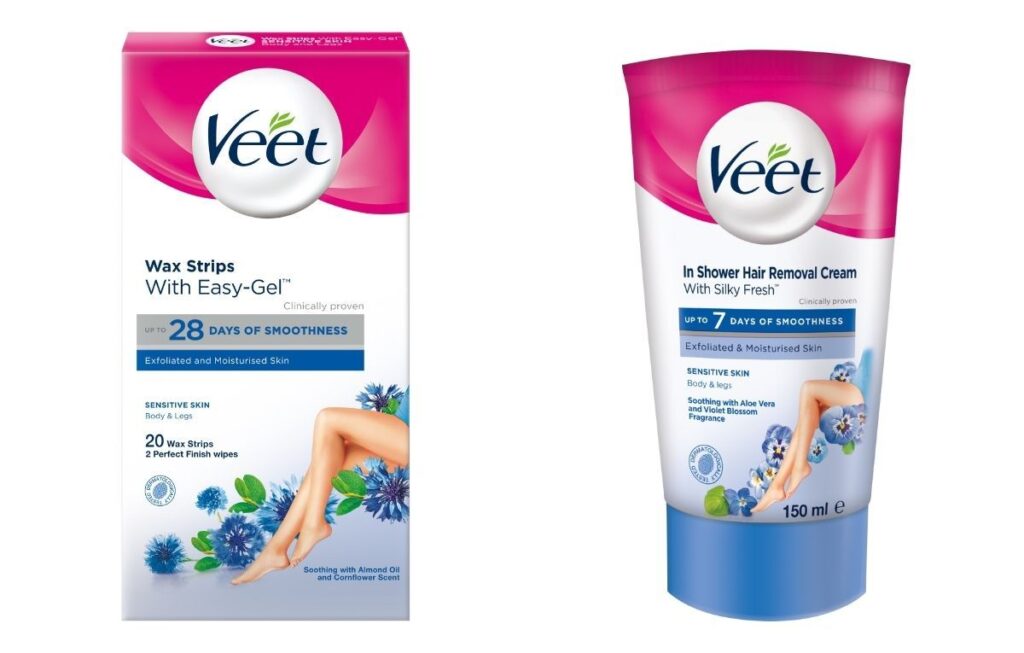 Our brand management services ensure that Veet's branding remains consistent across a range of products, substrates, and international markets. Colour management and reprographics ensure that the colours, imagery, and typography used across the full range of packaging appears consistent, everywhere it appears.
Thank you for following along with our festive packaging campaign this Christmas! From all of us at Springfield, we wish you a Merry Christmas and a Happy 2022!
To discover how our innovative digital packaging solutions can benefit your brand, check out our designated Digital Print and Brand Management Service pages!