Insights
Springfield Solutions Grows Presence in Scotland
We are excited to announce that at Springfield Solutions, we now have a presence in the Scotland region! Thanks to our largest investment yet, Project 21, we are expanding our Business Development team further in order to best service our clients, both current and future!
The latest appointment in our Business Development team, James Forsyth, is based in the Greater Glasgow area. James joins our external Business Development team and will be covering Scotland and the North of England.
James brings a breadth of experience and knowledge in the print industry to Springfield, having started his career in the field originally as an apprentice printer. James has 15 years of experience working on press, which gives him a strong background of technical knowledge and the ability to speak with authority when assisting customers with their print needs.
James then progressed his career into sales, in which he has been working for 10 years developing experience and knowledge into various markets, with particular experience in the Beers, Wines and Spirits sector.
"Bringing James onto the team is a very exciting step forwards for Springfield Solutions, as it allows us to expand our reach as a team and business into new areas and markets. We are looking forward to offering our innovative services in print and brand management to these new areas and customers. Allowing us to continue to provide a high-quality service and high-quality products to clients in the Northern and Scotland regions." John Grant, Head of Sales and Business Development.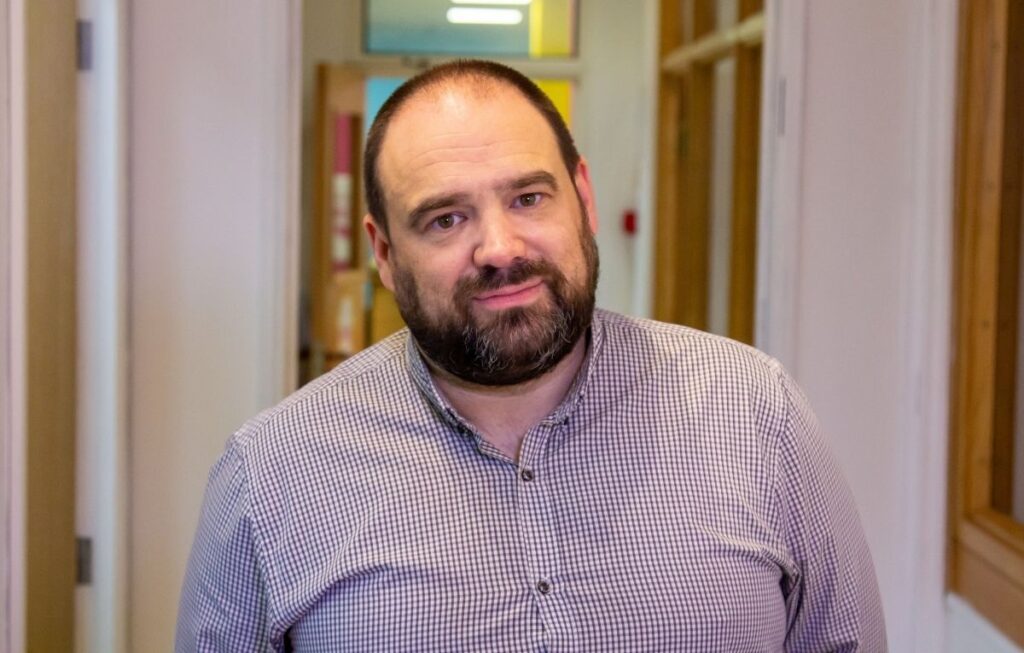 James' previous experience working in print also gave him experience with artworking, especially beginning his career in litho and flexo printing, when analogue artworking and printing plates were the norm. "I am looking forward to developing my knowledge in digital artworking to be able to offer our versatile brand management services to new clients." Said James.
"In joining Springfield Solutions, I am also excited to have the opportunity to widen my knowledge in markets that are new to myself that Springfield have incredible success and experience in, such as the Paints & Coatings, Chemical and Health sectors."
To discover our digital packaging services, check out our dedicated Digital Label Printing and Brand Management pages!