Insights
Springfield Solutions Says Oh Yes! to Carbon Net Zero
At Springfield Solutions, we are saying Oh Yes! to Carbon Net Zero. We are proud to announce our involvement in the Oh Yes! Net Zero Campaign alongside our sister company, Eon Visual Media.
What is Oh Yes! Net Zero?
Oh Yes! Net Zero is an ambitious campaign that aims to inspire businesses, organisations, communities, and individuals to positively change the environment. The campaign cements the City of Hull and the Humber region as leaders in the UK's journey to carbon net zero.
Led by Marketing Humber, University of Hull, Hull City Council, and Reckitt, The Oh Yes! Campaign encourages businesses and individuals to drive down our carbon footprint by taking large and small steps every day.
This is particularly important for our region as the Humber is the UK's largest cluster by industrial emissions, emitting more than 12 million tonnes of CO2 per year.
The campaign launches on Monday 14th March at Reckitt's Innovation Centre, where Springfield Joint Managing Director, Matt Dass, will be representing SMEs from our region alongside Reckitt CEO; Lexman Narasimhan.
Why are we taking part?
This campaign is especially significant to us at Springfield Solutions as sustainability is essential to us both as a business and as individuals. We are saying 'Oh Yes!' to several eco-initiatives and continuing to find new ways to make an environmental difference.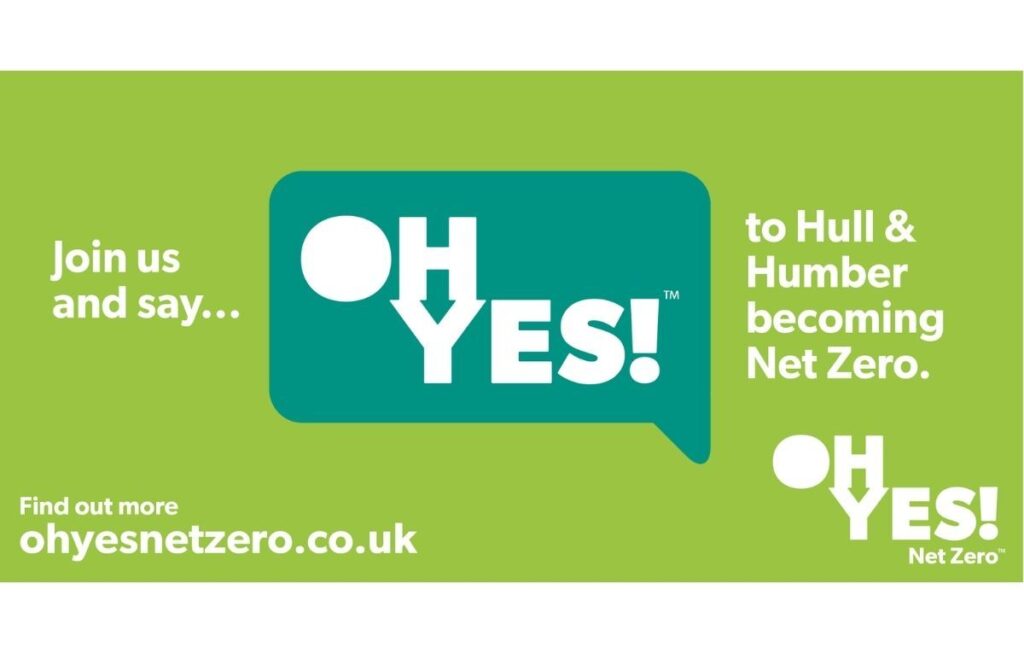 As a part of Oh Yes! We are making further changes in our workplace to assist in the reduction of our carbon footprint. Some of the things we are already saying 'Oh Yes!' to on our journey to Carbon Net Zero are;
Purchasing all our electricity from 100% renewable sources.
Installing 96 solar panels to generate our own electricity.
Installing energy-efficient LED lighting throughout the building, including timed lights for low use areas.
Engaging, informing, and educating all staff on our Net Zero goals.
Training staff on Climate Change Essentials in conjunction with AURA.
Updating our Environmental Policy to incorporate our Net Zero goals.
Installing vehicle electric charging points in our car park by Q4 2022.
Sub metering all major plant equipment by Q4 2022.
Collecting data for all Scope 3 emissions by Q4 2022.
As sustainability has no time limit, the campaign also has no end date, so expect to see more eco pledges and sustainability from Springfield Solutions from here on out across our social channels and on our blog.
To find out more about the Oh Yes! Campaign, get involved, and access tips on how to reduce your carbon footprint, visit their website here.