Insights
Staying COVID-19 Secure in 2020
We are delighted to announce that, following the completion of our COVID-19 Risk Assessment, our business is now in full compliance with Government guidance to ensure we are staying COVID-19 Secure.
Many physical and process control measures in the building have been in place for some time, thanks to our staff's suggestions and our continual awareness of government guidance relating to Key Organisations during the pandemic. To turn this around so quickly is a testament to everyone's hard work, especially our Enabling Services Manager, Dave Medcalf who has worked tirelessly to ensure this has been actioned in double-quick time.
The government announced measures regarding operating and running a COVID-19 secure business and also provided guidance to organisations on the 11th of May 2020. We subsequently drafted a COVID-19 Secure Risk Assessment and invited all areas of our business to provide feedback.
Once we had received this feedback, our internal teams, that have been assigned to ensure we are COVID-19 safe, have put in a significant amount of work to contribute towards the completion of the Risk Assessment. This has led to further minor physical and process adjustments based on the latest Government guidance to ensure the business would be COVID-19 Secure for our employees and any visitors.
Upon completion, we shared this Risk Assessment with our Health & Safety Advisor Ian Robertson of Northern Safety Management who stated 'it is an exceptional piece of work especially, given the timeframe this has been turned around in.'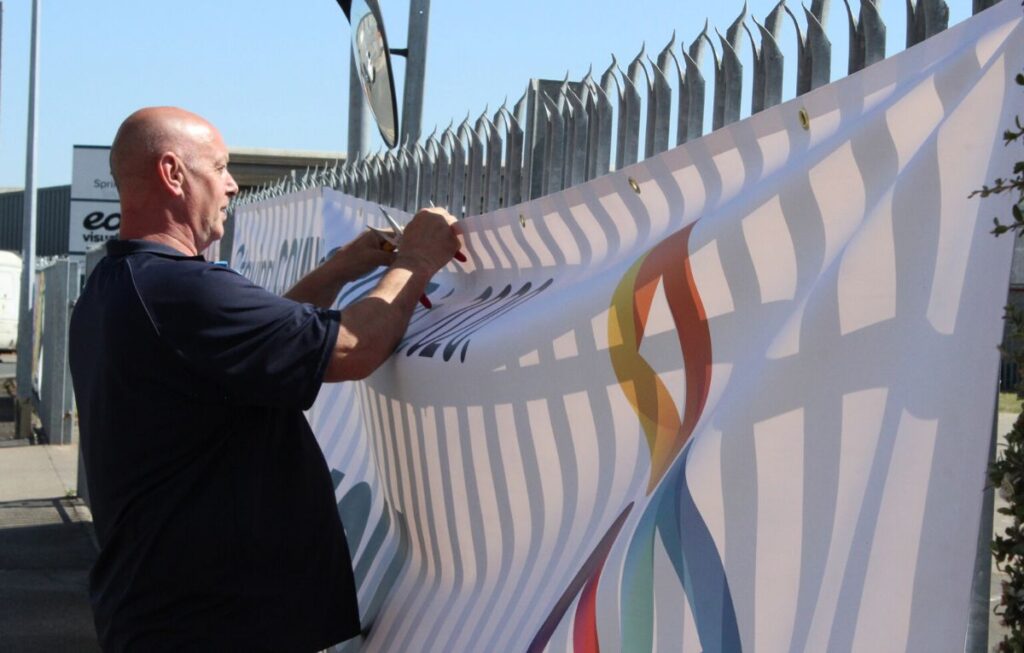 In completing this Risk Assessment to ensure we are COVID-19 secure, we have complied with the 5 steps to safer working together laid out by the government:
We have carried out a COVID-19 risk assessment and shared the results with the people who work here.
We have cleaning, hand-washing and hygiene procedures in line with guidance.
We have taken all reasonable steps to help people work from home.
We have taken all reasonable steps to maintain a 2m distance in the workplace.
Where people cannot be 2m apart, we have done everything practical to manage transmission risk.
Whilst we believe it is important to recognise this Risk Assessment represents an important milestone, we are not stopping there. In the coming weeks we will; have a thermal imaging camera fully operational which will check all staff's and any visitors temperatures when they enter the building.
We will also be making physical adjustments to shared spaces such as our kitchen areas, locker rooms and toilets to better ensure compliance with social distancing rules by creating more space which will allow many staff currently working off site, to return.
We take pride in being able to ensure the safety of our staff, who are defined as key workers. Their work will allow other key organisations producing crucial products to have their packaging supplied on time. In many cases, this has allowed us to fulfil significant orders with lead times under 48 hours in these exceptional circumstances, for example – shown here in our case study with our customer Macphie.
If you are currently experiencing a surge in demand and would like to speak to us about your packaging requirements, contact us here.