Insights
Sustainable Foiling Solution with ACTEGA
We are proud to announce another world-first here at Springfield Solutions! We are the first digital BETA testing partner for ACTEGA's ECOLEAF technology. 
This further solidifies our position as a world leader in the supply of digital, sustainable packaging assets. It also allows us to continue revolutionising the future of digital print by consistently providing innovative packaging solutions to our customers. 
What Is ECOLEAF? 
ECOLEAF is a new category of metallisation for the Graphic Arts, which provides a sustainable solution for premium packaging and an alternative to Hot and Cold foil. The new technology is used to embellish labels, folding cartons, flexible packaging and more.  
This is a more sustainable way to foil your packaging by only using the precise amount of metal required to create the luxury embellishment, reducing waste.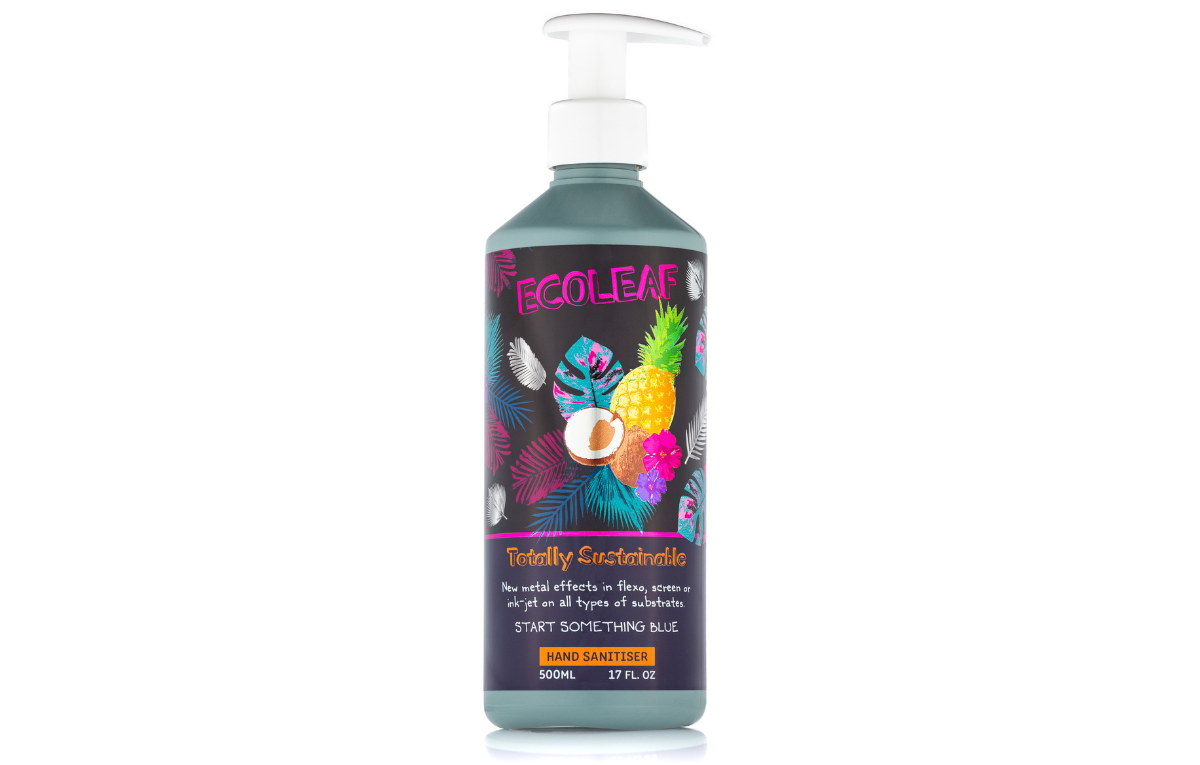 What are the benefits of ECOLEAF? 
There are many benefits to utilising ECOLEAF, especially as a more sustainable option for premium packaging. 
Sustainability 
Eco-friendly solutions are essential, especially in the packaging world. As brands continue to search for ways to increase their sustainability in every element of their products, and consumers continue to demand these sustainable products, we must provide a solution that meets this demand. 
ECOLEAF provides an innovative solution for sustainable foiling with tangible environmental benefits by eliminating the need for foil and utilising metallisation to create luxury effects. 
It is estimated that ECOLEAF reduces CO2 footprint by greater than 50% compared to cold and hot foil solutions. Therefore, there is a significant potential impact on the environment when using ECOLEAF, creating a hopeful future for digital print and packaging. 
Economic Solution 
There is also significant material and cost savings when using ECOLEAF. This is because only the exact amount of material needed to create the foil effect is used, resulting in less waste.  
There is also a reduction in the time it takes to produce these luxury effects, especially when coupled with digital printing. There are no lengthy plate set-up times, and the machine is seamlessly integrated into our current digital printing process. This creates a much more economical way to achieve luxury packaging.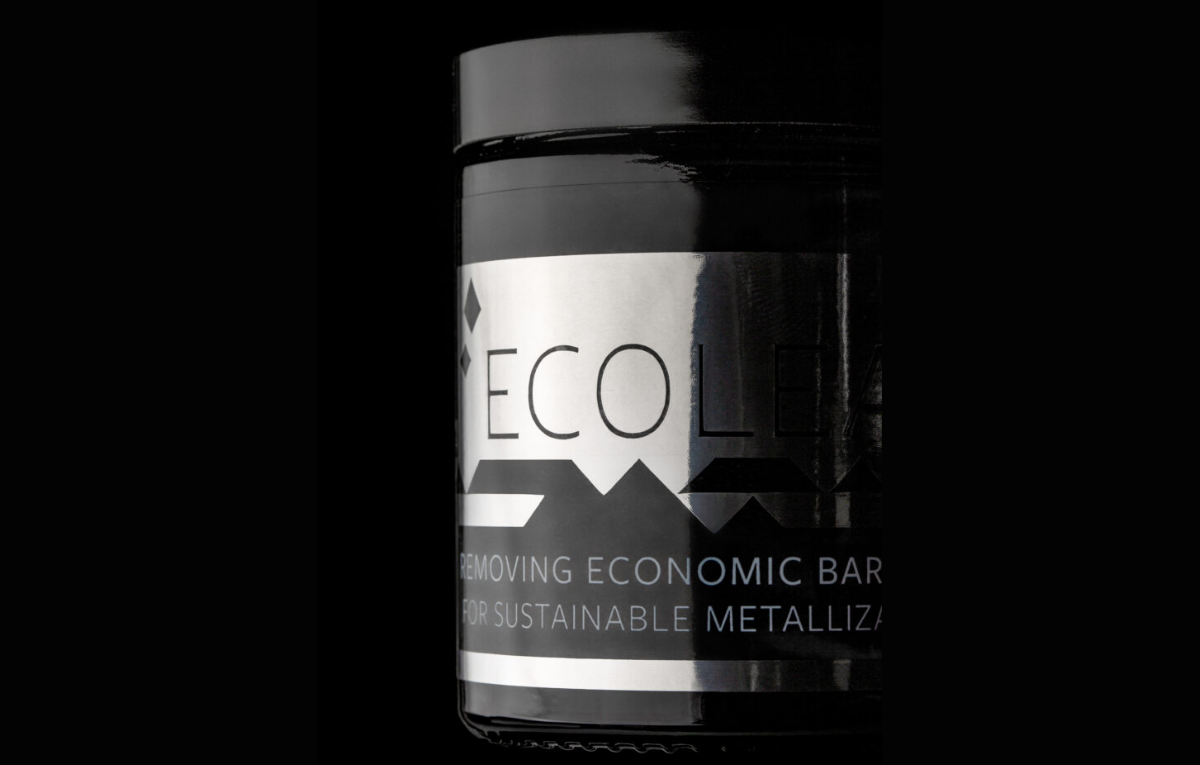 Luxury Advantage 
ECOLEAF provides a high-quality foiling solution with fine attention to detail and the capability to add tactile effects across multiple substrates. By using these embellishments, you can create highly decorative, textured labels that stand out on the shelf. 
Matt Dass, Joint Managing Director of Springfield Solutions says "ECOLEAF fits our mission to be a world leader in the supply of innovative and sustainable digital packaging assets perfectly as businesses across the globe look for more environmentally friendly solutions for their packaging assets.  
ECOLEAF's metallisation technology allows brands to do this without having to compromise on quality, retaining a premium look and feel. As we continue our journey to Net Zero, innovative solutions such as ECOLEAF will play a key part in the future of our business and how packaging is developed."   
Paolo Grasso, Sales Director of ACTEGA Metal Print says; "Announcing our collaboration with such a forward-thinking, like-minded company makes this milestone on our ECOLEAF journey that much more inspiring and significant for all involved. ECOLEAF is designed to provide brands with the high quality and visual impact that comes from adding metallic decorations to labels and packaging, but with a smaller environmental and economic footprint.  
In Springfield Solutions, we have a partner that always looks for ways to offer their customers cutting-edge solutions that support their sustainability goals. These objectives align perfectly and, as such, we are confident that we are at the beginning of a very exciting alliance that will enable both companies to lead the way in the sustainable transformation of the packaging industry." 
To find out more about our sustainable packaging options, click here!