Insights
The Future of Aerosol Packaging
Aerosol packaging and Aerosol product purchases may have changed permanently after a shift in consumer behaviour over the past year. Individuals switched their purchasing habits during the pandemic to spend more on cleaning products than on themselves.
As consumers saw less opportunity to go out, and increased time at home, purchasing behaviour changed dramatically. This behaviour change has seen an impact on many sectors, including the Aerosol market.
Overall, the UK Aerosol industry maintained a stable level of sales throughout the pandemic, with the production of Aerosols in the UK remaining in excess of 1.5 billion units. 2020 saw a slight decrease in overall production by 1.3% in comparison with 2019.
This begs the question, if the Aerosol market maintained a high level of production in 2020, what does the future hold for such a resilient sector?
How has consumer behaviour changed?
The pandemic has changed many things in our lives, but consumer purchasing habits may have seen the most significant switch. Key consumer trends have seen an impact on the Aerosol market across the past year.
Firstly, the British Aerosol Manufacturer's Association (BAMA) reported a reduction in sales of cosmetic products in the UK. For example, suntans & bronzing sprays and haircare products saw declines of 65.2% and 4.7%, respectively.
This purchasing change may have resulted from an increase in time at home due to national lockdowns and a decrease in disposable income due to a rise in unemployment and the national furlough scheme.
One of the leading consumer trends has been an increase in the purchase of cleaning products. According to BAMA, the pandemic led to a substantial increase of 255% in the purchase of hard surface cleaners, exceeding 50 million units in the year.
Key trends that could have a tremendous impact on the Aerosol industry.
Rise in awareness of good health & hygiene.
People are now a lot more health and hygiene conscious due to the pandemic, and this will have created a lasting impact on behaviour. Therefore, this purchasing change is likely to endure and the demand for cleaning products will remain high.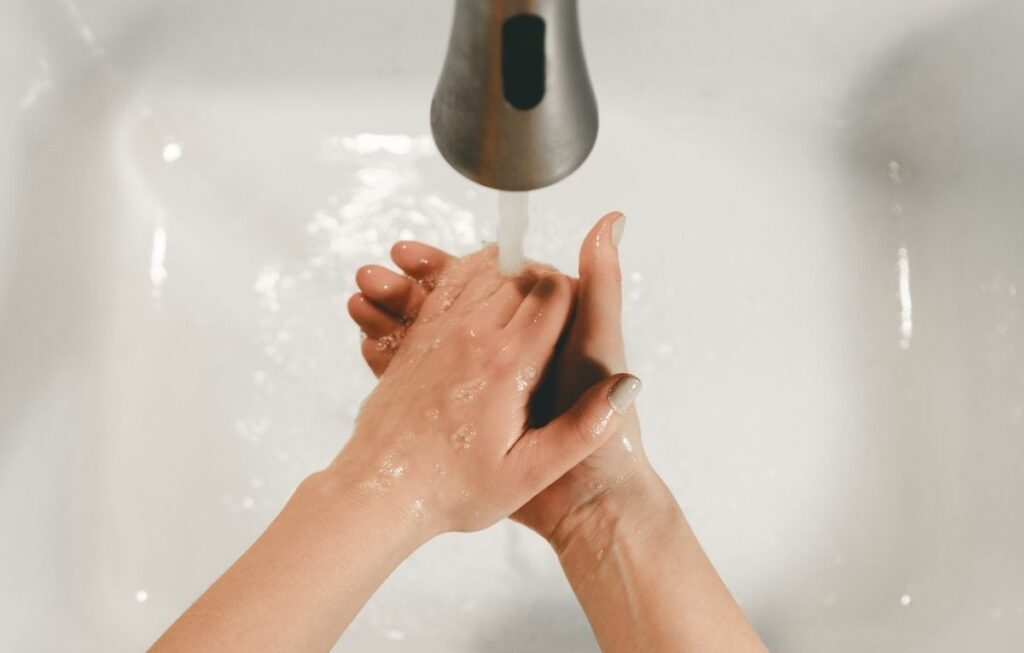 Social Media influencing cleaning product purchasing behaviour.
Social media consumption is seeing a constant rise, and with it the trend of 'home influencers' such as Mrs Hinch and Stacey Solomon. This content includes watching influencers clean and tidy their home daily, as they recommend cleaning products through sponsorship and influencer marketing.
This trend will have also likely contributed to the rise in cleaning product production, for which the demand is likely to continue to rise or at least remain consistent.
2021 rise in car sales.
2021 has seen an increase in the number of car sales compared with last year. In the year to date, when comparing 2021 with 2020, there has been a 16.2% increase in sales overall. However, in comparison with last year, April alone has seen a 3176.6% increase in comparison with April 2021 with over 141,000 cars being sold in the month compared to just 4,321 in April 2020.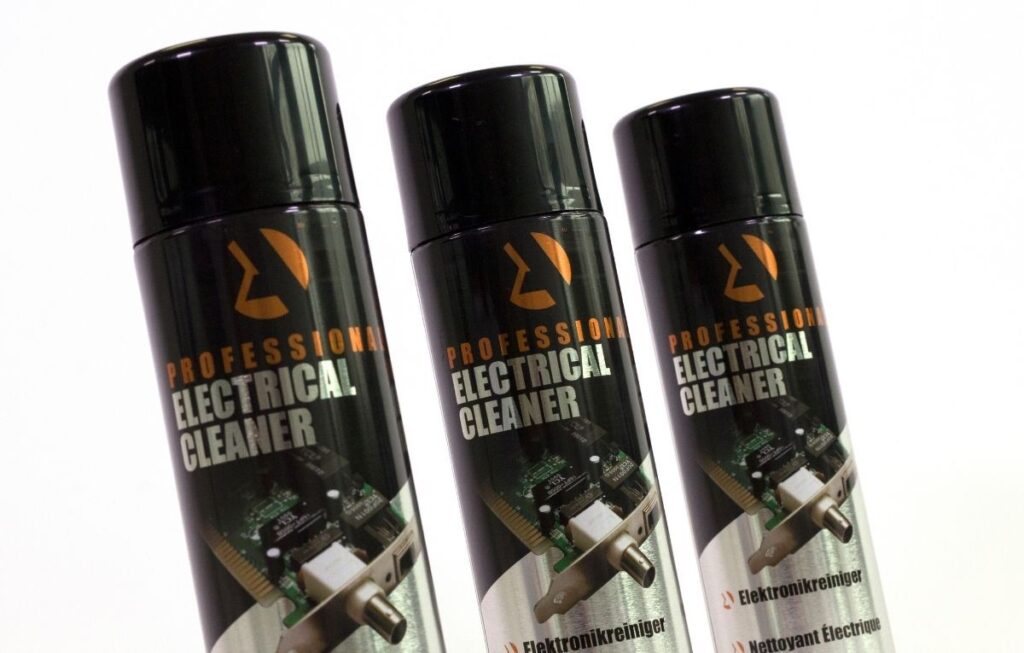 The UK's National Lockdown due to the COVID-19 Pandemic will have had an impact on these figures. This sharp increase in car sales is likely to continue through the year, which may also see an increase in the production and sale of car care products.
Our Vision for the Future – SASO®
Springfield's innovative digital solution for the future of aerosol packaging is SASO®, our Self-Adhesive Shrink on Label. We developed SASO® in 2016, creating a revolutionary label that boasts full-height and decoration of a can.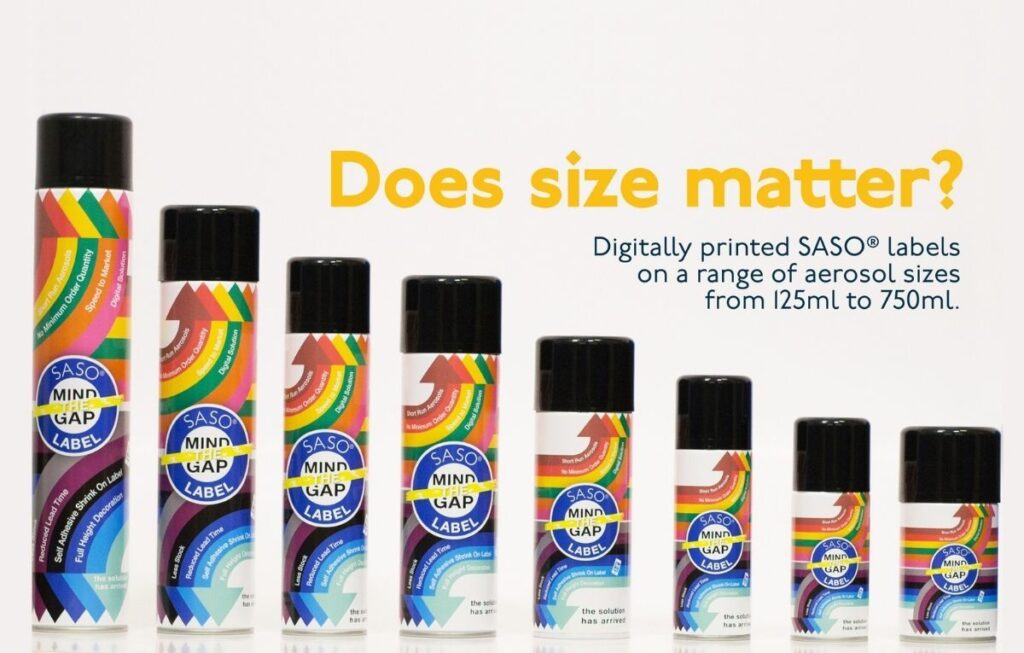 SASO® is the future of aerosol packaging as it showcases your label design in its full glory, with 360-degree coverage of the component, moulding perfectly around the top and bottom of the can. Therefore, you can maintain the same look as if the design was to be printed straight onto the metal, without the high costs.
SASO® boasts fast lead times and zero MOQs due to its 100% digital process. Therefore, creating the ability to print short runs at a more cost-effective rate in comparison with traditional aerosol label printing.
To find out more about how SASO® can revolutionise your product and begin your digital print journey, click here!