Insights
The Importance of Consistent Paint Packaging
Consistency across your packaging is essential for your paint product. Without it, you are setting up consumers for disappointment. This includes all elements of your packaging such as design, copy, colour and branding.
Essentially, you must ensure that your catalogue of products fit together as a 'family' by maintaining core features across each product. In addition, consistent design, copy and branding will allow your brand to appear coherent.
At the forefront of all of this, accurate and consistent colour is where your paint packaging needs to shine.
What Is Colour Consistency and Why Is It Important?
The most important element of your paint packaging is colour. To put it simply, your customer expects the paint inside the tin to match the swatch that initially influenced their purchasing choice.
If the consumer is disappointed when opening the tin, a negative opinion is formed of your product and brand. This will lead consumers to purchase their paint from one of your competitors and possibly even express their 'expectation' vs 'reality' disappointment online.
The Digital Solution – Colour Management
You can consistently reproduce colour across all substrates and print processes using colour management. Meaning not only your paint swatches will be accurate, but your entire packaging will appear consistent.
The colour management process for paint packaging involves creating CMYK swatches from each paint shade that you offer to find an accurate colour match for your packaging.
This then goes through many proofs to find the perfect colour and finish match for your product. Colour chip artworks are then created using your approved colours to be used on your packaging.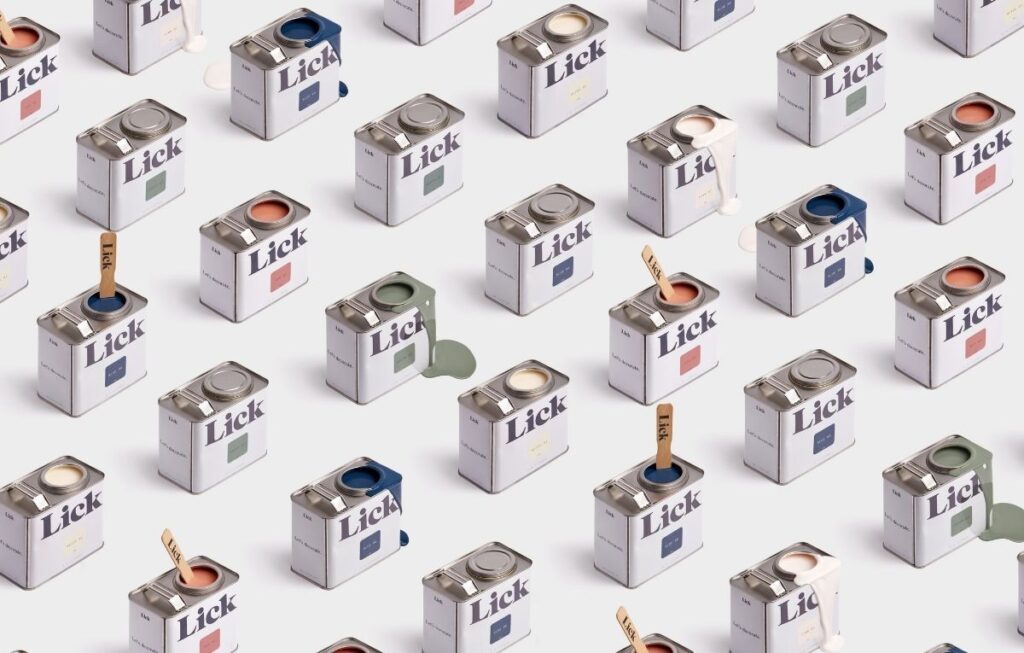 This process ensures that the colour swatches match the paint inside the tin. Not only this, but colour management also ensures that the swatches on each of the tins of the same product are also consistent. This provides harmonious colour consistency from drawdown to printed label.
Colour swatches may be an additional label on your paint tin or integrated into an entire label. Either way, you must ensure it is an accurate colour match by using an efficient colour management process.
Our team have over 20 years of expertise in colour management, adding valuable assistance at all stages of your packaging design from concept to shelf. This ensures that your packaging remains consistent, allowing your brand to appear perfect everywhere that it appears.
Click here to discover the full breadth of benefits digital packaging solutions provide for paint brands.