Insights
The Importance Of Personalised Packaging
Personalised packaging opens all-new lanes for brands to connect with their consumers. It allows brands to drive differentiation from competitors in their industry by enabling their customers to engage with their product and brand by creating unique packaging.
Your product's packaging is typically the first touchpoint your customers have with your brand, so it is essential to impress them straight away and attract their attention through enhanced personalised experiences.
Not only will it create a great first impression, but it will create a lasting memory within a customer that will encourage them to return thanks to their positive, personalised experience.
Customised packaging can come in many forms, from personalised labels for bottles to a photograph on a jar.
This form of customisation enables a mass-market product to feel like a one-on-one communication between brand and consumer. Therefore, resulting in a stronger consumer relationship which is built and developed through your packaging design.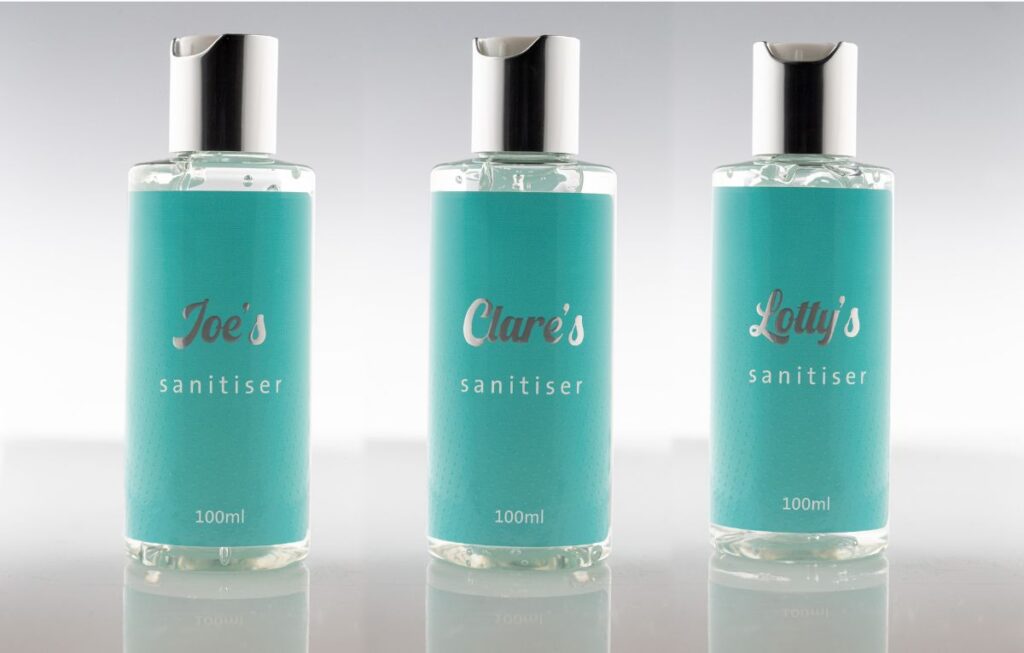 What Are The Benefits Of Personalised Packaging?
Customer Loyalty
By creating an emotional experience between a consumer and your product, you are guaranteed to build a valuable relationship with the consumer leading to repeat purchases in the future.
Research shows that consumers are more likely to purchase an item if they feel that a product is directly catered to them, as customised packaging gives the product itself a higher value to the consumer.
Added Value
Creating a premium personalised feel to a product not only creates valuable communication with a consumer, but will also add monetary value, as consumers are willing to pay 20% more on average for a personalised experience.
This ability to personalise packaging puts the product design in the consumer's hands, allowing them to feel like they have an involvement with the brand, further developing a trusting consumer/brand relationship. This, in turn will also increase customer loyalty thanks to an enhanced experience that they have felt with your brand.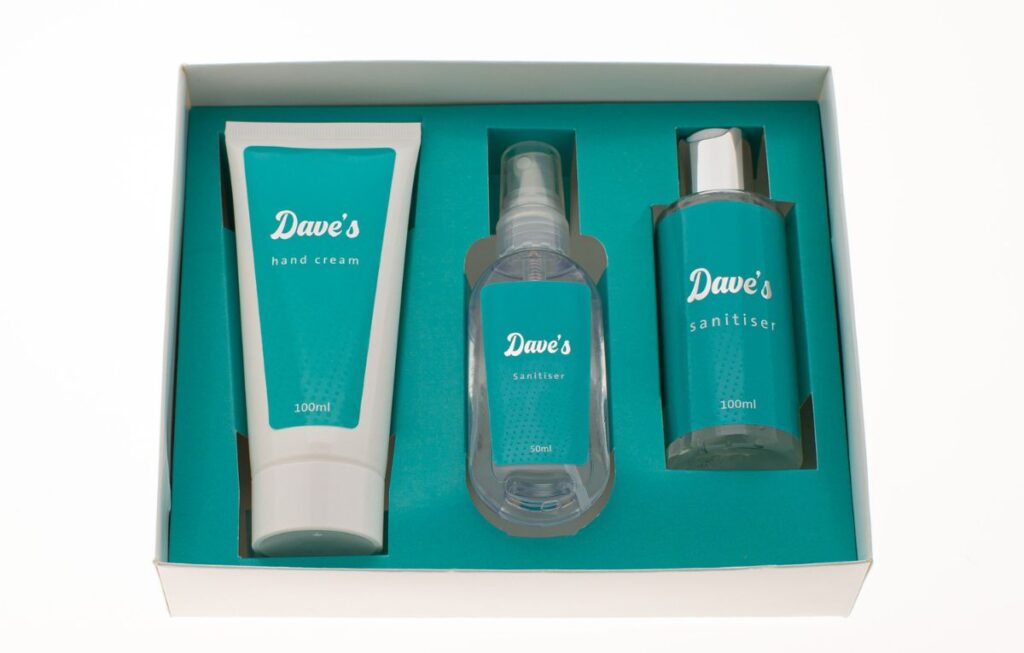 Customer Expression
Personalisation also allows a customer to express their identity through your product.
In buying a product with their name on it, for example, a customer can express individuality through their purchasing choices. A similar feeling will also be achieved with gifting by creating a social connection between friends/family-based around your product with their personalised touch added.
Social Sharing
This experience of personalised packaging could also be shared further through a social media campaign. For example, by encouraging consumers to post images of their customised product packaging online alongside a designated hashtag.
This creates a sense of community in having your own personalised label, therefore passing the message onto other potential consumers. In turn, this creates a two-way stream of communication with the brand/consumer, further strengthening the consumer relationship.
How Can I Implement Personalised Packaging?
Personalised packaging is made possible through evolving technology.
It is a concept that has been brought to life in a revolutionary form, thanks to Digital Innovation. With modern technology, labels can be printed with various designs between each unit, allowing your product's personalisation. This may be through printing a customer name onto a label or even a photograph.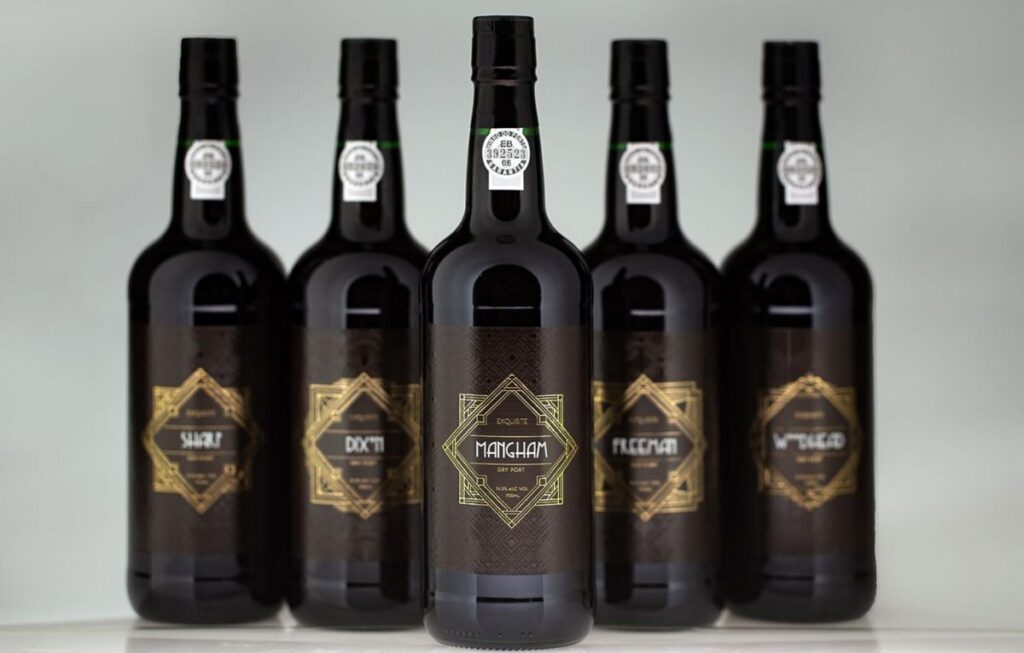 The Digital Solution
Here at Springfield Solutions, we have always been early adopters of the latest digital print technology.
Our 100% digital print facility means that we have no MOQ's, no tooling costs and dramatically reduced lead times. For personalised packaging, this is perfect, as our fully digital service allows customisable packaging right down to each individual label using Variable Data.
These labels can also be enhanced using our Digital Label Embellishments, meaning that your personalised packaging doesn't have to be a flat digital print, it can have an even higher premium feel. Including using:
Gold and silver foiling
Embossing/debossing
Spot varnishes
This only further enhances the customer experience when handling your product.
If you want to find out more about how our Digital Processes can engage your consumer, get in touch.