Insights
What is Brand Management?
The year was 1975, people were wearing flares, men were growing beards and Springfield Solutions was created to give brand owners visibility of what their product packaging would look like by offering a bespoke printing and proofing service. 45 years on, we still offer a proofing service, but our Brand Management services have grown to offer our clients much more. Utilising the latest innovative technology we now allow brand owners a consistent, colour accurate and cost efficient way of managing global packaging assets across multiple packaging formats, print processes, substrates and territories.
Over the years we've noticed too many times customers trying to take their designs from a design agency to a printer without any work that focuses on the actual print outcome.
There are lots of common misconceptions around brand management, the first one being that customers don't think they need it. Designs that go straight from agency to print will rarely give you the desired outcome because there has been no management of that journey, especially when a customer has multiple product formats.
Factors that come into play when printing packaging can be anything from different materials of packaging; to different print processes; to different ink manufacturers. Without proper management of all of these components, your packaging will most likely not end up how you envisaged.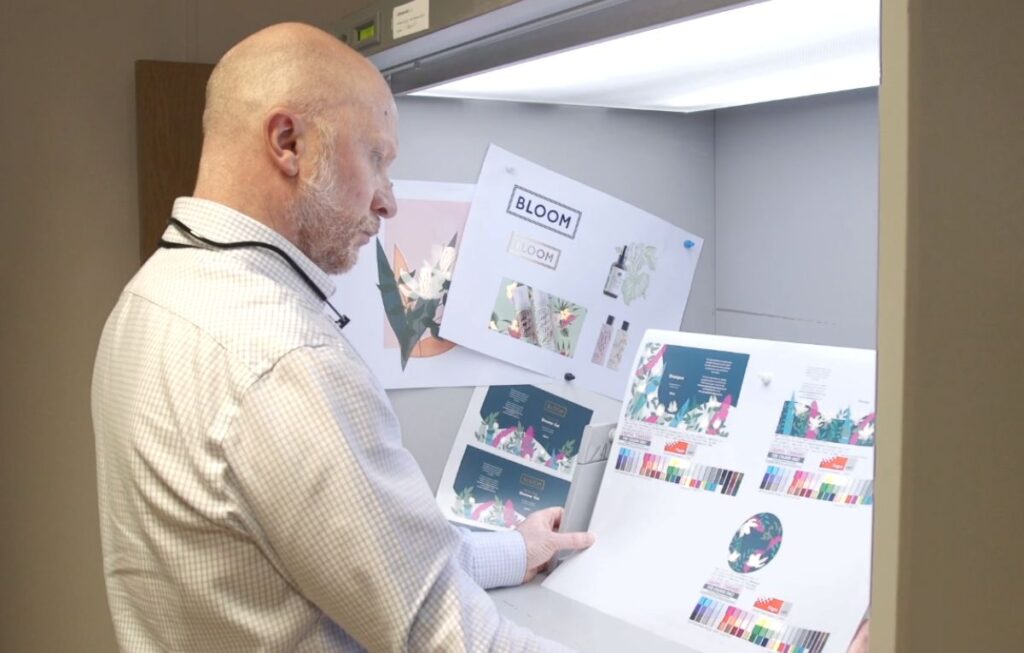 Another common problem is that customers regularly don't understand that brand management is essential when trying to ensure consistency across entire packaging ranges. Oftentimes, customers will try to manage this themselves without the right knowledge or experience, which all too often leaves them dissatisfied with the end product and frayed tensions. Common issues include; brand colour differences between territories and packaging types, layout inconsistencies and an increase in printing costs due to inaccurate colour separates and re-work of files.
And finally – life moves fast. We are all living life at an unprecedented pace and we have all had to adjust to this. Not only have we had to improve the physical technology of our printing process, but we know how much smaller your time frames for your packaging may have to be. Our digital Brand Management process will help that time frame stay where it is, instead of getting steadily longer, whilst achieving the packaging consistency you truly want.
Click here to get in touch and find out more about how our Brand Management process can help you.