Case Studies
A Simple Switch to Digital Labels for Simply Breathe
We work with Simply Breathe to provide labels and design work for their variety of aerosol products which are all linked by their innovative use of either activated carbon, aerial gases, or a mixture of the two. 
Who is Simply Breathe? 
Established in 2012, Simply Breathe are dedicated to creating environmentally sustainable technologies & products that utilise activated carbon and aerial gases. 
The business employs unique, patented technologies using aerial gases to tackle issues within the aerosol sector. These include the mitigation of environmentally damaging HFOs, HFCs and CFCs as well as flammable, liquified, hydrocarbon-based gases.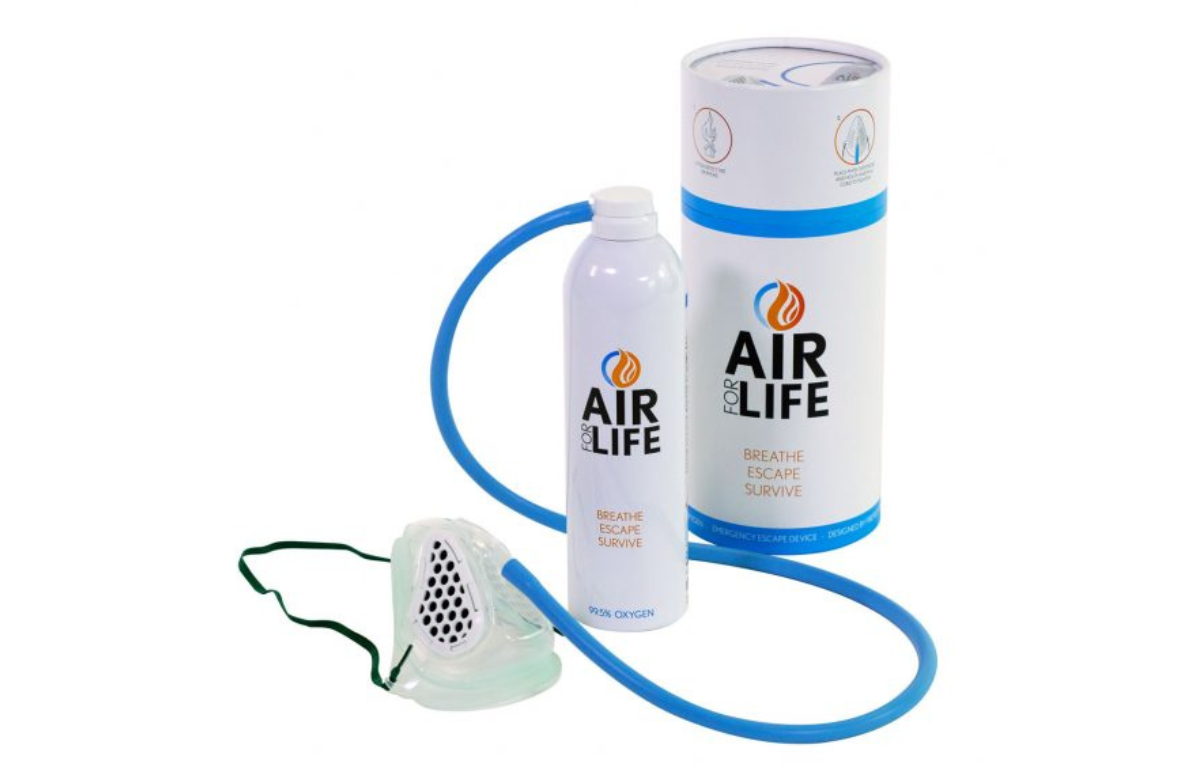 Their products include air dusters, gas horns and AirForLife®, which is a purpose-designed emergency escape device that provides the user with a self-contained oxygen supply to aid the escape from incidents such as an indoor fire. 
Work with Springfield 
The relationship with Springfield Solutions and Simply Breathe began when the team were recommended to come to Springfield for their packaging after hearing about our great reputation online and locally from other businesses. 
Digital Label Printing 
Simply Breathe order their labels from us at Springfield and apply them to their aerosol canisters ready to get their product on the market! 
Simply Breathe was previously purchasing printed cans for their products, which meant a lack of flexibility, added costs and high minimum order quantities. 
By making the switch to digitally printed labels, the company are now able to access a great range of flexibility when it comes to ordering their labels. This includes the quantities, sorts and sizes that can be ordered as and when required, as opposed to having to make large orders ahead of time. 
Now, instead of ordering printed canisters for each of their products, Simply Breathe can now streamline their packaging methods to be much more flexible by ordering plain cannisters and selecting the label required for the product that is in production.  
Simply Breathe order 20 label sorts across a range of varying sizes and sorts for both their aerosol canister products and the boxes that their products go into. Their labels are printed on PP substrates across both white and silver colourways.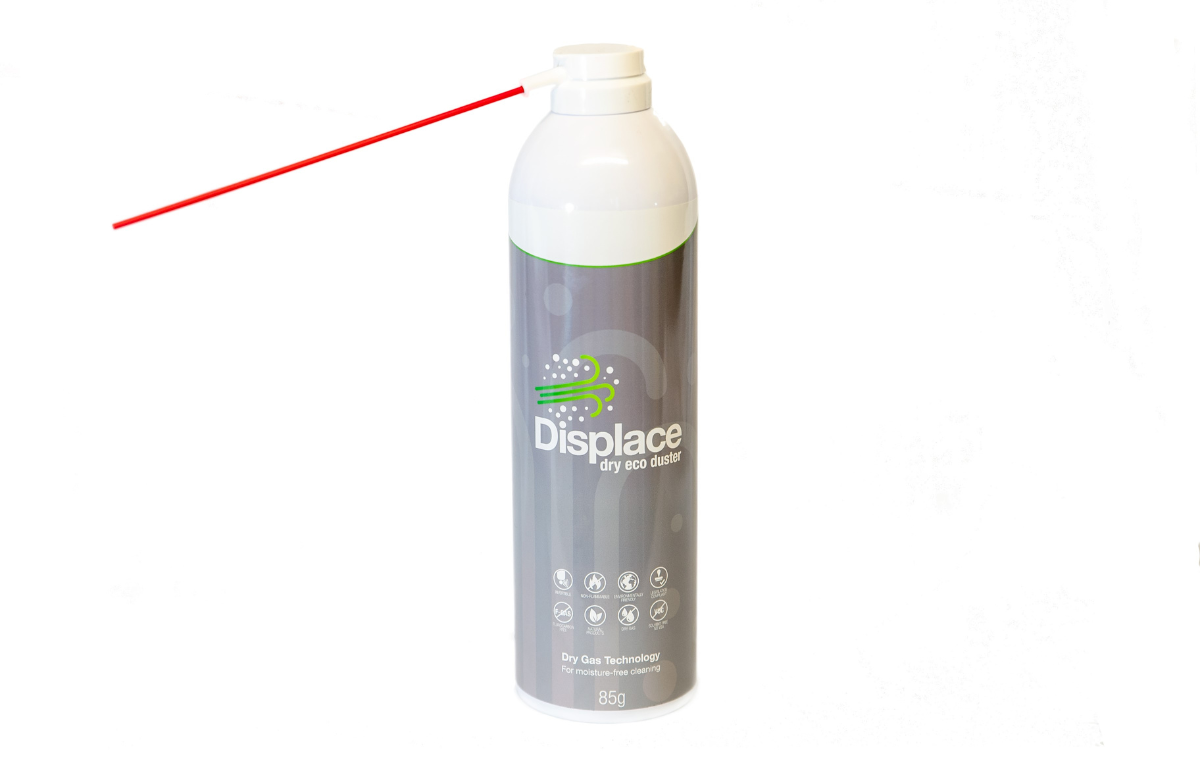 Design & Artworking 
Our studio team also assist Simply Breathe with artworking when assistance is required to ensure that their artwork is ready for print. 
In the past years working with Simply Breathe, our studio team receive artwork in from Joe Barratt, Operations Director at Simply Breathe, and make slight amendments, as well as create new labels based on other designs. 
In the past few months, Joe has also come into the office to work closely with Ian Horne, a member of our Studio team, on some design work.  
Ian and Joe worked together to create a brand-new product packaging design, exploring an abundance of design options. Following this, our team outputted GMGs so that the customer could see how it would look on an aerosol can, showcasing the eye-catching look of the metallic label. 
"It's very easy working with Joe. He is a designer's ideal customer, as he is open to taking other people's ideas on board and was happy for me to give my input." Says Ian Horne, Studio Team Leader at Springfield Solutions. 
Following feedback from other members of the Simply Breathe team, more amendments were made to the designs in order to get the perfect finished product. Once approved, the labels were printed and shipped within our 5-day lead time, ready to go to market. 
'Everybody at Springfield has always been super helpful. Our labels are delivered on time, and they even go the extra mile if we require an order in a quicker turnaround than normal. The team provide a good all-round service and we have always been very happy!" says Joe Barratt, Operations Director at Simply Breathe. 
Are you looking for a more flexible, digital packaging solution? Get in touch today to discover how digital print can provide agility and efficiency to your brand!