Case Studies
Agile Packaging Solution for Bio-D
At Springfield Solutions, we provide natural cleaning product company, Bio-D, with an agile packaging solution that allows the brand to receive their orders quickly and maintain an efficient production schedule. 
Who is Bio-D? 
Bio-D is an ethically motivated company that produces natural cleaning products. Their range of cruelty-free, vegan, environmentally friendly cleaning products is accessible to consumers. The brand believes that its audience should not choose between the planet and their pocket. 
As a B-Corp (Beneficial Corporation), Bio-D is recognised for its prioritisation of sustainability across the business, including ingredients and packaging! 
Digitally Printed Cleaning Labels 
Bio-D were struggling with supply issues caused by the COVID-19 pandemic and strikes within the print industry. The business needed to find a label printer who could fulfil their orders quickly and efficiently after being previously let down. Therefore, Bio-D decided on a digital packaging solution from Springfield.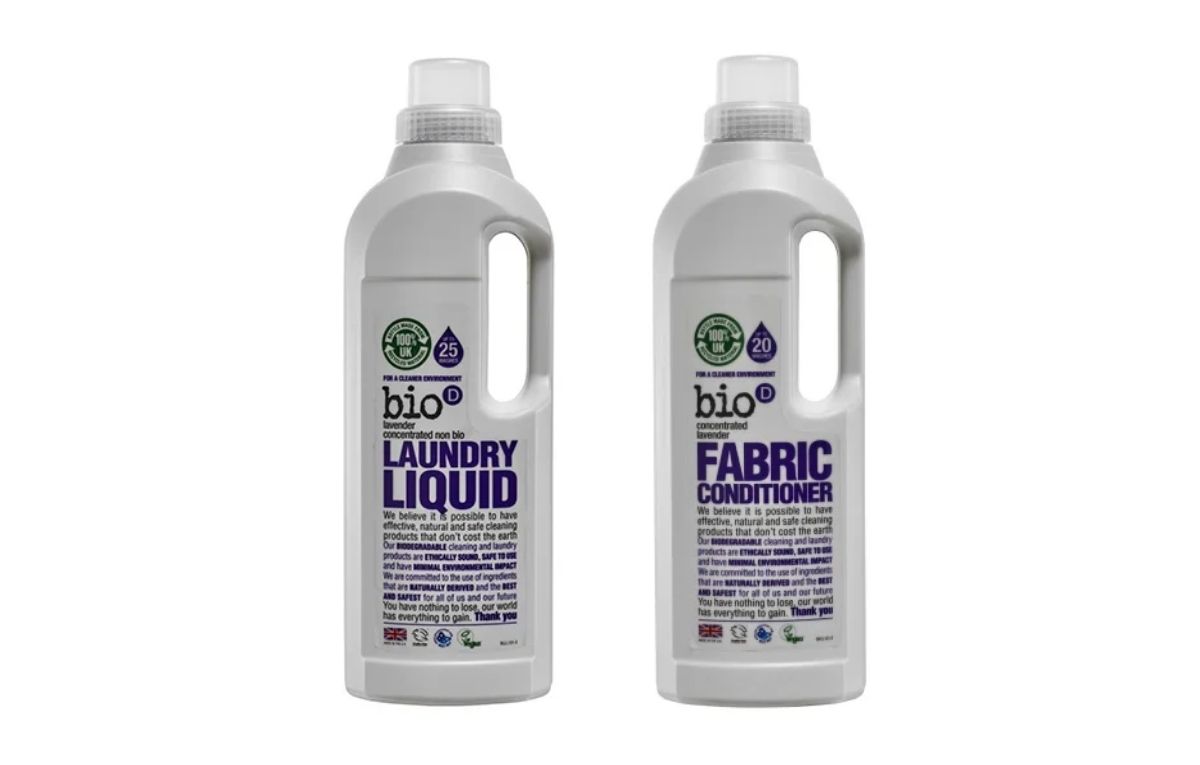 In choosing a Digital Printer, Bio-D were able to receive their label order fast thanks to our maximum lead time of 5 days from receiving the approved artwork. This ensured that their natural cleaning products were able to reach the retailers and the consumer on time. 
A digital packaging solution also meant a saving in cost for Bio-D because there are no printing plates required. This is a typical added cost with traditional conventional printing methods. Therefore, not only saving on costs for Bio-D but also time. 
"Springfield Solutions have been responsive to our needs and completed the order quickly, enabling us to continue the production of cleaning products. The staff have been professional and helpful throughout." Says Heather Nixon, Sustainability, NPD & Regulatory Manager at Bio-D. 
To discover how digital print can benefit your brand, get in touch to discuss your project and requirements today!