Case Studies
Design, Brand Management, Print – it's in our DNA…
Most companies come to us wanting a brand management or digital print solution, with pre-existing ideas of their branding and label design. But our latest packaging project for Peak dna shows we can offer much more than that…
The team behind a new range of collagen supplements approached Springfield Solutions because of our extensive packaging, digital print & brand management knowledge. They already had some brief ideas in mind for names & logos but were unsure on where to go next. They needed help to ensure their brand graphics stood out from the crowd, was displayed flawlessly on their chosen packaging type, and most importantly create an array of label designs that fit together seamlessly ensuring consistency across the brand.
In common with most supplements, Peak dna opted for a tub container for their primary source of packaging, but the story didn't start there…
When Peak dna approached us, their brand name and logo were somewhat very different. Keto Fast Nutrition was their original name which we felt lacked identity and reduced their chances of branching out into different SKU's, so with the help of our Designers and further input from the client we created what it is today… 'Peak dna'.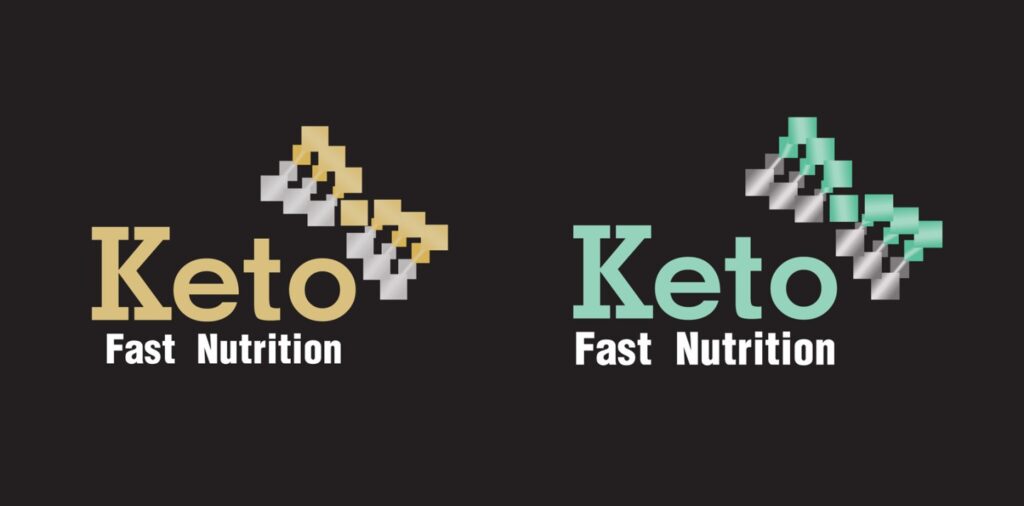 The design team set to work on this project by researching and gaining knowledge & understanding of all aspects of their products and the market, their target audience and how they wanted to be portrayed within the industry.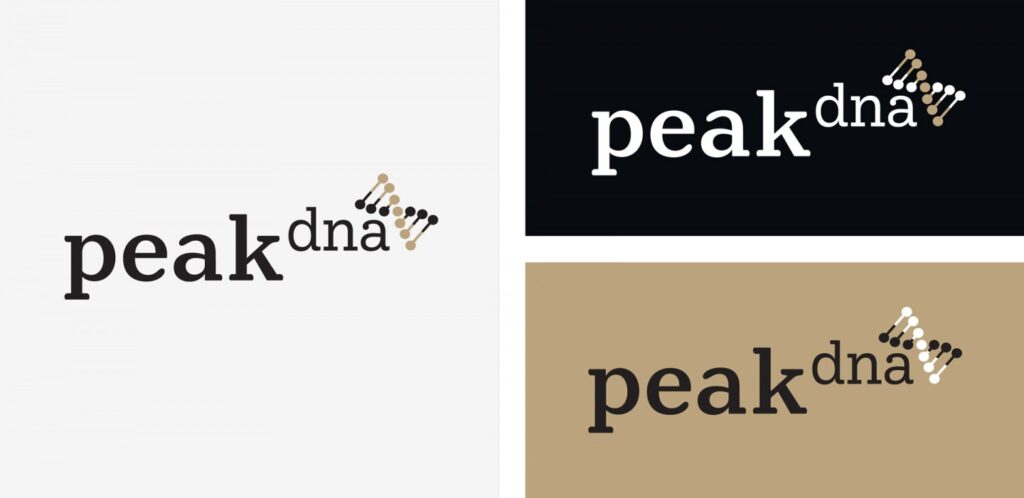 Using the idea of a dna strand as part of their logo our design team created several versions of the brand identity and displayed these across 3D visualisations of the packaging and initial label designs. These were then presented to the client.
Often, being able to see your ideas come to life in 3D visualisations of your packaging makes it an easy decision to finalise the designs. Feedback from the client was given and after a few minor adjustments, the brand was signed off!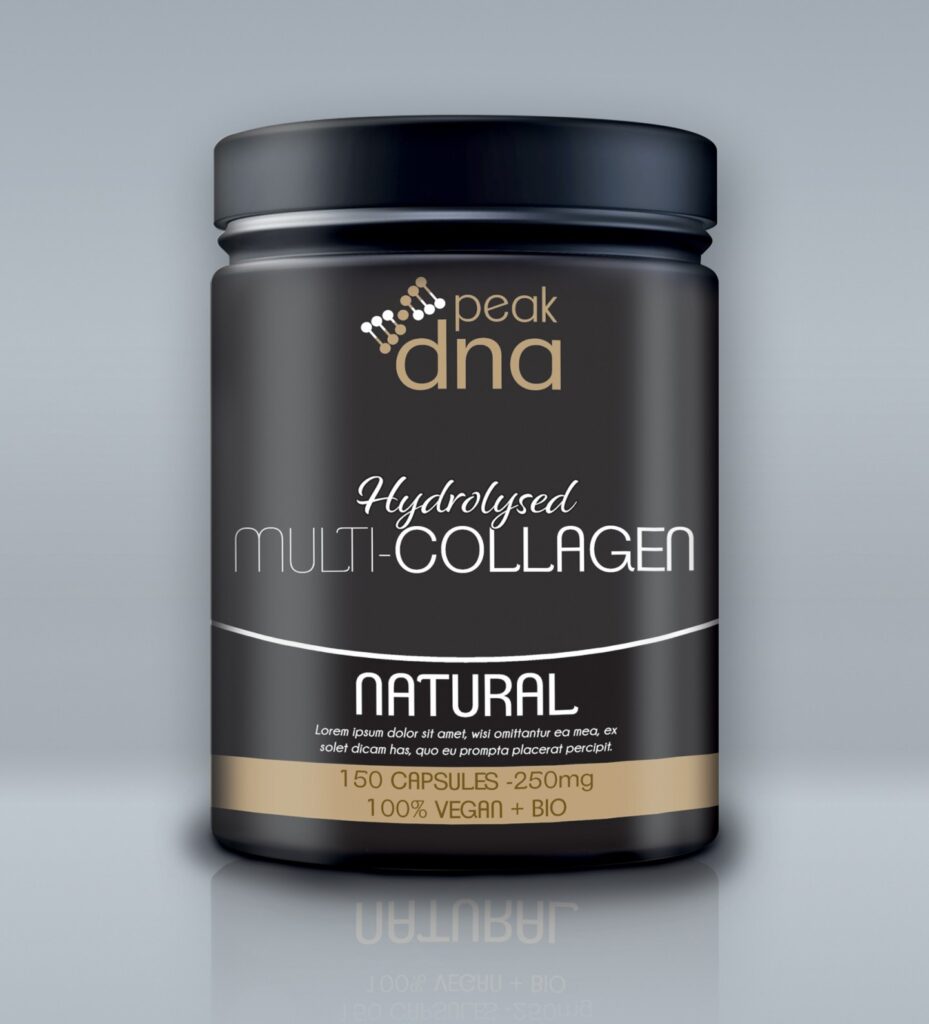 Once the branding and initial label designs were signed off the project moved into our packaging prototype service; mock>it Packaging mock-ups enable our customers to not only visualise their packaging but touch, feel and see what their concepts will look like instore. This was especially important for Peak dna as the initial brief was to stand out from anything else that currently existed on shelf. They wanted a premium look, tactile feel and appeal to both a male and female market. So, with the use of a metallic substrate, matt finish and testing this through mock>it we knew this was achievable.
Because we can create such small amounts of packaging – down to a single unit if required – mock>it is incredibly versatile when needing to get to the final packaging design quickly. Prototypes can be printed, tweaked and re-printed as many times as necessary until the packaging is perfect.
We presented these to the client and they were 'absolutely blown away' by the outcome. Along with testing the prototypes 'on shelf' the client also received feedback from their target audience who were equally impressed.
We'd nailed it! The next stage in the project involved our reprographics team who used their extensive packaging knowledge to develop the designs further, this included adding nutritional information, instructions for use, legal information, colour management and ensuring consistency across the label designs. Once the reprographics team had completed this, the files were sent over to our Digital Print Team.
We pride ourselves on the exceptional quality of our digital printing and our self-adhesive labels are a prime example of that. With no minimum order quantities (MOQ's), which is extremely important for a new brand and lead times of just 5 days, we were able to help Peak dna with their tight schedule. We turned around the final printed labels within just 48 hours of received approved artwork.  The labels were then despatched to Peak dna to be applied to the containers, filled and finally, launch their new product!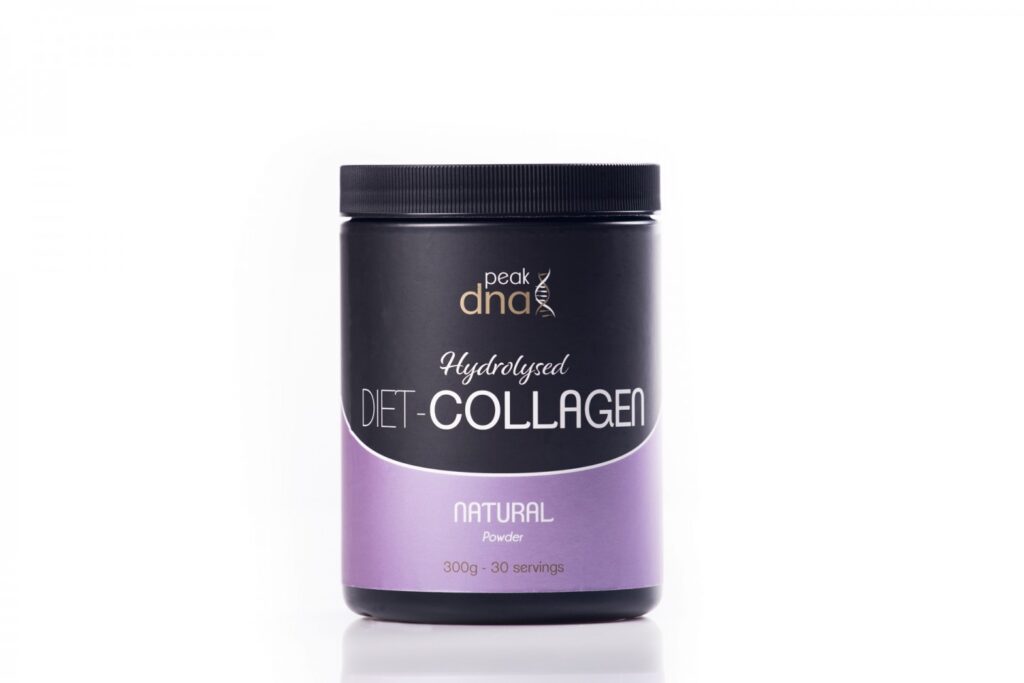 Peak dna are delighted with the results and commented; "Thank you again for everything. I can't tell you how much we appreciate you all for everything you've done."
The project covered all areas of our business; from Design, Reprographics, Brand Management, Packaging Mock-ups, Digital Print, and Customer Service…. after all that's what's in our DNA!!!
If you would like to know more about how we can help bring your packaging ideas to life., get in touch!
Peak dna's Diet Collagen can be purchased from the following outlets:-
https://monstersupplements.com/peak-dna-diet-collagen.html
https://www.amazon.co.uk/Diet-Collagen-Fasting-Smoothie-Peptides