Case Studies
DIGICAN® Transforms Molyslip® Packaging
Molyslip® is an independent UK-based manufacturer of specialist lubricants that supplies products both nationally and internationally – exporting to over 60 countries worldwide.
The company's product range includes market leading products COPASLIP®, TAP, WRL and ARVINA. These products are used across a range of industries, with particular strengths in Metalworking, Oil and Gas, Repair and Maintenance, Glass Manufacturing as well as Marine, and Steel manufacturing.
Molyslip® wanted to upgrade their can packaging using a digital solution that would not only enhance their packaging, but also allow the brand to grow and develop.
Molyslip® were looking to receive a high standard of support in order to expand their business, which would mean finding a company who can assist in company growth through exceptional packaging quality and execution.
This desire for innovation, quality and future development led Molyslip® to Springfield Solutions. To transform their product packaging, Molyslip® made the switch to DIGICAN®, our innovative full-height digital can packaging solution.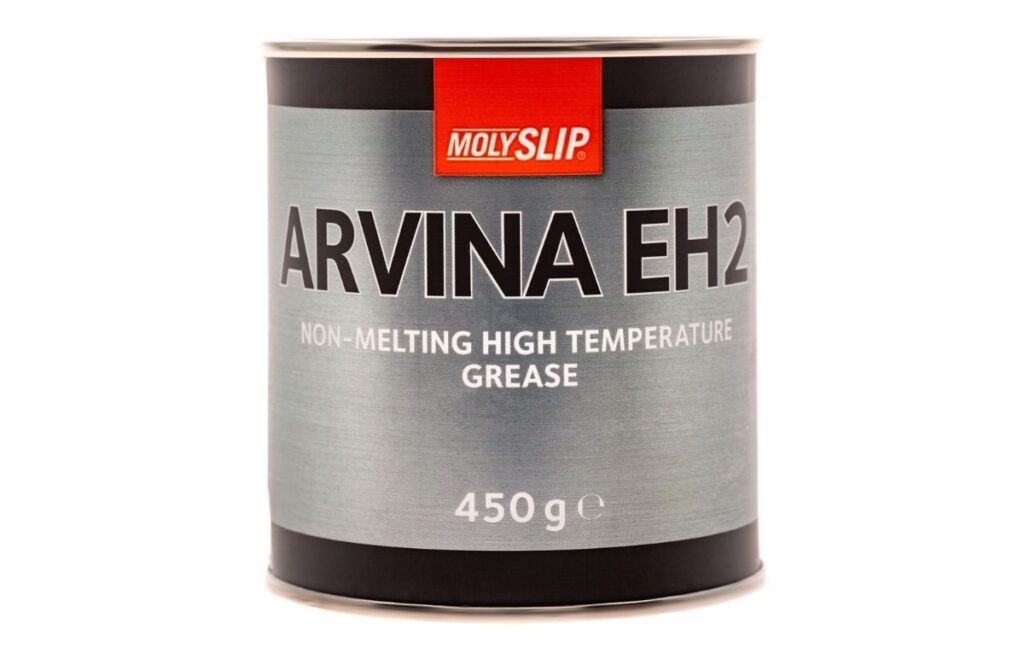 DIGICAN® is the digital alternative to printed cans, featuring a high-quality, full-coverage digital label which is first applied to the flat tinplate blank, and then seamed into the top and bottom of the can. The label bleeds into the seams giving the appearance of a fully printed can. Enabling Molyslip® to showcase their products and packaging design to its full potential.
Jake Smith, Company Buyer at Molyslip® said "DIGICAN® allows us to be more flexible with our customers, as well as providing a high-quality piece of packaging. DIGICAN® looks and feels just like a printed tin, but without the high set-up costs and high MOQs!"
The company's previous packaging method of litho printed tins meant they often ran into problems with large MOQs. DIGICAN® enables Molyslip® increased flexibility when ordering their packaging. This is because at Springfield, we are a 100% digital printer, which means zero minimum order quantities (MOQs).
Molyslip® also found that due to switching to digital print processes for all of their tins, they are now able to amend artworks and designs with ease. This is particularly beneficial to the business as the coatings industry is ever-changing due to required regulation and legislation changes.
"We started using DIGICAN® as our previous label supplier was quite poor and did not provide the level of service that was needed to facilitate the growth & expansion of our companies. We also find the after-sales support and design help from the team at Springfield to be perfect and much better than other companies we have used previously."  Said Jake Smith, Company Buyer at Molyslip®.
To find out more about DIGICAN® and how it can benefit your packaging, click here.