Case Studies
Fast Lead Times Beat Supply Issues for The Root Co
We work with The Root Co to supply labels for their fiery ginger drinks. Supplying digitally printed labels with fast lead times to overcome supply chain issues.  
Who is The Root Co? 
The Root Co was founded by Will Englander in 2021, when he decided he wanted to shake up the world of non-alcoholic ginger drinks. Bridging the gap between sickly sweet ginger beer and zingy ginger shots.  
Will describes his product as 'a nice fiery Ginger Beer, made from fresh juice for a real kick.' 
Work with Springfield 
The Root Co was facing supply chain issues. The company's previous supplier ceased trading and could no longer serve their customers. Founder of The Root Co, Will, needed to find a new supplier – fast. This is where we came in!  
Michael Preston, one of our Business Development Managers, reached out to The Root Co to quickly meet their need for labels. 
"With my supply issues, it was great to be contacted by Springfield. We managed to get a new supply sorted quickly – which is just as well because production was just round the corner!" says Will Englander, Founder at The Root Co.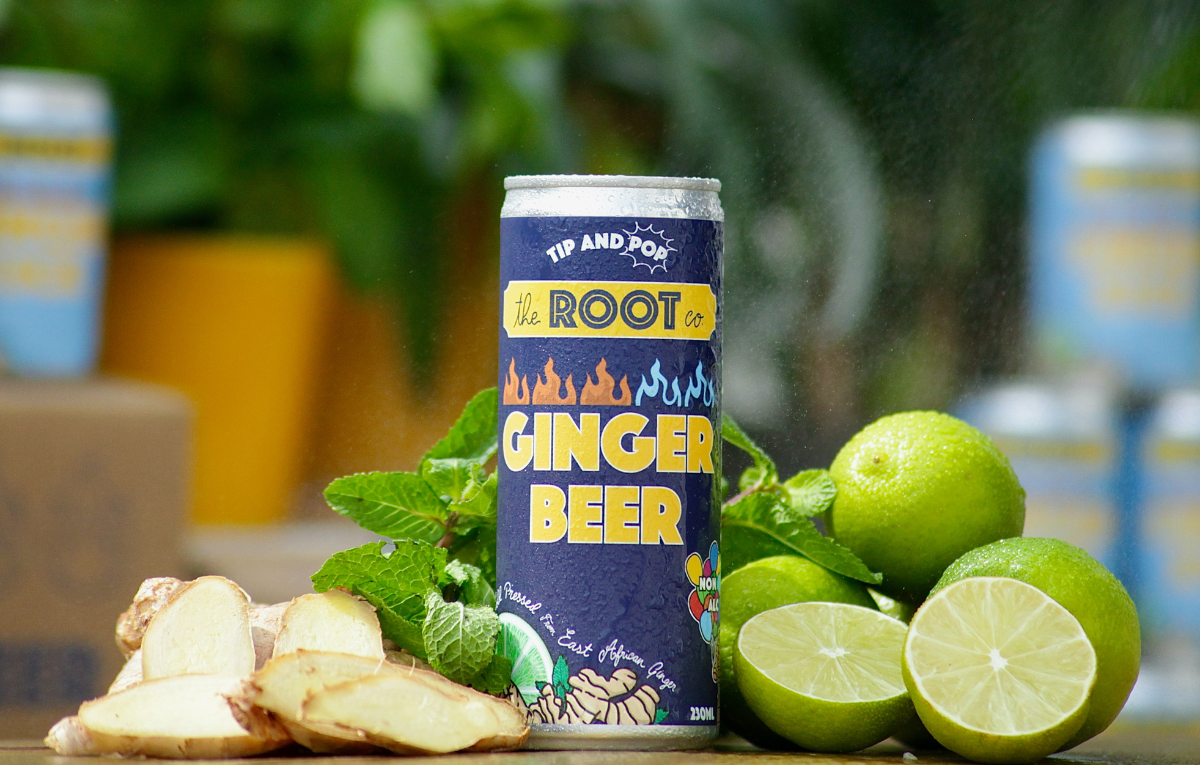 Digital print has significantly quicker lead times than conventional print. Thanks to our fast lead times of a maximum 5-days from artwork approval, we can deliver labels to The Root Co in a timely manner. Allowing the company to get their fiery ginger drinks to their customers quickly!  
Digital print also provides The Root Co with incredible flexibility, thanks to zero MOQs. This means that the company can order the labels that they require, when they require them. Reducing the pain points of over-ordering and large storage capacity required with bigger orders.  
The use of labels applied to cans as opposed to printing directly on to cans also benefits The Root Co, as this is a much more agile packaging method. This enables the company to be reactive and efficient with their packaging, making for a smoother process overall.  
To read more success stories from our happy clients, head to our case study section here!