Case Studies
Labels For Craft Beer – Wensleydale Brewery
Wensleydale Brewery are a local brewery specialising in real ales across cask, can and bottle. Initially founded in 2003, the brewery has seen great success supplying their ales across the Yorkshire Dales and beyond. After outgrowing a number of premises over the years, Wensleydale recently established a new home. The brewery now resides in a state of the art bespoke 12-barrel brew plant in Leyburn, North Yorkshire.
Wensleydale Brewery's product offering includes eight beers and counting, balancing traditional ales and modern craft styles across both bottles and cans. Wensleydale were looking for a reliable printer who could supply labels in differing sizes across their product range with a fast turnaround and no minimum order quantity.
Therefore, Springfield's 100% digital print facility was a perfect fit. Due to our flexibility on demand and volume, the brewery can order their desired quantity of labels, as & when they please. Even when working with shorter notice periods and during the tough times of a pandemic.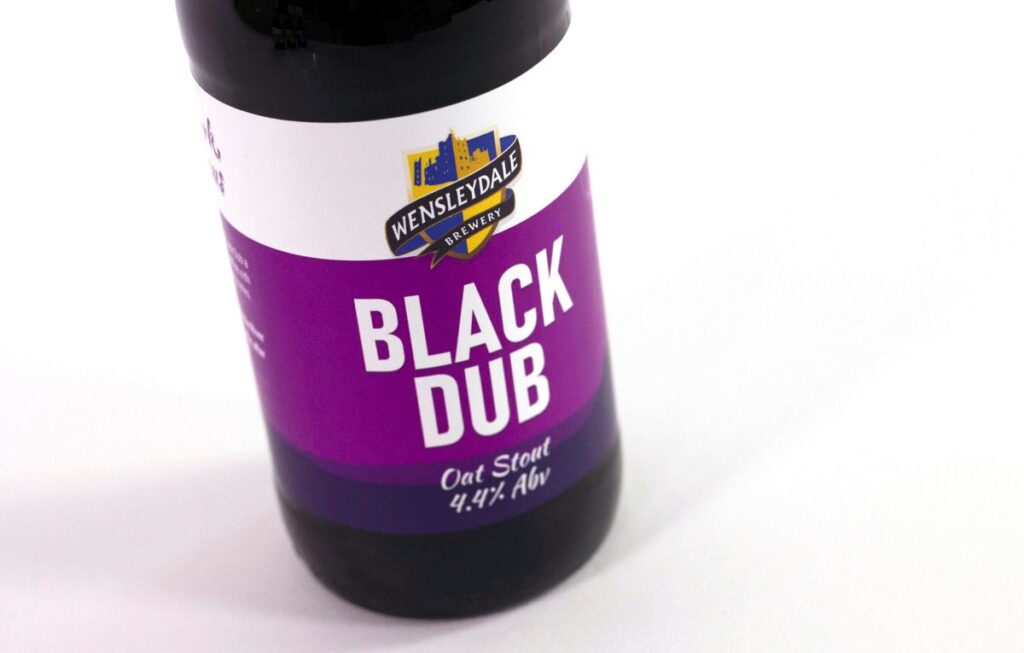 This flexibility allows Wensleydale to experiment with new products. The craft beer industry often boasts limited edition specialty beers with a short run of product, matching perfectly with our ability to produce shorter runs of labels, allowing small businesses like Wensleydale to thrive.
Along with the flexibility and fast turnaround that a 100% digital print facility provides, we also maintain high quality print and customer service. Therefore, the label quality remains throughout the entire product range.
We have worked alongside Wensleydale Brewery each step of the way across their four-year partnership with Springfield to achieve incredible results. This recently led to the launch of their can labelling service. We continue to provide Wensleydale Brewery with ongoing support throughout the pandemic as the brewery adapts to new ways of getting their exceptional product out to their customers.
Talking about working with us, Geoff from Wensleydale Brewery said – 'Springfield Solutions have proven to be the most competitive on price and the most reliable supplier we've worked with in this sector. We have never had quality or lead time issues, and we would highly recommend them to anyone who needs a flexible, digital solution to their label printing problems.'
If you are a Beers, Wines or Spirits brand and you feel like you could also benefit from Springfield's speed and flexibility, contact us here.