Case Studies
Cost-Effective Label Solution for Pasco Foods
We work with Pasco Foods to provide a flexible digital label printing service for their food products.  
Who are Pasco Foods? 
It all started in the family kitchen over two decades ago when the owners first moved to the UK. They missed the authentic Indian food that they were submerged in back in Mumbai, so they decided to create their own range of products – firstly, for their local Indian restaurant.  
Pasco Foods set about creating a universal spice paste that every restaurant could use as a base. Before they knew it, word spread, and the business was supplying Indian restaurants and takeaways up and down the country. 
A few years later, they wanted to create this same authentic taste experience for everyone at home and launched a retail range of curry pastes, pickles, chutneys, and cooking sauces.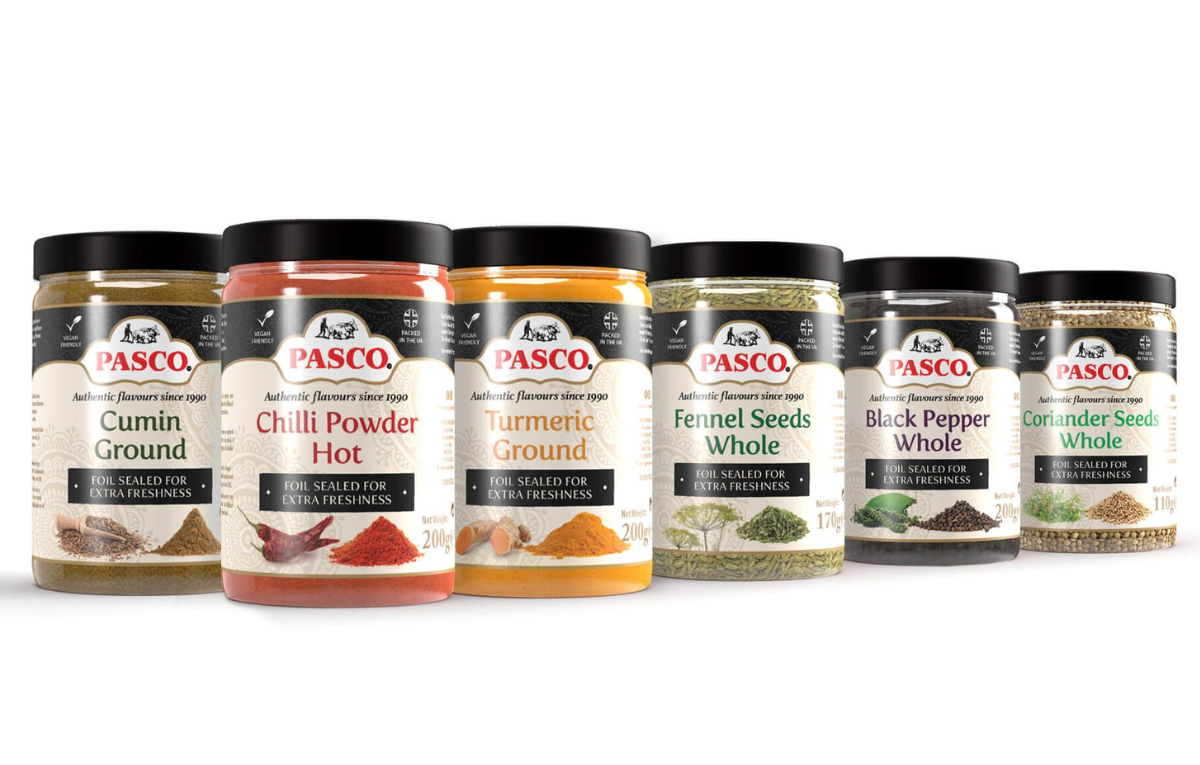 Now in its second generation, the Pasco brand still creates its award-winning curry bases for Indian restaurants in the UK and Europe, and the retail range is now sold in over 20 countries. Today, their mission is to create authentic Asian products that are true to their family roots. 
What problems were you experiencing which led you to Springfield?  
"The problem we've had in the past with previous printing services is having to order in larger quantities. The information on our labels requires alterations on a regular basis, so we ended up with a lot of labels that went to waste.  
That's when we got involved with Springfield and we started using their digital printing service. We order our labels as and when we need them, and it is a lot more cost-effective for us." says Maggan Khade, Managing Director at Pasco Foods. 
Our 100% digital label printing service has zero MOQs, which provides incredible flexibility to Pasco Foods. They no longer need to over-order their labels to meet minimum order requirements, providing great cost savings to the business.  
How long have you been working with Springfield? 
"Our relationship with Springfield started in 2019, when we started using their digital printing label service. As we distribute our products around the UK and over Europe, our labels needed to be durable and high quality for printing, that is where Springfield came in.  
We've worked very well with Springfield since, particularly with Julie, who is always responsive to our requirements and fulfils our requests promptly and on occasions, urgently." 
Digital print has significantly quicker lead times than conventional print. Thanks to our fast lead times, which are a maximum of 5 days from artwork approval, we can deliver labels to Pasco Foods quickly, sometimes even faster if urgent.  
This enables the company to get their products to their customers quickly as well as any label amendments to market as soon as possible!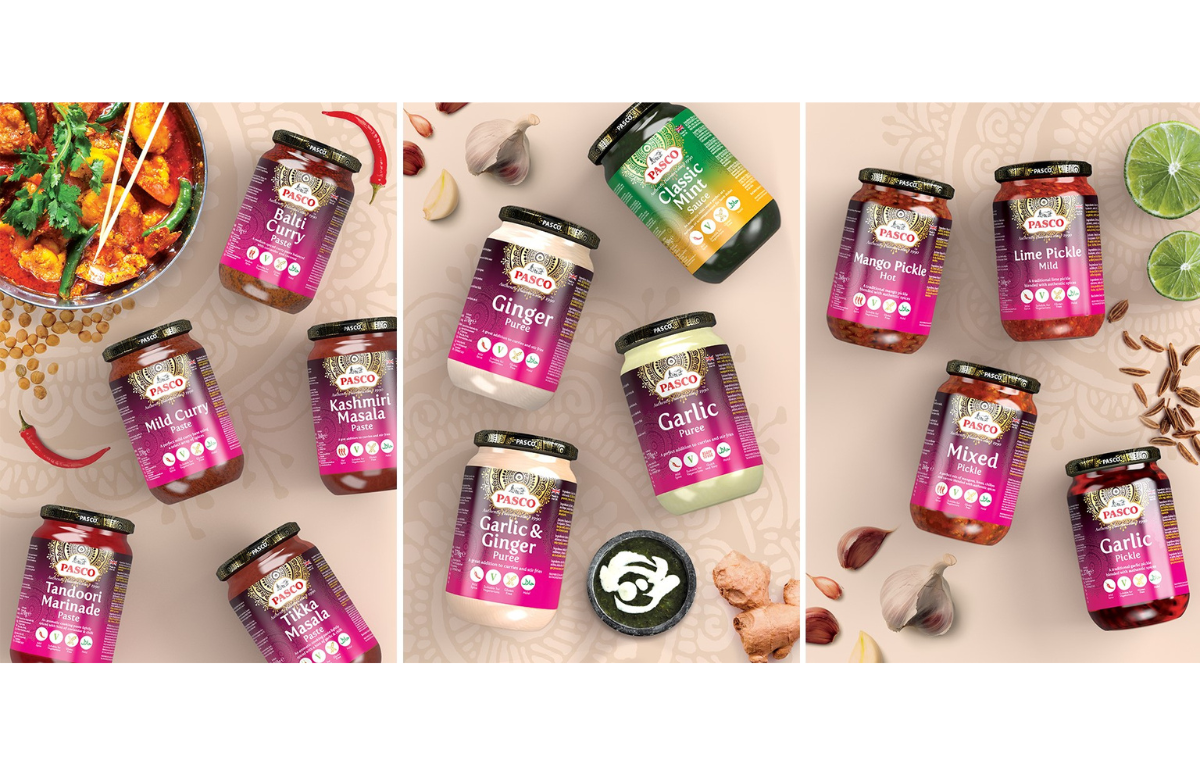 Since working with Pasco Foods, we have printed a variety of label sorts for their brands Pasco™, New York Chilli™, Pasta Roma™ and Yellow River Spices™.   
The labels are printed in our 100% digital print facility for a variety of products, including cooking sauces, pastes, and condiments under both their retail range and food service range. 
"Our Graphic Designers have been very complimentary towards the service we receive from Springfield, regarding the quality of the labels and printed finish." says Maggan Khade, Managing Director at Pasco Foods. 
Are you looking for a more flexible, reactive packaging solution? Get in touch today to discover how digital print can provide agility and efficiency to your brand!