Case Studies
Transforming Homes with Accurate Colour – Annie Sloan
Colour and finish are the pillars of importance when it comes to paint. Which makes these two things priority when it comes to packaging. Annie Sloan, known for their unique Chalk Paint® recently launched their new Wall Paint range, and wanted to ensure accuracy across colour and finish for the range's packaging.
Who are Annie Sloan Interiors?
Annie Sloan Interiors is a family run, international interiors business based in Oxford, UK. Established in 1990 after Annie invented her revolutionary furniture paint, Chalk Paint®. The brand also recently launched their new Wall Paint range.
Annie Sloan is committed to making the world a more colourful place, saving unloved furniture from landfill, and giving their customers the tools to transform their home, whether they are a beginner or a furniture restoration expert.
Annie Sloan's Packaging Requirements
When making the world a more colourful place, that colour must be accurate and of course, impress the customer. This is where packaging comes in. When choosing a colour to transform their home, Annie Sloan customers must trust that the colour they choose from the shelf and swatches, matches that in the tin.
Accurate colour labels are essential for paint brands because of this. Which is why the long-established Annie Sloan brand chose Springfield Solutions. Relying on our experienced colour management team to produce accurate colour swatches of their exciting new Wall Paint range of colours.
Transforming Homes with Accurate Colour
This colour swatch project for Annie Sloan included 32 Wall Paint colours exclusive to the Annie Sloan brand. We received roll outs of each of these paint shades to create the swatches from. The CMYK swatches were created using our Colour Management software, allowing us to find an accurate colour match for each paint colour.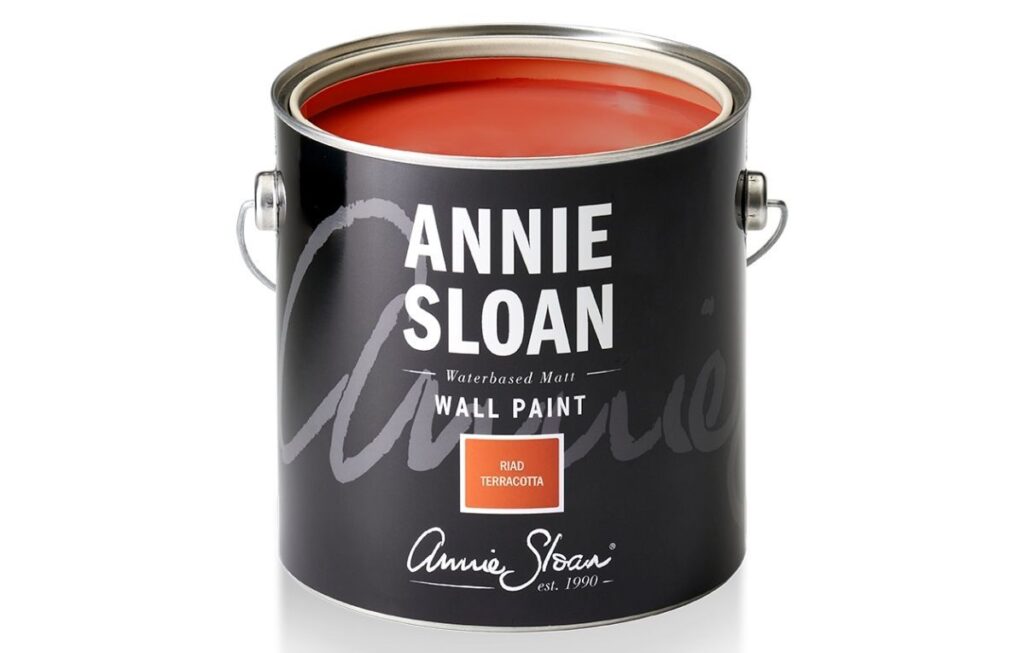 A proof was then created from these colour swatches and matched with the correct varnish. When our team and the team at Annie Sloan were happy with the colour proofs, colour chip artworks were created using the approved colours to be used on the brand's paint tin packaging.
"Springfield Solutions always offer top quality, innovative products and a great customer service!" Amy Honour, Head of Marketing at Annie Sloan Interiors.
To find out how our Digital Print and Brand Management services can benefit your brand, get in touch!