Case Studies
TTK Confectionery Labels Cause A Sugar Rush!
TTK Confectionery is a wholesale food gifting business specialising in new product design and development. The family business, based in Nottingham, has grown substantially since 2016 both in the size of the team itself and in terms of their capabilities and turnover.
The creative team at TTK have a genuine love for anything sweet and delicious – which shines through in their products. TTK Confectionery specialises in an inclusive range of beautifully designed edible gifts, including vegetarian and vegan options.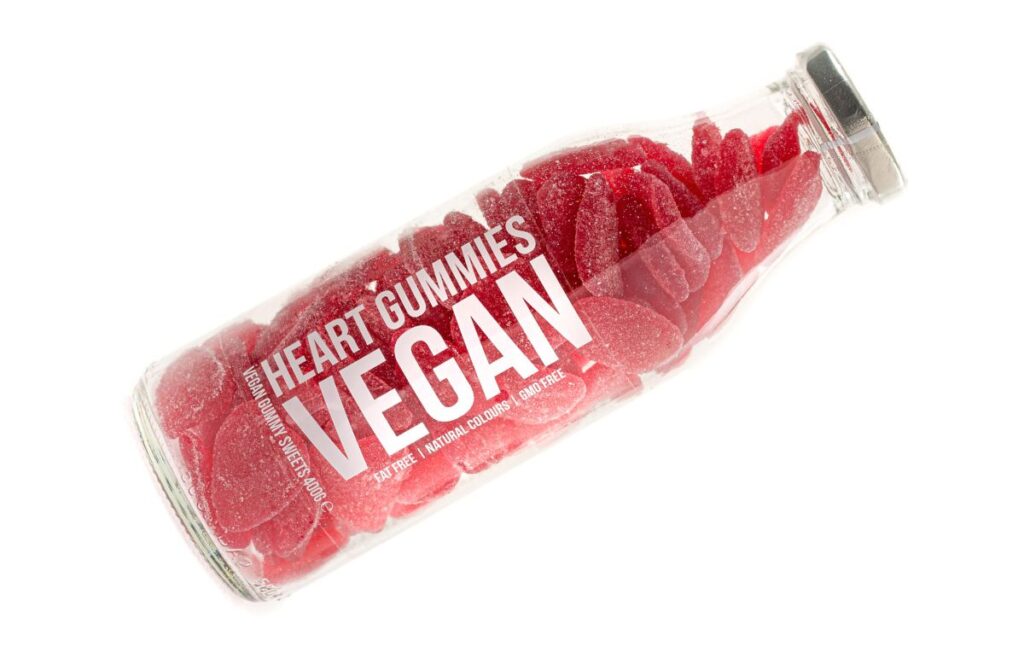 Their products take inspiration from the latest trends in flavours, print and packaging with an emphasis on sustainable and reusable packaging components. For example, their glass-bottled sweets can be both recycled and repurposed.
TTK work with retail buyers to create eye-catching food gifting products, selling to major retailers throughout the UK and overseas. Their products can be found in Sainsbury's, Urban Outfitters, Morrisons and House of Fraser and online retailers such as Moonpig and Boomf.
As an innovative, design-based company TTK Confectionery are always on the lookout for supplier partners who can demonstrate creativity and offer a broad range of capabilities. Despite often working within short deadlines, Springfield has provided us with a top-quality service delivering projects on time and to a high standard. We really look forward to continuing working with Springfield in the future, confident in the knowledge that our team can go to them with any project.
Jess Barnett – Brand Director
TTK Confectionery needed a supplier who could service and support their need to turn around labels in a short time frame while providing innovative packaging solutions, as well as competitive prices.
Since we began working with the brand, we have been able to assist in TTK's growth and continue our strong working relationship to supply labels and cartons and support them as a business. For example, by helping TTK to source a fast, reliable applicator to increase production levels and keep up with a surge in demand.
Thanks to our 100% digital print facility, working to short deadlines is not a problem at Springfield. Our digital print and brand management process allows us to work to a maximum 5-day lead time from receiving approved artwork. Therefore, TTK can get their products to their online and offline retailers, and into the consumer's hands faster.
Another benefit of having a 100% Digital Print Facility is that we have no MOQ's. Therefore, we can produce short runs for seasonal products, at no extra cost. For TTK, we have worked on packaging across their seasonal products, including Christmas and Easter.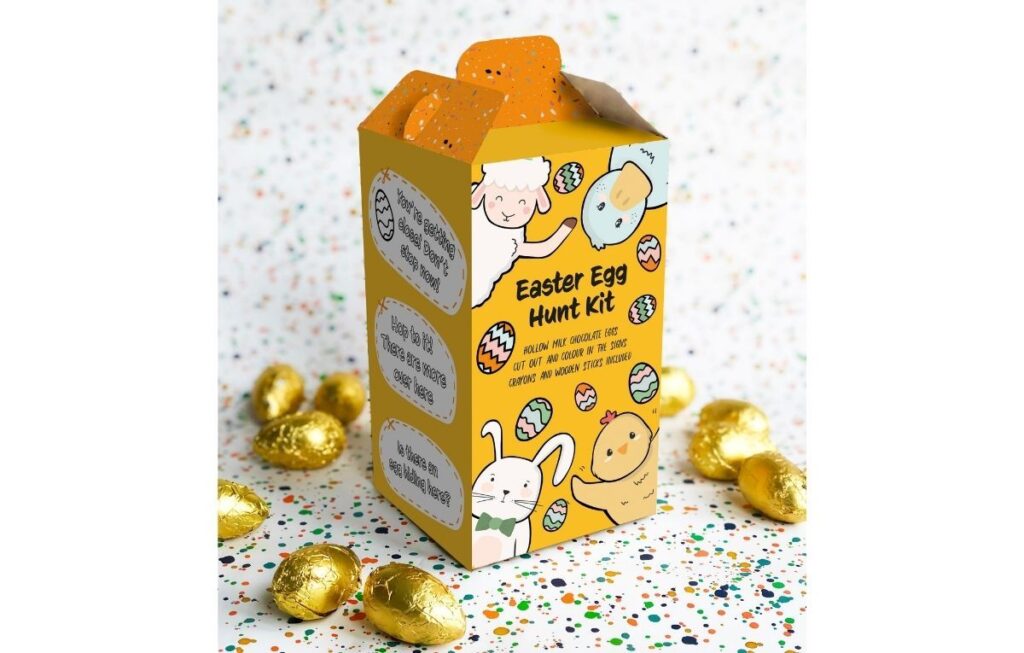 Springfield is a great company to work with! They are very reliable and have the shortest lead times I have worked with so far. We work with Springfield mainly on our wraps for our bottles, jars and 9-Packs, but they also developed our Easter Egg Hunt Kit. The team is super helpful and are always on hand to provide support when developing new packaging. 
Agata Najdowska – Planner
When working with the creative team at TTK, we ensure that they are supported every step of the way. At Springfield, we provide our customers with over 45 years of print and brand management knowledge and experience to ensure that they are happy with their final outcomes. This includes ensuring the artwork is in the correct format to be printed and creating an eye-catching, high-quality final product.
Springfield has been helpful in making sure working with them is as easy and straightforward as possible. The team took the time to have a call to go through their requirements in detail for printing our artwork with them and are always very attentive to make sure we get the results we want and are satisfied with the end product!
Izzy Plummer – Graphic Designer
The Springfield team were so helpful when we were learning how to set up files to their printing requirements, especially their designer Ian, he spent time with us going through everything in detail. 
Santa Yorke – Creative Lead
Michael is a great contact for us at Springfield; their label service is second to none with great support and turnaround times. But Michael also has lots of great all-round knowledge on our other projects and recommendations for us. The team are a pleasure to work with. 
Katie Gilbert – Head of Product Development
If you are looking for a Digital Packaging solution for your brand, check out our dedicated digital label printing page to learn more about our wide range of services!