Insights
3 Innovative Packaging Solutions for Automotive Products
Innovative packaging solutions are required to push the boundaries of packaging in the Automotive market.  
Not only does innovation place you at the forefront of the industry when it comes to your products – but innovative packaging also allows you to be much more agile when evolving ahead of industry regulation changes and trends. 
At Springfield Solutions, we provide Car Care brands with several innovative digital packaging solutions perfect for emerging above the competition in the Automotive industry. 
From aerosol car maintenance products to luxury car care solutions – we have the innovative packaging solution for you. 
SASO® – Self-Adh
esive Sh
rink On
SASO® is our self-adhesive shrink-on label solution. This innovative packaging solution is a full height can decoration that achieves the visual effect of a printed can.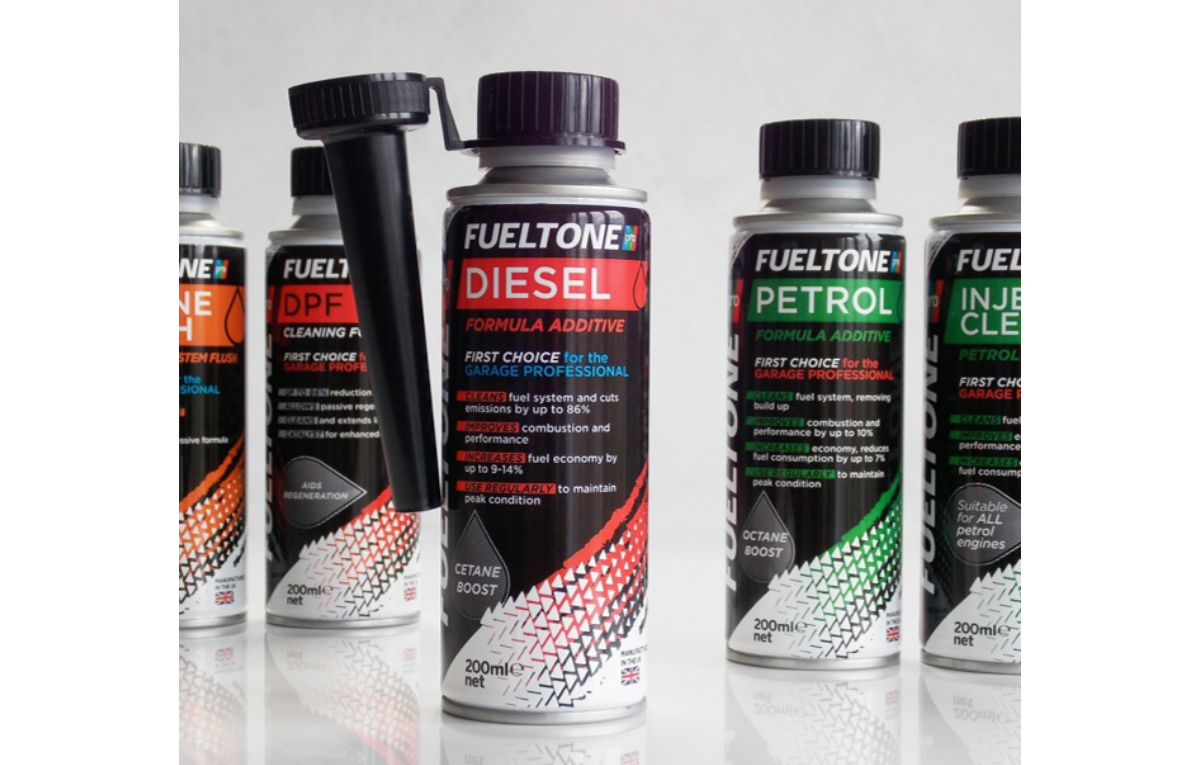 SASO® moulds perfectly around the top and bottom of a can, creating a full coverage label. This removes the unattractive gaps that are typically seen above and below a can label.  
This look is achieved without typically long lead times, high MOQs and high costs that are associated with pre-printed cans, which makes SASO® a flexible, cost-effective packaging solution for Automotive brands. SASO® a flexible, cost-effective packaging solution for Automotive brands.  
As this is a digital packaging solution, Automotive brands who utilise SASO® for their product packaging will also see the benefits of digital print.  
This includes; 
Zero Minimum Order Quantities (MOQs)  

 

Maximum 5-day lead time from artwork approval  

 
No tooling costs  

 

Personalisation with variable data printing  

 
To read a SASO® success story of how Car Care company FuelTone transitioned from printed cans to the flexibility of digital labels, check out our case study here! 
REVEALABEL® – Peel & Reveal
REVEALABEL® is our 'Peel and Reveal' digital label solution. This form of digital packaging, also sometimes known as extended content labels, adds extra pages to your label for businesses running out of space. 
This is a great digital solution for Automotive companies who find themselves struggling with the small print and running out of space on a label.  
Thanks to REVEALABEL®, the issue of lengthy regulation requirements in varying languages is solved. This extra space can be used however you wish, for example: 
Additional languages

 

Lengthy regulation copy

 

Long lists of ingredients

 
REVEALABEL® can be peeled in any direction. This allows you to customise your label for the best customer experience as well as not interfering with the information you are displaying. Making REVEALABEL® applicable for any type of packaging. 
REVEALABEL® also has a variable position adhesive join. This ensures that the label remains tightly fastened to the product.  
Digital Embellishments
For Automotive brands looking to impress the high-end consumer, digital label embellishments provide an accessible, flexible solution to luxury packaging. 
The marketplace is crowded as product choice continues to expand – and your brand must find unique ways to stand out on the shelf.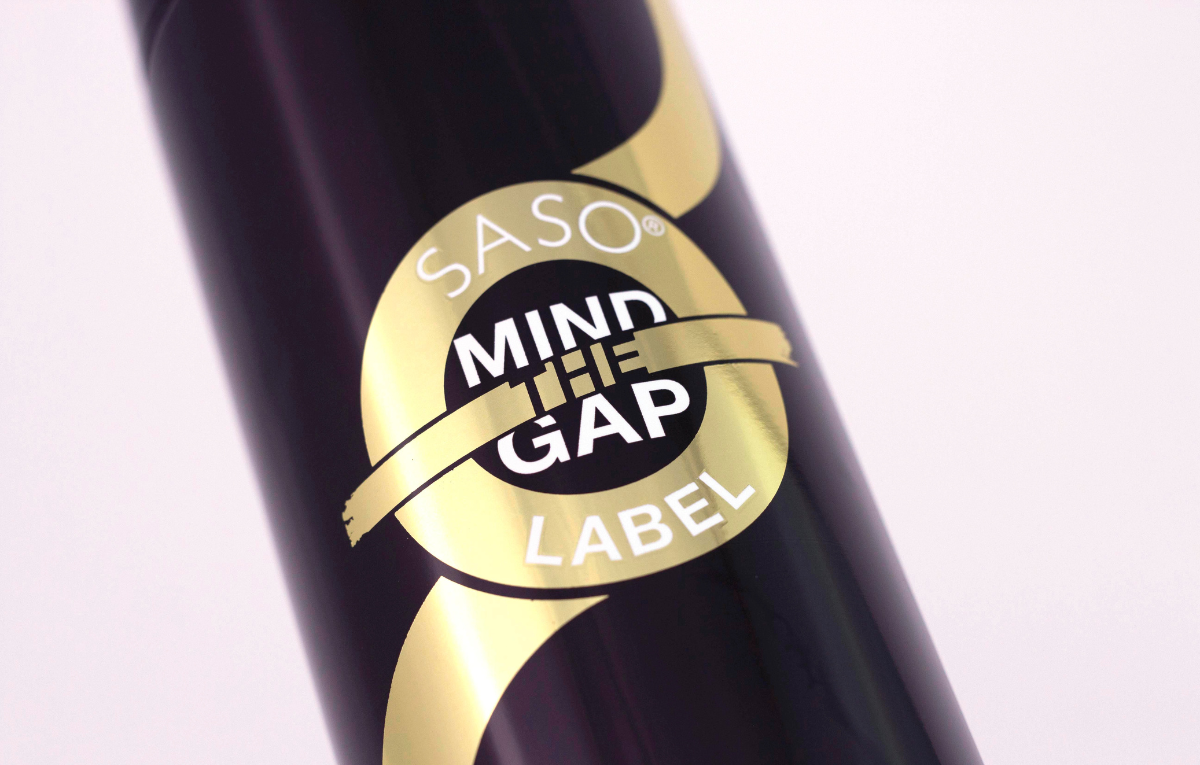 Our digital label embellishments include; 
Gold & Silver Foiling 

 

Embossing & Debossing 

 

Matt & Gloss Spot Varnishes 

 

Tactile Finishes 

 
Premiumisation is incredibly attractive to consumers. Especially those who are looking for a reputable, high-quality product, as luxury packaging communicates that your product is a superior item. 
As these packaging solutions are digital, you will also benefit from the flexibility of digital print. Some of the benefits of digital label printing include the following; 
Zero MOQs

 

No tooling costs

 

Maximum 5-day lead times

 

Personalisation with variable data printing

 
Any of these digital packaging innovations can also be combined to create a unique packaging solution for your car care products. For example, you can add embellishments or extra pages to your SASO® packaging.  
To claim your FREE sample pack of labels tailored for the Automotive industry, click the button below! 
Would you like to claim your FREE Automotive sample pack?