Insights
Business Beyond The 19th of July
Today, the 19th of July, the UK is proceeding into Step 4 of the governments roadmap to end COVID-19 restrictions and bring back some relative normality. This will have a tremendous impact on all our lives, as we see an end to social distancing, mandatory face coverings and event capacity limits.
These changes will not only have an impact on our social lives, but also on the purchase and consumption of consumer goods across the country.
As the 19th of July arrives, the majority of UK industries will see an increase in consumer demand. This surge in demand is one that you must be prepared for, as the marketplace will be increasing their purchase rate upon return to large scale events, hospitality, and travel.
For example, from 19th of July, we'll be attending large-scale events, visiting restaurants and bars without limits, visiting nightclubs and possibly travelling to different countries.
Paul Martin, KPMG's UK head of retail, said that the estimated £140bn of savings that consumers have amassed during the pandemic was good news for businesses as consumers "shift to spend mode".
This will result in a growth of the purchase of food and drink products, personal care and beauty products, just to name a few! The continuing of hygiene guidance will also see a continued growth in cleaning and household products, as both consumers stay safe, and businesses continue to keep their customers safe.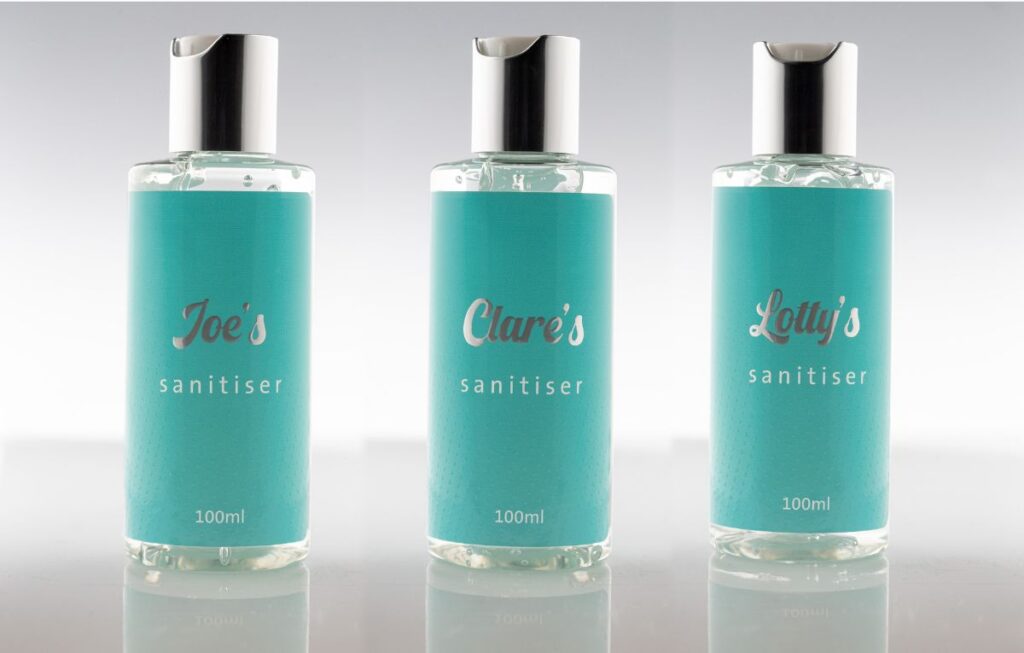 How can I meet the surge in demand for consumer goods?
To react to this surge in demand, you must be agile and flexible with your packaging. Fast reactions are essential in order to meet possible demand after the 19th of July.
At Springfield, we have the solution to meet this surge in demand, digital printing. Our 100% Digital Print Facility provides an agile packaging solution to enable you to quickly turnaround products to consumers.
Digital print has many benefits that result in a versatile option for all businesses in the consumer goods industry, including;
No MOQs.
No tooling costs.
Maximum 5-day lead time.
Firstly, no minimum order quantities means that you can order the labels that you need, when you need them. Digital printing is a perfect fit for both long and short print runs. Therefore, allowing businesses to adapt their orders to suit their needs.
No tooling costs is just one of the many benefits of digital printing methods. This is in contrast with the higher costs and longer set up times that are experienced with traditional printing methods, such as flexo or litho. We have been a 100% digital printer for almost a decade, and our customers have been reaping the benefits ever since!
Fast lead times will enable you to meet the surge in demand and consumer needs quickly. In a world of instant gratification, consumers do not want to wait for their products, and will quickly go elsewhere if they cannot get what they need on time. This is where digital print comes in, ensuring that you have your labels on time in order to meet your consumer's needs!
To utilise our digital capabilities and ensure that you can meet the increased demand after 'Freedom Day', contact us to enquire about your next digital labels today!