Insights
6 Festive Examples of Christmas Packaging
It's Christmas!! There is no better time for themed packaging than the festive season. Brands across the globe are in full festive swing – and it seems to get earlier as each year turns.  
Whether you are a Bah-Humbug grumbling Scrooge or an all-out Buddy the Elf with a concoction of sweetness for breakfast – let's get into some of our favourite Christmas packaging this year! 
Mallows Beauty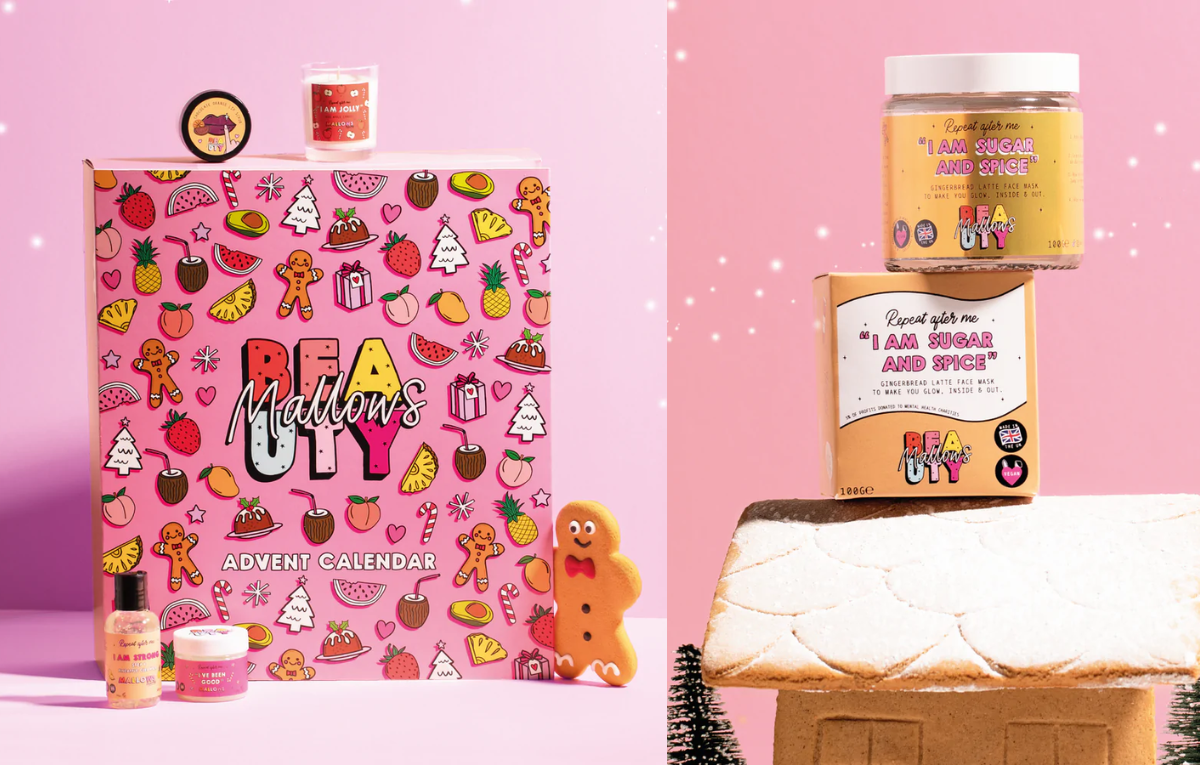 Christmas is the season of 'treat yourself' as well as treating others! Mallows Beauty, a brand focussed on self-care, is helping customers do just that with their Christmas range – as well as an advent calendar!  
Candy canes and gingerbread adorn their super cute packaging, making for a season of self-love.  
Want to find out more about Mallows Beauty packaging? Check out our case study here!  
The Treat Kitchen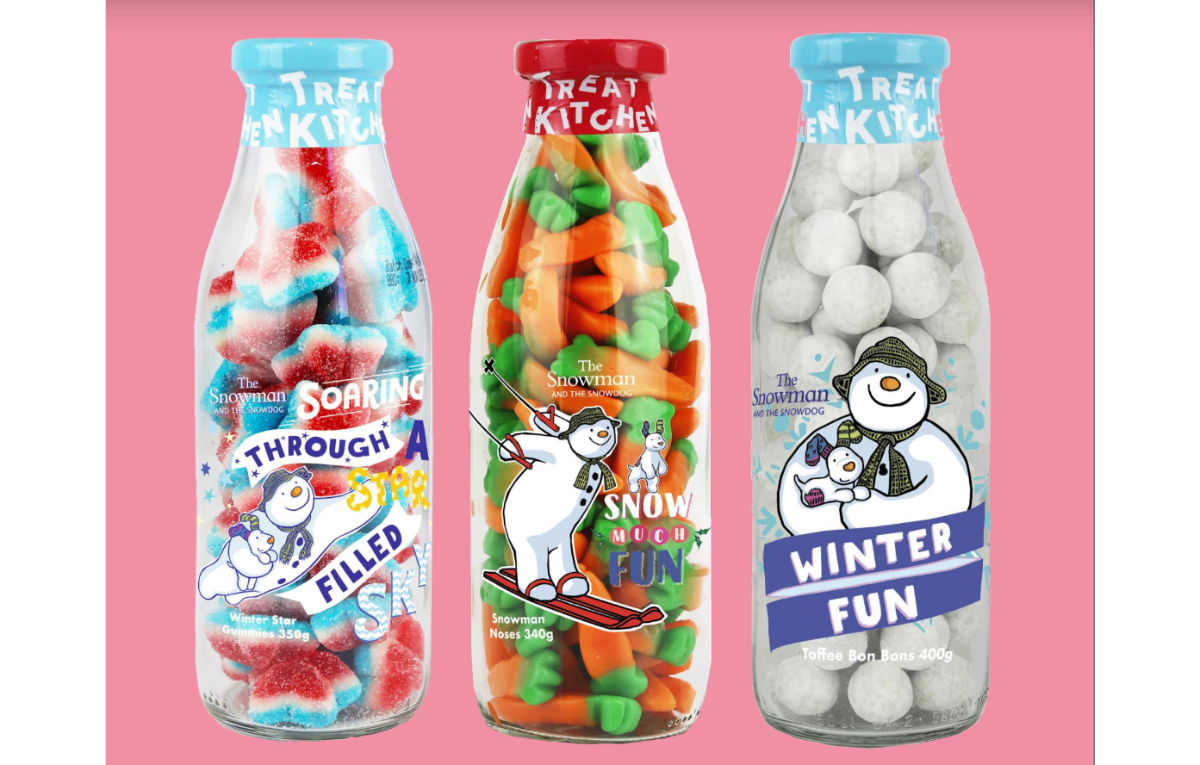 The Treat Kitchen have a range of Christmas sweet treats available this year – including an exciting Snowman range!
The Snowman is a classic for many, spanning generations with the heartwarming story – so to see the characters on packaging is super cute and their glass jars of sweets are a perfect gift!
Tony's Chocolonely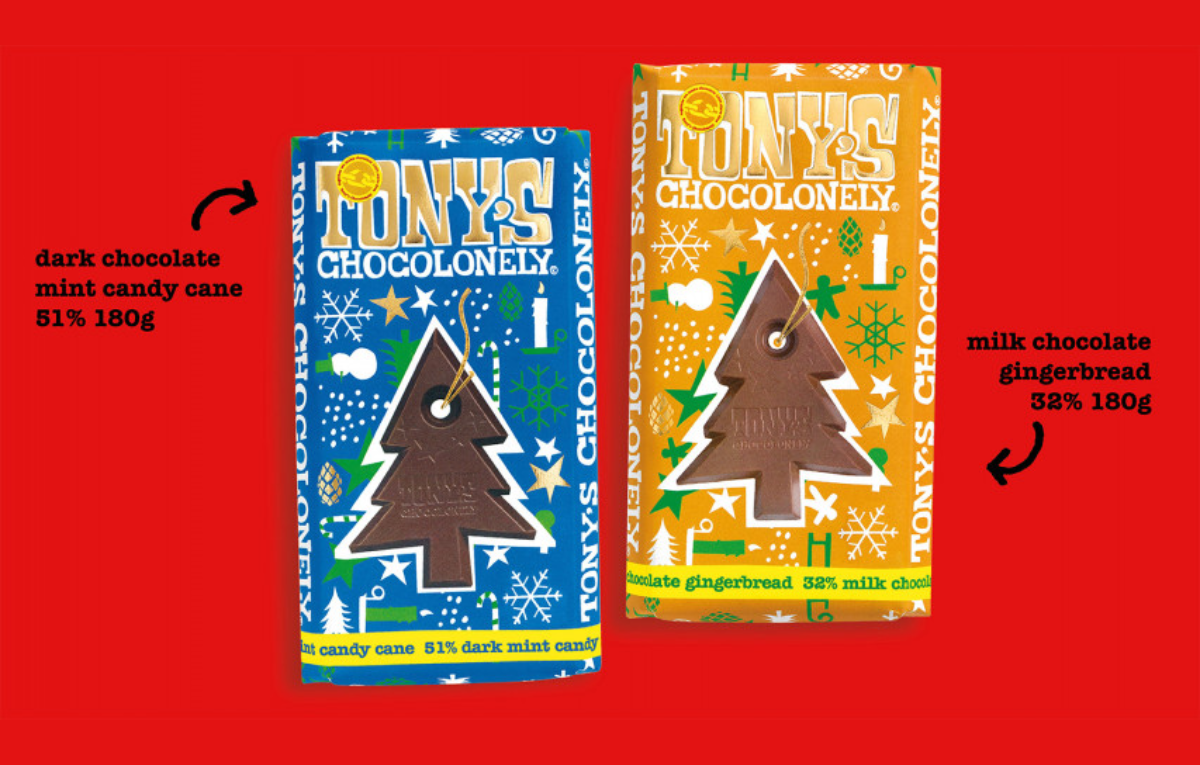 This year Tony's created two special edition chocolate bars for the festive season. The packaging is adorned with festive iconography from snowflakes to gold stars – and the product inside even includes a tree-shaped chocolate!  
The colourful packaging and bold branding mean that you instantly recognise Tony's products – making it easy to spot when buying stocking fillers for someone with a sweet-tooth! 
Starbucks
Would it really be a Christmas packaging blog without mentioning Starbucks? The 'red cup season' is in full force, along with their Christmas drinks!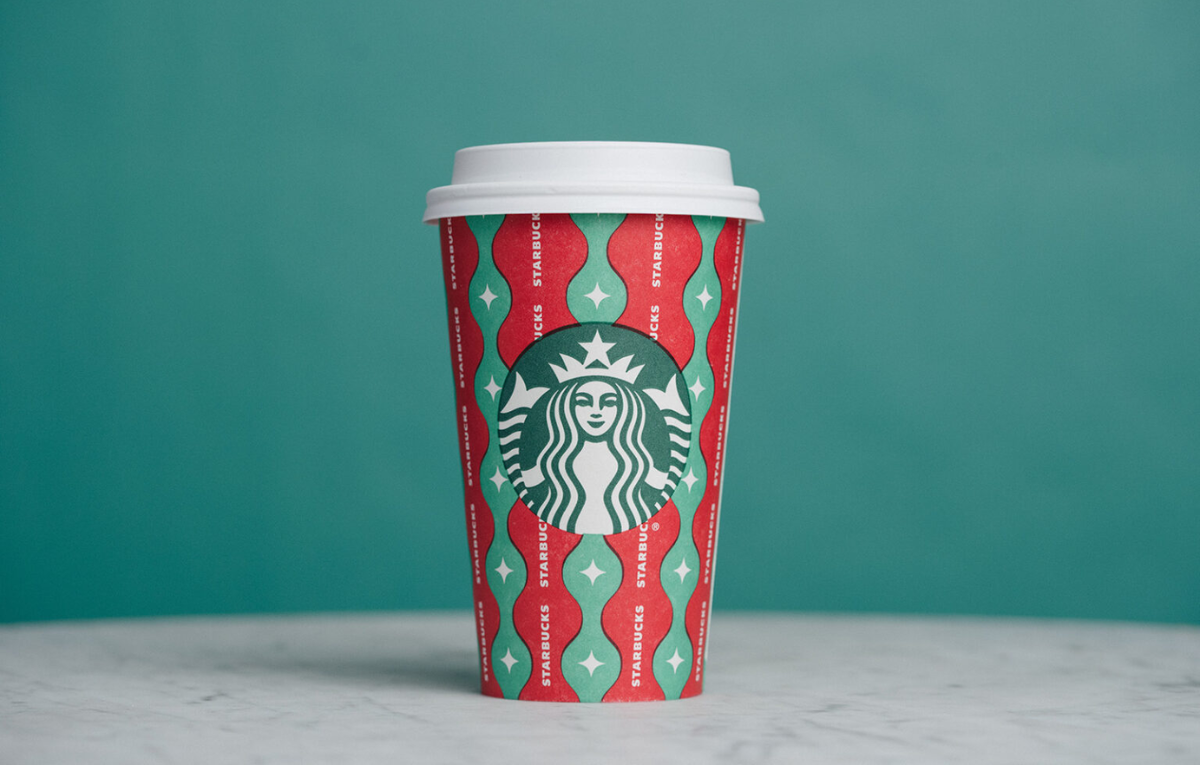 The first festive cup at Starbucks was created 25 years ago, in 1997. Today, the symbolic red cups mark the beginning of the festive season for many people – marketeers and caffeine addicts alike!  
This year's cup theme is 'comfort and cheer of the season' with their cups wrapped up like a Christmas gift – symbolising a 'treat yourself' moment! 
Lush 
Another brand synonymous with Christmas for me is Lush. The smell of their signature Christmas product, Snow Fairy is one many will recognise during the festive season.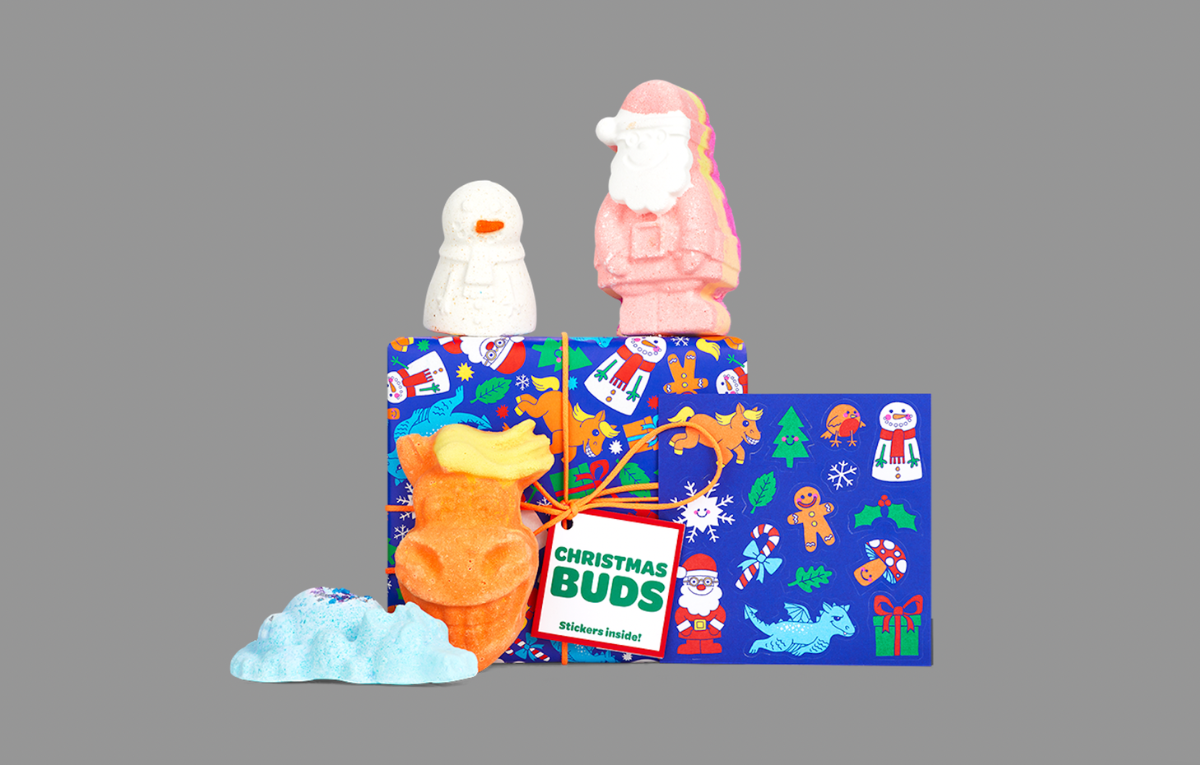 The Lush Christmas gift set packaging is always fun and cheerful as well as the added benefit of being reusable and recyclable.  
Lily's Kitchen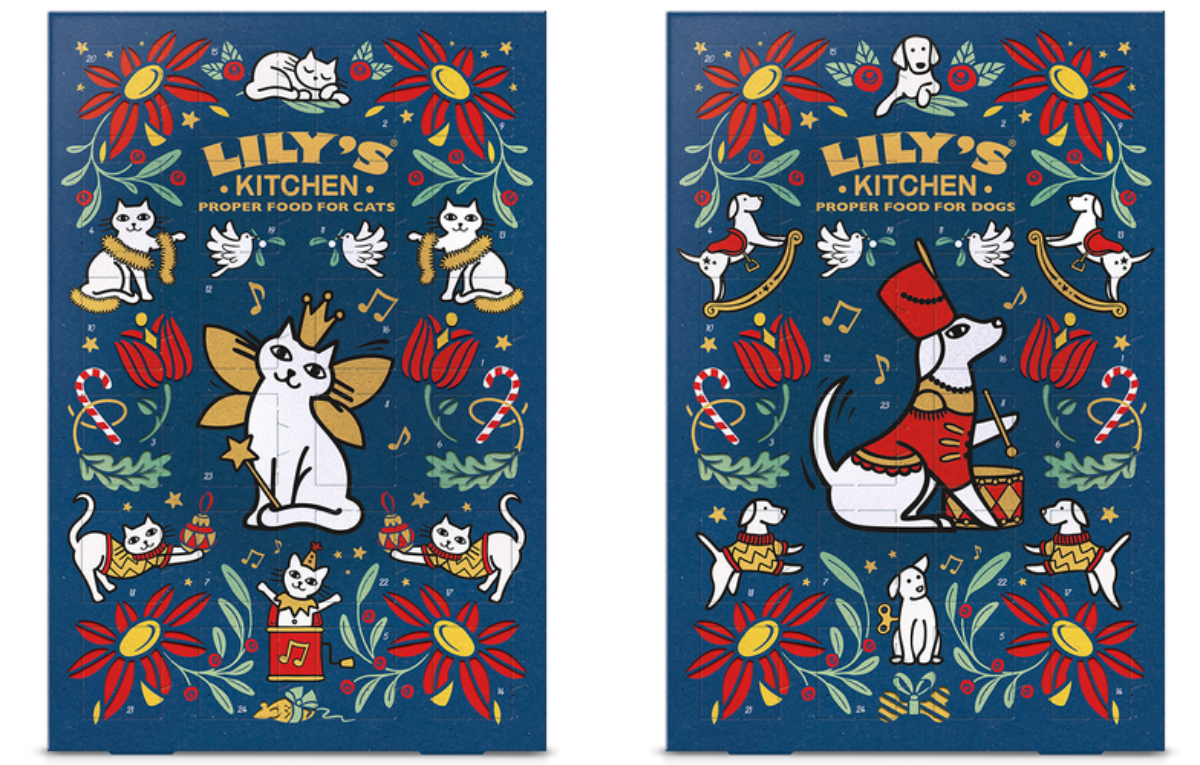 With the pet care market booming, it only makes sense that pets have advent calendars to open throughout December too – right?  
This packaging from Lily's Kitchen is a personal favourite of mine this year – and not just because my cat now wakes me up every morning to open his! 
The pets in Christmas jumpers and wrapped up in tinsel say it all.  
Want to create your own seasonal, limited-edition packaging? Get in touch to find out how our Digital Print and Packaging Services can help you with a successful product launch!