Insights
COVID-19: Playing Our Part
As we adjust to the rapidly developing COVID-19 crisis, we are doing everything we can to 'Play our Part'. This includes adapting our working practices to follow Government guidelines whilst continuing to produce packaging for critical products used by frontline workers during this crisis.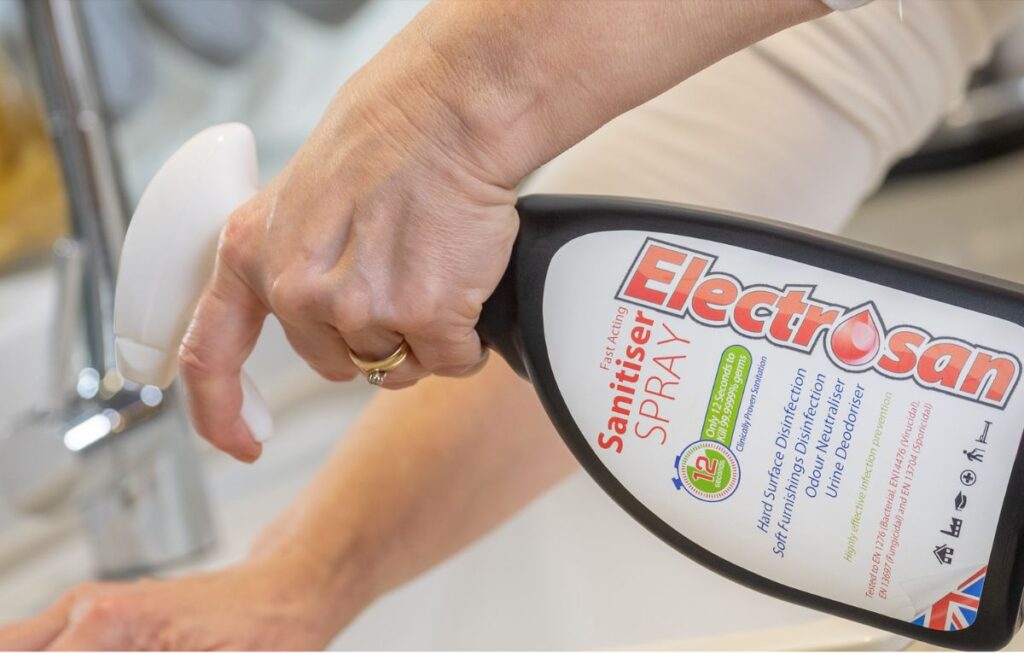 Supplying the NHS, Metropolitan Police, Police Scotland & the British Army
During this time, our Brand Management & Digital Print departments are prioritising packaging and labels that are being used by frontline organisations during the COVID-19 crisis. These include:
Supplying labels for hand sanitisers that will be used by the British Armed Forces, NHS & Homeless helpers.
Produced hand sanitiser labels for Scotmas that will be used by the Metropolitan & Scottish Police force.
Supplying labels for cleaning products to be used by the NHS to clean their hospitals.
Providing labels for the NHS to be applied to Oxygen canisters that will be used to treat Coronavirus patients.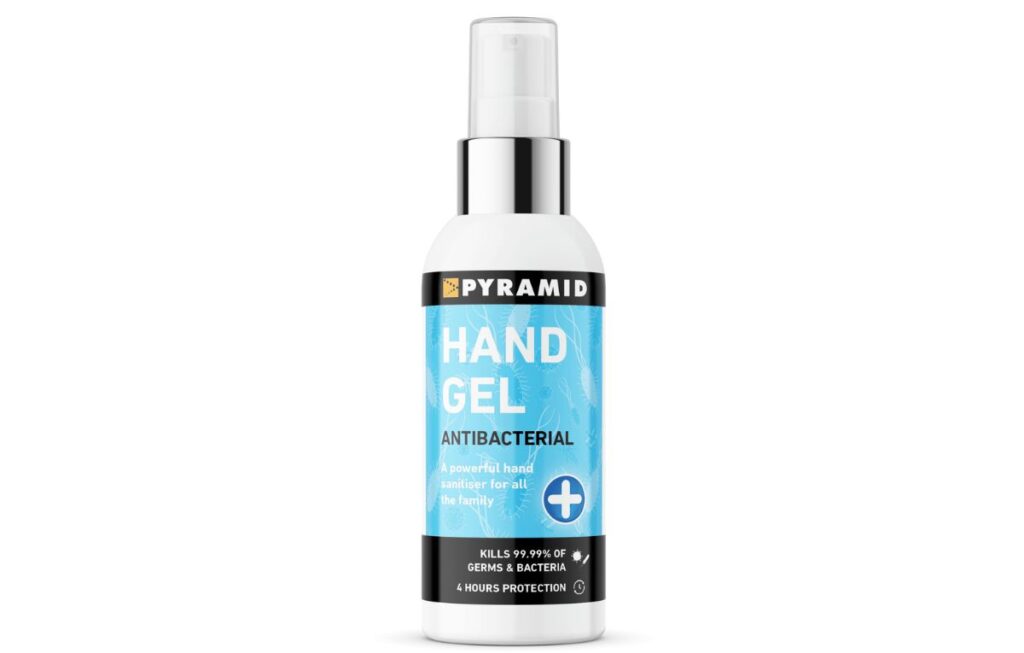 In total, we have produced over 800,000 labels in the last 7 days for the above organisations, to whom we are extremely grateful for all of their unbelievable work during the current pandemic.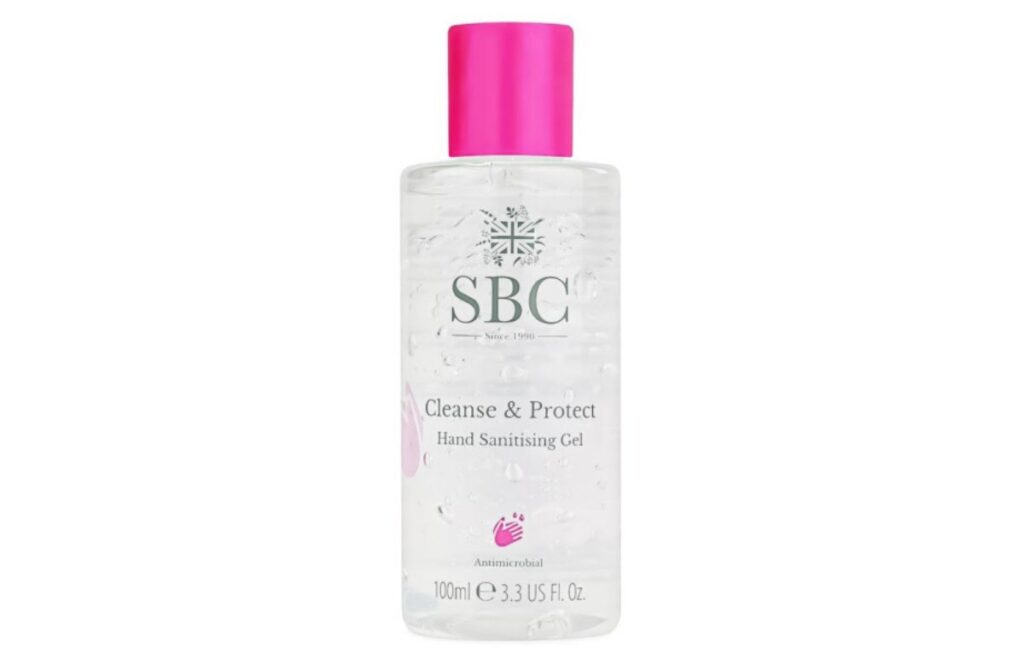 Labels & Packaging supplied within 24 hours
As we operate a 100% Digital Print facility, many of our priority label orders are being turned around in 24 hours so we can ship to our customers and in turn, the organisations who need these products. In a time of a crisis, such as COVID-19, it is vitally important to be able to react quickly and we are extremely proud to be able to 'play our part'.
If you are supplying any of the industries mentioned above and are struggling to meet demand please contact us to see if we can help.