Insights
The Importance of Digital Packaging Mock-Ups in Design
Digital packaging mock-ups are essential in the packaging design process. They allow you to achieve the desired end result in a much smoother way – by testing your designs before they go to print.  
Not only that, but by showing your client or colleagues how your designs will look in a realistic setting before any physical product is created, you are more likely to impress them. 
What is a Digital Packaging Mock-Up?
A digital packaging mock up is typically a 3D version of your packaging design.  
This will be placed on the correct packaging format such as a bottle or a box. This allows you and those you work with to best visualise the end result. 
Why are Digital Packaging Mock-Ups Important for Packaging Designers?
Showcase Your Design Concepts in 3D
Digital packaging mock ups are so important for designers as they allow you to best showcase your designs. Especially when compared to a flat, 2D design. 
By placing your packaging design onto a template and thus wrapping your design around it's intended shape, you can present your design concepts in a much more attractive, realistic way.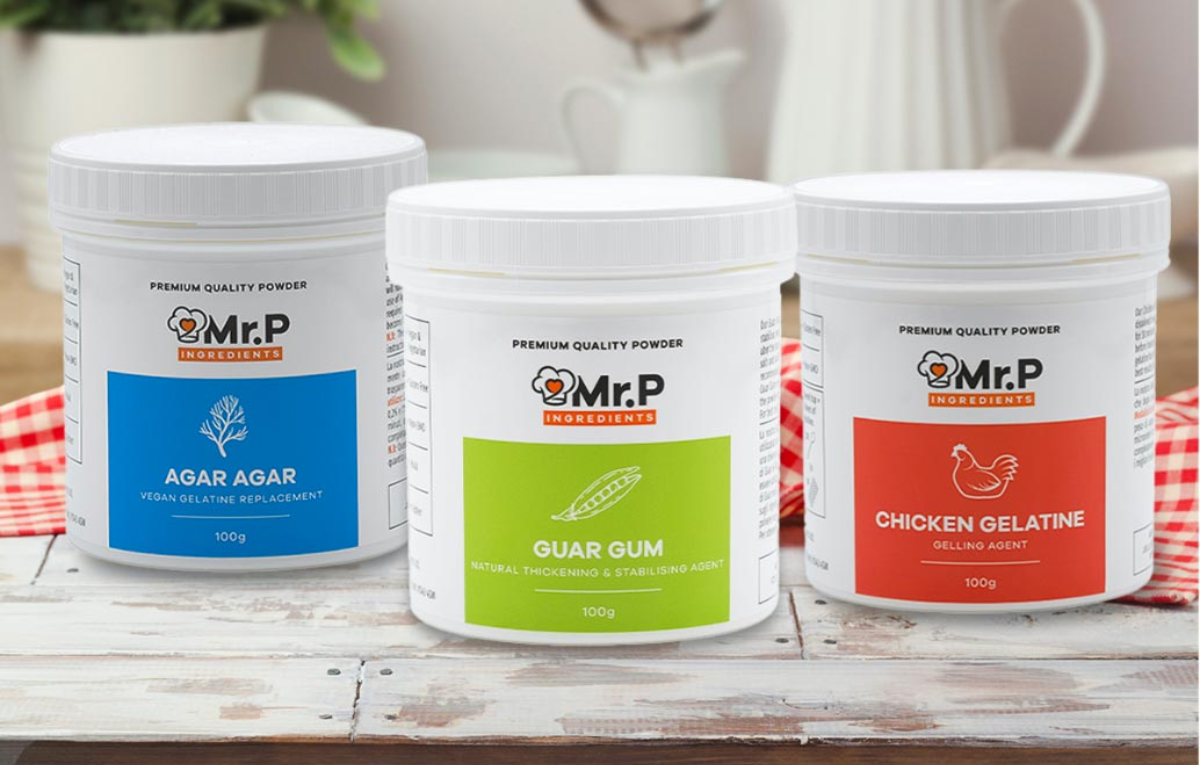 This also allows you to see how your design will perform when stretched around a certain shape. For example, if any imagery may be warped around a round object.  
Realistic (and Virtual) Visualisation
Your digital mock ups can also be digitally placed into real life situations to see how your packaging will look in-situ. For example, by placing a bottled drink product in a bar or on a shelf.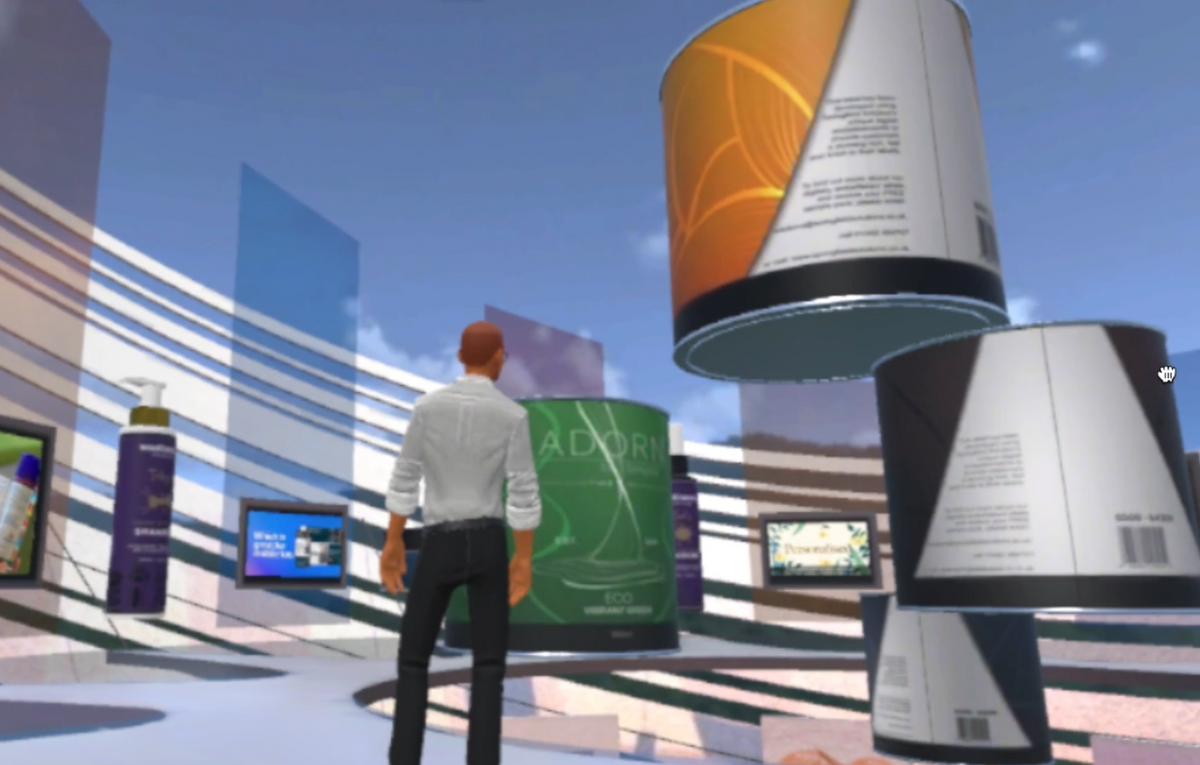 It is even possible to visualise 3D mock-ups in the Metaverse! This can be done by using Augmented Reality (AR) and Virtual Reality (VR) for a more immersive, engaging presentation of ideas. 
Templates
Another benefit of using 3D packaging mock-ups for your design concepts is templates. These can be created to make the design process much simpler. 
For example, if you have multiple design variations or product sorts, these can be created quickly by using templates of the packaging format to the correct dimensions of your product. (E.g., a flexible pouch) 
The Packaging Prototype
After you have created your digital packaging mock up and your packaging designs are approved by the client or colleague, it is time to run through print trials and test materials and print processes!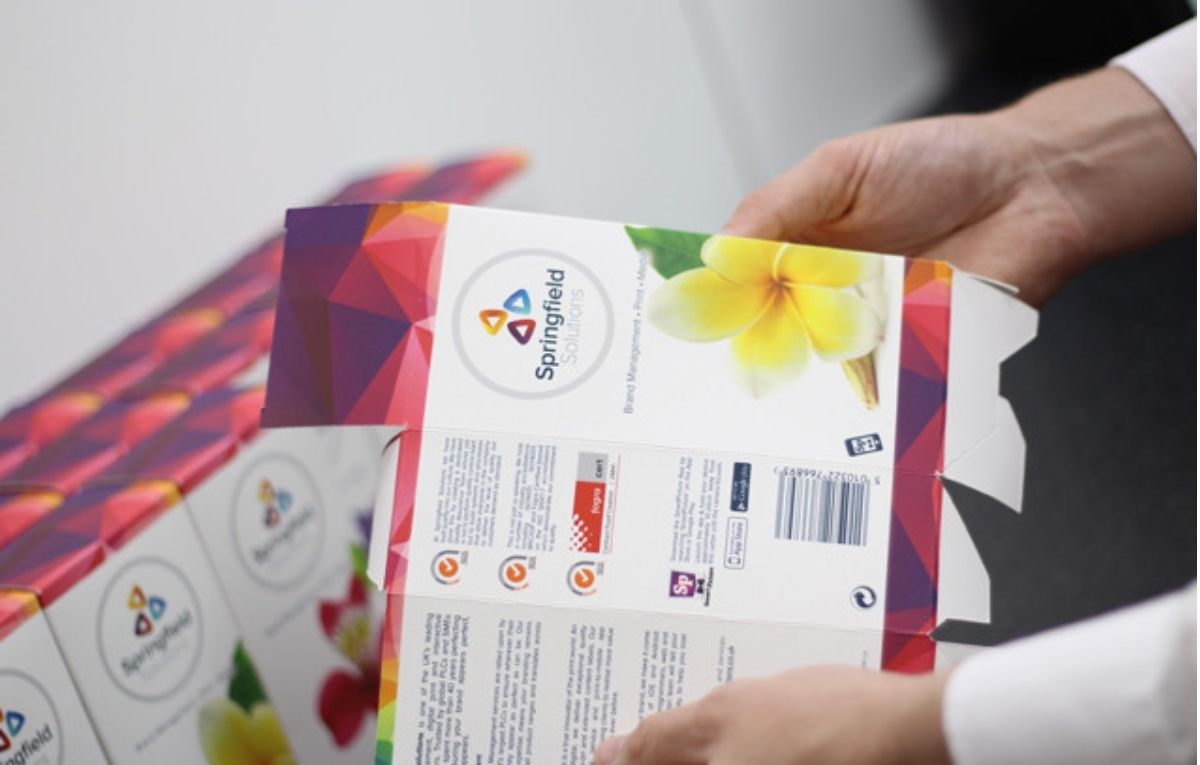 Packaging prototypes are important as they allow you to explore exciting additions to packaging such as embellishments and sustainable substrates. 
Physical packaging tests are important to run before going to full production. This is because they help you save time and money while trialling new substrates, printing methods and decorative elements.  
To find out more about packaging prototypes, click here! 
Are you ready to trial innovative packaging solutions with Mock>It? Get in touch!