Insights
The Dos and Don'ts of Effective Label Design
Effective label design is what captures your audience's attention. Be that on the shelf, in a store, or on an ecommerce site.  
Your labels must be clear, concise and visually appealing. Not only is your label there to serve the purpose of relaying product information, but its purpose is also to sell your product! 
Let's get into some of the imperative dos and don'ts of label design! 
Do – Clearly Communicate Brand Identity
Ensure that your label design accurately represents your brand and its values. You must convey a consistent message which accurately represents your brand. 
For example, if you are an organic food brand with strong sustainability values, show that in your label design!  
Do – Comply to Industry Regulations
You must ensure that your label design meets all relevant legal requirements, such as FDA labelling regulations. 
One example of this is health regulatory information on e-liquid packaging. E-liquid labels must carry the following warning 'This product contains nicotine which is a highly addictive substance'. There is also legislation surrounding the placement of this message, which must be adhered to. 
Make sure to check for relevant label regulations in your market.  
Do – Utilise Eye-Catching Elements
As your packaging is your best advertisement, you should make sure that it catches the eye of your audience!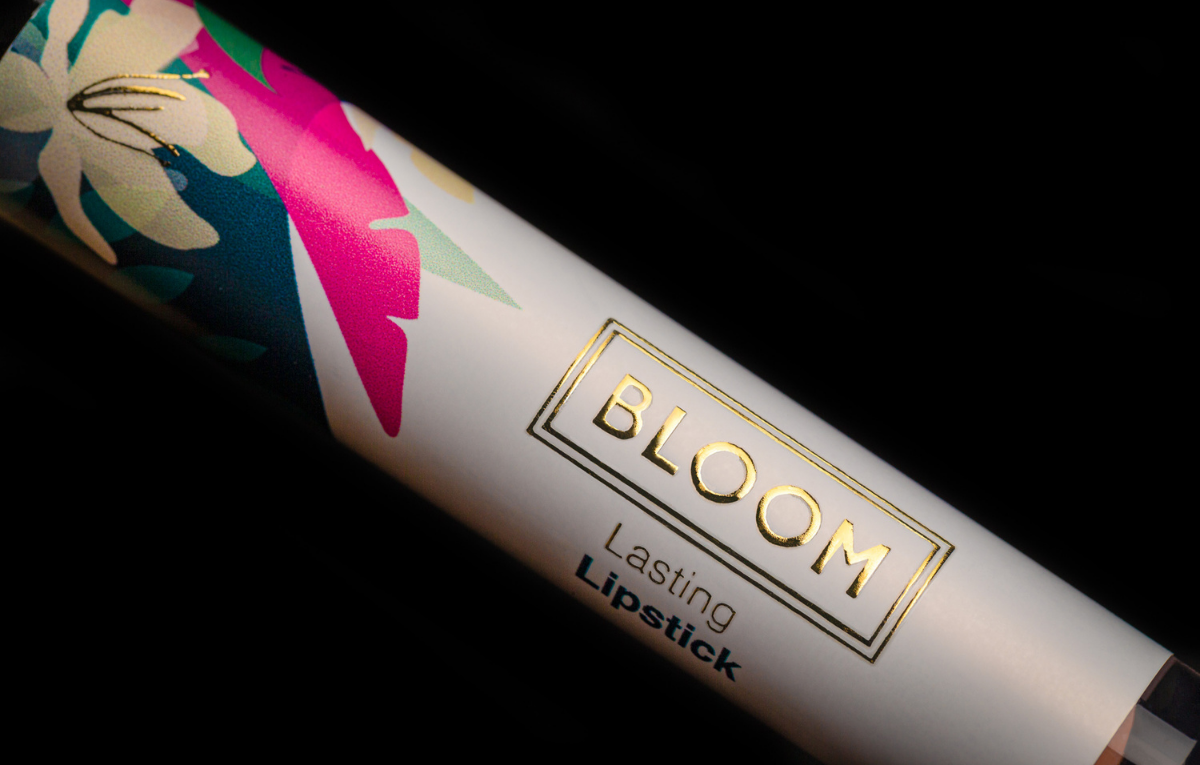 Use embellishments such as foiling, spot varnishes and textures to create a luxurious point of difference to your labels.  
Do – Ensure Your Design Fits Across All Products
Your label design must fit onto all your product sizes and variations. For example, text on your label must still fit onto smaller-sized products while being legible.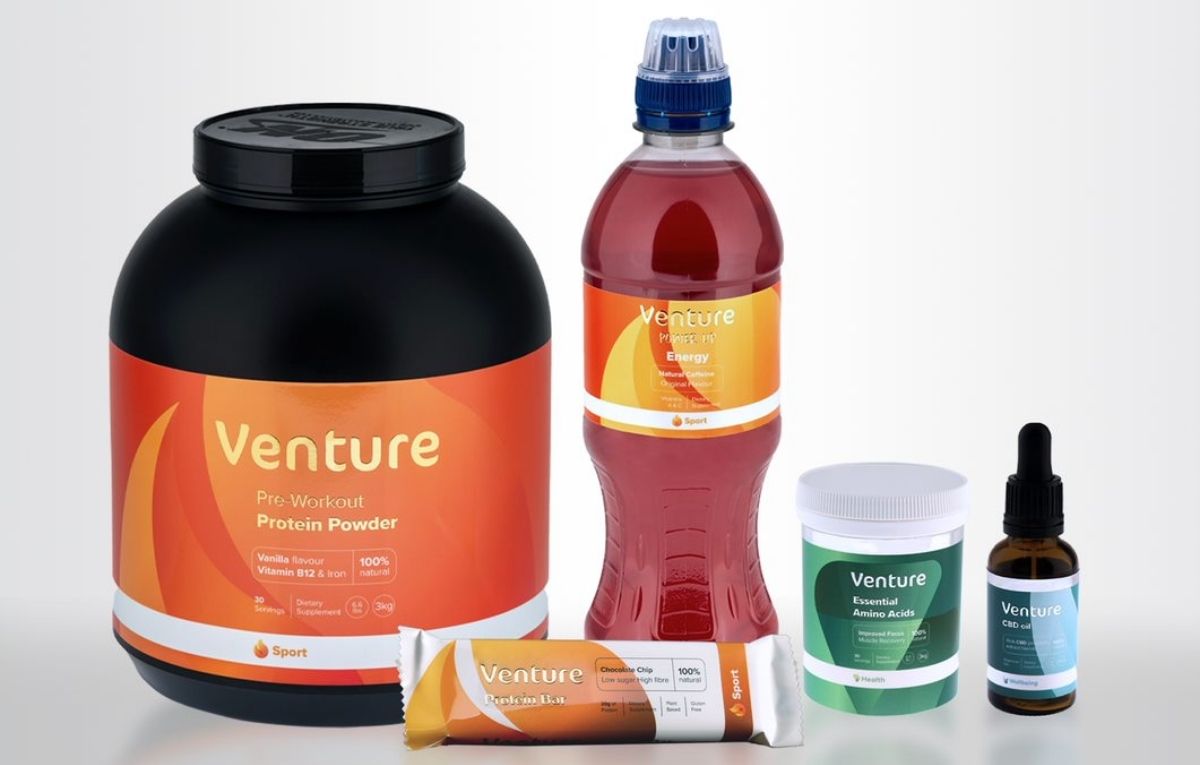 Typically, the smallest point size for copy on a label is 5 point.  
By keeping this as your minimum, you will ensure that all required text fits onto your packaging and no time is wasted writing copy that you will need to remove! 
Don't – Use Low-Quality Imagery
Low-quality imagery will have detrimental effects on your product packaging. Not only will your label be of poor quality, but your product will also appear to be poor quality in association.  
Ensure that your imagery meets the correct standards for print. For the printing industry, the colour profile standard is typically CMYK, an image resolution of 300 dpi and images should be placed in the artwork at 100% magnification. 
Don't – Neglect Typography
As well as imagery, typography is also an extremely important part of label design. Poorly chosen or executed typography can greatly detract from the overall impact of the label design. 
Make typography a staple piece in your design by choosing a typeface which represents your brand and appeals to the target audience. For example, choose a playful, easy-to-read typeface for children's products. 
Don't – Skip the Mock-up Stage!
Packaging mock-ups are an extremely important part of the packaging process.  
Before going to full production, you must test your label design to ensure it is suitable for your product. This includes testing the design itself, substrates, print processes and embellishments.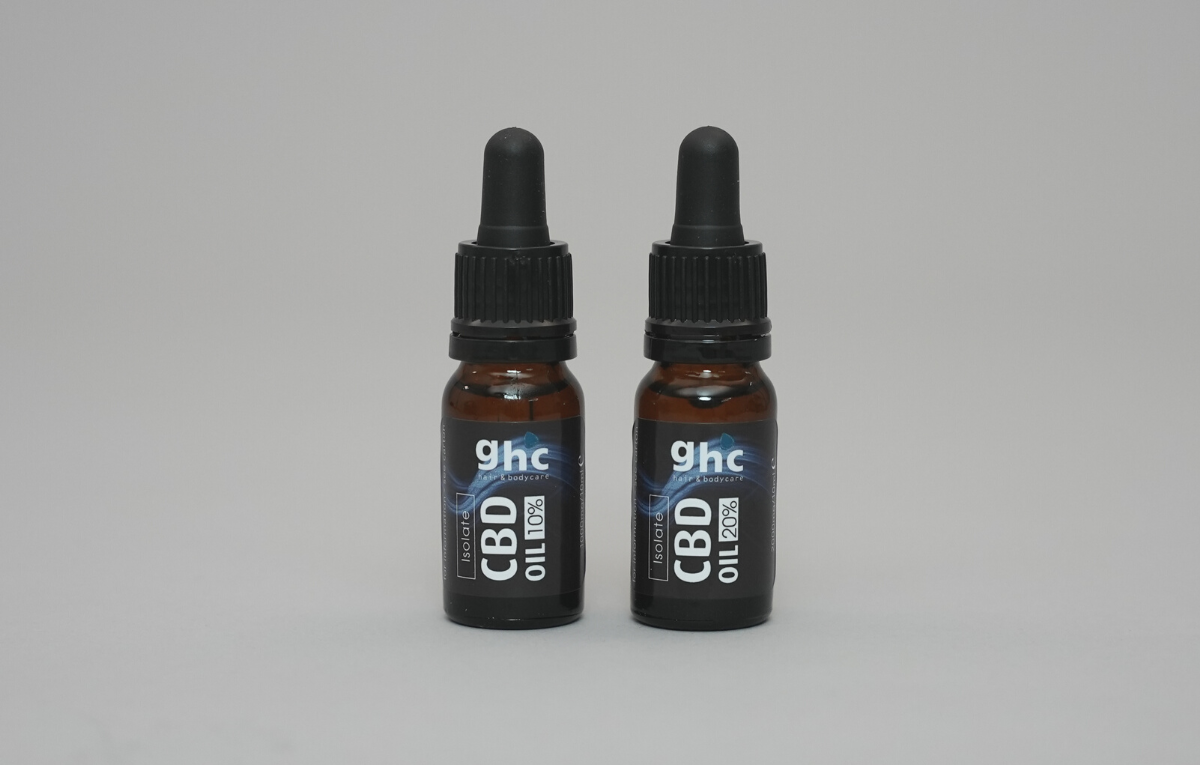 Your packaging mock-ups can be used for market research, as well as showcasing your label designs to the rest of your team for approval. 
Don't – Forget to Optimise for E-commerce
There are no signs of slowing down for online retail. Because of this, brands must consider how to appeal to consumers through a screen as well as in a physical store.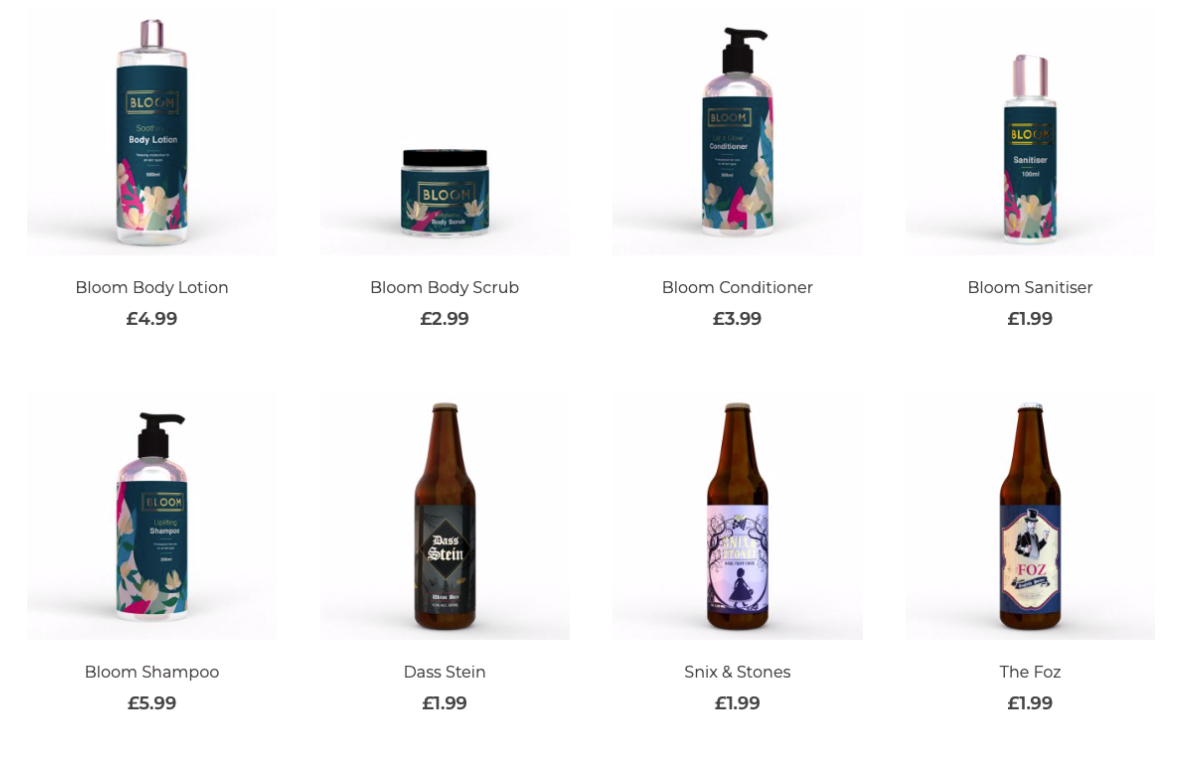 It is not only ecommerce you must optimise for, but also mobile. Looking at data from the third quarter of 2021, 72% of retail site visits in the UK came from a smartphone and 67% of online shopping orders were made via mobile devices. 
This includes high-quality product photography and 3D packshots. Aim to intrigue and impress potential consumers, encouraging them to click on your product amongst the endless availability of options online.  
To conclude, ultimately, the goal of effective label design is to provide your audience with the information required to make an informed purchase decision. This includes creating a visually appealing design as well as communicating your product and brand effectively. 
To discuss your latest product label design project, get in touch!