Insights
Packaging Mock-ups for New Product Development
Packaging mock-ups allow brands to test and trial innovative packaging types for market research, samples and new product development. This is an essential part of the new product development process. It allows brands to see how their packaging looks before full production and test new innovative packaging solutions.
What are Packaging Mock-ups?
Packaging mock-ups are short-run prototypes of packaging commonly used to test a new product through market research. Packaging mock-ups can be created in varying formats, including labels, cartons, boxes, flow wraps, shrink sleeves and pouches.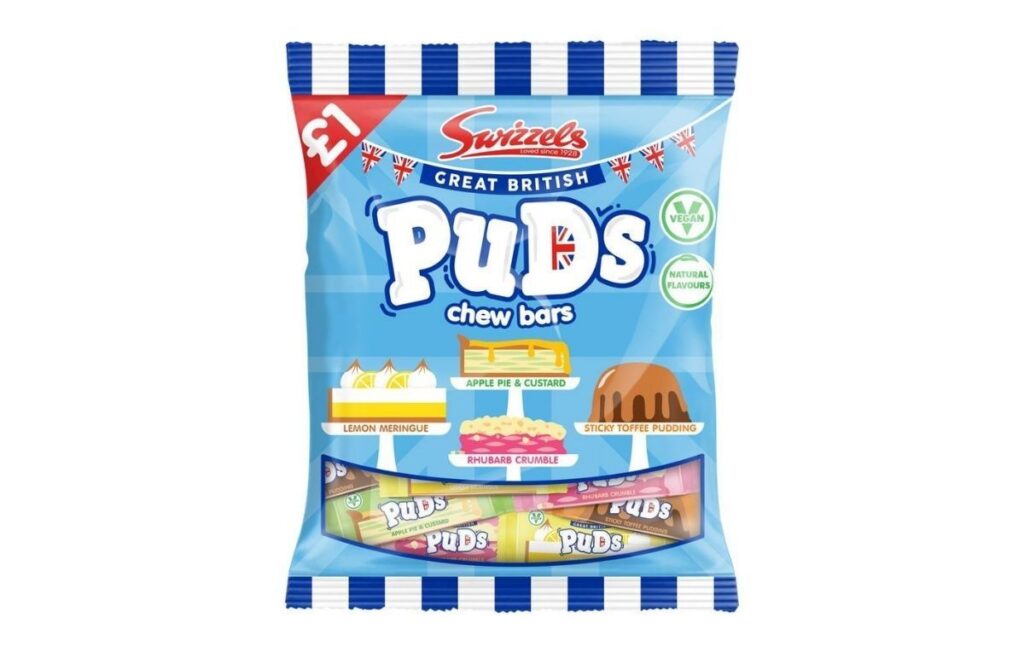 What are the benefits of Packaging Mock-ups?
Packaging Mock-ups enable brands to create short-run, sample packaging to test how their products may look on the shelf or appeal to different audiences. Not only this, but mock-ups also allow brands to test out varying substrates, designs and decorations.
This is perfect for when a brand brings out a new product, wants to rebrand existing products or elevate their packaging. These upgrades may include switching to eco-friendly materials, adding luxury embellishments such as foiling and spot varnishes or integrating interactivity into packaging.
At Springfield, we can create mock-ups to suit brands of all shapes and sizes and products of all shapes and sizes. In addition, our Mock>It team can create prototype packaging across a range of substrates and components, from sample labels to prototype cartons. This provides brands with the opportunity to test their packaging ideas across different formats without running into significant expenses by ordering an entire run of one packaging variation.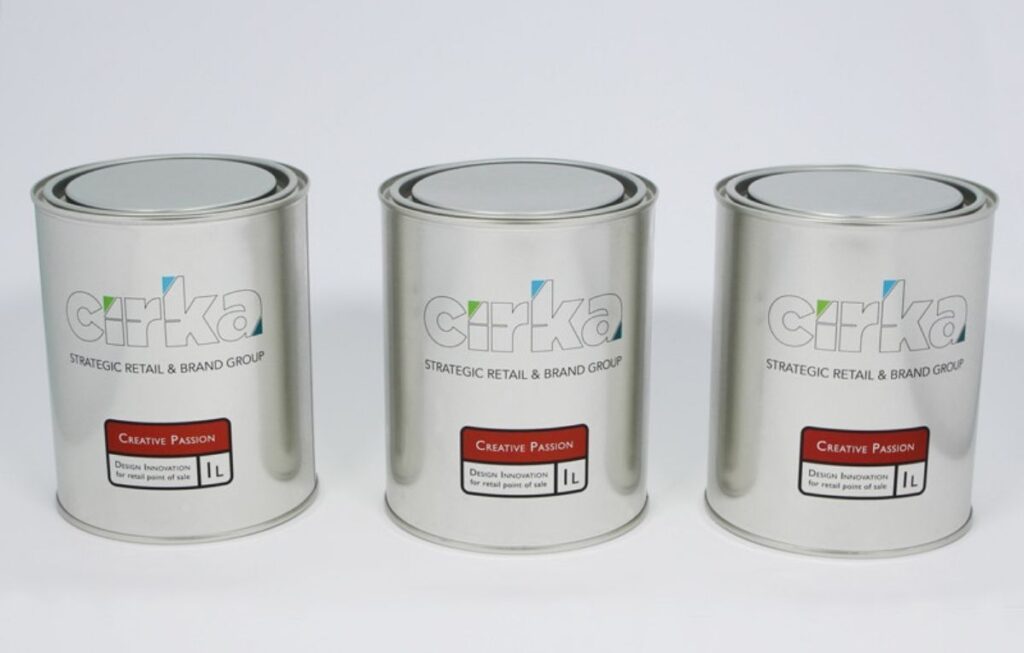 Without testing packaging using mock-ups, brands risk wasting time, materials and money on product packaging that does not appeal to a target audience or convey their brand identity to its fullest.
To conclude, packaging mock-ups save brands time and money and ensure a successful product launch or rebrand for your business. In addition, this allows brands to develop and perfect their new packaging designs by seeing and feeling them in person.
To test out your packaging and ensure a successful new product launch, get in touch and Mock>It!