Insights
Create Stunning Product Photography: Tips and Tricks
High-quality product photography is incredibly important, especially when used for ecommerce and marketing.  
This is how customers will see your products, likely for the first time. Your images must do the selling for you! A high-quality product shot will send a message of a high-quality product, instilling trust in your brand.  
So, let's get into our guide to product photography and why your business should pay attention to it! 
Equipment needed 
To create high-quality product photography – you need the correct equipment! Starting with the basic – a camera. This can be anywhere from a phone camera to a DSLR – this choice is up to you! Just make sure that you are happy with the quality of the images your camera can produce.  
Next is a tripod. This will help you steady your images and achieve consistency.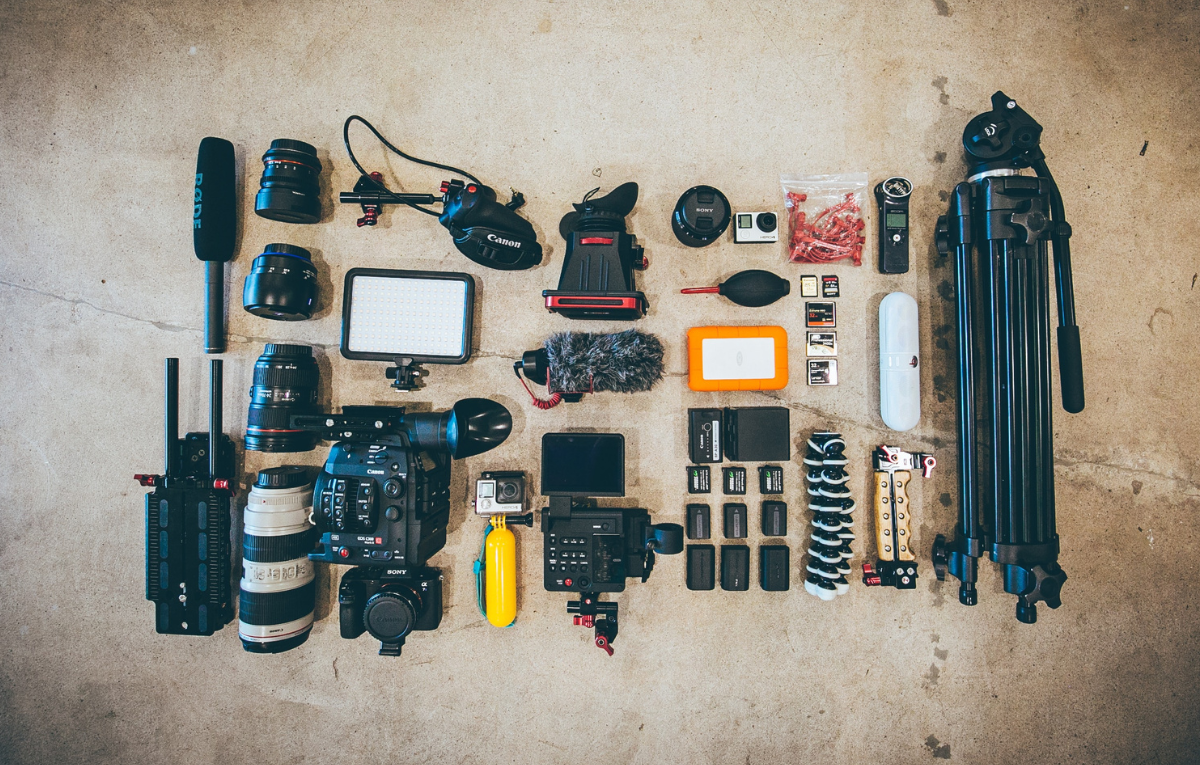 Also fitting into consistency is lighting. For this, you can choose to use natural, artificial or studio lighting. However, you are most likely to achieve consistency with lighting coming from an artificial light source. Consider investing in good-quality studio lights and play around with their position to get your desired look. 
Another form of equipment is your backdrops. Your choice of backdrop will likely be led by your product shot type. This may include a real-life setting or a plain white sheet.  
Styling a shot 
There are several types of product photography that you can use to showcase your product. Including: 
Hero – a bold, dominant image of your product

 

Lifestyle – your product within a real-life scene, including props

 
Product – simple white backdrop typically used for ecommerce

 

360-degree – utilised with AR, a rotatable version of your product

 
You can use a variation of these styles of shots across your marketing and ecommerce to showcase your product and packaging to online audiences.  
Best practices 
So, now you know the equipment that you need and the styles of shots to capture – but what are some tips to ensure high-quality images? 
Take shots from multiple angles – give your audience a real feel for your product and packaging without them being able to actually feel it!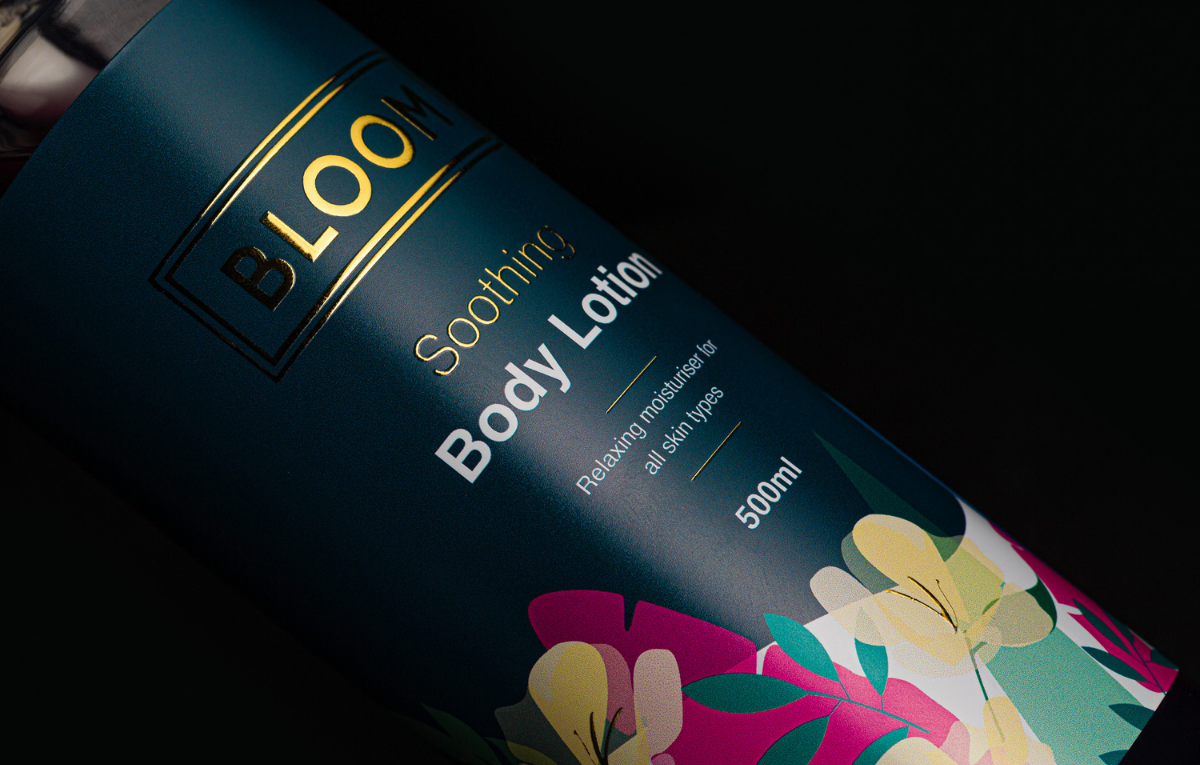 Capture close-ups – especially if you have intricate details on your product or packaging! Giving customers a complete view of your product. 
As mentioned before, consistency is key!  
Editing 
Now you have your product images, it is time for retouching. This will also help you achieve a consistent set of images so that your products all appear in the most appealing way. 
When it comes to software, some examples you could use include; basic phone editing settings, Photoshop or Lightroom. 
For ecommerce use, it is common to remove the background of your image, so it is solely your product in view.  
Another way you may edit your photo is colour correction, including exposure and contrast. This ensures the accurate representation of your product so that customers are not confused when they receive your product.  
This would be especially useful, for example for paint product photography, where the customer needs to see the most accurate representation of colour. 
End product 
Now you have captured images of your products and edited them to your liking – it is time to put them to use! 
The time and effort you must invest in high-quality product photography is worth it when you come to utilise it. Post your photos on social media, use it in marketing campaigns and on ecommerce sites. It is an essential tool to sell your product! 
To conclude, you can appeal to customers by improving the quality of your product photography. This includes choosing the correct equipment, taking effective shot types and utilising editing software to maintain consistency.  
Are you in the new product development stage and wanting to create packaging prototypes for photography? Read more about this process here!