Insights
Explore the World of Packaging Mock Ups: A Journey Through Mock>it
Packaging Mock Ups allow you to visualise how your product will appear in its final form before full production. This can be digital or physical representations of your packaging designs. 
In this blog, join us on a journey through our Mock>It process to discover how you can create high-quality prototypes of your packaging and ensure successful product launches. 
But first – what is Mock>It, and what can it be used for? 
What is Mock>It?
Mock>It is our packaging mock-up service in which we produce prototypes of packaging for our customers for a number of use cases. 
Testing your packaging is an essential step in the production process for all businesses. Especially when launching a new product. These can be used for photography, market research and experimentation. 
Our customers create prototypes of several forms of packaging using Mock>It. Including: 
Labels

 

Boxes

 

Cartons

 

Flexible pouches

 

Aerosol cans

 

Flow wraps

 
These forms of packaging can be simple, flat 2D images, detailed 3D renders or physical accurate prototypes. This helps you to analyse the texture, shape and dimensions of the packaging as well as how your design and colour choices look in print. 
Now you know what Mock>It is and the forms of packaging you can create – let's get into the process of how we create your packaging prototype! 
The Mock>It Process
Design
To create a packaging prototype, our Mock>It team begins with your packaging design.  
You can use packaging mock-ups to test how various design concepts will look when printed on any of the formats mentioned above, as well as how added embellishments and print finishes will look. 
Artworking
The artworking process involves bringing together the preferred elements of the original concepts and designs, turning ideas into reality.  
The desired elements of the original design concepts are arranged into the product packaging or across a range of products ready for print. 
3D Packshots
Mock-ups are not just for the shelf! Digital mock-ups can also be created for online use.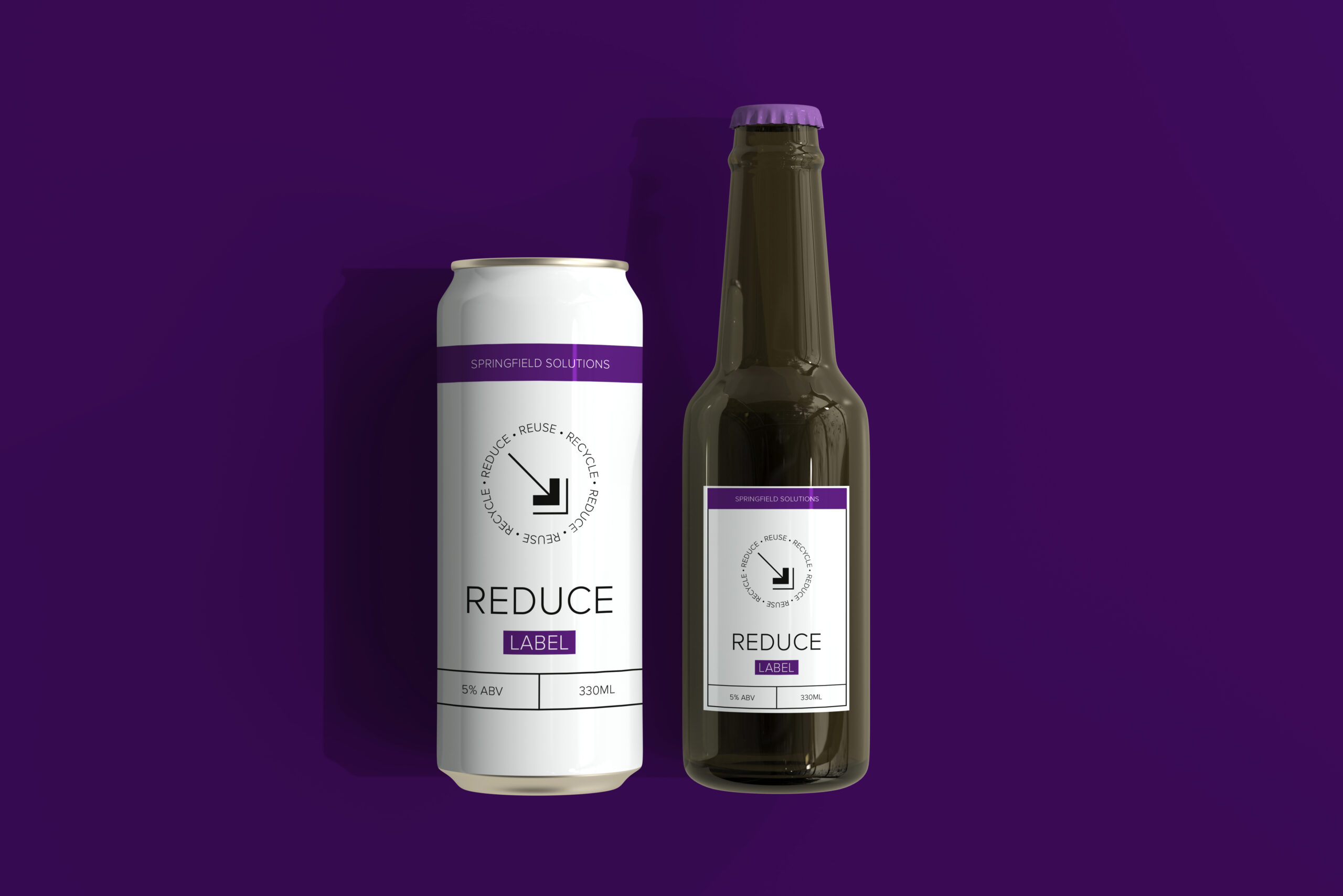 3D digital mock-ups, which are also known as packshots, are great for trialling packaging or even for use on e-commerce sites.  
These digital versions of a packaging prototype can be viewed in 3D on your device or even by using Augmented Reality to see how your packaging will look in real life before creating a physical mock-up.   
Prototype
Your finished packaging prototype is now ready!  
These can be used to receive feedback on your designs from your team or market research groups, allowing you to test designs, materials and embellishments before a rebrand or new product launch. 
These prototypes can also be used for product photography to ensure you have marketing material ready before launch day! 
Mock>It Success Stories
Check out some successful packaging mock-up examples below from our customers for inspiration on what you can create with Mock>It! 
Forthglade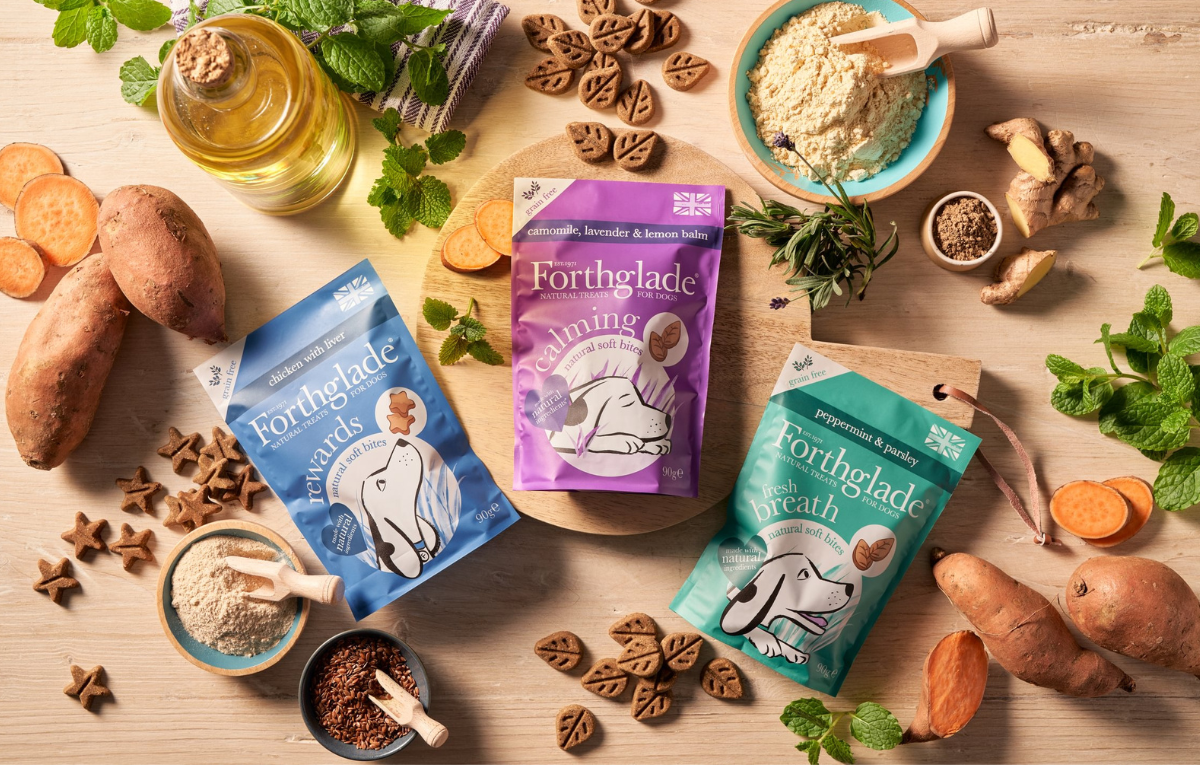 We work with natural pet food business, Forthglade, to produce packaging mock-ups for photography purpose! This is an important part of their new product development process and enables the company to promote their new products effectively. 
Learn more about our work with Forthglade here! 
Swizzels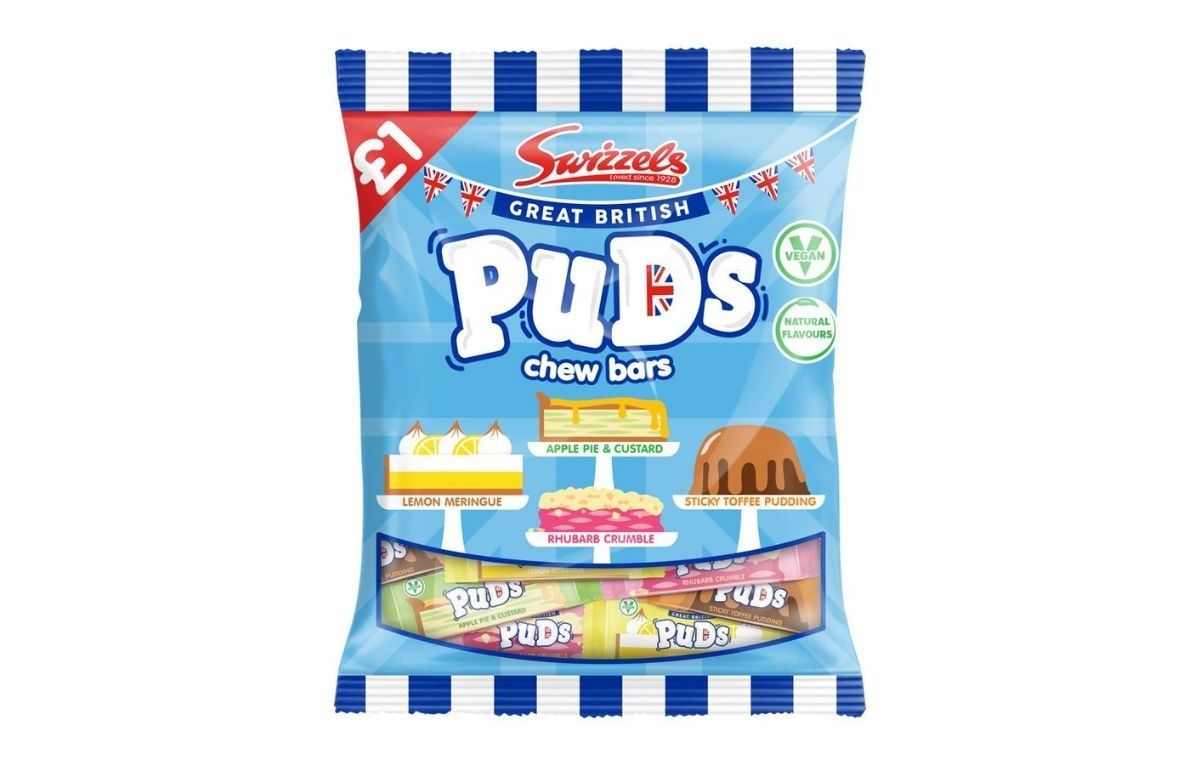 Our Packaging Mock-up department, Mock>it, allowed Swizzels to present their exciting new product, Great British Puds to key decision-makers quickly, effectively and cost-effectively. 
Learn more about the bag and chew bar mock ups created for Swizzels here. 
Skin Elixir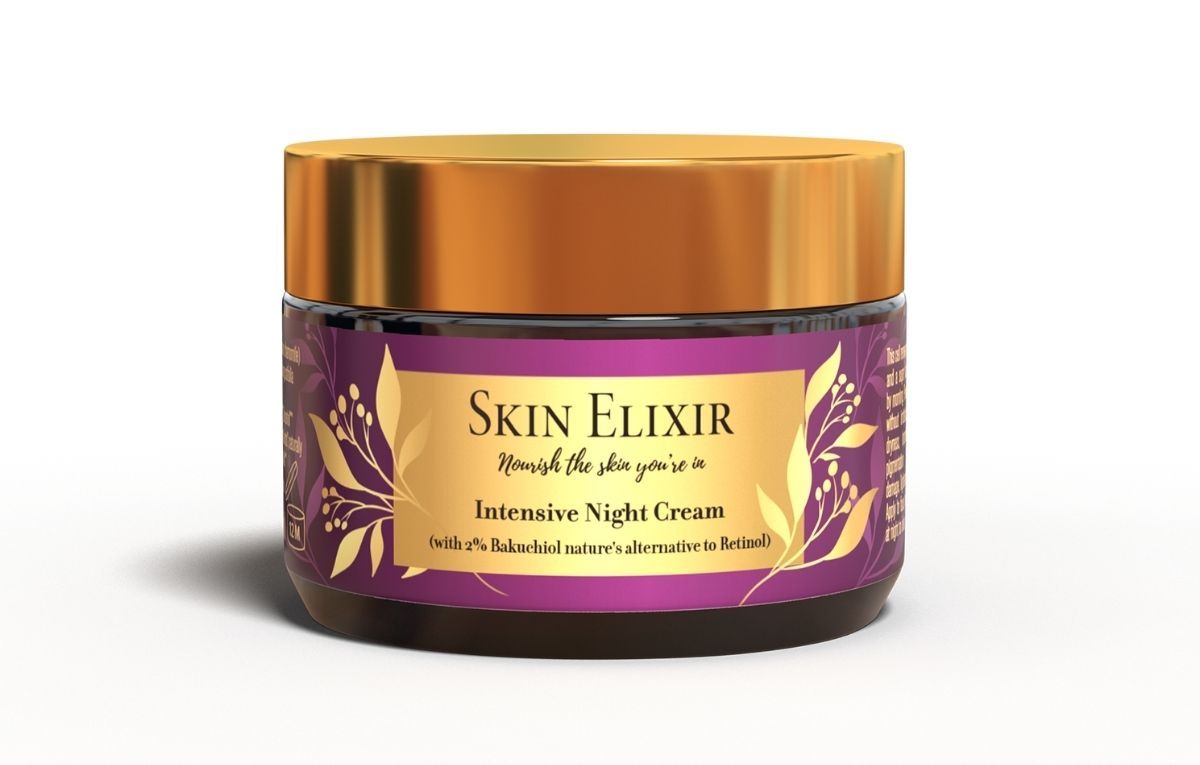 For Beauty brand Skin Elixir, our team created digital mock-ups in the form of 3D packshots for their new product launch. Thus, enabling the brand to visualise how their new product would look before printing. 
Read more about our work with Skin Elixir in our case study here. 
Are you ready to test out your packaging and ensure a successful new product launch?