Insights
Project 21 – Springfield's Largest Investment to Date
Springfield Solutions creates Digital Packaging for today and tomorrow. As a world leader in the supply of digital packaging assets, we have over 45 years of experience supplying innovative packaging solutions to global brands.
Striving for improved innovation and increased quality has led Springfield to continuously grow over recent years, with no sign of slowing down!
Today we are excited to announce Project 21, our most significant investment yet. We are investing in new space, equipment and team members to sustain Springfield's continued growth.
Project 21 does not only focus on one area of the business, but rather every area. So, let's get into the details of Project 21.
What is Project 21?
Space
Firstly, Springfield Solutions is expanding in capacity. We are doubling the size of our logistics warehouse and raw material stocks. The new units, which are adjacent to our existing warehouse, make up a total of 4,000 square feet. Giving us a combined total of 8,000 square feet of warehouse space.
This new space will be operational from June onwards, which will give us the capacity required to service our digital print and packaging mock-up clients, for today and tomorrow. To see our warehouse vlog, click here!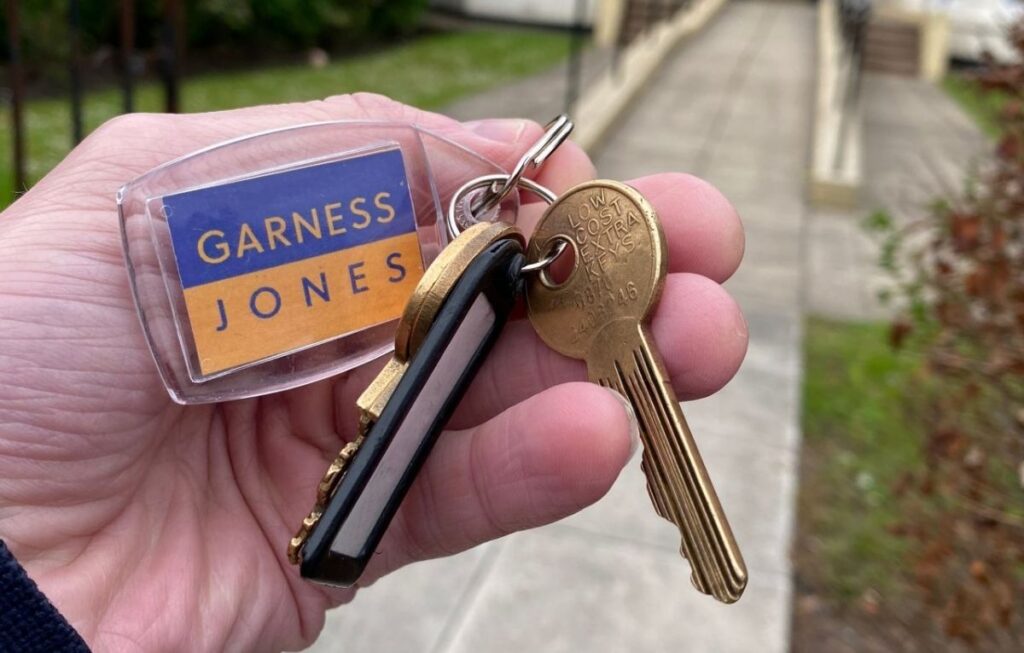 Equipment
We have seen healthy growth over the past year in our print department, printing over 187 million labels in 2020.  This led us to assess how we can continue to grow our output and increase the capacity of our digital print facility.
Therefore, we are purchasing the L350+LM printing press from Screen, taking the total number of digital presses on site to 5. This new press will be supported by the arrival of a new ABG Digicon series 3 to run in-line from November. Following this, we will be in discussions with Screen regarding their next generation press and hope to deliver another World first.
On top of this, we have also installed a new SRI from AB Graphics.
People
Due to our increase in output within both our print and brand management departments, we must significantly increase the personnel on our team. This begins with creating over 12 new positions this year, with the potential to expand further.
So far, we have hired 7 positions including valuable additions to our marketing team, print team and brand management team. To check out our latest opportunities, click here.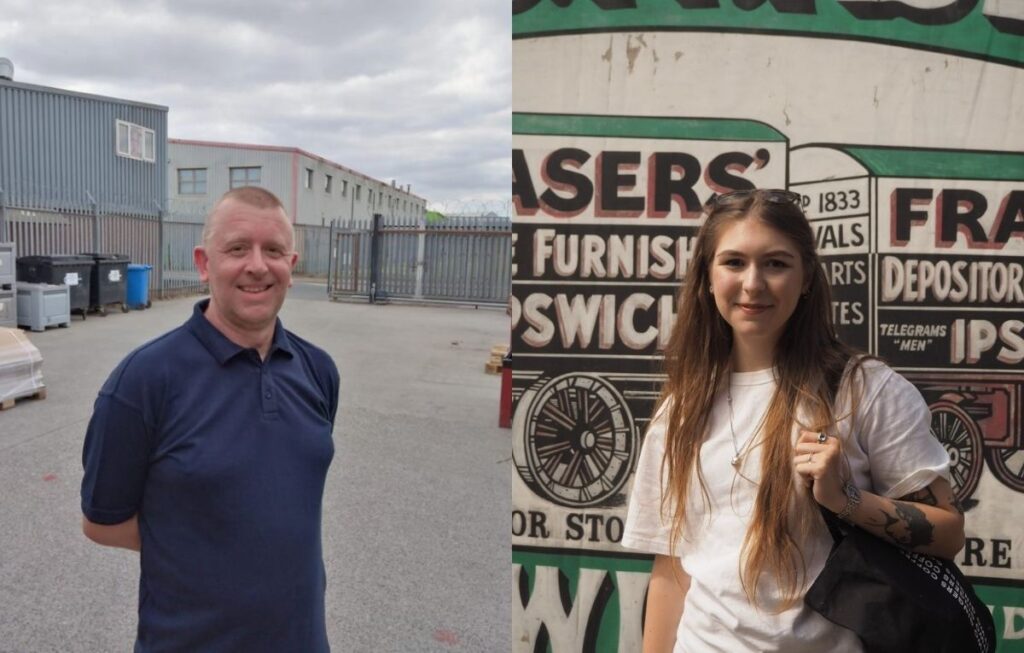 Within investing in our people, we are also adapting to a new way of working and allowing increased flexibility through hot-desking, working from home and new casual meeting spaces in our Brand Management department.
How did we get here?
In 2018, we set out to grow Springfield Solutions by assembling our Business Development team. This followed our PrintWorks expansion, which saw Springfield invest in a new building to expand our print capacity. Following this, in 2019, we saw steady growth as we pushed our innovative digital print solutions such as SASO, our self-adhesive shrink on label.
Matt Dass, Joint Managing Director says;
"At the end of 2018, we set out our plan on how we intended to grow the business. Following investment in new buildings, equipment and people in 2016 & 2017, we knew the time was right to start telling people about how we create digital packaging assets for the way we live today and the way we will live tomorrow." 
Matt also noted; "The business has seen double digit growth in every year since our plans in 2018. Now it's time to set out our new plan. Project 21 will see the largest investment in people, equipment and buildings that the business has ever made, and I'm thrilled to be part of a team who will deliver the next chapter in the history of Springfield."
A vision for the future…
Project 21 means a great deal to the business, but also to its directors. We spoke to those 'at the top' to find out what Project 21 means to them.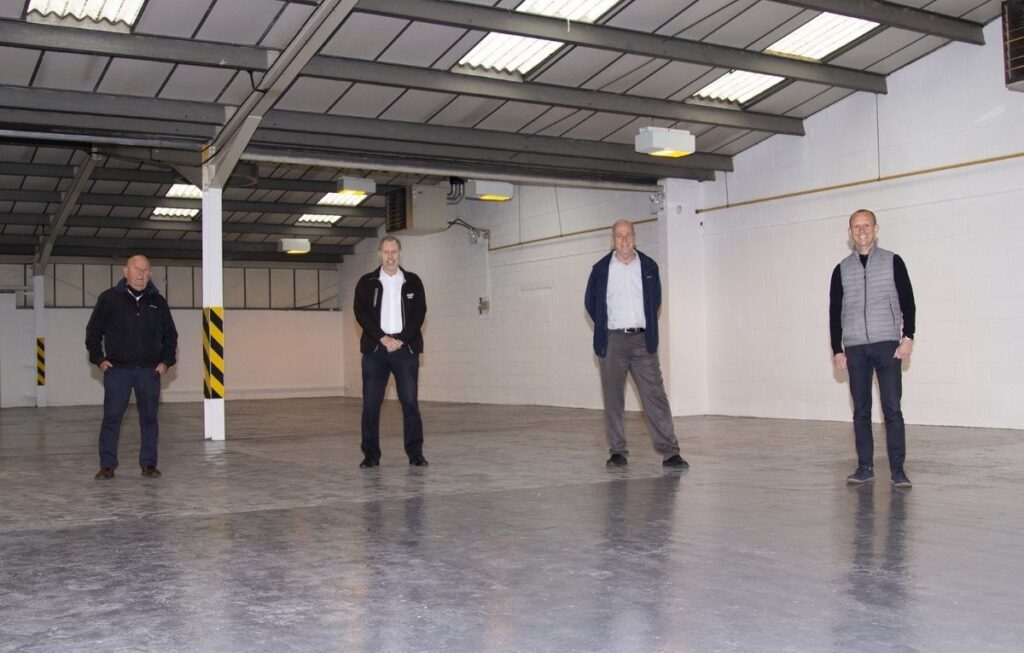 Founder, Albert Dass says-
"We started the process of becoming a Digitally focussed business in 1996 after attending a meeting in which Benny Landa explained his vision for the future with his famous quote 'What can be Digital, will be Digital.' And how true did that turn out to be! 
Also, how this has happened within our business. From Concept through to Design, Artwork, Reprographics, Print, Media, these processes are now all Digital and more importantly, connected.
While it is difficult to keep up with the Development in each area, it is very exciting. At Springfield, we are constantly learning new things, and enjoying the challenges. Our aim is to supply our customers with high quality products on time and in full, with a competitive edge for their products."
Vice Chairman, Steve Forster says-
"Since joining Springfield 38 years ago, I have seen the business grow immensely. Today, I am looking at a business that is going through its largest growth period to date, thanks to this fantastic team. We are seeing increased business and a higher production capacity on top of new production techniques. 
One of our biggest achievements is Springfield's reputation, which has grown substantially over the recent years even through the unprecedented COVID period. Project 21 is our platform for the future."
Joint Managing Director, Dennis Ebeltoft says-
"For Springfield, Project 21 means an opportunity to manage our immense growth. This growth has occurred over the past year by building our capacity and creating new opportunities for the business. 
As Joint Managing Director of Operations, to me, Project 21 means increased opportunities for future innovation and world first achievements."
Project 21 is not only an investment in Springfield, but it is also an investment in our customers too. Allowing us to ensure that we can go above and beyond to provide an excellent level of quality and service to each of our customers.
To find out more about how we provide innovative digital solutions to our customers, visit our Print and Brand Management service pages!